Locksmith in Dublin, Pleasanton, Livermore and Surrounding Areas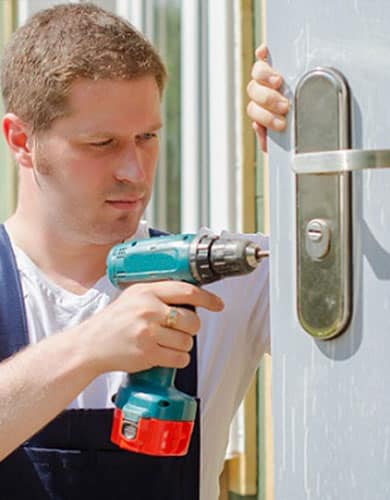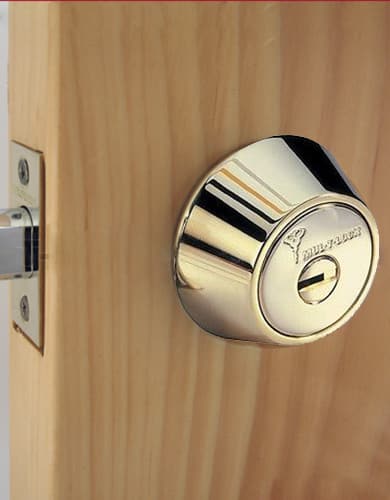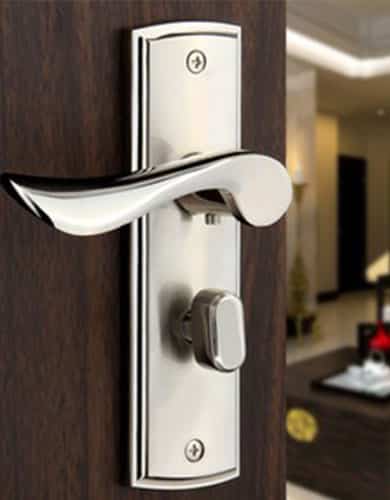 Locksmith on Wheels is a mobile service offering a quick and efficient solution to any lock and key problem you may encounter. We currently offer service by appointment only. We specialize in lock installation and replacement including but not limited to deadbolts, keyless electronic lock solutions for home and business. We also have a physical storefront on Dublin Blvd if you need any key duplication or rekey services.
Locksmith Services
Below you will be able to see a list of the most common services we offer on a daily basis:
All Cylinders Rekeyed
Sometimes you just don't know who else might have a key to your home or office. The best solution is often to rekey your existing locks and cylinders. It's affordable and quick.
Deadbolts Installed
Having just a doorknob on your front door is less than adequate security. Locksmith on Wheels can install a deadbolt on your door and make any adjustments necessary to make sure you feel secure at your own home.
Keyless Electronic Locks Installed
Get rid of your keys once and for all. Get an electronic lock for for higher security and easy access. No more fiddling with bulky keychains, no more lending your keys, add and remove pin codes fast and easily.
Safes Unlocked & Cracked Open
Whether you lost the combination to your safe or it simply won't budge, are safe technicans will be able to assist you in getting back inside. We unlock all types of safes including fireproof safes and burglar proof ones as well.
Master Key Systems
For our commercial clients that require specific keying systems; we offer complete master systems for anything from small apartment buildings to high rises with hundreds of units.
Keyless Entry Systems
Are you tired of carrying around keys? Are you looking for a more secure and efficient way of keeping track of who does or doesn't have access to your home or office? Locksmith on Wheels offers a variety of keyless entry systems that include many leading in
Lock Change
Whether you just moved into a new home or simply want to upgrade your locks, we got you covered with beautiful and secure locks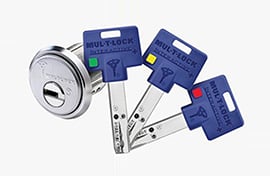 Reykey Locks and Cylinders
Lose the extra keys and get one key to rule them all. Fast and easy rekeying service available for home or business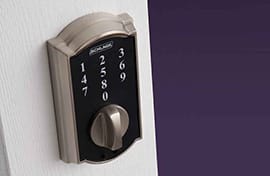 Keyless Electronic Locks
Say goodbye to keys once and for all and enjoy a sleak pin code lock that offers great security as well as piece of mind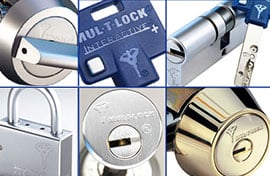 High Security Locks Offered
Our business is security! This is why we offer the highest security locks on the market to our customers