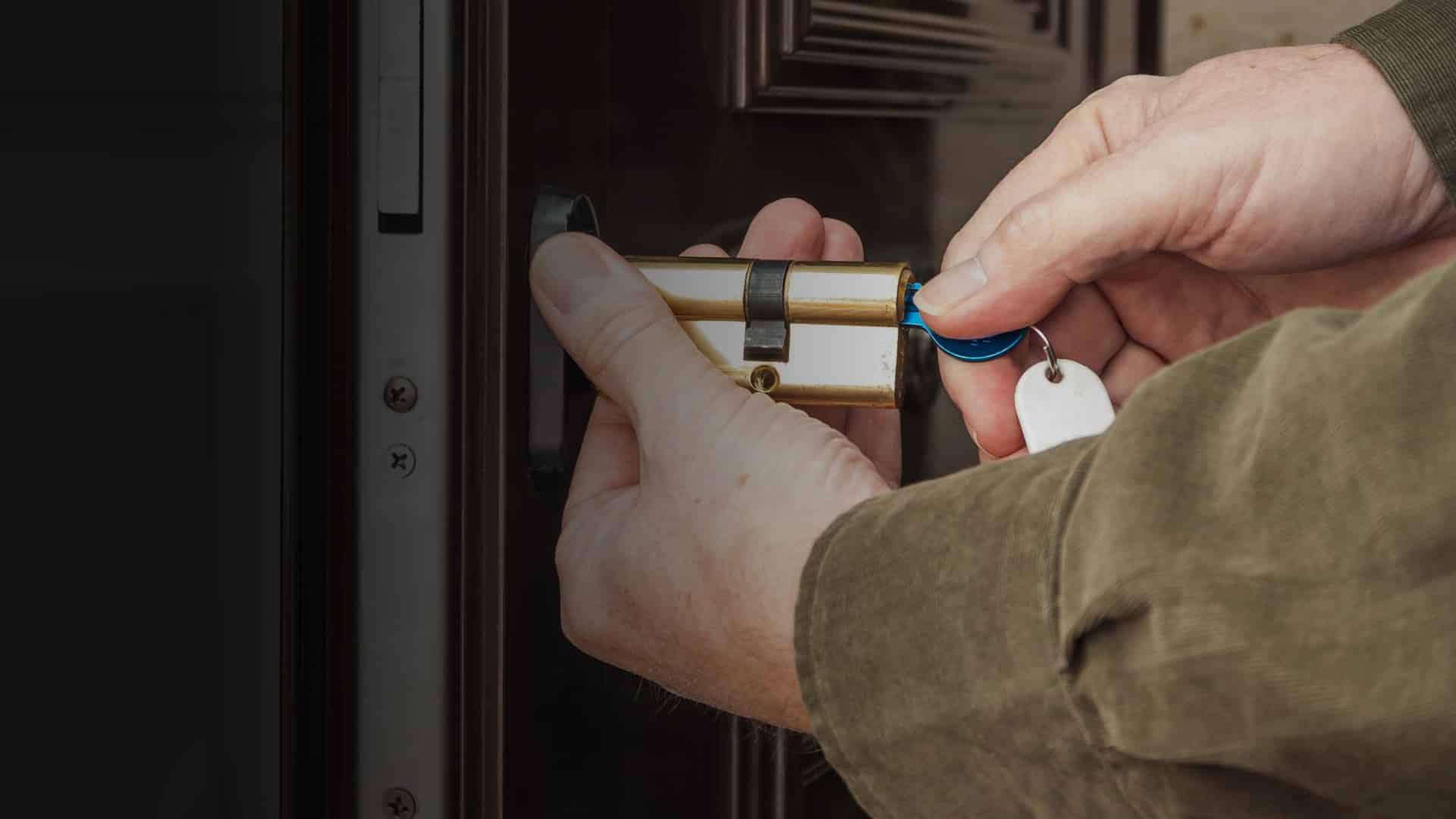 Master Key System Installation & Repair
What is a Master Key System?
Master Key Systems are often an ideal security and access control option for offices, hospitals, apartment complexes, government buildings, banks, schools and more. A master key system allows for easily controlling various levels of access on-site, making them a commonly employed setup when multiple levels of access are needed for employees or others.
At the core of a master key system is the principle that each lock has its own unique key that opens only that individual lock. In addition to each individually crafted key, there exists a "master key" that is capable of opening up any lock on-premises.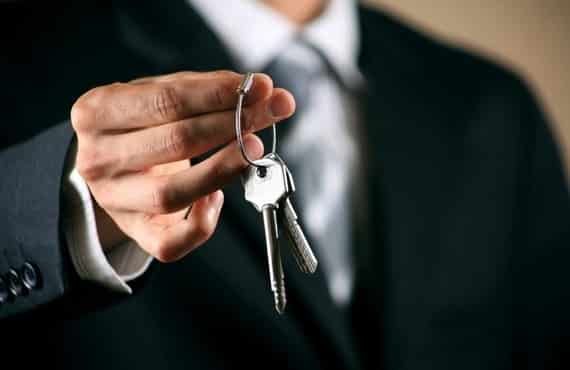 The Convenience of Master Keys
What is the benefit of a master key system? Convenience and ease with which accessibility and access can be modified throughout the premises.
A master key system effectively reduces the number of keys any individual must carry, providing specific access to those who need it, while restricting those that don't. One unique aspect of Master Key Systems is that they can be custom-tailored to grant various levels of access to employees or others.
This tiered access may allow (for example), one master key to provide access to all doors on Level A of a building while restricting access to every other lock in the building. Or, a master key may provide access to ALL locks of an apartment building, while each individual key only allows each tenant to access their own apartment.
Because of their flexibility, Master Key Systems can be installed and set up to uniquely address your specific needs or concerns.
Benefits of Installing a Master Key System
Are you tired of carrying around dozens of keys? Does your business utilize and require multiple levels of access for various employees, contractors or support staff? If yes, then a master key system may be just what you need.
Call or reach out today for a no-cost consultation and find out how a master key system can benefit your business today.
Enhanced security
Improved ease of use
Advanced access control
Limitless customization for your unique use case
Each individual need only carry one key even when opening multiple doors
Master key allows for unrestricted access to all doors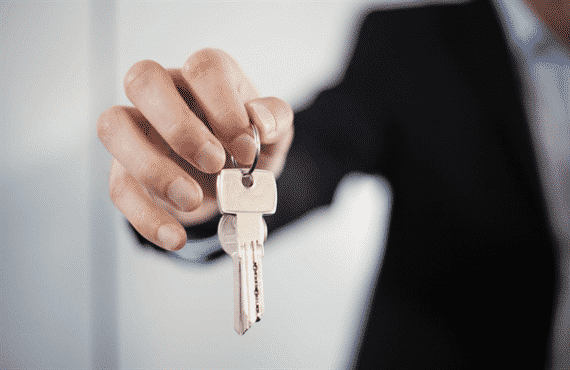 Our Commercial Master Key Services
Master Key System Installation
Locksmith on Wheels brings years of experience and expertise to the table, having worked with a multitude of Master Key System setups. Over the years we have successfully helped local businesses install and utilize master key systems to the fullest. We can help you map and plan your system for maximum efficiency and ease of use while effectively managing access and security.
Has your master key system seen better days? Are you frustrated with its performance or failure due to wear, damage, or other causes? No matter the underlying issue, we can quickly identify the problem and offer cost-effective solutions that get the job done right.
Other Master Key System Services
Master Key System Planning and design
Security consulting
Master lock installation
Master lock repair
Lock rekeying and more…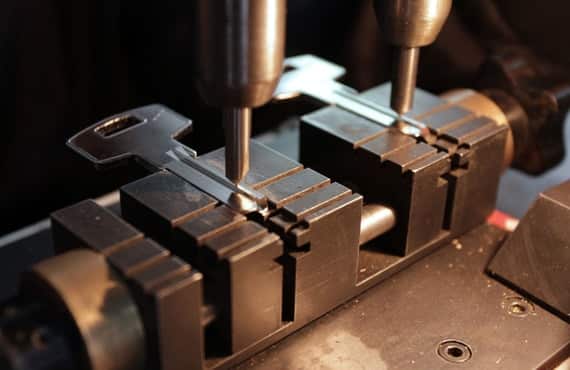 Over 100 Real 5 Star Reviews from Real Customers
"Great and prompt service! Kyle was very professional and tech savvy. Got my car up and running in less than 10mins. Very good experience."
"I work for a property management company and every time we need assistance, they respond very quickly. Javier's customer service is exceptional. Our tenants, and ourselves, are always happy and satisfied and that's why we continue business with Locksmith on Wheels :)"
"I don't like to leave reviews! Only doing this because of the terrific service I received with "Locksmith on Wheels." I called to install a new lock on my garage door that leads to my backyard and when Ruben came out he was very empathetic when I told him why I was installing new locks. I appreciate people who still care about other people. Highly recommend them!"
"I need replace three door knobs, Ruben gave itemized quote when we talked then came on time with good service and keep the same price, I definitely will recommend Ruben and use his service again."
Hire a Locksmith you Can Count on
As a locally owned and operated business we take great pride in the work that we do and in serving our community with superior service and reliable outcomes they can count on. Call or message us today and find out why so many businesses choose us to install and repair their master key systems.