Locksmith Services
in South San Francisco
About Our
Auto Locksmith Services
At some point, most have lost keys to either the home, office, car, or all three. It's a frustrating experience, to say the least. But one certainty is that managing to break into a door on your own isn't recommended. Forcing your way into your property or where you work could result in prolonged issues, and a large sum of money to pay from having to fix the door or lock.
For cars, even if you manage to get the door open, you still won't be able to turn it on with the ignition. Other than hoping someone is inside at the time you lose them, gaining entry to your house by force isn't easy to do if the windows aren't open. And at work, the options you have without a spare are very limited. What can be done when such conundrums come up?
Thankfully, there are people capable of solving a lost or missing key problem for you, very quickly in fact. An emergency locksmith is someone professionally trained to help you enter your property and make you spare keys on the spot. A locksmith in south San Francisco typically drives in a vehicle with everything needed to build you a replacement key for cars, buildings, and individual rooms.
Additionally, a good locksmith in south San Francisco is certified. On top of certifications, California mandates all locksmiths businesses to operate with a license with the state. For any locksmith conducting such services without a license is unlawful. However, there is an easy way for one to tell when a locksmith business is legitimate.
Qualified locksmiths typically advertise themselves well, meaning that you can tell they're fully licensed through them showing the license in their establishment. If one isn't shown, they will readily provide a copy of the license when asked. Yet for highly reviewed companies, the state license isn't enough. Some are certified by different locksmith bodies that service third-party auditors, showing that a locksmith meets the requirements to maintain their certification. This could be through dues or inspection of the business. But a poorly-reviewed locksmith that isn't certified won't have any of this information. However, they may claim to have certificates with reputable certifying bodies, or agencies unfamiliar to everyone in the business.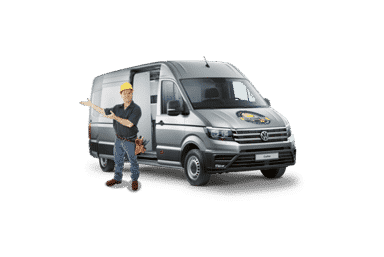 Mobile car locksmith
Locksmith on Wheels provides a full range of locksmith services from our fleet of mobile locksmith units.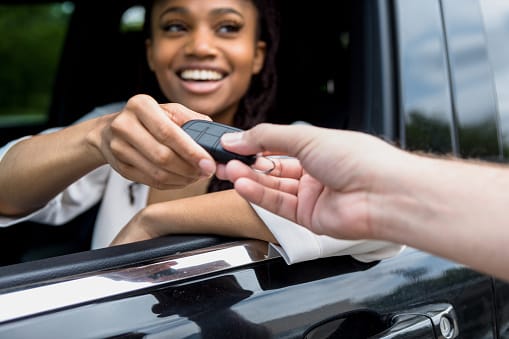 Locked car keys
At Locksmith in Wheels, we treat every call for our services as though we are dealing with an emergency.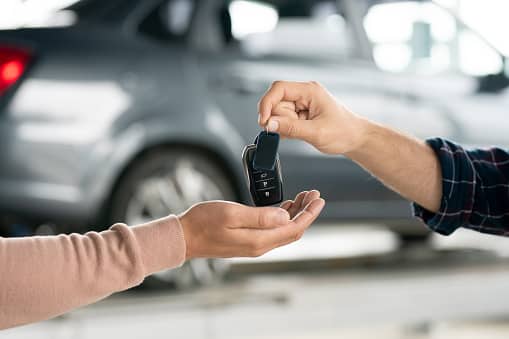 Car keys service
We have the materials and tools to make care keys while you wait with or without the original car key.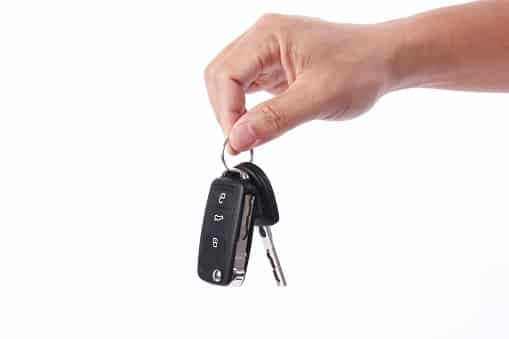 Car keys copying
We have the capacity and resources to make as many car keys as you might need or request.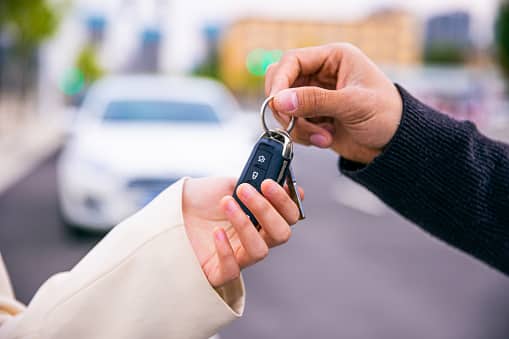 Car keys replacement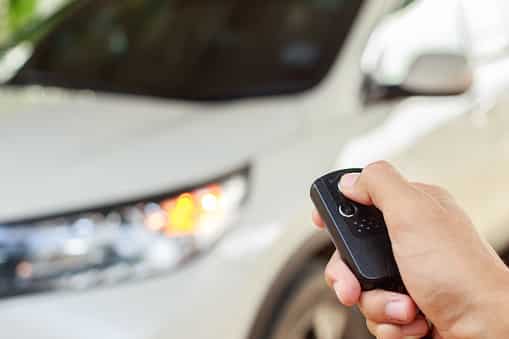 Car unlock service
If you left keys in car, no problem. Our car unlock service will get your keys back in hand before you know it.
Locksmith South San Francisco Is One That You Can Count On
Did you lose your car keys in southern San Francisco? LOW services can have your keys replaced or renewed in no time at all. They work with various incidents, such as the following:
Needing multiple copies of keys – This can happen when something abrupt comes up that requires you to provide keys to friends, family members, or coworkers. LOW can do this quickly so that the people you're giving them to work have to copy the keys themselves.
Key Fob replacement – It isn't uncommon for key fobs to come up missing more than car keys themselves. Yet since many key fobs act as keys, particularly in new cars, getting a new one after losing your original is easy to do. A professional locksmith in south San Francisco can copy your original fob, even programming the chip to work with your vehicle only. Such locksmiths maintain certification with vehicle brands. Even if your car is a recent model, LOW locksmiths will squire you away with a new fob replacement.
Entry into your car or home – Do you already have a key but are just locked out of your home or car? Maybe you forgot to put the key in your purse or wallet as you were leaving your property. Such an experience can be maddening, especially when you're in a hurry. This is what locksmiths specialize in. You can call LOW locksmiths and alert them to your situation, and they'll unlock your doors quickly. And since accidents can happen at any time, it won't matter how late in the evening or early in the morning it is when the problem arises.
There's no telling when you're going to need a locksmith to get you out of a jam. Services like LOW have the equipment to open up different doors of all kinds. For example, maybe there's a door within your place of work or home that you want to get a lock for.
To compartmentalize unlock door keys, people with vacation room rentals request keys to forbid rigging by other people on the premises, other than the owner. This is sometimes done with a master key when magnetics are in use by clientele. LOW can build, replace, and restore master keys for this purpose.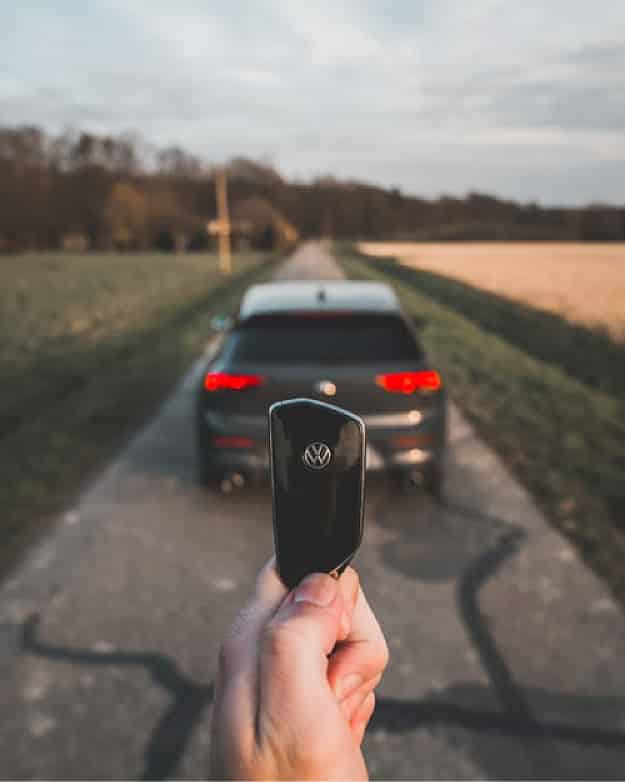 Reasons to Choose LOW locksmith in south San Francisco
Simply put, LOW is one of the best locksmiths that you'll find around. Here are the primary reasons why they're revered by customers in the locality:
Strong customer service – LOW locksmiths are punctual, fast to respond to calls, and are willing to work with customers' needs as they arise. It's a strong point that has allowed them to make a name for themselves.
Local teams – LOW locksmiths know the Bay Area well, south San Francisco in particular. Driving to the scene of a customer's key issues should be done by professionals that understand how to get to locations fast, no matter if they're on the street, highway, overpass, or residential cul-de-sac.
Full certification – LOW is certified to operate in the state as a legitimate locksmith company.
Great reviews – People depend on LOW locksmiths when and have shown how great their business operates in positive reviews. When drivers have problems with car keys in south San Francisco, they know who will get them a working key quickly.
Locksmiths shouldn't be a gamble. When you, family, or friends need help in getting a new lock, you don't have time to look over numerous locksmiths for a rekey lock. A car locksmith in south San Francisco can be easy to find but varies in their quality of service.
LOW has key and lock technicians that are trained well and understand different makes of keys. They regularly duplicate car and door keys, even emergency keys for cipher locks. Experiencing a lockout in southern San Francisco doesn't have to ruin your day or night. LOW can rekey locks of all kinds, for used and new models of cars.
Frequently Asked
Questions
Are all locksmiths certified?
Not all. A locksmith in south San Francisco is easy to find, but so are unlicensed rackets masquerading as commercial establishments. That's why customers should always ask for proof of a locksmith's state qualifications when in doubt.
Can a locksmith open a combination safe?
If you have the original model number for the safe, it might be possible for a locksmith to open. If the lock is a simple combination that's attached to a latch, then cutting it is another option. However, locksmiths tend to break locks as a last resort.
Will my car insurance pay for locksmith services?
This is predicated on the auto insurance plan that you have. Roadside assistance plans may cover the price, but car insurance on a basic plan won't.
To summarize, don't wait until it happens to you. Know who to call for locksmith services long before circumstances lead to you needing one.
Over 100 Real 5 Star Reviews from Real Customers
"Great and prompt service! Kyle was very professional and tech savvy. Got my car up and running in less than 10mins. Very good experience."
"I work for a property management company and every time we need assistance, they respond very quickly. Javier's customer service is exceptional. Our tenants, and ourselves, are always happy and satisfied and that's why we continue business with Locksmith on Wheels :)"
"I don't like to leave reviews! Only doing this because of the terrific service I received with "Locksmith on Wheels." I called to install a new lock on my garage door that leads to my backyard and when Ruben came out he was very empathetic when I told him why I was installing new locks. I appreciate people who still care about other people. Highly recommend them!"
"I need replace three door knobs, Ruben gave itemized quote when we talked then came on time with good service and keep the same price, I definitely will recommend Ruben and use his service again."