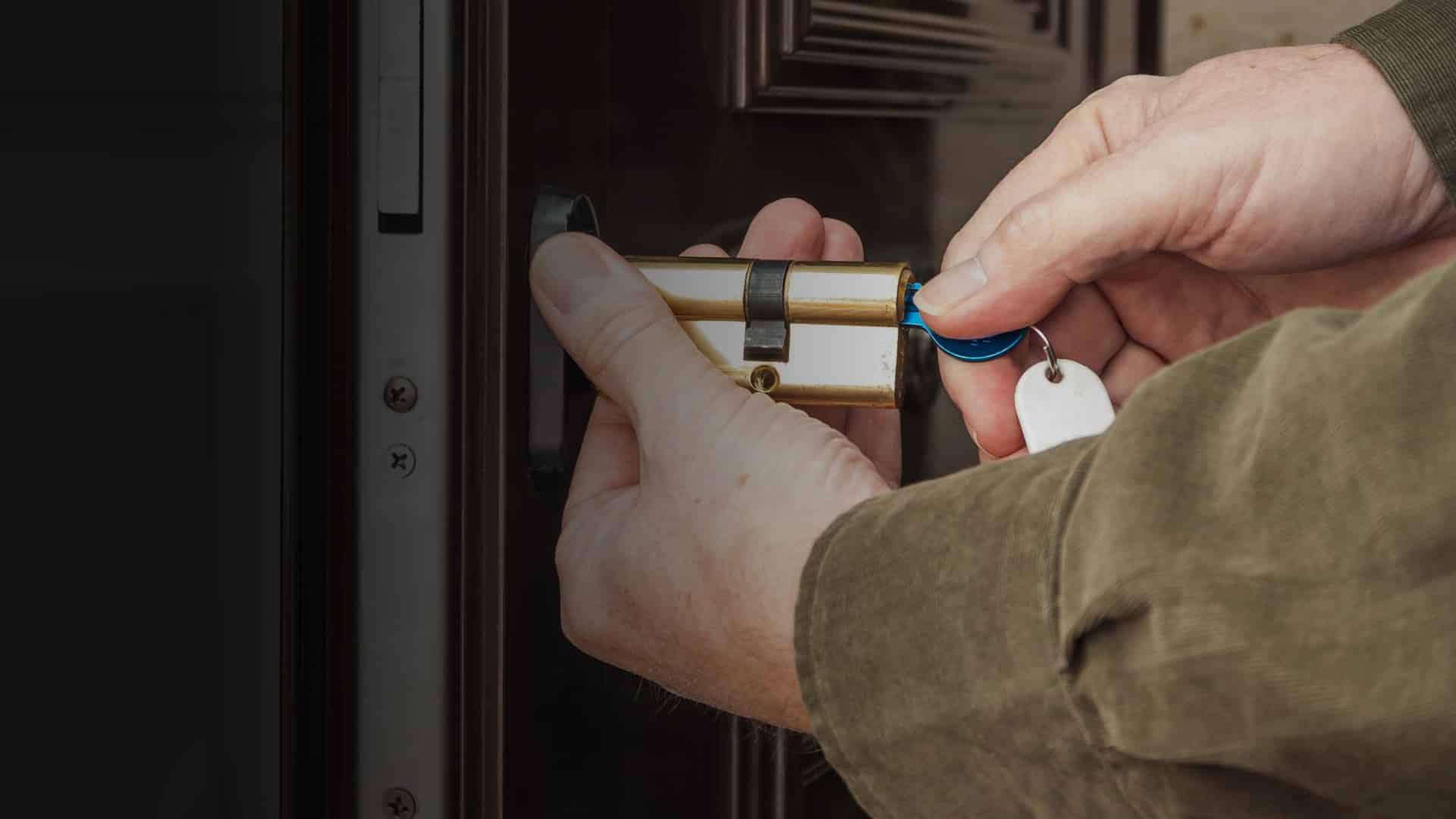 Unbeatable, Trustworthy and Reliable Safe Opening Services
Keeping your valuables safe and secure is important, and "safes" provide an effective means of doing just that. However, lost keys, forgotten combinations, and even safe malfunction and/or failure can leave you pulling your hair out trying to get access to the contents.
At Locksmith on Wheels, we provide unmatched expertise and experience in safe troubleshooting, safe opening, safe repair and more.
Commercial Safe Opening and Repair
Due to regular use, wear, and even atmospheric pressure, the internal mechanics of a safe can become damaged over time. When this happens, the functionality and reliability of your safe can become compromised, leading to issues with locking, unlocking, combinations, keycodes and other aspects not working as intended.
When this happens, you may become locked out, requiring the attention of a professional locksmith to effectively, efficiently and affordably open your safe while ensuring the contents stay safe and secure.
Safe Combination Changes
Updating or changing the combination of your safe can enhance security, and ensure only those that need access have the right code to do so. Yet not all safes make it easy for customers to do this on their own. At Locksmith on Wheels, we can quickly update your safe's combination for you at a moment's notice.
Common Reasons for Needing Combination Updates:
New hires / new employees
Old employees no longer needing access
Restricting access for family members
Loss / theft / break-ins
Forgotten or misplaced combinations and more…
Types of Safes We Can Repair / Open
In the past, safes were a commonality only among corporations and big businesses. However, safes have become more accessible and affordable, with a wide range of options perfect for a great many use cases and situations. From small businesses and personal home safes, to gun safes and major vaults, the options are virtually endless.
At Locksmith on Wheels, we bring combined decades of experience to the table, having in-depth expertise and hands-on training working on a broad range of safes.
Common Types of Safe's we Work on:
Jewelry safe
Deposit safe
Fire resistant safe
Gun safe
Wall safe
Diversion safe
Burglar resistant safe
Vaults
Smart safe and more…
Will My Safe Or Its Contents Be Damaged in the Process?
We know that safes represent an important investment in the security and safety of their contents. We also take great pride in our work and in treating your belongings as if they were our very own.
As such, we employ industry best practices and safe techniques to open locked safes with care and caution. In the majority of cases, we are able to open your safe with no or minimal damage to it and no damage to its contents.
However, there may be extreme situations where some minor damage to the safe itself is required to safely get access to its contents. Rest assured, however, that the contents will NEVER be damaged by our technicians.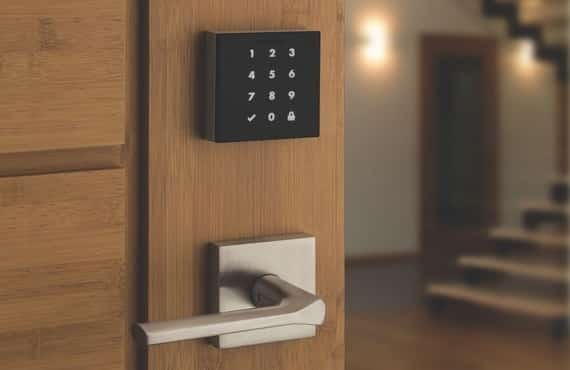 Professional Safe Opening Service
Safes and their locking mechanisms require specialized training, techniques, tools, and experience to handle effectively without causing damage to the device or its contents.
At Locksmith on Wheelsx, we're backed by years of experience and expert training dealing with safes of all sizes and types. If you're in need of safe repair, a safe combination reset or update, or are simply having mechanical issues with the locking mechanism, get in touch. From commercial to residential units, we're your "go-to" experts.
Call or message us today to find out why so many local Dublin, Pleasanton, and Livermore area residents trust us to get the job done right.