Quality Key Fob Services
From Locksmith On Wheels
About Our
Auto Locksmith Services
For most people, the importance of their personal vehicles to their day-to-day lives cannot be overstated, especially for people in the state of California. A big part of car ownership is making sure your vehicle is safe and secure at all times. That requires reliance on your car's security system, which likely includes locks, keys, and or an electronic security system.
Unfortunately, locks, keys, and even electronic security systems are never as reliable as we need them to be. In early model cars, locks and keys break and keys have this knack for getting lost or getting locked in the car or trunk. For late-model cars, it is usually about the remote keyless entry system causing problems with car entry or starting the ignition. By the way, remote keyless entry devices are often referred to as key fob devices and key fob programming needs to be done asap.
When something goes away with your ability to enter or start your car, you have two choices. You can try to handle it yourself or put a call into a quality California car locksmith like Locksmith On Wheels. We can assure you that all of our well-trained locksmith technicians have the training and tools required to handle any car entry or security issue you might encounter.
In the sections below, we want to focus on key fob devices given that almost all late model cars are using this technology for car entry and starting.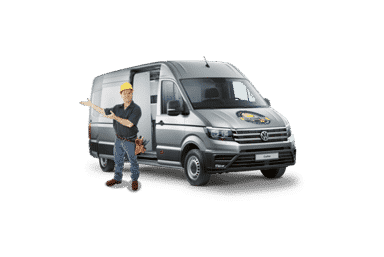 Mobile car locksmith
Locksmith On Wheels provides a full range of locksmith services from our fleet of mobile locksmith units.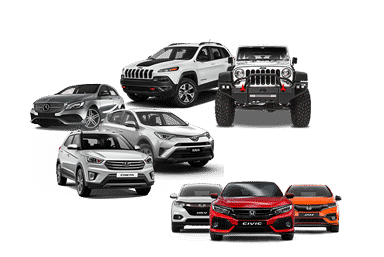 Locked car keys
At Locksmith On Wheels, we treat every call for our services as though we are dealing with an emergency.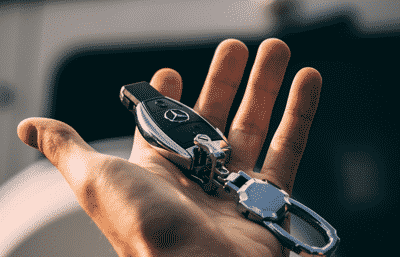 Car keys service
We have the materials and tools to make care keys while you wait with or without the original car key.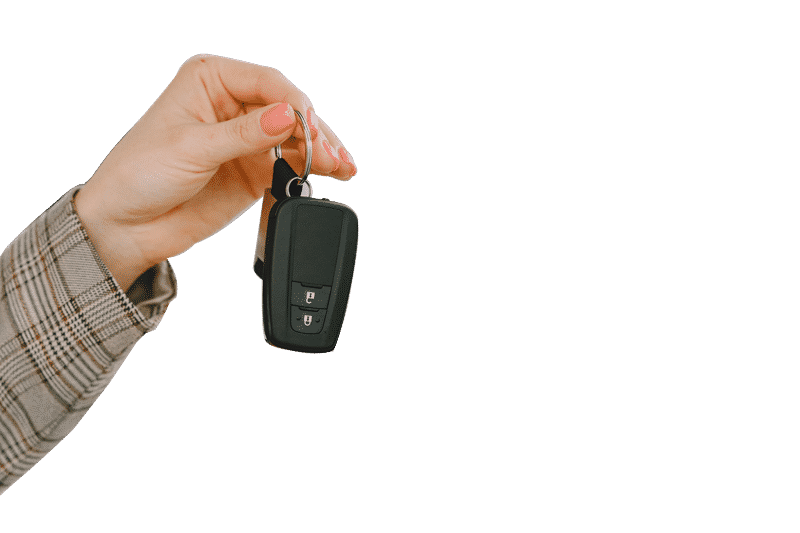 Car keys copying
We have the capacity and resources to make as many car keys as you might need or request.
About Key
Fob Device Technology
Before we start our discussion, it seems prudent to educate the unknowing about key fob technology. We'll try to keep from getting too technical for better understanding.
A key fob device is typically the size of a cigarette lighter. Inside of the device is an electronic system that includes a coded transmitter. When you press the main button on a key fob device, it transmits a signal to a transceiver in your car locking/security computer system. When the signal matches what the computer system expects, a signal is sent to unlock the doors and or allow the ignition system to start.
To keep other fob users from accessing your signal, the system will use rolling codes that change every time the button is pressed.
Why Do People Need Key Fob Programming
While some car makes/models/years still come with actual car keys for emergency entry when the key fob fails, far more cars rely solely on key fobs. The problem with key fobs is they are not infallible. They are subject to a host of issues.
First and foremost, it's just as easy to lose fob devices as it is to lose car keys. Second, rogue players do have the ability to hack car security systems, something that happens more frequently than you might think. Finally, the signals can become inadvertently scrambled.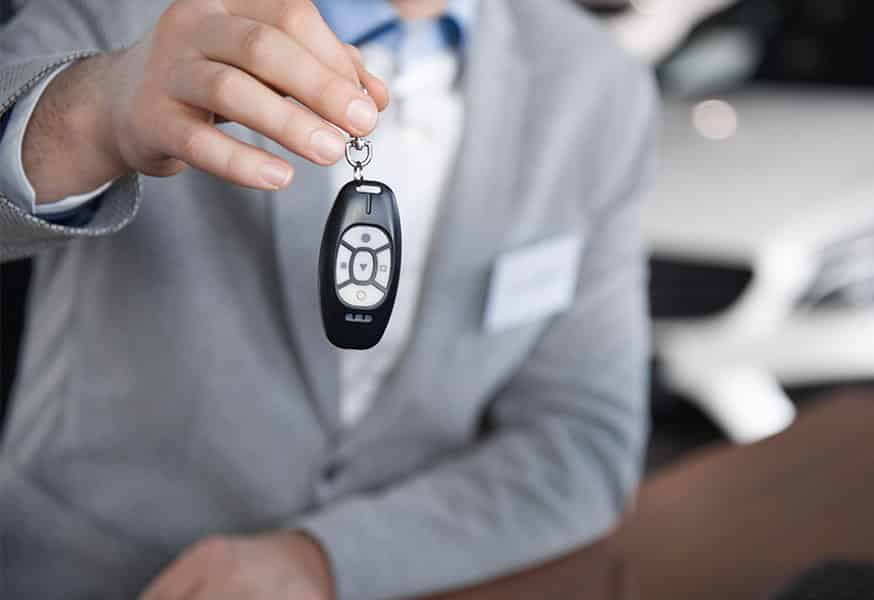 All of these are reasons you might need key fob programming or reprogramming. If you were to lose your fob device, you might need a key fob replacement just like you would need a car key replacement with lost car keys. Subsequently, you would need key fob programming for the new device.
Should you suspect your device signal has been hacked or that your signal is getting scrambled, you would have two choices. You could request a key fob replacement, or you could ask that the key fob device be reprogrammed. That would be like asking for key duplication services.
Tools and Skills Needed During Car Key Fob Service
Programming your fob device would require that you have your existing fob device or a key fob replacement. Other than that piece of hardware, the only other "tool" needed for car key fob service would be access to the fob programming software that likely exists within your onboard computer system.
There is a process by which you could handle the programming or reprogramming yourself. However, it's a bit more complicated than you might think. That's why you would be better off contacting a California locksmith service provider like Locksmith On Wheels.
From one of our mobile locksmith in California units, we could send you an experienced California car locksmith who can service your fob issue with great speed and efficiency. That would really save you a lot of time, effort, and maybe aggravation.
How Car Key Fob Service Saves Time and Money
It's possible that your key fob issue is related to the fact the casing is cracked. We could replace that for you, but it can get expensive. If by chance your device is simply not sending a signal, you might need to replace the fob battery, another service we can provide.
If the issue is a cracked housing unit, you might not need to purchase a replacement. With great skill and knowledge, we can still program or reprogram your device as long as the chip and the battery inside the key are still intact and not damaged in any significant way. Rest assured, the cost of programming or reprogramming a fob device is far less expensive than purchasing a new replacement.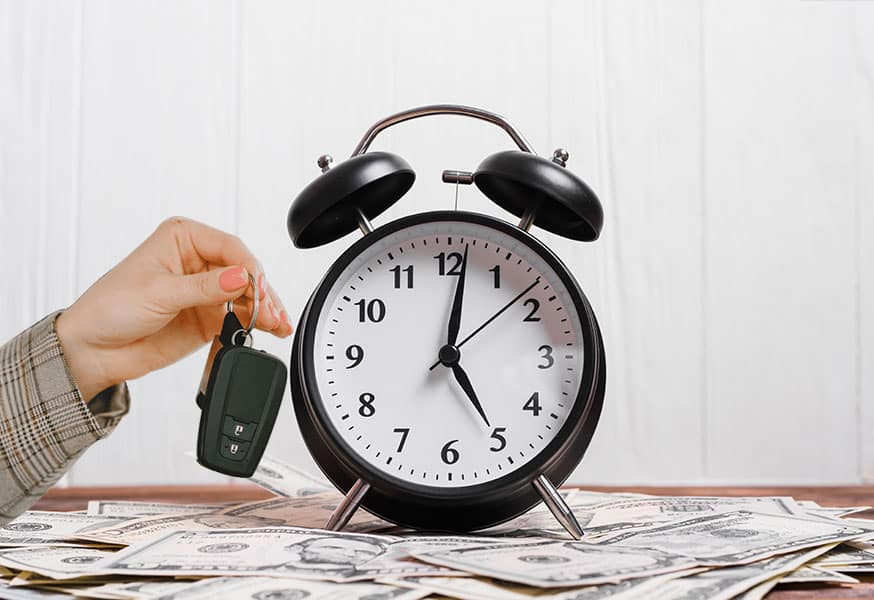 Why Choose Locksmith On Wheels
As a top mobile locksmith in California, we pride ourselves on providing customers like you with top-class locksmith services. The secret to our success lies in the efforts of our highly trained team of locksmith technicians. They are the best in the business because they are well-trained, well-equipped, and highly motivated to provide efficient and professional service.
As if that is not enough reason to use Locksmith on Wheels, you will find our prices to be very fair, affordable, and competitive within the industry. When your key fob says no, this emergency locksmith in California, Locksmith On Wheels, can get it to say yes again.
Frequently Asked
Questions
If my key fob fails, can I use and program a device that's been used for another make/model of car?
No. Due to the unique encryption technology used by each car manufacturer, you would need one tied to your car manufacturer.
Do your mobile locksmith units provide car key duplication services?
Yes. All of our mobile units are equipped with raw key stock and key-cutting machinery.
What is the cost of having a key fob device programmed or reprogrammed?
The price would depend on several factors including the make/model/year of your car and the actual service required. What we can say is our prices are always competitive and affordable while your satisfaction is guaranteed.
In a pinch, you want an automotive locksmith on which you can rely. At Locksmith On Wheels, customer satisfaction is our #1 goal. Give us a call and find out why we are the best locksmith in the region.
Over 100 Real 5 Star Reviews from Real Customers
"Great and prompt service! Kyle was very professional and tech savvy. Got my car up and running in less than 10mins. Very good experience."
"I work for a property management company and every time we need assistance, they respond very quickly. Javier's customer service is exceptional. Our tenants, and ourselves, are always happy and satisfied and that's why we continue business with Locksmith on Wheels :)"
"I don't like to leave reviews! Only doing this because of the terrific service I received with "Locksmith on Wheels." I called to install a new lock on my garage door that leads to my backyard and when Ruben came out he was very empathetic when I told him why I was installing new locks. I appreciate people who still care about other people. Highly recommend them!"
"I need replace three door knobs, Ruben gave itemized quote when we talked then came on time with good service and keep the same price, I definitely will recommend Ruben and use his service again."