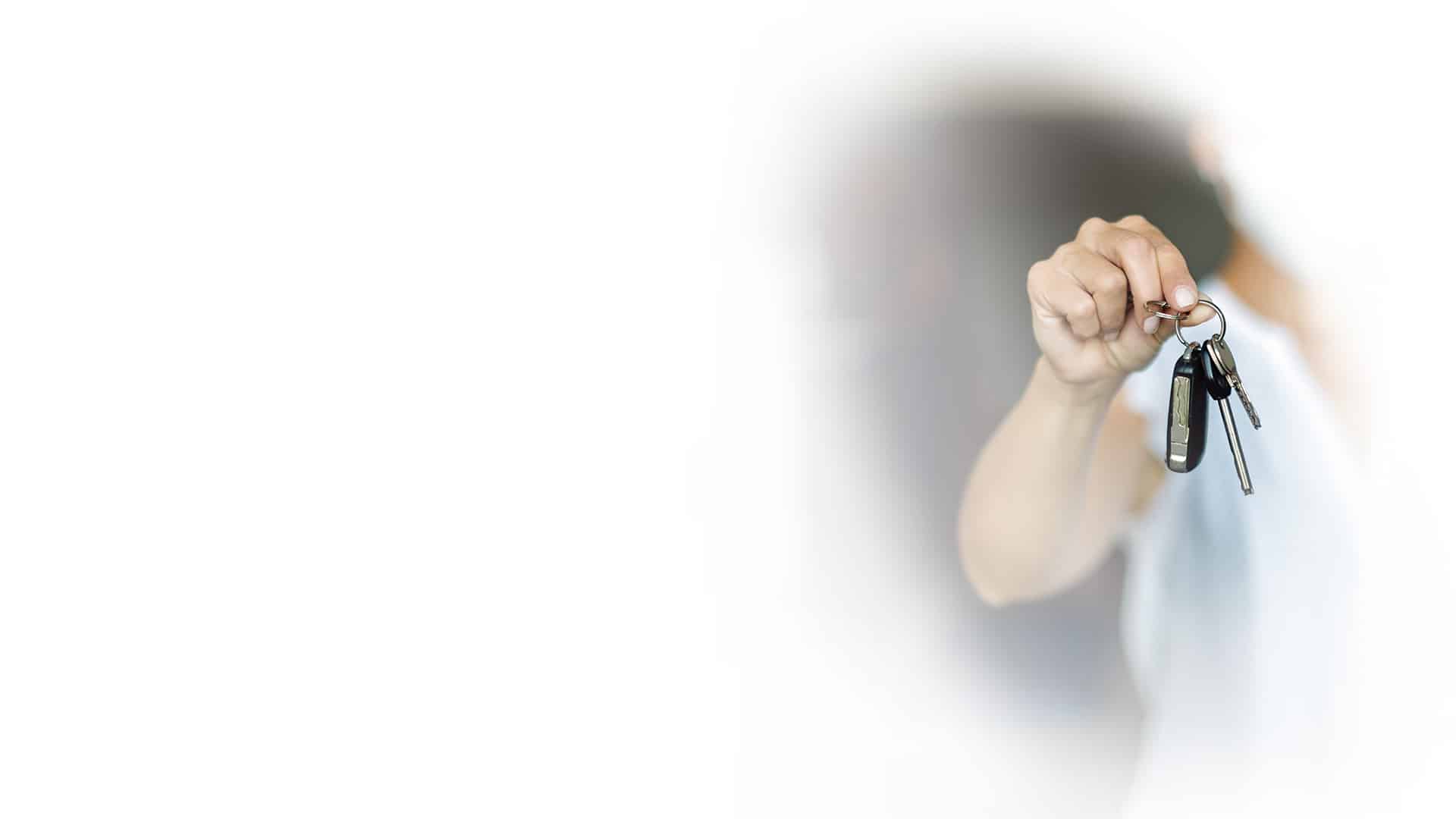 Transponder Key Service in California
About Our
Transponder Key Service
More than three decades ago, the auto industry went in search of a way to offer car owners more security in terms of controlling how and when a car starts. This search was in response to car theft numbers that were getting out of control. What they created was what they called a car key transponder.
The age of the transponder brought with it convenience and a better sense of security. What it didn't do was eliminate problems that car owners have when car entry is blocked by a malfunction or human error and transponder key service is needed.
The reality is a car key transponder is just as likely to get lost as a set of car keys. It is also subject to breaking, malfunction when the radio signal gets scrambled, and malfunctioning when the battery dies. These last two issues are not something metal key users will generally have to encounter.
If anything were to go wrong with your transponder key, do you think you could fix it? Chances are, you would struggle to handle the issue properly while running the risk of causing further problems. Your best option would be to contact a reputable professional transponder key service like Locksmith on Wheels. We can certainly send you a well-trained transponder key programmer who can quickly and efficiently address your transponder issue or issues.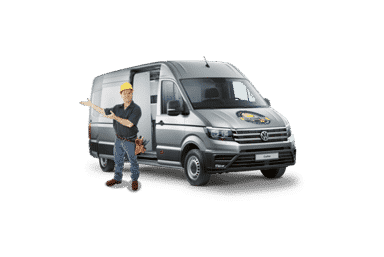 Mobile car locksmith
Locksmith On Wheels provides a full range of locksmith services from our fleet of mobile locksmith units.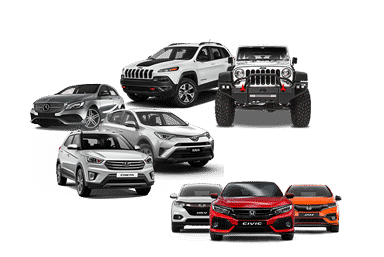 Locked car keys
At Locksmith On Wheels, we treat every call for our services as though we are dealing with an emergency.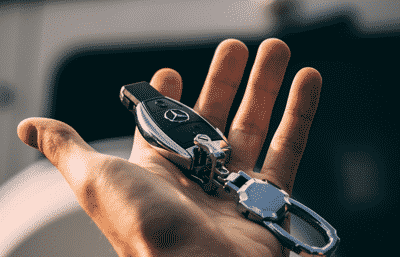 Car keys service
We have the materials and tools to make care keys while you wait with or without the original car key.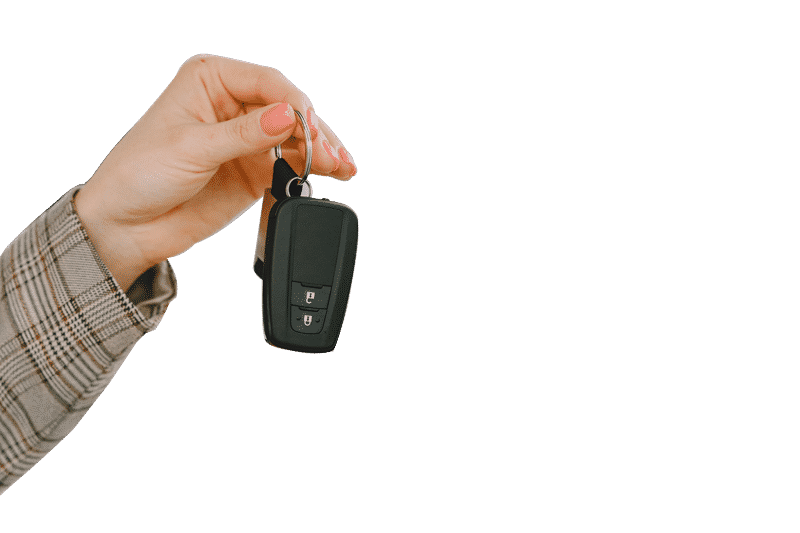 Car keys copying
We have the capacity and resources to make as many car keys as you might need or request.
What is a Car Key Transponder?
A key transponder looks like a standard car key with one exception: it has a plastic or rubber cap around the top end of the key. Inside that cap is a small battery-operated radio transmitter (chip), which has the ability to send and receive radio signals in conjunction with the antenna ring of the car's immobilizer. The immobilizer is a computer controlled mechanism that controls access to the ignition.
How Do Transponder Car Keys Work?
As stated above, the transponder security system has two components, the transponder key with a chip, and the car's immobilizer system with an antenna. The transponder system works as follows.
When the transponder key is inserted into the ignition, the immobilizer sends a radio signal through its antenna to the transponder chip. The signal is requesting a security code. The transponder chip will respond to the radio signal by sending the appropriate scrambled code, which the immobilizer unscrambles and interprets. If the code is the right code, the immobilizer will unlock the ignition and allow the key to start the car.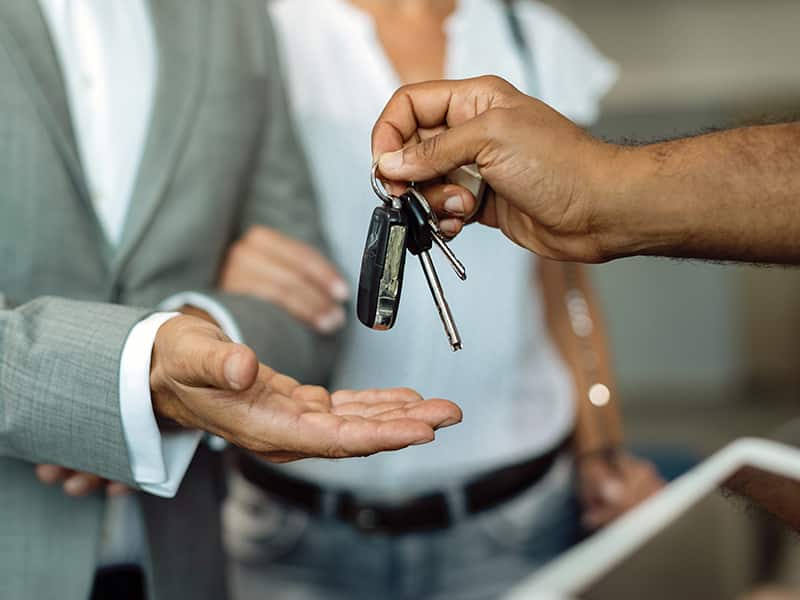 Transponder vs Non-Transponder Car Keys
To clarify, a transponder is a metal key with a plastic cap on the end. Inside the cap is a chip that has the ability to send and receive signals from the car's immobilizer. Since the very beginning, transponder keys have held a prominent place as cutting-edge technology in terms of car security.
Non-transponder keys are the traditional metal keys that drivers have long used to lock/unlock car doors and trunks and to start engines. The only security feature drivers get with a non-transponder key is a double-sided key that fits into an ignition that is quite difficult to pick. This was, in fact, a huge improvement over one-sided keys that were used in ignitions that were quite easy to pick with the right tool.
Can a Non-Transponder Key Start My Car?
The answer to the titled question is no. Without a radio signal transmitting chip, there is no way for a non-transponder key to communicate with a car's immobilizer. Without the right code, the immobilizer will not allow access to to start the engine.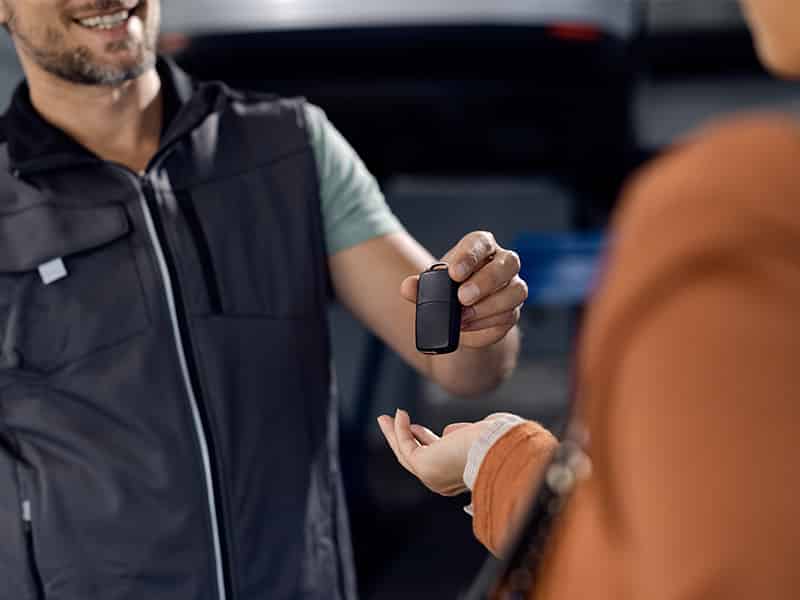 Our Transponder Key Service





Menu at Locksmith on Wheels
As a full-service locksmith serving the fine people of California, we offer a wide range of car locksmith services. That includes our transponder key service, which focuses on any issues you might have with your key transponder. Our list of such services includes:
Transponder key replacement in California
Reprogramming from a transponder key programmer
Providing of duplicate car keys with chips
Replacement of car key chip in California
Key transponder battery replacement
It's worth noting we can handle transponder key replacement in California and our other services for all make/models, and years of cars that are on the road today. Replace a Ford transponder key? Check. Replace a Honda key chip? Check.
Our other car locksmith services include the following:
Lockout service for car keys locked in the car or trunk
Replace lost non-transformer keys with or without the original key
Car fob key replacement
Repair and replace door locks
Repair and replace ignition systems
Check and repair electronic security systems
Rekey door locks and trunk lock
All of these services and more are available from one of our mobile locksmith units. After receiving your call, we can have one of our highly trained professional locksmith to your location in 30 minutes or less. They will quickly assess and resolve your lock/key/transponder issue with your satisfaction guaranteed. When they hand you the invoice, we can ensure you the price will be fair and affordable.
When the time comes that you need a top car locksmith, we want your first call to go to Locksmith on Wheels. After experiencing our elite services, we are certain this is the only call you'll ever need to make.
Frequently Asked
Questions
If my key fob fails, can I use and program a device that's been used for another make/model of car?
It could be a number of things. However, we would start by making sure the car fob key battery is still healthy and that the transponder is receiving some kind of a signal.
Is it possible for me to reprogram my car transponder chip?
If you had the right training and tools, it's possible. However, calling a top car locksmith like Locksmith on Wheels would always be your best up.
Can you provide me with a transponder key replacement in California without the original?
Yes, but we would need proof of your identity and car ownership before we would be allowed to proceed.
Over 100 Real 5 Star Reviews from Real Customers
"Great and prompt service! Kyle was very professional and tech savvy. Got my car up and running in less than 10mins. Very good experience."
"I work for a property management company and every time we need assistance, they respond very quickly. Javier's customer service is exceptional. Our tenants, and ourselves, are always happy and satisfied and that's why we continue business with Locksmith on Wheels :)"
"I don't like to leave reviews! Only doing this because of the terrific service I received with "Locksmith on Wheels." I called to install a new lock on my garage door that leads to my backyard and when Ruben came out he was very empathetic when I told him why I was installing new locks. I appreciate people who still care about other people. Highly recommend them!"
"I need replace three door knobs, Ruben gave itemized quote when we talked then came on time with good service and keep the same price, I definitely will recommend Ruben and use his service again."