It's always important for all of us to do what we can to secure the things we value the most. That includes securing the safety of our families and the protection of our personal assets. Palo Alto locksmith can be of assistance to you in all your locks and keys security needs.
The best way to protect yourself from rogue operators who want to take that which belongs to you is to make sure you are using reliable locks. When you use locks to protect your home, business, and or your car, you are left to count on the reliability of locks and keys.
Unfortunately, locks and keys are not always reliable. They are always subject to breaking, malfunctioning, and getting lost. Yes, there is always a chance you will lock your keys on the wrong side of a secured door.
When something goes wrong with your locks and or keys while in Palo Alto, you probably don't have the tools and knowledge you would need to resolve such problems on your own. That's when you have to start looking for the right locksmith Palo Alto option. The best of those options will be Locksmith on Wheels.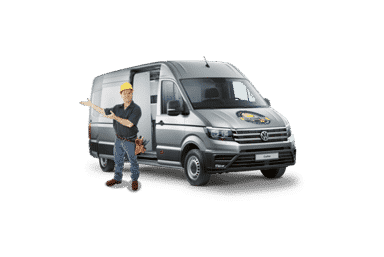 Mobile car locksmith
Locksmith on Wheels provides a full range of locksmith services from our fleet of mobile locksmith units.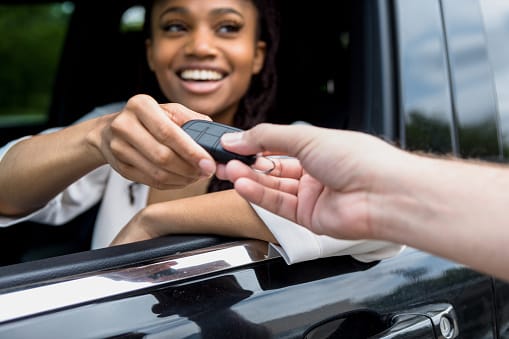 Locked car keys
At Locksmith in Wheels, we treat every call for our services as though we are dealing with an emergency.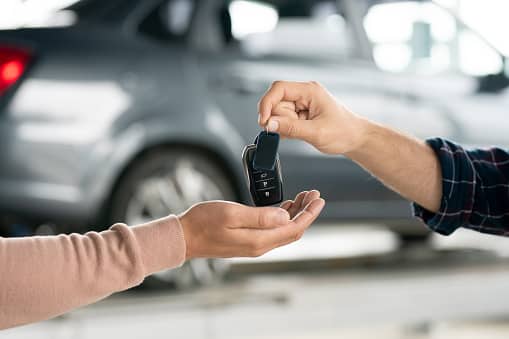 Car keys service
We have the materials and tools to make care keys while you wait with or without the original car key.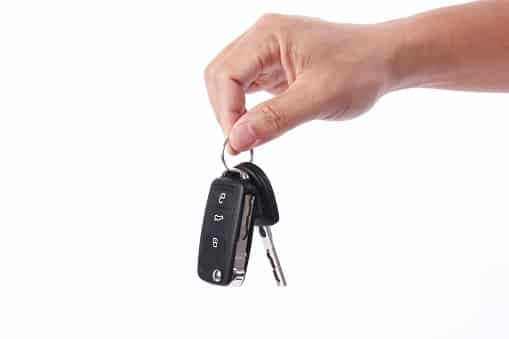 Car keys copying
We have the capacity and resources to make as many car keys as you might need or request.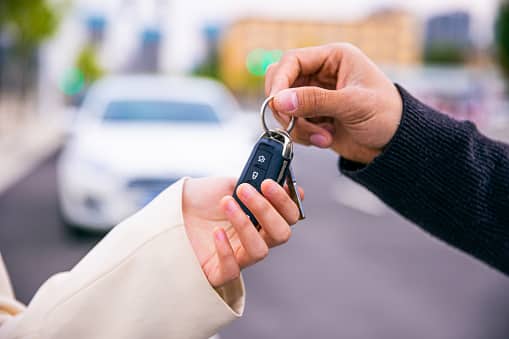 Car keys replacement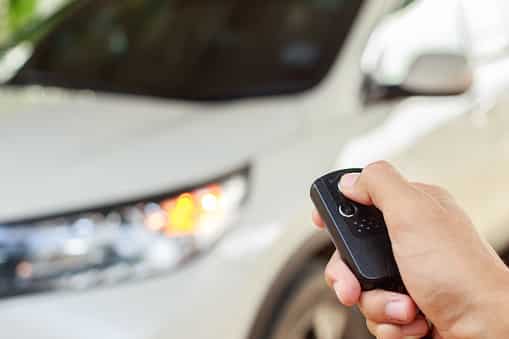 Car unlock service
If you left keys in car, no problem. Our car unlock service will get your keys back in hand before you know it.
About Our Locksmith Services
Locksmith on Wheels is a full-service mobile locksmith in Palo Alto and other parts of Central California. We offer our elite services for your home, business, and car. With one call, we can immediately respond as a mobile locksmith in Palo Alto in 30 minutes or less in most cases. Here is a look at the services we offer.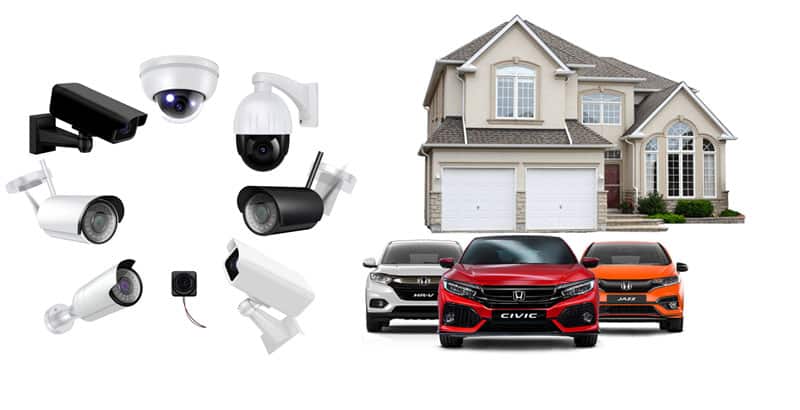 You have every right to feel safe in your home. You will only feel safe when you know your home security system is providing the protection you and your family want/need. If anything should go wrong with home locks or keys, you can call on us for any of the following Locksmith Palo Alto services at your home:
Door lock out service
Rekeying locks throughout the home
Testing and repair of electronic security system
Cutting of duplicate keys for the home
Provide all services for sliding glass doors and windows
The success of your business depends on your ability to stay open and for you and or your employees to be available to service customers. If issues arise with your business' security system (locks, keys, electronic security), it could interfere with your company's business flow. That could translate to the loss of time, money, and customers. For your business, we can provide the following locksmith services:
As a Californian in the busy city of Palo Alto, you rely heavily on your car. If issues arise with your car locks or keys, there is a good chance it will cause significant issues with the flow of your busy day. It might also leave you stranded in a precarious situation. As a top Palo Alto car locksmith, we can provide the following automotive locksmith services:
Rest assured, we are a Palo Alto car locksmith that can provide services for any and all cars regardless of the car's make, model, or year.
Why Choose Locksmith on Wheels
As a top mobile locksmith in Palo Alto, we have the advantage of being able to respond to all service calls quickly and efficiently. That makes up a great option when you have an emergency.
When you call Locksmith on Wheels, you are ensured of getting access to one of our highly trained locksmiths. Our hiring process is very simple: we only seek and hire the best locksmith technician prospects. After giving them the tools and training they will need to handle anything from car key replacement to repair of electronic security systems, they can handle the job quickly and efficiently.
Our real value comes from the fact we treat every call like it's an emergency. It's our goal to respond and take care of your issue or issues before they cause you unnecessary stress and inconvenience. After providing our services, your bill will reflect a price that is fair, competitive, and affordable.
When you need a Palo Alto car locksmith or a technician to resolve lock/key issues for your home and business, Locksmith on Wheels is the only company you will ever need to call.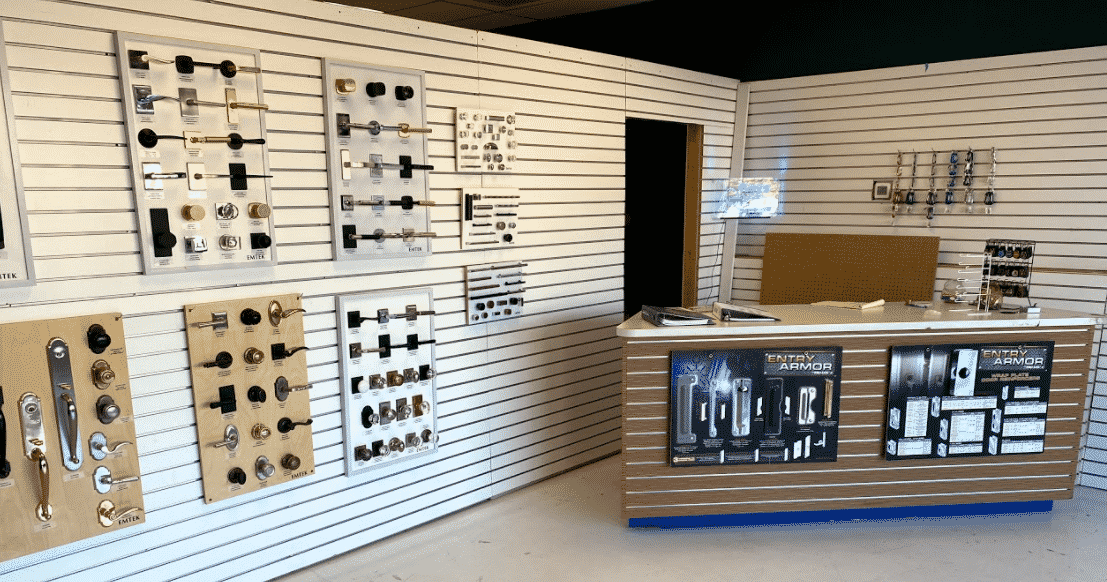 Frequently Asked
Questions
If I need a car key replacement and I don't have the original key, what will you need in order to proceed?
We do require some documentation before we make keys without the original. You would need to provide us with your ID documentation and documentation that ties ownership of the car to you.
My key fob device doesn't appear to be working. What could the issues be and how could Locksmith on Wheels to help?
It could be one of several issues, including issues with the radio transmitter or a dead fob battery. We have the ability to replace and program/reprogram fob devices. We also have the ability to provide replacement batteries.
How long would it take and how much would it cost to replace the ignition system on my car?
Pegging a specific price would be difficult without knowing the exact make, model, and year of your car. What we can state with confidence is we can replace the ignition system while you wait (assuming parts are readily available) at a price that we are sure you will find to be fair and competitive.
How does a master lock key system work?
Each of the new locks installed within your home or business facility would be controlled by a single master key that locks/unlocks all related locks.
Over 100 Real 5 Star Reviews from Real Customers
"Great and prompt service! Kyle was very professional and tech savvy. Got my car up and running in less than 10mins. Very good experience."
"I work for a property management company and every time we need assistance, they respond very quickly. Javier's customer service is exceptional. Our tenants, and ourselves, are always happy and satisfied and that's why we continue business with Locksmith on Wheels :)"
"I don't like to leave reviews! Only doing this because of the terrific service I received with "Locksmith on Wheels." I called to install a new lock on my garage door that leads to my backyard and when Ruben came out he was very empathetic when I told him why I was installing new locks. I appreciate people who still care about other people. Highly recommend them!"
"I need replace three door knobs, Ruben gave itemized quote when we talked then came on time with good service and keep the same price, I definitely will recommend Ruben and use his service again."