Central California's
Best Automotive Locksmith
About Our Auto Locksmith Services
As a car owner, you rely on your car to get you where you need to go when you need to go. You can't do that if your car keys, door locks, or ignition system are failing you. When pressed for time and your keys/locks/ignition are failing you, you are going to need a quality auto locksmith. You are going to need Locksmith on Wheels of Central California. We are local and have a physical locksmith store in Dublin, CA. We are also serving Albany, Livermore, Fremont, San Ramon, Berkeley, Hayward, Pleasanton, Walnut Creek, Danville, San Jose, San Francisco & All Surrounding Areas
As the top automotive locksmith in the region, we feel obligated to offer a full menu of auto locksmith services. That is exactly what we do with our elite team of locksmith technicians. Our services include but are not limited to auto key replacement and car key copying services, lock replacement/repair, and ignition replacement/repair. We can also program fob devices and provide new fob batteries.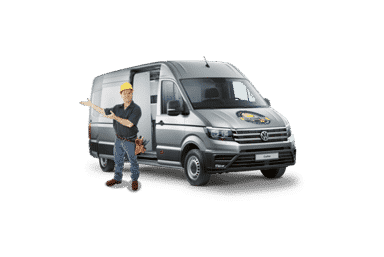 Mobile car locksmith
Locksmith on Wheels provides a full range of locksmith services from our fleet of mobile locksmith units.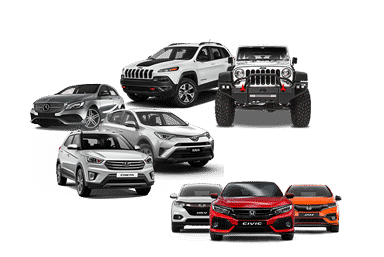 Emergency car locksmith
At Locksmith in Wheels, we treat every call for our services as though we are dealing with an emergency. From giving you new car keys, fixing car transponders to unlocking your car.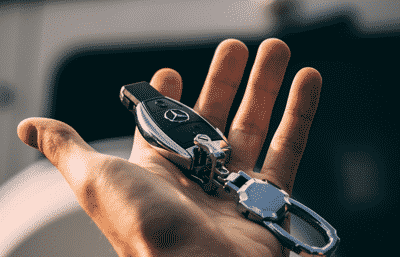 Car keys make
We have the materials and tools to make care keys while you wait with or without the original car key.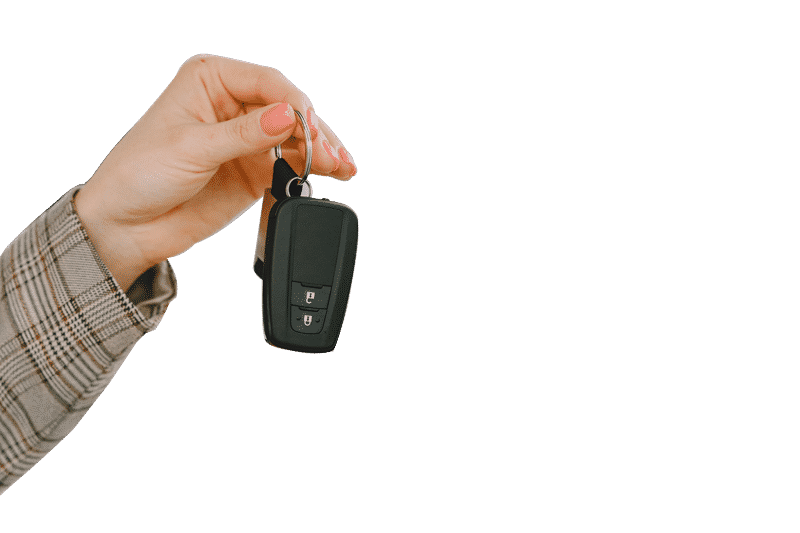 Car keys copying
We have the capacity and resources to make as many car keys as you might need or request.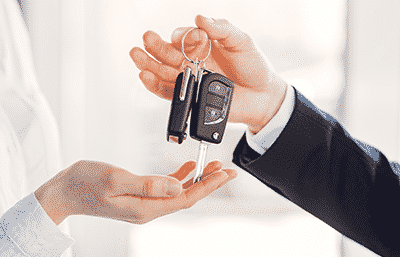 If you have lost car keys, we can provide car key replacement services in a matter of minutes.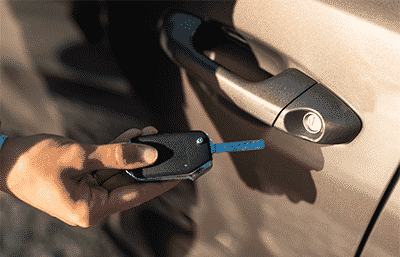 If you left keys in car, no problem. Our car unlock service will get your keys back in hand before you know it.
Eventually, we will all experience the helpless feeling of seeing our keys in the ignition with the door locked and us standing on the outside. There is no need to be embarrassed or to worry. All you need is a mobile locksmith that will answer your call.
At Locksmith on Wheels, we have well-trained and professional locksmiths within moments of your location. When our technician arrives, they will have the experience and tools they need to help you regain occupancy of your car. They are very fast, efficient, friendly, and will take extra care to not damage your car during the unlocking process.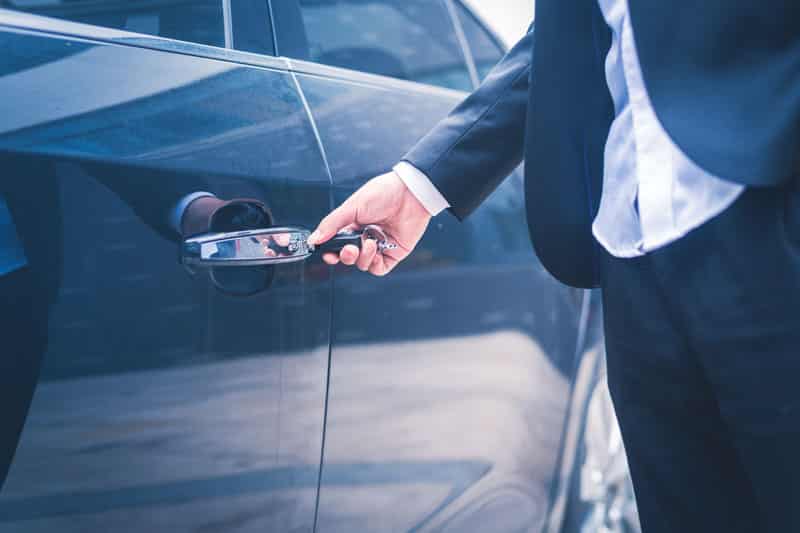 Losing your keys can cause a lot of stress. Without your car key, you might find yourself in an emergency situation that warrants an immediate reply. That's not an issue for our fine team of locksmith technicians. When they arrive on the scene, they will have the tools and materials they need to make you an auto key replacement in a matter of minutes. That's without having access to the original. If it's your fob (keyless entry) device that's gone missing, they can program a replacement device for you with the proper serial number.
We work with any brand and models
Cars have been on the road for a hundred years. What they all have in common is the need for keys, locks, and ignitions that work. In more recent years, keyless entry and ignition devices have become the preferred method of entry and start-up. None of this presents a problem for us at Locksmith on Wheels. Our elite team of locksmith technicians has ample training to provide quality locksmith services for literally any make, model, or year of car that you might own. 1932 Ford, no problem. 2021 Tesla, we have all the right answers.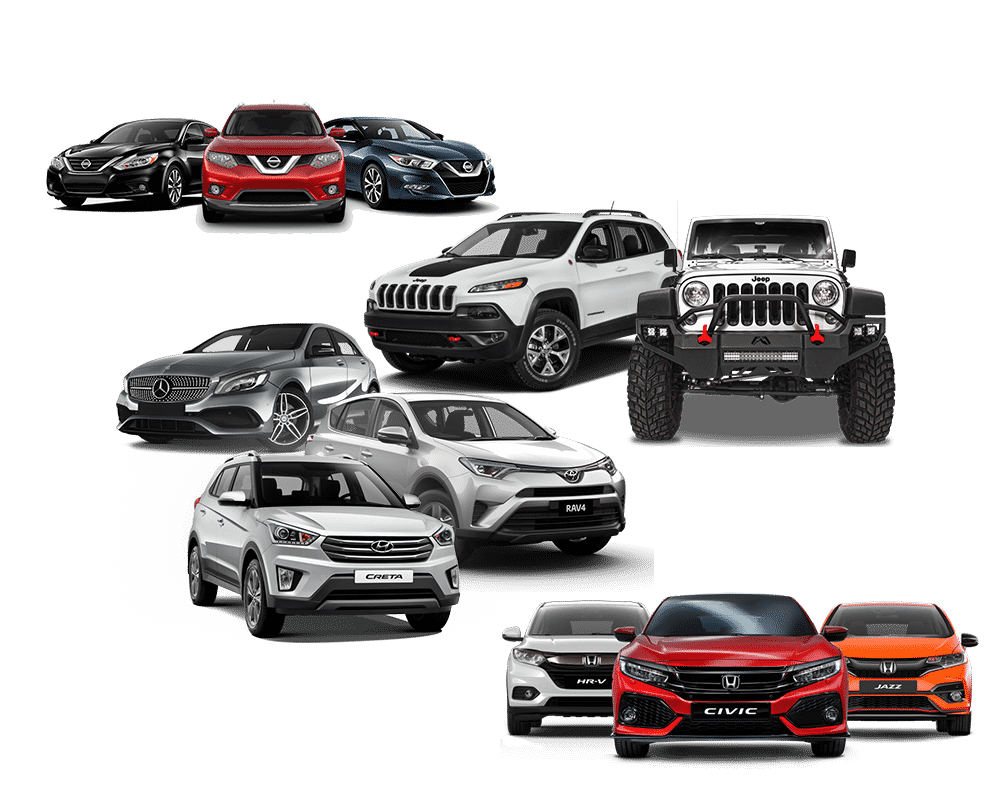 We are always ready for any emergency
Because our team of locksmith technicians cares about our customers, we prefer to treat all calls as an emergency. With multiple mobile units patrolling the area, we are able to respond to emergency calls in a hurry. Upon arrival, the technician will quickly assess the situation and resolve the problem as fast as possible. Your satisfaction is our number one priority. That means we have to do whatever is necessary to get your car on the road as fast as possible. We provide fast, efficient, and affordable emergency services because you need a car locksmith you can count on in a pinch.
Over 100 Real 5 Star Reviews from Real Customers
"Great and prompt service! Kyle was very professional and tech savvy. Got my car up and running in less than 10mins. Very good experience."
"I work for a property management company and every time we need assistance, they respond very quickly. Javier's customer service is exceptional. Our tenants, and ourselves, are always happy and satisfied and that's why we continue business with Locksmith on Wheels :)"
"I don't like to leave reviews! Only doing this because of the terrific service I received with "Locksmith on Wheels." I called to install a new lock on my garage door that leads to my backyard and when Ruben came out he was very empathetic when I told him why I was installing new locks. I appreciate people who still care about other people. Highly recommend them!"
"I need replace three door knobs, Ruben gave itemized quote when we talked then came on time with good service and keep the same price, I definitely will recommend Ruben and use his service again."