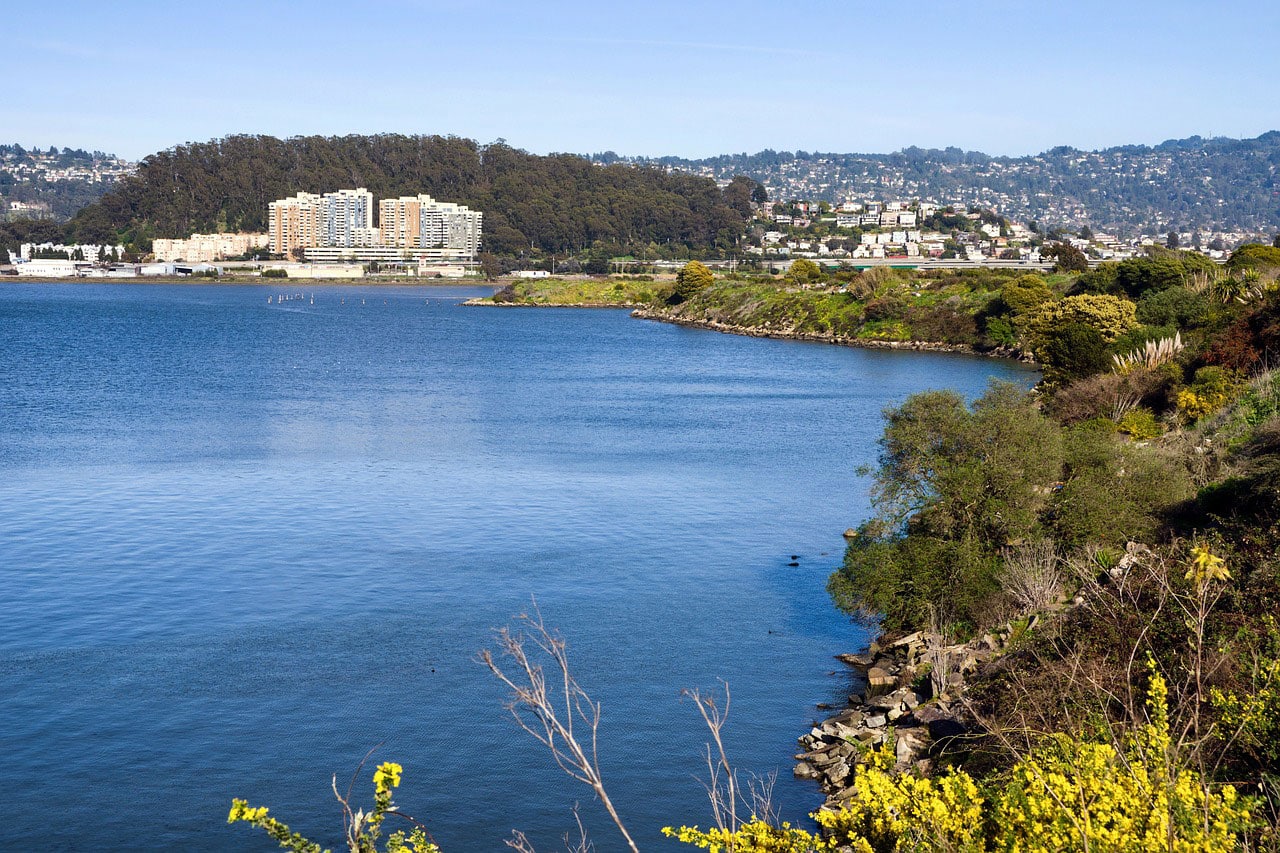 Professional Locksmith in
Albany, CA
Locksmith
Services in
Albany, CA
Have you found yourself locked out of your house or vehicle? You're not alone. Every day countless residents of Albany find themselves in the same shoes you are in right now.
Don't let getting locked out stress you out, call Locksmith on Wheels and find out why so many local residents choose our affordable, experienced and reliable top-rated team to help.
For years our team has been committed to helping Albany individuals and businesses with a myriad of lock services aimed at enhancing security, improving performance, guaranteeing reliability and making their lives easier.
With Locksmith on Wheels you're in good hands. From residential to commercial locksmith services and security to "on the go" mobile lockout services, we've got you covered.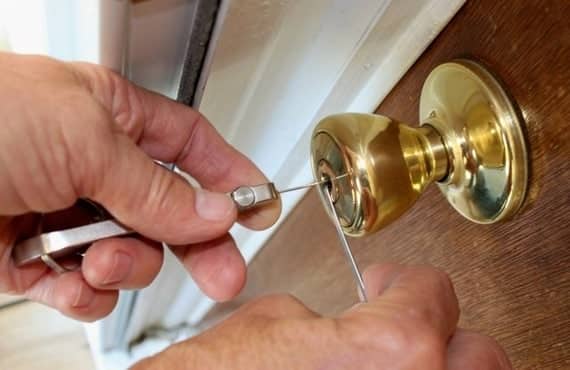 Residential Locksmith Services
Considering all the time you spend in your home, you want to feel safe and secure while there. You also want to feel your home is secure from invaders when you are at work or out on the town. To ensure your home is safe at all times, you need to have the latest and greatest security measures in place.
As a top locksmith in Albany, we feel a strong desire to help you keep your home safe. For our part, we strive to offer the best residential Albany locksmith services on behalf of the Albany residents we truly respect. Our residential locksmith services include home lock repair/installation/change and key replication services that include replacement of lost keys, rekeying of locks, and the making of duplicate house keys.
If you have issues with a home safe that contains valuables or important documents, our technicians are trained on the latest technologies related to safes and safe locking systems.
Any top locksmith Albany CA service provider understands the importance of personal vehicles to Albany drivers like you. With all the time you spend in and around your car, inconvenient things are sure to happen.
Our professional and well-trained technicians are ready and willing to answer your call for help when something goes wrong with your car keys. Whether it's lost/stolen keys, keys broken in the ignition or one of your car locks, or the need for duplicate keys, we can respond with one of our Locksmith on Wheels mobile units within minutes. Upon arrival, our technician will have the tools, materials, and know-how to get you into your car with new keys in your hand every time.
If it's the ignition or car locking system that's causing you trouble, you can take comfort in knowing our technicians can also repair or replace any ignition or car lock regardless of the make, model, and year of your car.
Every business owner/manager understands time is money. With that in mind, we know you can ill afford to lose time due to office lockouts or a broken security system.
As an Albany locksmith that does business within the community, we want to make sure our community business owners don't have issues with their commercial locks and security systems. With that in mind, our technicians have been trained to respond quickly to provide commercial locksmith services that include, rekeying of locks, key duplication services, changing of locks after a security breach, and master key management services for both high end and low end locking systems.
Emergency Locksmith Services
Locksmith on Wheels is a locksmith in Albany that understands the meaning of the word emergency. When you place that SOS call to our dispatcher, they will have one of our professional locksmith technicians rolling your way in no time.
With all the urgency befitting your emergency, they will arrive at your location prepared to immediately address your locksmith Albany CA needs whether it's a residential, automotive, or commercial building emergency.
Why choose Locksmith on Wheels?
Licensed and Experienced Professionals
From innovative smart key technology, to master key systems for homes and keyless entry for businesses, our team has seen and worked on it all. We're highly dedicated to our profession, trained in a multitude of locking systems and mechanisms, and always come prepared to get the job done right.
When you need experience you can count on, call Locksmith on Wheels at 510-737-0500
Enhanced Security that You, Your Family, or your Business can Rely on
Feeling safe in a neighborhood where break-ins have occurred can be difficult. Even more so if it was your home or business that was victimized.
Locksmith on Wheels can bring back a sense of safety and security with dependable door lock repair or upgrades to give you and yours better peace of mind.
Responsive and Reliable Service you can Trust
Broken keys, getting locked out or lock mechanism failure rarely strike at a convenient time. Don't risk breaking a window if you're in a rush. Our local locksmiths are mobilized and can jump into action at a moment's notice. Within minutes we can often be on-site, ready to provide emergency lock services and get you back to your daily schedule in no time.