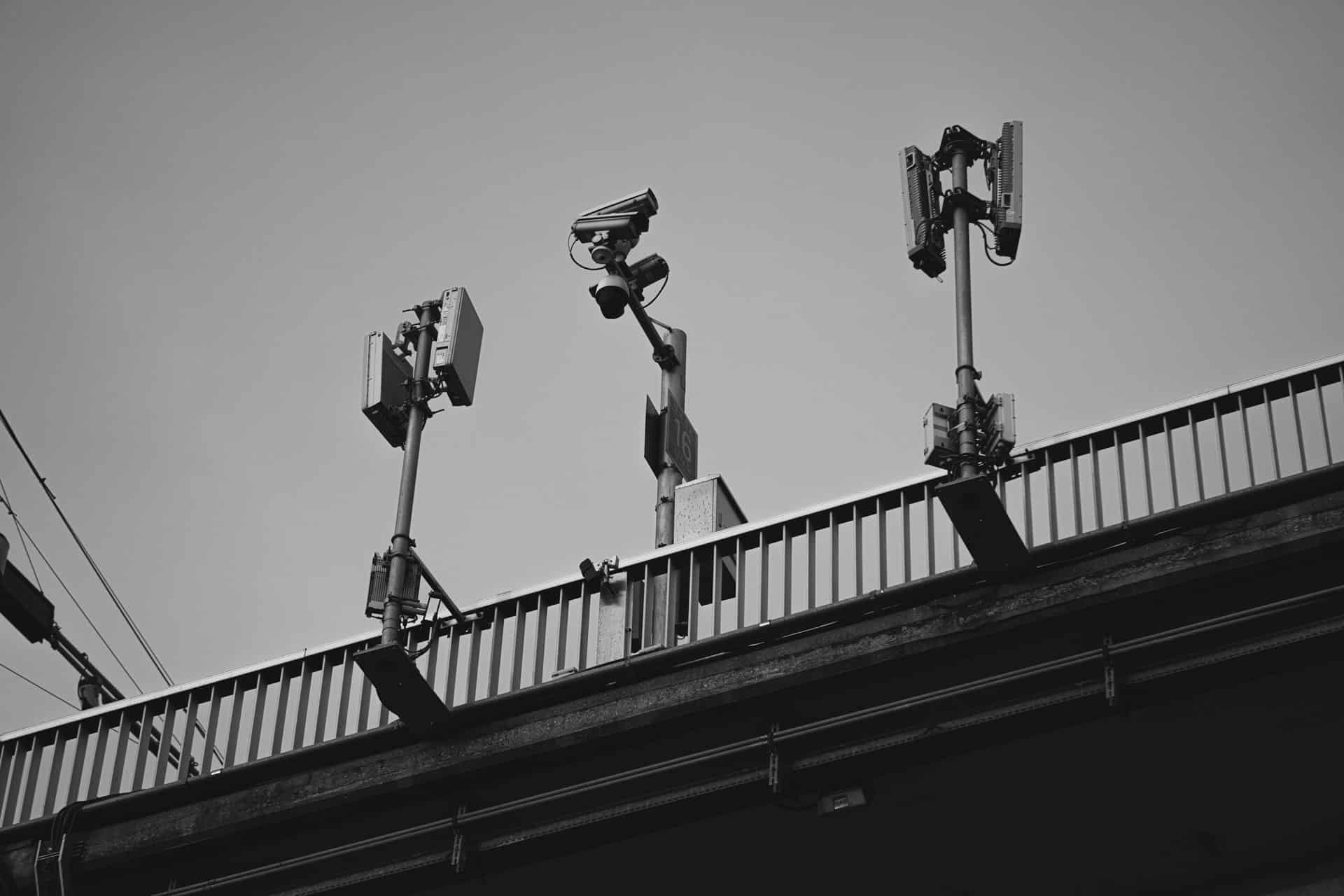 ​​Perimeter Security Systems In California
What Is a Perimeter Security System?
Perimeter security systems come in a variety of forms, from very simple setups for private residences and small businesses, to highly complex arrangements for large industrial facilities and massive office parks.
Some of the common components of most of these security solutions include perimeter sensors, motion detectors, a traditional perimeter alarm system (wired), or a wireless perimeter alarm system.
The best perimeter security systems are able to detect intruders before they reach the main building, include the entire perimeter with zero gaps or "blind spots," includes security solutions (like motion detectors or perimeter sensors) that are hidden from plain view, are resistant to electromagnetic hacking, and don't sound "false alarms" when non-intruder traffic passes by.
One of the main benefits of using perimeter security systems, particularly those offered by Locksmiths On Wheels, is that they provide property owners a highly adaptable way to configure a perimeter alarm system that suits their needs, based on the size of the facility and the amount of money they wish to devote to security solutions in general.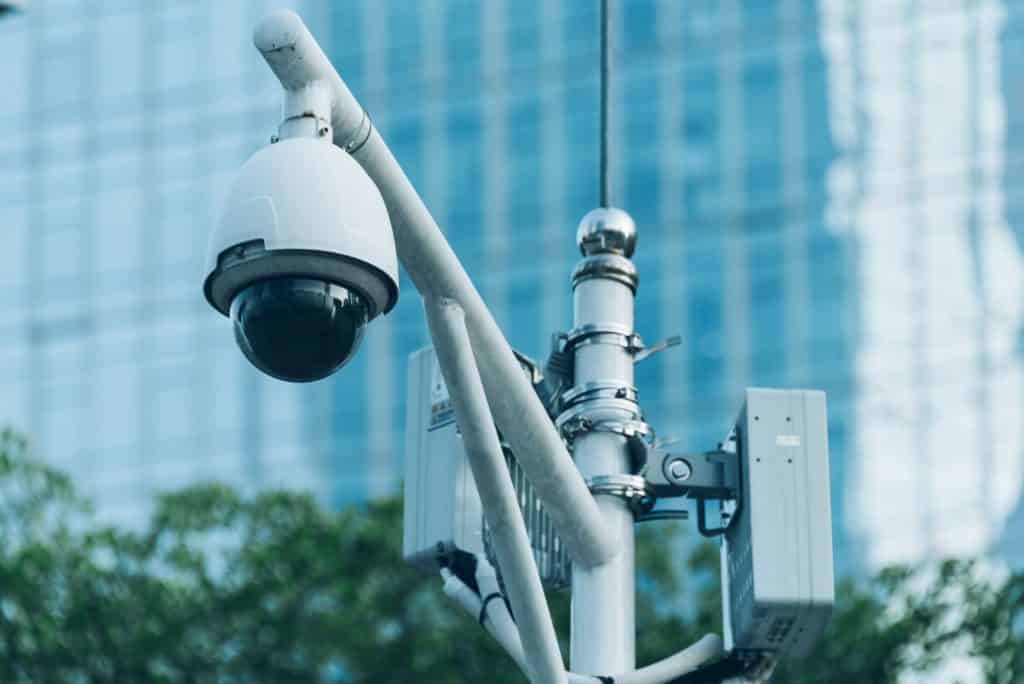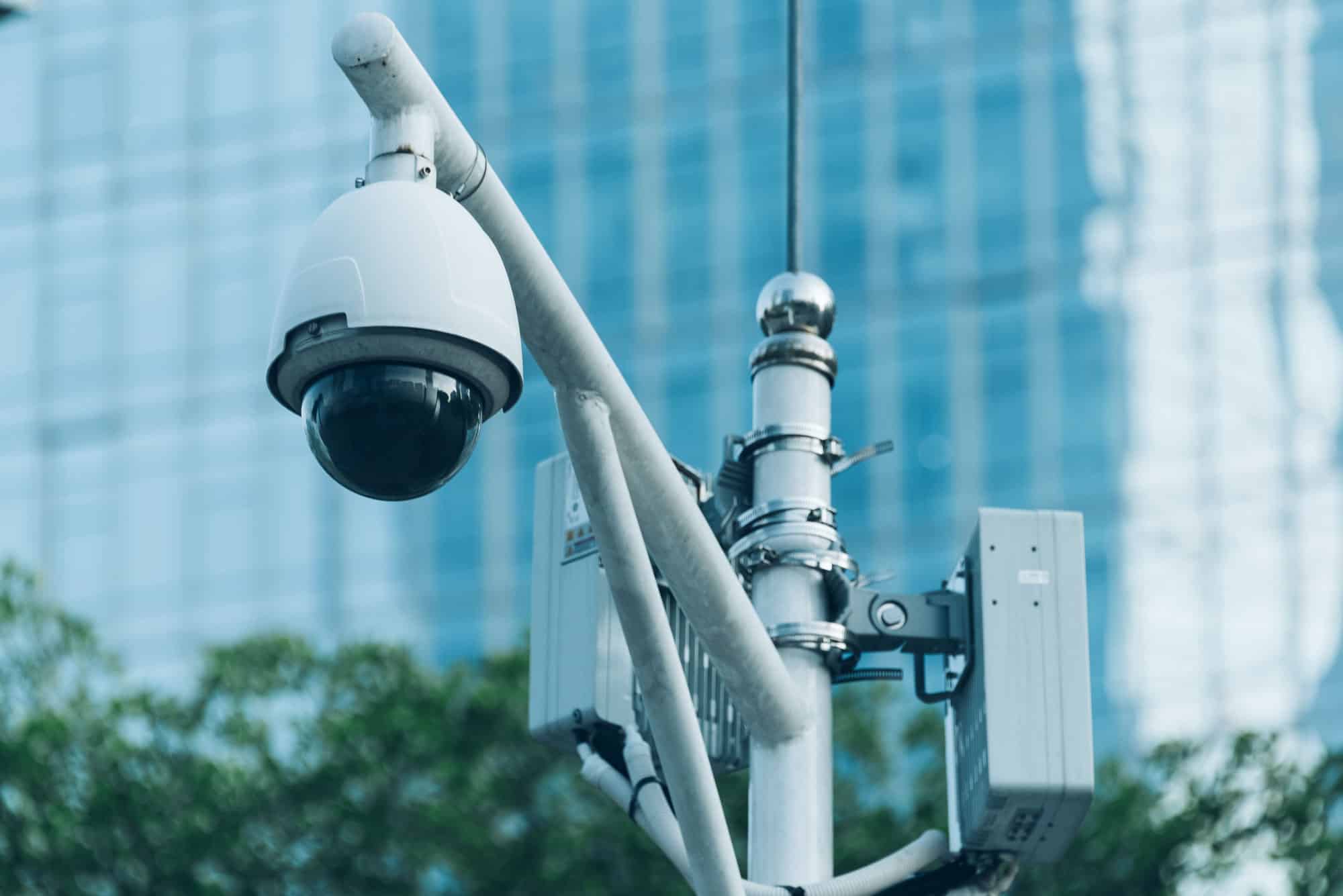 The Different Types of Perimeter Security Systems
No matter which kind of protection you need, Locksmith On Wheels can get you up to speed with the exact level of security you desire. For example, a wireless perimeter alarm system is one of the "invisible" options for property owners who want a sophisticated, reliable way of signaling the presence of intruders.
A wired perimeter alarm system also does a good job and can be combined with any number of other components, like motion detectors, sensor lights combined with CCTV that come on when a human being approaches, alarms that sound when motion is detected, access (also called entry/exit point) systems, fiber-optic perimeter security devices, electrified fences, and radar-based systems.
Benefits Of Having a Perimeter Security System
There are multiple benefits of any perimeter security system, regardless of the kind you want Locksmith On Wheels technicians to install for you. Virtually all perimeter sensors, whether CCTV-equipped, wired, fiber-optic, or even standard wireless perimeter
alarm system, deliver a common set of benefits, including the following:
Immediate detection of unwanted personnel in the area

Cost-effective protection for valuable assets

Personal safety of those on the property

Many insurance carriers offer significant discounts on policies when you can verify that your property is protected by a perimeter security system

Systems that are adaptable to any level of security need or budget

Protection that can be expanded at any time with additional components

All-around safety applications that are user-friendly and easy to turn on and off

The ability to include a deterrent component in the form of audio alarms, bright lights, recorded warning announcements, and more

Simple connection to CCTV so the owner has video proof of an intrusion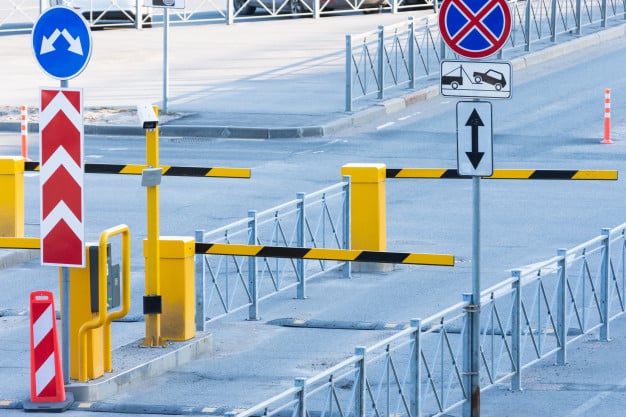 Why Choose Locksmith On Wheels?
At Locksmith On Wheels, we believe in offering a full menu of security and locksmith services to our customers, and doing so at an affordable price. Plus, our technicians are extensively trained, fully licensed, bonded, and background-checked for your peace of mind. When you hire Locksmith On Wheels to install your security system, our expert crews arrive on time and ready to work.
We believe so firmly in what we do that we offer every customer an iron-clad warranty on every job, no matter how small or large. For our California clients, both individuals and businesses, our service area covers a huge geographic area, and includes the communities of Walnut Creek, Albany, Pleasanton, Berkeley, San Francisco, Danville, San Ramon, Livermore, and dozens of surrounding areas.
There's really no reason to put your assets, property, or personal safety in jeopardy. Locksmith On Wheels offers a multitude of security and protective solutions for small and large businesses, individuals, government agencies, schools, municipal entities, and anyone else who feels the time has come to keep intruders away from their private property and valuable assets.
Over 100 Real 5 Star Reviews from Real Customers
"Great and prompt service! Kyle was very professional and tech savvy. Got my car up and running in less than 10mins. Very good experience."
"I work for a property management company and every time we need assistance, they respond very quickly. Javier's customer service is exceptional. Our tenants, and ourselves, are always happy and satisfied and that's why we continue business with Locksmith on Wheels :)"
"I don't like to leave reviews! Only doing this because of the terrific service I received with "Locksmith on Wheels." I called to install a new lock on my garage door that leads to my backyard and when Ruben came out he was very empathetic when I told him why I was installing new locks. I appreciate people who still care about other people. Highly recommend them!"
"I need replace three door knobs, Ruben gave itemized quote when we talked then came on time with good service and keep the same price, I definitely will recommend Ruben and use his service again."