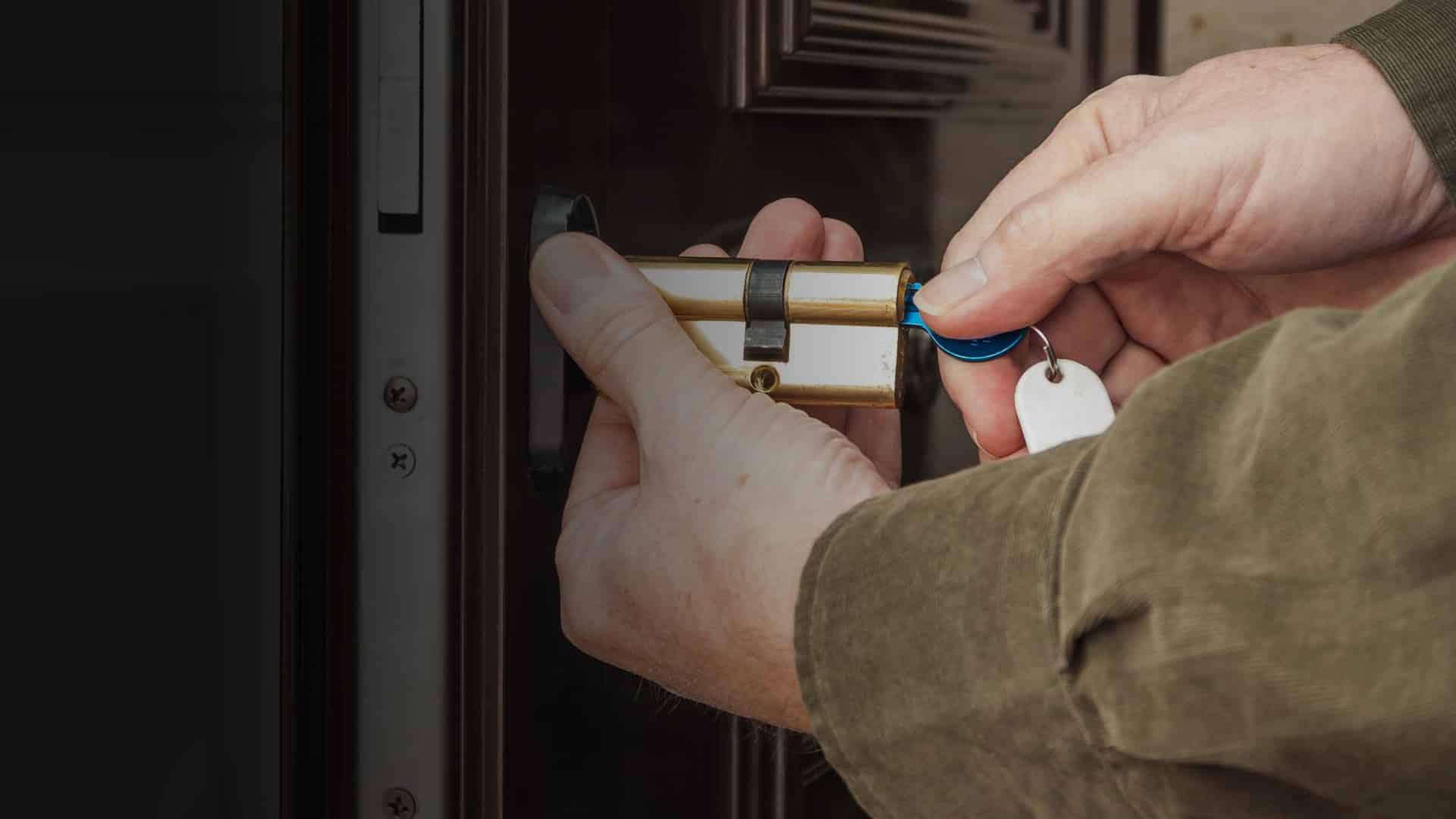 Key duplication service by
Trusted and
Professional Locksmiths
Are you in need of a reliable, affordable and trustworthy key duplication service? Then you've come to the right place!
For years we've been helping home and business owners get perfectly accurate and reliably performing key copies for their home, office, automobile and more.
Put our combined decades of experience in key duplication to work for you. Give us a call or drop us a message today and find out why so many local residents trust us when they need a duplicate set of keys.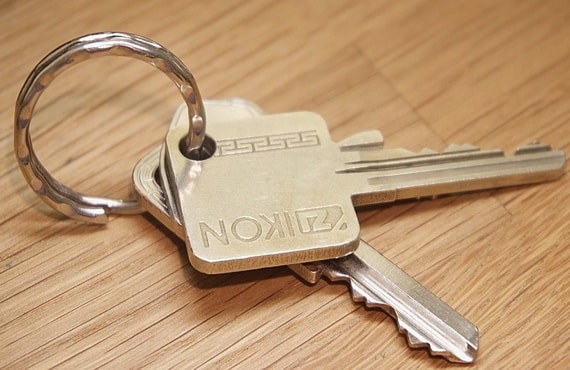 Common
reasons for
key duplication
If you own a home, safe, vehicle, or even a padlock, chances are its not a question of "if, but "when" you'll need a duplicate copy of your keys. Below are a few of the most common reasons why you might seek out a second, third or even fourth copy of your keys.
In case you lose your primary set
In case of theft
If you plan on sharing use of your vehicle with others
Backup in case of car lockouts
Additional sets for children, significant others, and more
Copies for tenants / renters
Copies of office keys for employees, managers or cleaning staff and more…
Connect with us today and we'll help you find the perfect solution for your needs. Our key duplication services are fast, accurate and reliable, ensuring you and those you choose have a perfectly performing set of keys for locks of any type or purpose.
There is more to key duplication than simply roughing out a cut piece from steel. We bring decades of combined experience to the table, using our depth of industry knowledge, combined with best practices to ensure the end result works and lasts.
Use industry best techniques
Employ state of the art key duplication tools and technology
Are carried out by highly trained experts
Are guaranteed to perform and last
Your residence no doubt uses locks on multiple doors and entryways, perhaps even on gates, fences, garage doors, padlocked sheds and more. Duplicate keys can provide you with peace of mind in case one key goes missing, can help provide an added level of security, allow you to give access to others, and more.
Common Reasons Why you May Need Residential Key Duplication:
Backup keys to prevent lockouts
In case of loss or theft
To provide other residents and/or family/friends with access and more…
We know that businesses face unique challenges when it comes to locks, access, restricted areas and more. Businesses with multiple employees often need key duplication services to provide temporary or permanent access to staff. We work with commercial-grade locks of all types, ensuring the right people have access while keeping areas secure from others.
Common Reasons Why you May Need Commercial Key Duplication:
New hires
Promoted managers needing additional access
Cleaning or support staff
Temporary contractors
In case of loss or theft and more…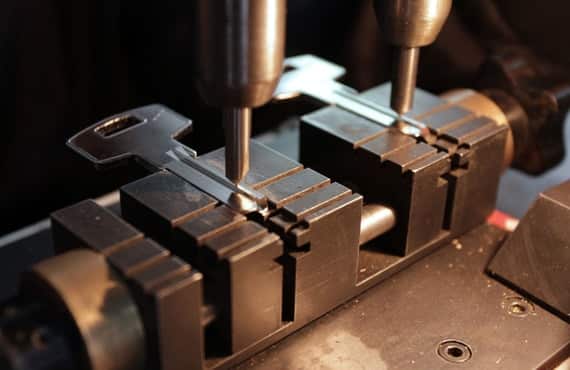 Affordable key duplication services from
one of the California's
most trusted
locksmith companies
Locks are a basic yet constant part of our everyday lives. From our vehicles, to homes, offices, safes, and more, we have keys for just about everything. Like anything small, keys too tend to get lost, misplaced, or in worst case situations, even stolen. No matter your reason for needing duplicate keys, Locksmith on Wheels has you covered.
We can quickly and reliably get you set up with a new set or sets of duplicate keys perfectly fitted to perform flawlessly on virtually any type of locking mechanism. We service many Bay areas including the cities of Dublin, Fremont, Hayward, Livermore and many others.
Call or message us today and let us know how we can help. We'd love to hear from you!