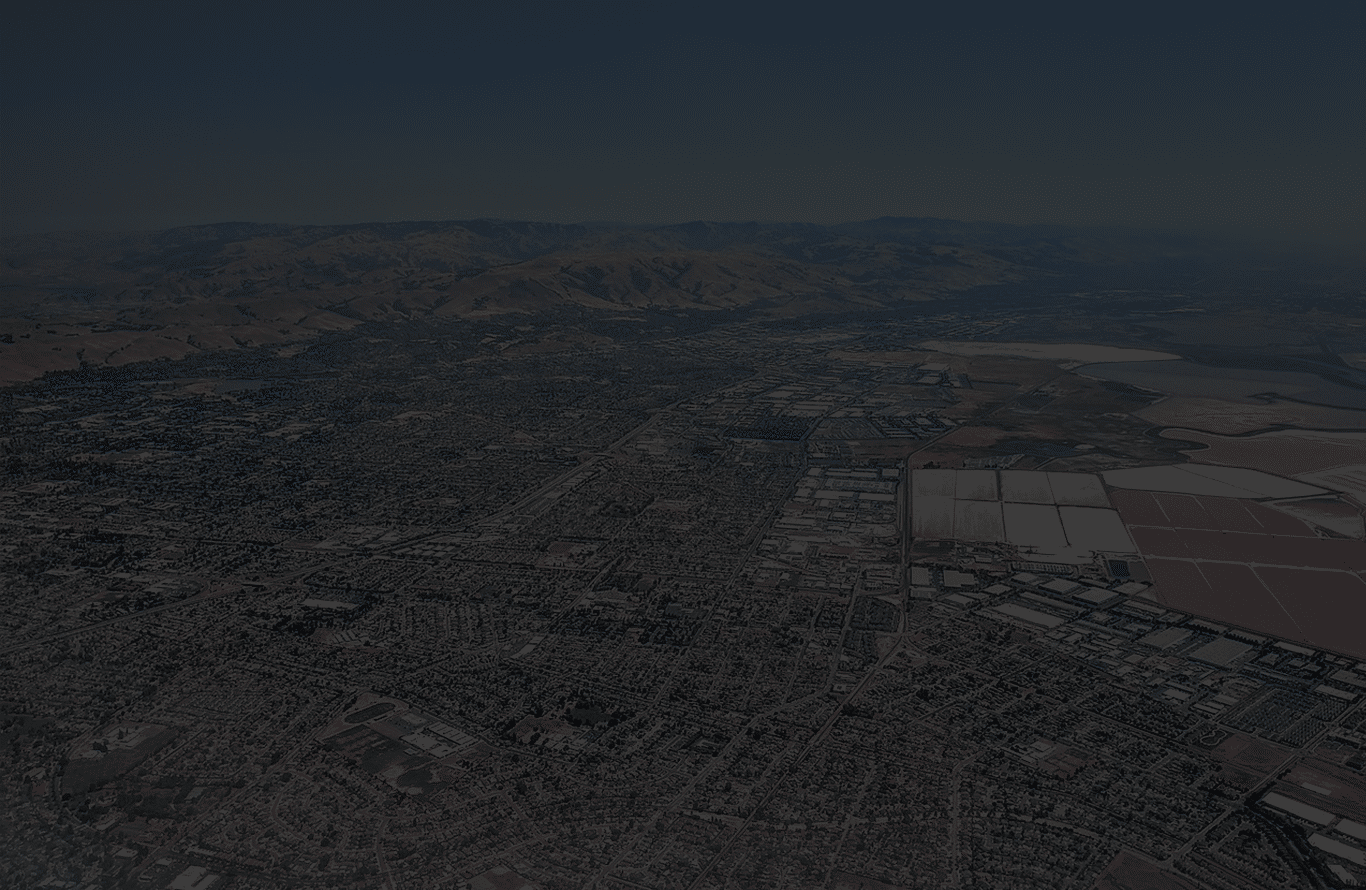 Castro Valley Locksmith, CA
Locksmith in Castro Valley – Where You Can Go
Locksmith services play a vital role in ensuring the security and convenience of our daily lives. Dealing with key and lock issues, whether it's for your car, home, or business, can be a common challenge for Castro Valley residents. However, there's no need to worry, Locksmiths are plenty. However, there is one company that stands out among the typical.
If you need reliable and professional locksmith services in Castro Valley, California, Locksmith On Wheels is your solution.
Our comprehensive services, delivery times, experienced team, and dedication to customer satisfaction set us apart as the best Castro Valley locksmith. Trust us with your locksmith problems, and experience the convenience and security that comes with choosing Locksmith On Wheels.
At Locksmith On Wheels, we have locksmith services to meet the diverse needs of our customers. Whether you require assistance with automotive, residential, commercial, or even emergency locksmith services, we have you covered. We're equipped to handle any car key issues you may encounter. From key duplication and key fob programming to rekeying locks, our highly-trained technicians will output fast results to get you back on track.
Choosing Locksmith On Wheels comes with several benefits. Our expertise and dedication guarantee that you receive the service you expect. As a local business in Castro Valley, we can respond quickly to your calls, especially during emergencies.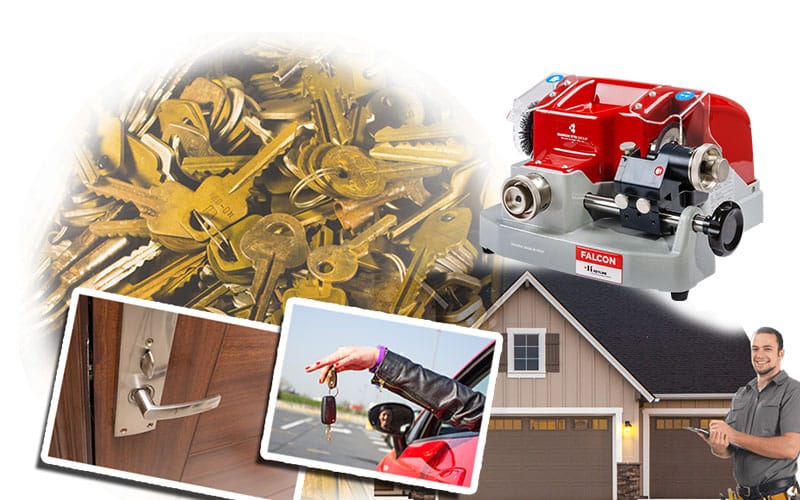 With our mobile locksmith service, we bring our expertise right to your doorstep, saving you time and hassle. Additionally, we offer competitive pricing and provide quotes over the phone, so you know exactly what to expect before agreeing to our services.
Residential or Commercial locksmith trouble? You're in the right hands. People who need quick lock changes to their properties or places of work can utilize our residential locksmith capabilities simply by calling when emergencies spring up. We have commercial locksmiths with extensive training in high-grade locks, the kind that major businesses use to secure valuable goods such as merchandise and currency.
Because mobile locksmiths are often intertwined with residential locksmith help, we're capable of dealing with all three areas as they come up with our customers. Not every auto locksmith in Castro Valley has expanded their operations as we have.
The Best Castro Valley Locksmith – Reasons You Should Choose
When it comes to locksmith services in the area, Locksmith On Wheels stands out as the best choice for several reasons. Our commitment to customer satisfaction, along with our professionalism and expertise, makes us the preferred locksmith service in the area.
Being a local business, we understand the different characteristics and challenges that Bay Area residents face. Our team's proximity allows us to reach your location swiftly, ensuring that your locksmith emergencies are handled right away. No more waiting for hours – we prioritize your safety and convenience.
Secondly, Locksmith On Wheels takes pride in our highly-trained and experienced locksmiths. With an array of skills, including key duplication, key fob programming, rekeying locks, and lockout assistance, our technicians have the experience to handle any locksmith situation with ease. You can trust us to get the job done right the first time.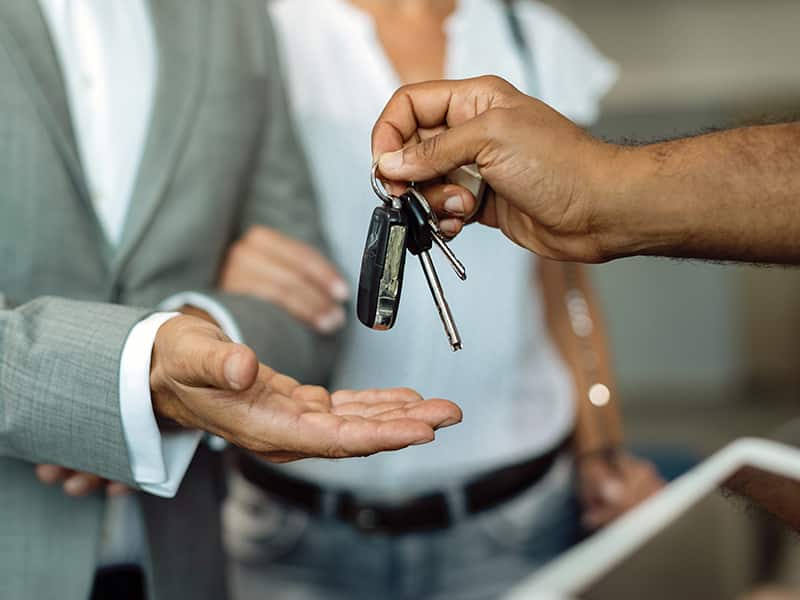 Additional Benefits of Locksmith On Wheels
At Locksmith On Wheels, we go above and beyond to ensure your security and peace of mind. Our dedication to customer satisfaction extends beyond our immediate services.
For our automotive locksmith services, we provide key fob replacement and programming, ensuring that you can access your vehicle without any hassle. Additionally, our residential and commercial locksmith services focus on enhancing the security of your properties, giving you the confidence that your loved ones and valuable assets are protected.
Moreover, our team operates with the latest equipment and techniques, ensuring that you receive a high level of service that can't be replicated elsewhere. We take pride in our transparent pricing policy, providing you with upfront quotes over the phone. With Locksmith On Wheels, you'll never have to worry about hidden costs or surprise fees.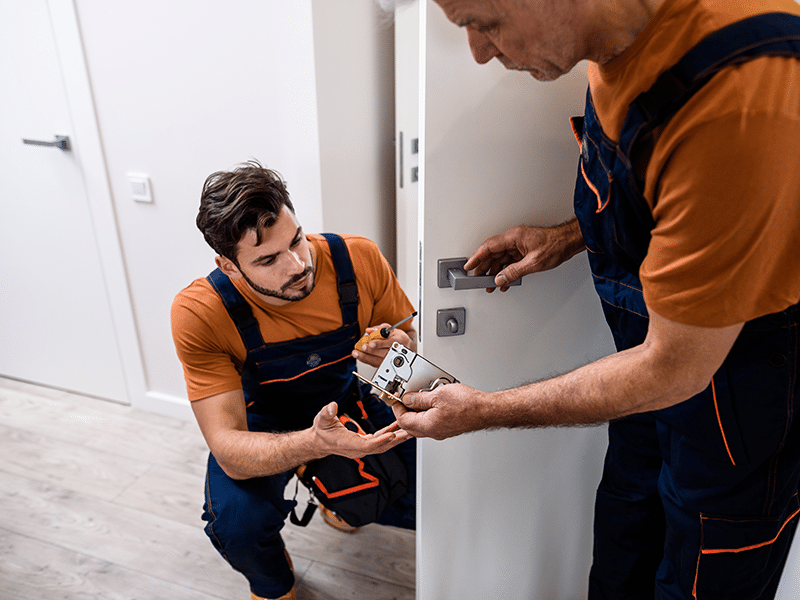 Trained and Ready
Locksmith On Wheels boasts a team of highly-trained professionals ready to tackle any locksmith challenge you may encounter. Our car locksmiths possess the knowledge and skills to address extensive automotive key problems. From key duplication to key fob programming, we ensure that you can get back on the road quickly and safely.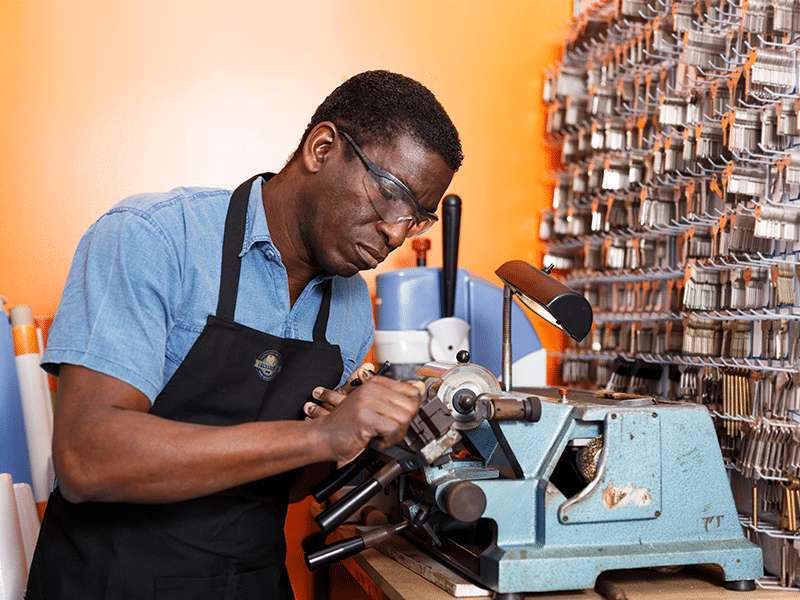 For residential and commercial customers, our expertise includes rekeying locks, providing an added layer of security to your properties. Should you face a lockout situation, our technicians are just a call away, ready to assist you and resolve the issue promptly.
As a licensed locksmith business, Locksmith On Wheels adheres to the highest industry standards, ensuring that your security needs are met with the utmost professionalism and quality service. Call now and have your home, vehicle, or business keys and locks upgraded or replaced.
Frequently Asked
Questions
What should California residents understand about locksmith services?
For residents in the state, vicinity, and elsewhere in the Bay Area, understanding the importance of choosing local locksmith services is crucial. With Locksmith On Wheels based in the area, we can respond faster to your needs, particularly during emergencies. You can count on us to arrive promptly and handle any locksmith situation efficiently.
Can I get a quote over the phone before agreeing to service?
Absolutely! At Locksmith On Wheels, we believe in transparency and customer satisfaction. We provide quotes over the phone, ensuring that you are aware of the cost before we proceed with our services.
How long does it take for a locksmith to replace a key fob?
The time required for key fob replacement can vary depending on the complexity of your vehicle's system and the specific make and model. However, our experienced technicians work diligently to complete the process as quickly as possible, so you can regain access to your car without unnecessary delays.
Can locksmiths open doors without switching the locks altogether?
Yes, skilled locksmiths can often unlock doors without the need to replace the entire locking system. At Locksmith On Wheels, our team is trained to use non-destructive techniques to gain access to properties, ensuring no damage to your property.