About Our Locksmith Services
In our day-to-day lives, we strive to keep ourselves and our family members safe from the misdeeds of others. To that end, we rely on certain security systems to keep us safe and protect our assets. This is also the reason to sometimes seek professional San Mateo locksmith help.
Since everything we have is locked away, our locks and keys play a big role in keeping us safe. At the same time, locks and keys challenge us because they are not always reliable. Think about it, how often have you lost your keys or locked them in your house or car? Have you ever had a lock unexpectedly malfunctioning, leaving you standing on the wrong side of the door? Keys can break and sometimes, you might just need a spare set of keys you can hand to a relative or employee.
No matter what might happen to your locks and keys, it's very likely you will be ill-prepared to deal with the issue. Locks and keys might seem simple but fixing or replacing them takes a little knowledge and experience.
As a San Mateo resident, you should always know where to turn when lock/key issues arise, and where you should turn to is a professional San Mateo locksmith like Locksmith on Wheels. We are the mobile locksmith San Mateo experts you need when issues arise and you need quick solutions.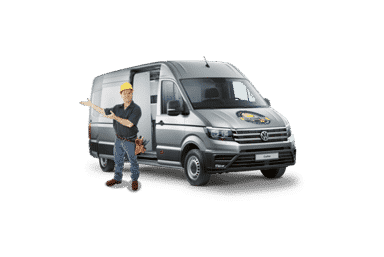 Mobile car locksmith
Locksmith on Wheels provides a full range of locksmith services from our fleet of mobile locksmith units.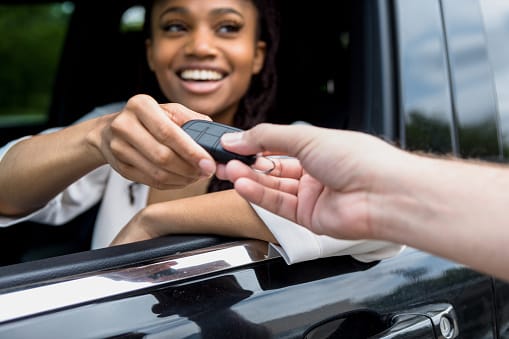 Locked car keys
At Locksmith in Wheels, we treat every call for our services as though we are dealing with an emergency.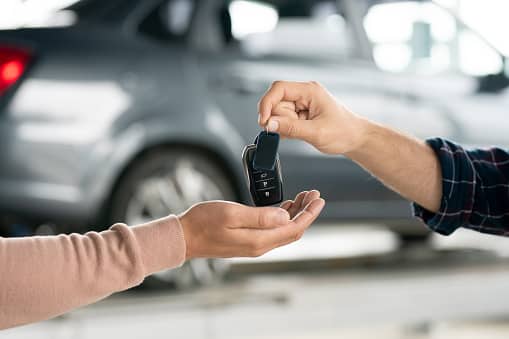 Car keys service
We have the materials and tools to make care keys while you wait with or without the original car key.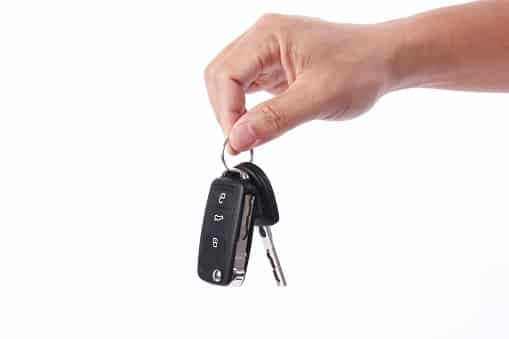 Car keys copying
We have the capacity and resources to make as many car keys as you might need or request.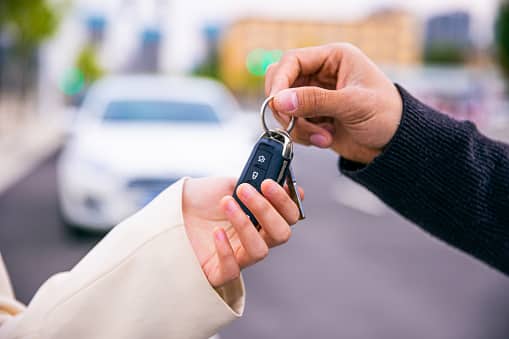 Car keys replacement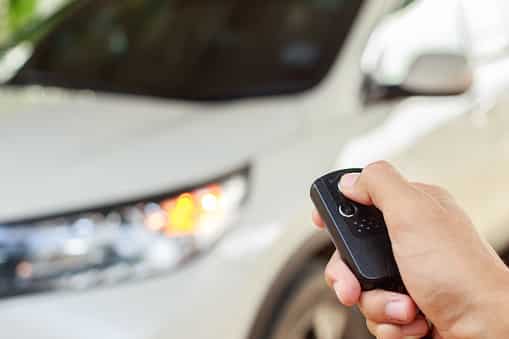 Car unlock service
If you left keys in car, no problem. Our car unlock service will get your keys back in hand before you know it.
Locksmith on Wheels: A Full-Service San Mateo Locksmith
When we lay claim to being a "full-service" mobile locksmith San Mateo solution, that tells you something. It tells you that Locksmith on Wheels can provide a full scale of locksmith services for your home, business, or car. We are proud to say that our talented team of locksmith technicians can handle any call you make for a professional locksmith.
As a case in point, we would like to take you through the locksmith services we do provide.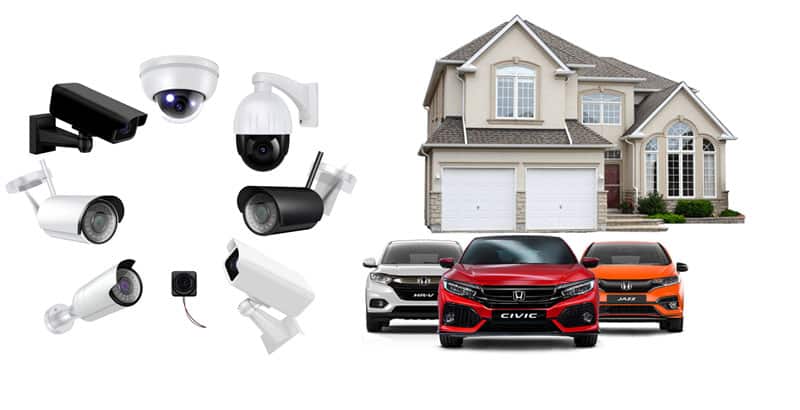 Home Locksmith: Your home is where you store your most valuable assets, that being your family members and the things that give your life meaning. You only rest well at night when you feel secure. If issues arise with your home locks and keys, we can help in the following ways:
Repair and replace locks and locking systems
Lock out help for home entry
Rekey locks after break-ins
Monitior and repair electronic security systems
Key duplication services
Installation of master lock/key system
Business Locksmith: Your home is where you eat your daily bread. Your business is where you earn the money to buy your daily bread. If issues arise with your business locks or keys, you might face the possibility of work delays that can cost you time and money. Locksmith on Wheels provides the following commercial services:
Repair locks and keys for entrances and offices
Installation of master key systems
Repairing of electronic surveillance systems
Rekey locks
Replacement of locks
Unlock door in San Mateo office buildings
When you aren't at home or the office, there is a good chance you are moving about in your car. Yes, car keys are notorious for getting lost or locked in the car or trunk. Also, car and trunk locks have a knack for malfunctioning at exactly the wrong time. When any issues arise with your car locks or keys, your favorite San Mateo locksmith (Locksmith on Wheels) can help you as follows:
Note: All of our car services are available for any car no matter what make/model/year.
Locksmith on Wheels Serving San Mateo
As part of the San Mateo community, we want to provide the residents of the area with the most reliable locksmith services possible. To do that, we aim to maintain a well-trained group of professional locksmith technicians. We can assure you, all of our technicians come from good stock and get access to all of the tools and training they need to service your needs.
When they answer your call even for something as simple as making car keys in San Mateo, you will get the kind of service you have every right to expect.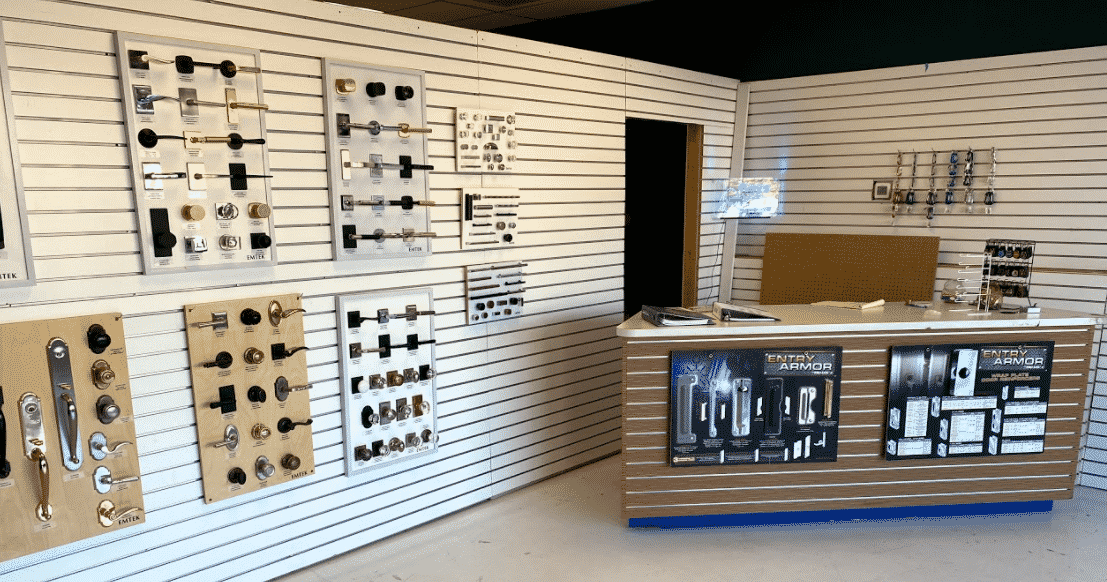 More Benefits Derived From Calling Locksmith on Wheels
Our success comes from our goal to treat every call like it's an emergency. We will arrive on the scene, diagnose the problem, and implement a solution as quickly as possible. Our desire is to relieve your stress and let you resume going about your busy day. When all is said and done, you will get an invoice that shows our prices are fair and affordable.
If you only have room for one locksmith contact on your phone, you want that contact to be Locksmith on Wheels. From making car keys in San Mateo to replacing ignition systems. our services are undeniably the best in the region.
Frequently Asked
Questions
How fast are your response times?
Since we have mobile units located throughout the San Mateo area, we can usually respond to any call within minutes.
How does a master key system work for a commercial office?
We can install locks on any and all of the doors you want and key them so the same key will unlock every door.
I cannot find my house keys and I don't have duplicates. How can you help?
There would be two options. We could simply replace all of the existing locks or we can make duplicates without the original.
Over 100 Real 5 Star Reviews from Real Customers
"Great and prompt service! Kyle was very professional and tech savvy. Got my car up and running in less than 10mins. Very good experience."
"I work for a property management company and every time we need assistance, they respond very quickly. Javier's customer service is exceptional. Our tenants, and ourselves, are always happy and satisfied and that's why we continue business with Locksmith on Wheels :)"
"I don't like to leave reviews! Only doing this because of the terrific service I received with "Locksmith on Wheels." I called to install a new lock on my garage door that leads to my backyard and when Ruben came out he was very empathetic when I told him why I was installing new locks. I appreciate people who still care about other people. Highly recommend them!"
"I need replace three door knobs, Ruben gave itemized quote when we talked then came on time with good service and keep the same price, I definitely will recommend Ruben and use his service again."