Mercedes Key
Replacement Services
Our Mercedes Locksmith Services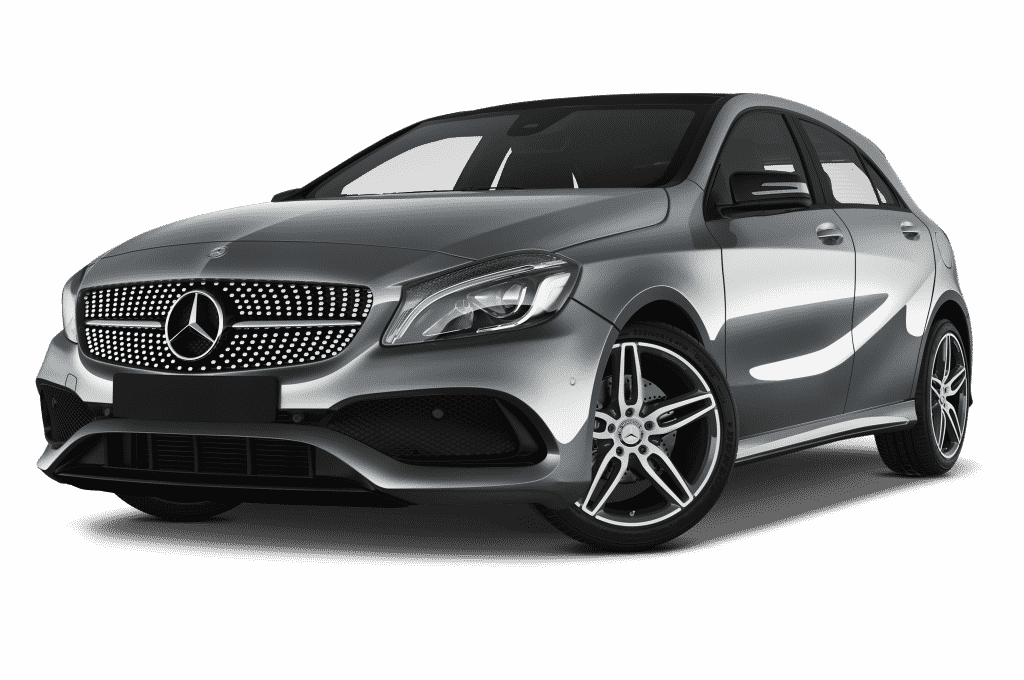 Like every other auto owner in the aforementioned cities, Mercedes keys are always subject to breaking, bending, getting lost, or Mercedes key fob batteries running dry. When anything like this happens, it creates a difficult situation for the car owner.
When facing issues with your Mercedes keys, your best chance at a fast and affordable resolution is to call for help from Locksmith on Wheels. Not only do we service the aforementioned cities, but we also offer a full menu of Mercedes locksmith services. Our list of Mercedes locksmith services includes but is not limited to;
Mercedes key replacement
Mercedes key fob battery replacement and programmin
Mercedes key duplication
Mercedes lock repair/replacement
Mercedes ignition repair/replacement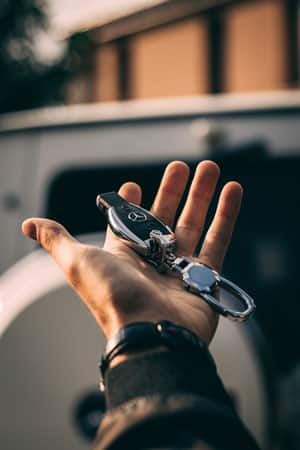 When we get your call, we'll send one of our top mobile locksmith technicians. When they arrive at your location, they will have the experience and resources to resolve your Mercedez key issue no matter what it might be.
If you have a lost Mercedes key, you will need an immediate Mercedes key replacement. That's not a problem for one of our well-trained locksmith technicians. They will arrive armed with the tools and materials needed to produce a new Mercedes key while you wait. Better yet, they can do that with or without a key from which to make a copy.
If the issue lies with your Mercedes key fob (keyless entry) device, you have a programming or battery issue. Our technicians all have experience with fob programming and battery replacement for all models and years of Mercedes.
Finally, we would be remiss to not mention that we offer key copying, lock repair/replacement, car lockout, and ignition repair/replacement services to Mercedes owners and owners of any other vehicle that is currently on the road today.
Why Choose Locksmith On Wheels?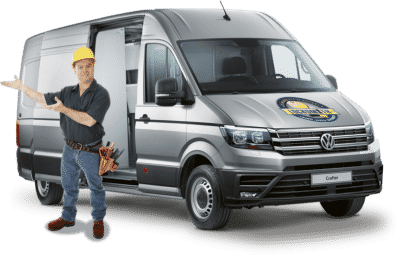 As a Mercedes owner in Central California, you are likely a person of means. That translates to you having plenty of options when you need help from a service provider. That reminds us that we have to be better than the other locksmiths in the region to get your call. We are better than the competition, and here is why.
We hire the best locksmith technicians and make sure they having the training and resources to handle any automotive locksmith job. If they need to provide a Mercedes key replacement, they can do so in a matter of minutes while you as the customer wait. All of our technicians are responsive, professional, fast, and efficient. We have a great reputation because of their efforts.
You benefit by getting help from a locksmith that recognizes you are facing an emergency and need help right away. As they are providing that help, our locksmith technicians are always courteous. When they hand you the final bill, you will immediately see that our pricing structure for locksmith services is both competitive and affordable.
Hopefully, you will never experience having a lost Mercedes key or fob device. If you do, that first call needs to be the right call so you can resolve your issue and get back on the road as fast as possible. By reputation, that is what you will get from Locksmith on Wheels. At the end of the day, we will earn the right to be the only locksmith you have on your contact list, a team you can count on every time.
Over 100 Real 5 Star Reviews from Real Customers
"Great and prompt service! Kyle was very professional and tech savvy. Got my car up and running in less than 10mins. Very good experience."
"I work for a property management company and every time we need assistance, they respond very quickly. Javier's customer service is exceptional. Our tenants, and ourselves, are always happy and satisfied and that's why we continue business with Locksmith on Wheels :)"
"I don't like to leave reviews! Only doing this because of the terrific service I received with "Locksmith on Wheels." I called to install a new lock on my garage door that leads to my backyard and when Ruben came out he was very empathetic when I told him why I was installing new locks. I appreciate people who still care about other people. Highly recommend them!"
"I need replace three door knobs, Ruben gave itemized quote when we talked then came on time with good service and keep the same price, I definitely will recommend Ruben and use his service again."