Car Unlock Service
in Central CA
About Our
Auto Locksmith Services
Have you ever experienced the uneasy feeling that comes with accidentally locking your keys in the car? Don't fret. That puts you in company with almost every car owner in the U.S. who locked keys in car. In fact, some people have been unfortunate enough to have locked keys in car with the engine running.
If you do have to go through this experience in the future, we want to offer you a suggestion. Without the proper tools and knowledge, you could do significant damage to your lock or car door by trying to resolve the problem yourself. That could end up costing you a lot of money you might not have. Consistently, the best solution to unlock car door is to call a professional locksmith service like Locksmith on Wheels.
In our case, we can respond to your request for our car unlock services with one of our highly trained locksmith technicians. When they arrive on the scene, they will have the knowledge and tools required to retrieve locked keys in trunk or locked keys in the car without causing damage to the car. In most cases, they will unlock the car door and get you access to your keys within minutes. We service many areas in central and tri-valley California, from Dublin, Hayward, Fremont to San Ramon, San Francisco, San Jose and many more. So, give us a call!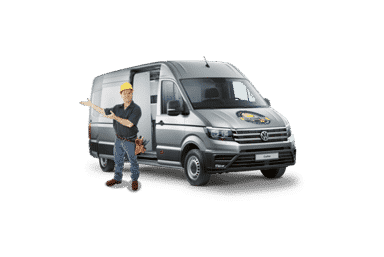 Mobile car locksmith
Locksmith on Wheels provides a full range of locksmith services from our fleet of mobile locksmith units.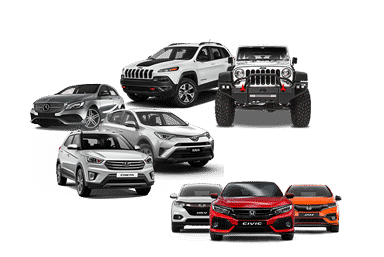 Locked car keys
At Locksmith in Wheels, we treat every call for our services as though we are dealing with an emergency.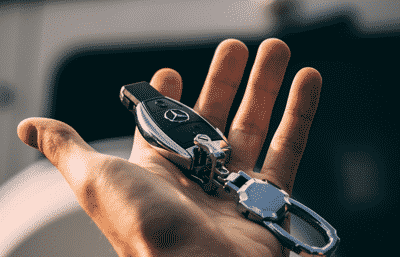 Car keys service
We have the materials and tools to make care keys while you wait with or without the original car key.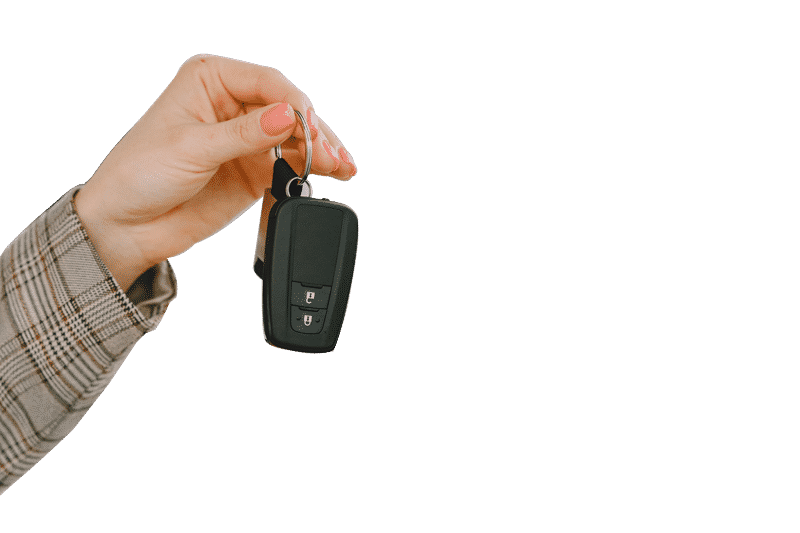 Car keys copying
We have the capacity and resources to make as many car keys as you might need or request.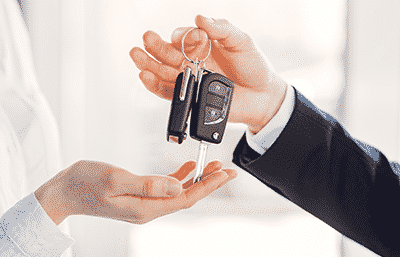 Car keys replacement
At Locksmith on Wheels, we recognize that every request to unlock my car is a call for help. Treating it like a potential emergency, we immediately send one of our mobile locksmith units to the requested location.
Upon arrival, one of our team members will be able to immediately assess the problem with locked keys in car. From that point, they will spring into action to get the car door open and the keys back in the customer's hands as fast as possible. Our car unlock service includes simple door opening for customers locked out car, key extraction, key replacement and replication, and the replacement of fob device batteries. We can also assist in unlocking trunks.
If you locked keys in car who to call becomes an issue. That first call should go to Locksmith on wheels. No matter what year, make, and model of the car you might have, our highly trained locksmith technicians will know how to proceed. They will immediately know what tools they will need to retrieve your keys without damaging your car.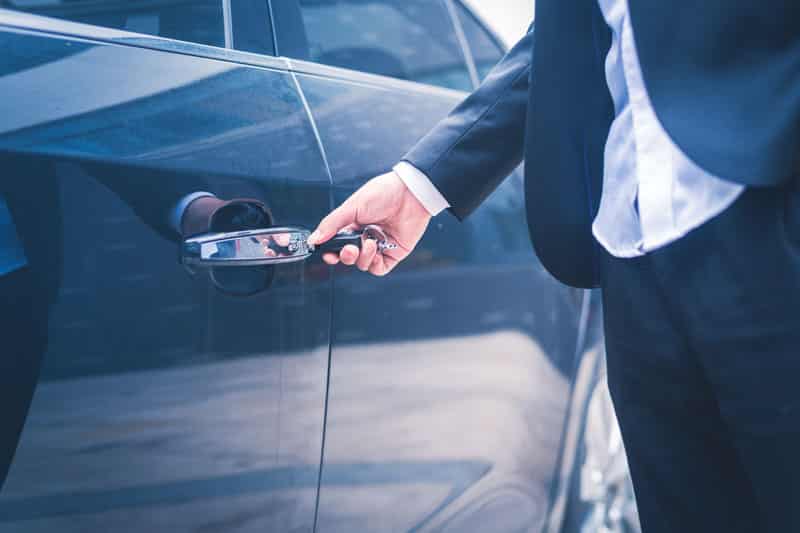 Regardless of why you can't unlock your car, our locksmith will be able to unlock the door for you. That includes repairing or replacing a lock if necessary to get the door open. Contact us immediately if you need help as fast as possible.
It's not always your car locks that are going to cause a problem. If you are having difficulty opening your trunk for any reason, our team of locksmith technicians will have the tools and the know-how needed to get your trunk opened as quickly as possible without any damage to your vehicle.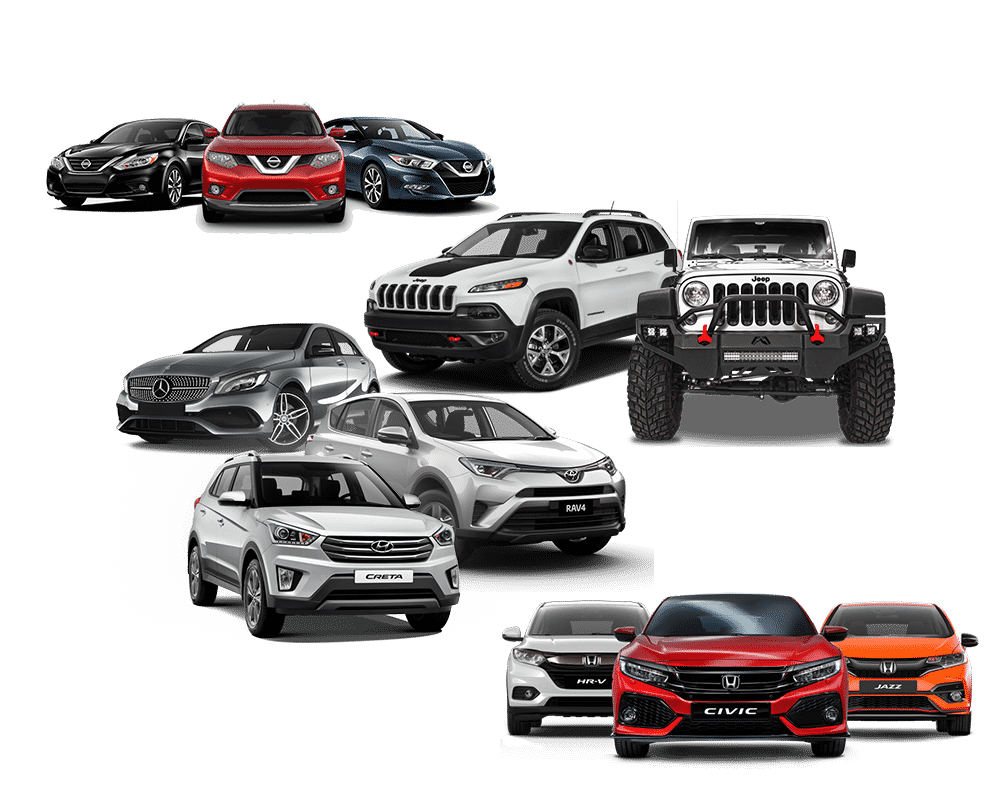 To prevent you from being inconvenienced by locking your keys in the car in the future, each of our mobile units is equipped with the tools and machinery needed to make duplicate keys. If by chance the issue is you have lost car keys, our technicians can make duplicates without the original.
We also offer lock repairs, ignition replacements, car key extractions
To prevent you from being inconvenienced by locking your keys in the car in the future, each of our mobile units is equipped with the tools Car lockout service is not all we do. All of our highly trained locksmith technicians at Locksmith on Wheels can provide a full range of automotive locksmith services. That includes lock and ignition repairs and replacements, key extraction for broken keys in locks, and security system repairs.
Why choose Locksmith on Wheels
The reason you want to choose Locksmith on Wheels is that we stand as the top automotive locksmith in the region. We have earned this reputation by employing some of the best locksmith technicians in the region.
Our locksmiths are always professional, courteous, and friendly. When they get a call, they assume it's an emergency and respond as quickly as possible. They also work quickly and efficiently to handle any job. Best of all, our prices are fair, competitive, and affordable.
Frequently Asked
Questions
How long will it take to get me back in my vehicle?
In most cases, we can help you gain entry into your car or trunk in about 5 minutes.
How long will it take before Locksmith on Wheels responds to my call?
With our mobile locksmith units positioned through the region, we can respond to most calls in 15 minutes or less.
How much will it cost to unlock my car?
The price of our services will depend on the process needed to unlock your car, plus the make, model, and year of your car. Our prices are always competitive and affordable.
Can you make duplicate keys if I have lost car keys?
Yes, we can make keys and replace your fob device without the original. You will need to provide the car VIN and details about the car before we can proceed.
What areas do you serve?
We cover many of the most populated areas in Central California. That includes cities like Pleasanton, Berkeley, Walnut Creek, San Francisco, and many of the surrounding areas.
In a pinch, you want an automotive locksmith on which you can rely. At Locksmith on Wheels, customer satisfaction is our #1 goal. Give us a call and find out why we are the best locksmith in the region.
Over 100 Real 5 Star Reviews from Real Customers
"Great and prompt service! Kyle was very professional and tech savvy. Got my car up and running in less than 10mins. Very good experience."
"I work for a property management company and every time we need assistance, they respond very quickly. Javier's customer service is exceptional. Our tenants, and ourselves, are always happy and satisfied and that's why we continue business with Locksmith on Wheels :)"
"I don't like to leave reviews! Only doing this because of the terrific service I received with "Locksmith on Wheels." I called to install a new lock on my garage door that leads to my backyard and when Ruben came out he was very empathetic when I told him why I was installing new locks. I appreciate people who still care about other people. Highly recommend them!"
"I need replace three door knobs, Ruben gave itemized quote when we talked then came on time with good service and keep the same price, I definitely will recommend Ruben and use his service again."