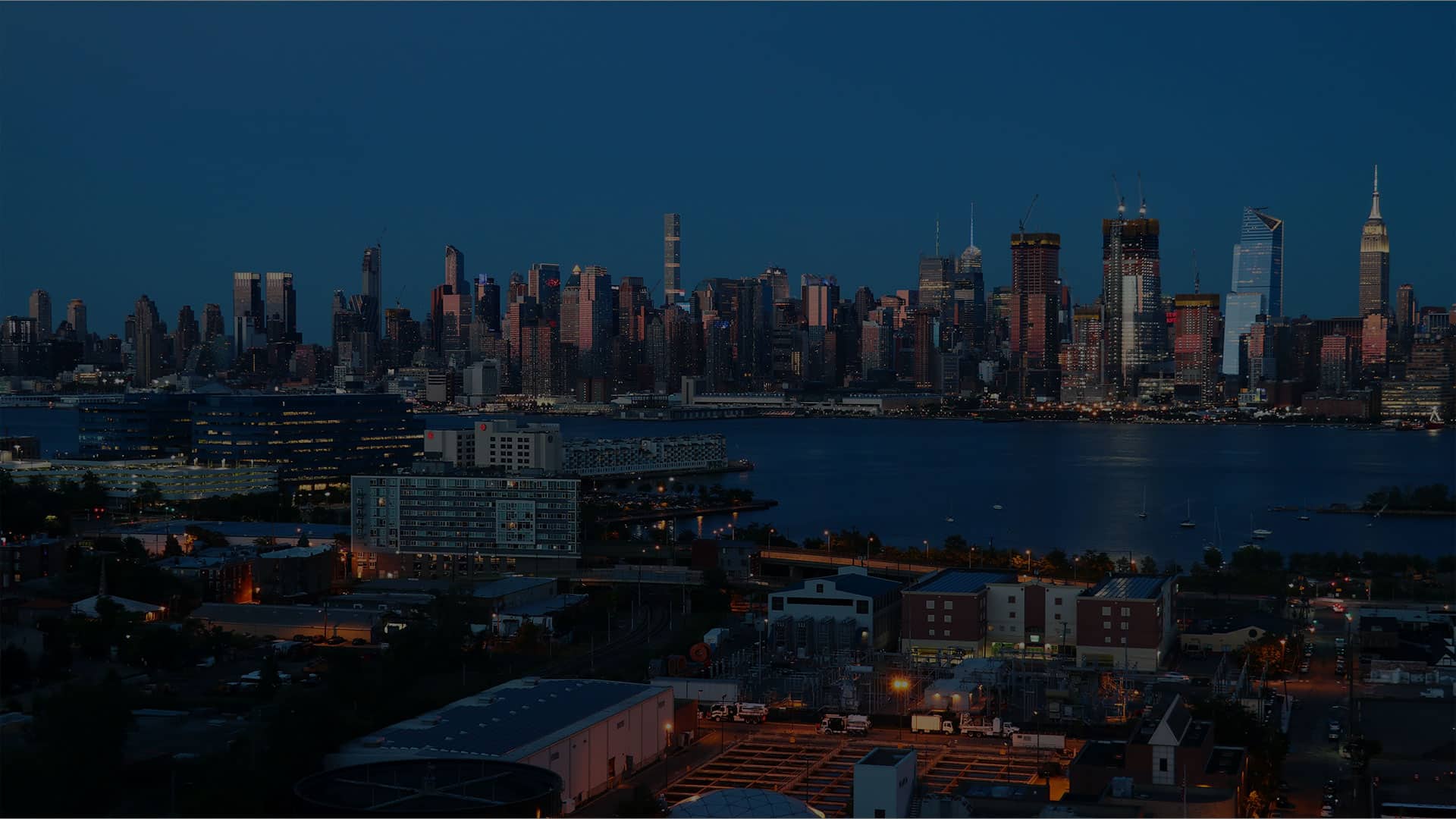 Locksmith on Wheels:
A Top Union City Mobile Locksmith
Locksmith
Services in
Union City


If you were to take a moment and think about it, you might come to realize just how many interactions you have every day with your locks and keys. The answer is going to surprise you and it is the reason why you'll eventually reach out to a professional Union City locksmith.
When you leave the house, you lock the door. Before leaving for work, you unlock car doors, put a key in the ignition, and start your car. When you arrive at work, you use your business/office keys to open a door lock or two so you can start working. At the end of the day, you reverse the whole process until you sit down for dinner in your own home. On top of all of this, how many other times during the day do you deal with locks and keys?
This is something we all take for granted. We take it for granted until we lose our keys, a lock or key breaks, the ignition on the car stops working, or somebody breaches our locking systems. When things like this happen, we have a choice. We can try to fix the problem ourselves and risk collateral damage and wasting time, or we can call a professional mobile locksmith like Locksmith on Wheels.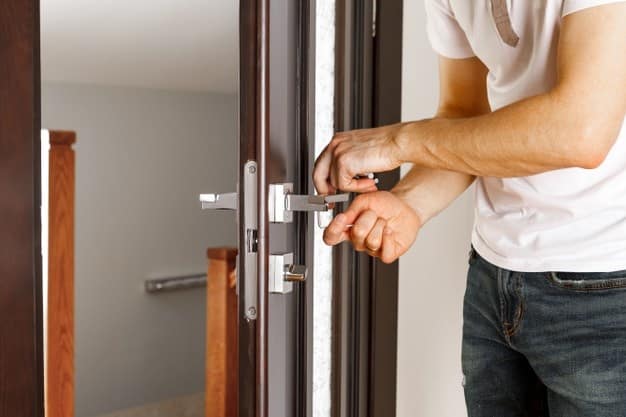 Obviously, calling us at Locksmith on Wheels would be the best option for a variety of reasons. First, our well-trained team of locksmiths technicians knows how to resolve all issues related to residential, commercial, and auto locks and keys. When it comes to you needing a car locksmith, our technicians can service all years, make, and models of vehicles.
Second, your time is valuable, and you can ill afford to waste it trying to resolve lock and key issues. Finally, the likelihood is you simply don't have the proper knowledge and tools to resolve lock and key issues. That's what causes collateral damage, which often results in more wasted money.
As a top full-service Union City locksmith, we are obligated to make sure our elite team of locksmith technicians is trained to provide any services you might need as a customer. That is exactly what we do. We hire the best candidates, give them the best training, provide them with the right tools, and set them out in our mobile locksmith units ready to handle calls.
When the calls come in from customers, our locksmith technicians are prepared to handle any job. They show up at the designated location, quickly assess the problem, and get it resolved as quickly and professionally as possible. When they complete a job, the customer gets a courteous smile and an invoice for services at a price that is competitive and affordable.
As for our services, here is a small sample of our residential and commercial Union City locksmith services:
Re key locks

for standard and sliding doors
Provide lock out service
Key cutting for

key duplication

and replacement (with or without the original key)
Provide maintenance for electronic security systems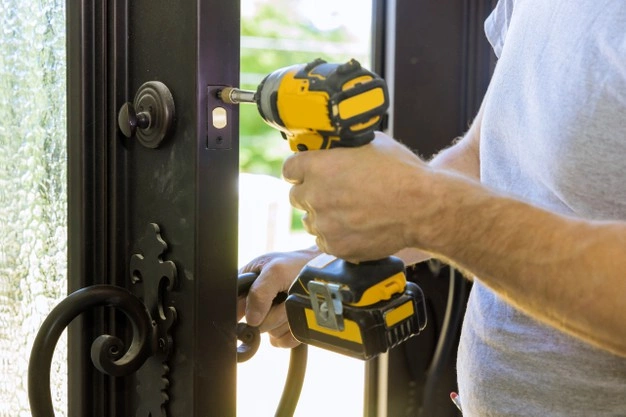 If you are in need of a car locksmith to unlock car doors or to addrees issues with car keys, our technicians can provide any of the following services and more:
Get you into locked out car or trunk
Key cutting for key duplication or

replacement of car keys

(with or without the original key)
Repair, replace, and re key locks
Repair and replace ignition system
Provide maintenance for electronic car security system
Key fob service like

key fob programming

and battery replacement
By the way, we do provide emergency locksmith services in the Union City area 24/7/365. With that said, our highly motivated locksmith technicians have a reputation for treating every call like it's an emergency. They know you are being inconvenienced, and they want to help you get back on schedule as fast as possible.
Why Choose Locksmith on Wheels?
As a quality Union City Locksmith, we are proud to service the people of this fine community. The fact is many of our locksmith technicians live in Union City or the adjacent areas and enjoy being a productive part of the community.
Since we are part of the community, our top priority is making sure we deliver exactly what our Union City customers need. We do so quickly and efficiently with a guarantee that our customers will be satisfied with our services. This is exactly how we are building a reputation as the best locksmith service provider in the entire region.
Why choose Locksmith on Wheels? We offer fast responses, provide quality services, and do all of this at a competitive price that you as a valued customer can afford.
Unfortunately, the odds are that you will eventually need a locksmith for some reason in the future. When you do, Locksmith on Wheels is the only call you need to make whether you need help at home, the office, or for your car. Need lock out service? Need key fob services? Need emergency locksmith services? With one call, Locksmith on Wheels will put your mind at ease and resolve the issue with your locks and keys. We are fully licensed, bonded, and ready to take your call.
Frequently Asked
Questions
Can you provide key replacement services without the original key?
Yes. Of course, we will require a proper government ID and proof of asset ownership before we can proceed with key replacement or lock our service.
What are your prices for car locksmith service?
The amount we charge will vary based on the services required. We will also take into account the year, make, and model of your car. What we can say is our prices are always fair, competitive, and affordable.
I lost my house keys and fear an intrusion. What are my options?
If you are concerned about someone using your house keys to break in and rob you, we can offer you two options. We can re key locks throughout the house or simply replace your existing locks.
What is the typical response time for emergency locksmith services?
Since Locksmith on Wheels is focused on providing mobile services, we should have a mobile unit in close proximity to your location. That means we could be there in a matter of minutes.