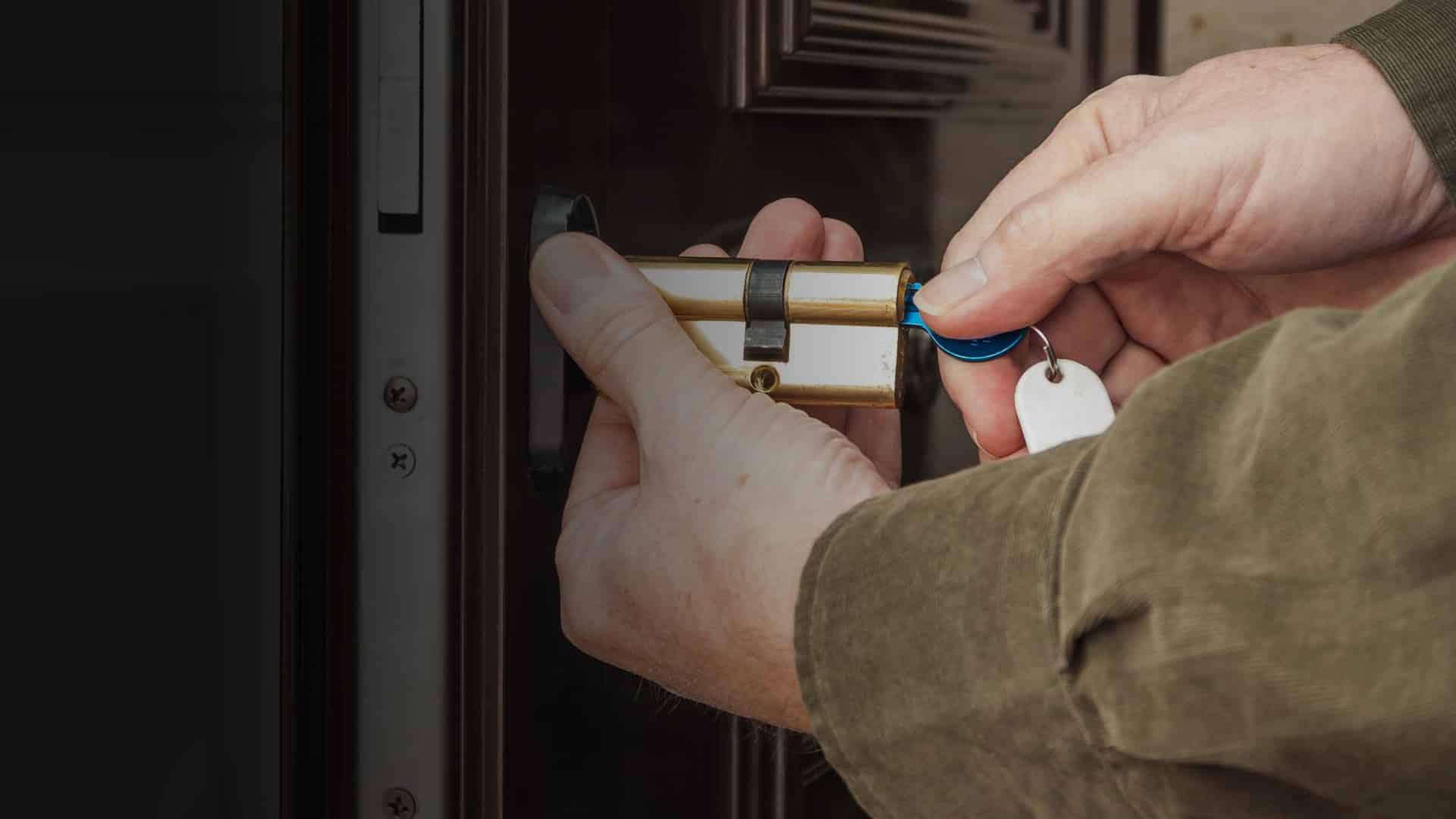 Here Are 3
Benefits of
Rekeying Your Locks
Saving Money
One of the key benefits of rekeying your locks is that it is much cheaper than the option of replacing the locks in your home. If you replace your locks, you will have to pay for new deadbolts and handles besides possibly having to make modifications to your doors to accept the new locks.
Rekeying follows a simple process. The locks are first removed from the doors or handles and the pins removed. The original pins are then replaced with new ones in a different configuration and then reinstalled on your doors. The old keys will not be able to open the door any longer, since only the new one can. Rekeying is thus a cheaper and less time-consuming option. If you're looking for a local locksmith to rekey your locks you've come to the right place.
One Key, Multiple Locks
If you are tired of carrying around several keys to open multiple doors, rekeying can be an excellent idea. With rekeying, different locks in your house can be changed so that all of them are opened by just one key.
The locksmith can configure the pins on all your locks in the same way so that the new house key works on all of them. With this you will have complete control over your keys and won't have to deal with the hassle of bringing or trying to find the right key.
Keep the Existing Hardware
Rekeying your locks also offers the benefit of being able to retain your existing door locks and handles. If you replace a lock, you need to dispose of the hardware, which may have matched the exterior of your home as well as the doors.
Finding the right hardware to replace your current hardware can be costly and it is even possible that you won't find a similar design on the market. With rekeying, you will not have to worry about all of that. You get to keep your current hardware.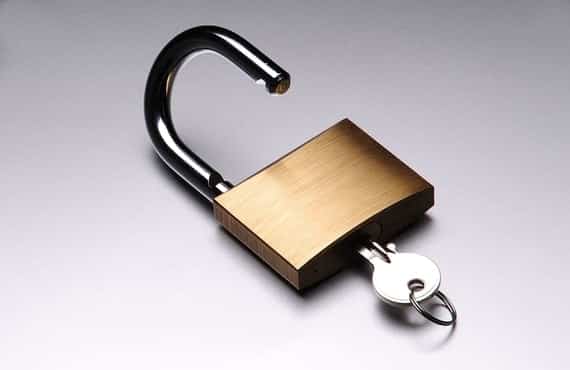 Rekeying your locks might have only 3 key benefits, but they are very significant. If you feel like you want to move forward after doing your research, you should spare a few hours for the process to be handled. If you want rekeying work done right, you should get in touch with a professional, experienced, and reputable locksmith for assistance and enjoy all the benefits it has to offer.