Locksmith Services
in Sunnyvale
About Our Locksmith Services
Your quality of life is often tied to how much or little stress you have to endure in your life. Among the things that can cause you trouble are simple things like the locks and keys of your home, business, and or car.
As you go about your busy life in Sunnyvale, you probably don't think much about the role locks and keys play in your life. That is until something goes wrong and then you should find a professional Sunnyvale locksmith . When you lose your home or car keys, you will probably experience some level of panic from being locked out. When your locks fail, you will likely start worrying about how you are going to protect your family and assets until the issue can be resolved. Even locking your car keys in the truck can disrupt your day. What are your options?
We would not recommend you try to fix lock and key issues on your own unless you have the proper training and tools to do so. If you do, that's great. If you don't, your best option is and always will be to call a reputable Sunnyvale locksmith. If you want one of the best, that call should be to Locksmith on Wheels.
Our highly trained group of mobile locksmith technicians do have the tools and knowledge to address any lock/key/security issue that might arise. As professional locksmiths, they know how to provide locksmith services quickly, efficiently, and without creating collateral issues.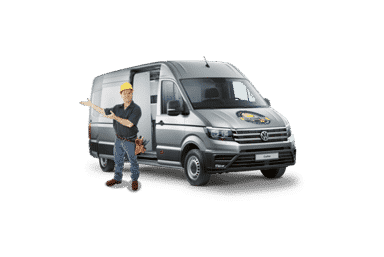 Mobile car locksmith
Locksmith on Wheels provides a full range of locksmith services from our fleet of mobile locksmith units.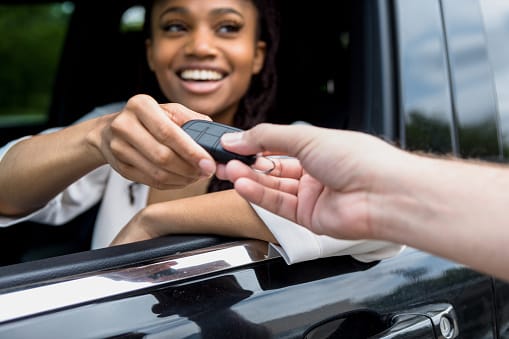 Locked car keys
At Locksmith in Wheels, we treat every call for our services as though we are dealing with an emergency.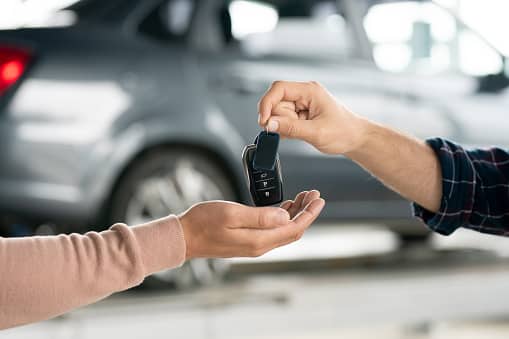 Car keys service
We have the materials and tools to make care keys while you wait with or without the original car key.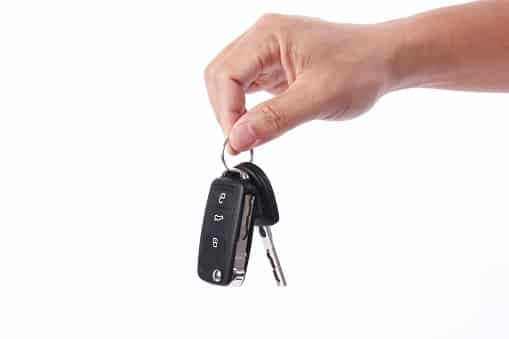 Car keys copying
We have the capacity and resources to make as many car keys as you might need or request.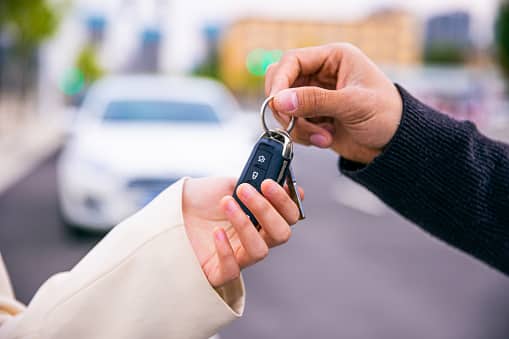 Car keys replacement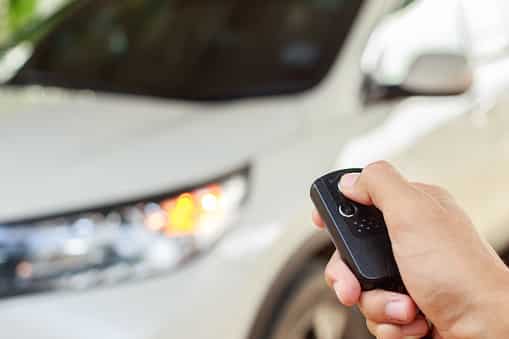 Car unlock service
If you left keys in car, no problem. Our car unlock service will get your keys back in hand before you know it.
About our Sunnyvale Locksmith Services
While standing as a top Sunnyvale locksmith with a stellar reputation, we got to that position by providing a full range of quality locksmith services. Home locksmith in Sunnyvale, check. Business locksmith in Sunnyvale, check. Auto locksmith in Sunnyvale, check. For your benefit, here are comprehensive lists of the services that we provide in each category.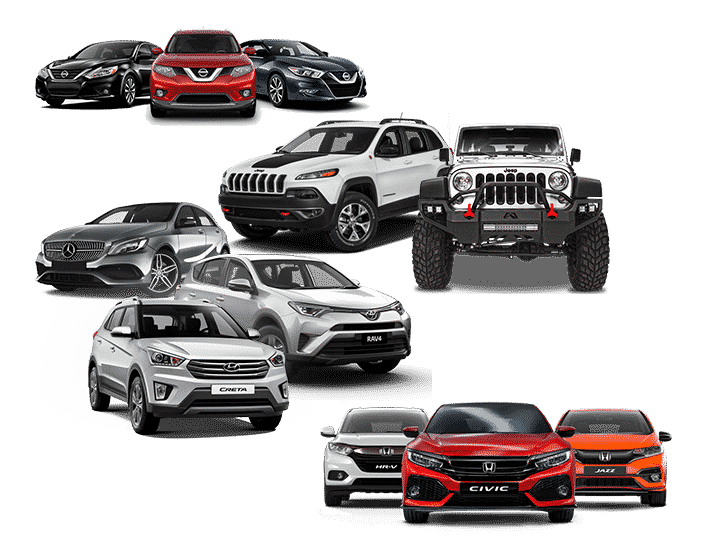 Throughout your home, you have locks on your entrance doors, bedroom/bathroom doors, windows, and maybe even sliding glass doors. That's a lot of locks and keys that could break or get lost.
If you were to have issues with anything regarding the security of your home, you can count on Locksmith on Wheels to provide the following home locksmith services: repair and replacement of broken locks, unlock door services, rekey locks, maintenance and repair of electronic security systems, fitting you home with a master key locking system, key duplication services, and more.
Your business assets are vital to the running of your business. Also, it's critical that you and your employees have easy access to the building and offices so work can be done to keep the profit wheels turning. If locks and keys around your business fail, it could result in lost time, lost revenue, and even worse lost customers.
To make sure your locks and keys don't interrupt your business cycle, we can respond immediately with a mobile locksmith unit to your location for the following services: rekey locks after a break-in or lost employees, unlock door service, repair electronic security system, installation of a master key locking system, replace locks on doors and windows, make duplicate keys, repair locks, and more.
The California lifestyle requires that people have a reliable car to get them from one place to another. With the busy streets and highways, that often takes time. The last thing you need is to have car locks and key issues interfere with the flow of your day.
Keeping in mind how important transportation is to Californians, Locksmith on Wheels provides the following auto locksmith services in Sunnyvale: duplication of car keys in Sunnyvale, repair and replacing of auto ignition systems, unlock car door and trunk, repair/replace car door and trunk locks, repair car security systems, replacing of batteries for key fobs, key fob programming in Sunnyvale, and more.
Why Choose Locksmith on Wheels?
When asked why a prospective customer would want to choose Locksmith on Wheels, we don't need to hesitate with an answer. It's simply because we have consistently proven to be a top and reputable full-service locksmith. What sets us apart from the competition in Sunnyvale is our dedication to the community. It's a community that our employees are proud to call their home.
Our success can be attributed to a fine group of well-trained locksmith technicians. We start with the best candidates and arm and train them to become the best locksmiths. They drive our mobile locksmith units so we can respond quickly to calls from customers like you. When they arrive, they are fully prepared to assess the situation and rectify the problem as efficiently as possible.
While working with customers, our locksmith technicians engage them with all due respect and professionalism. When all is said and done, our customers get an invoice that represents fair and affordable prices.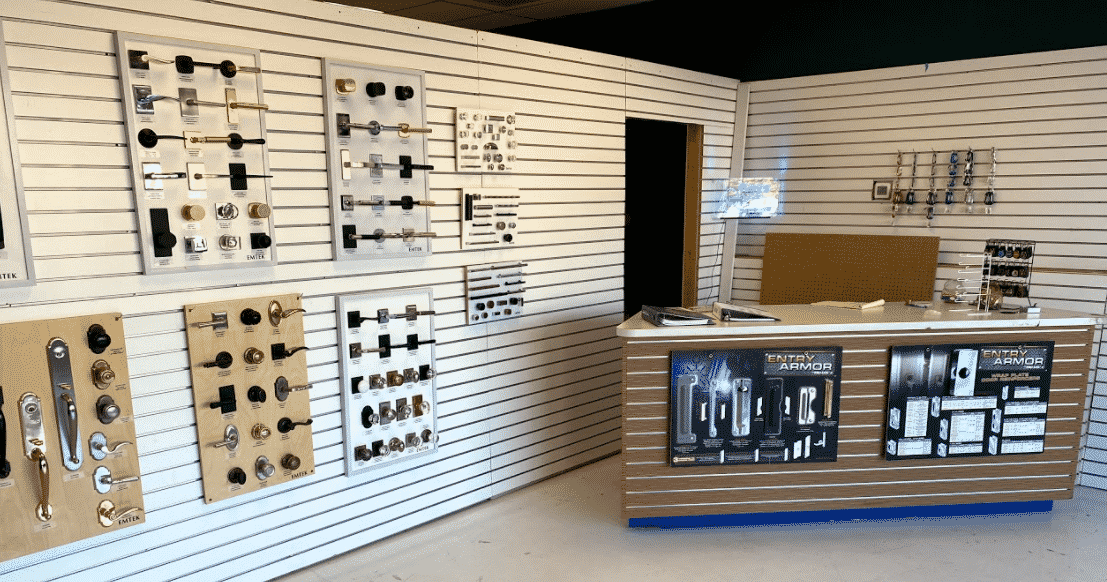 The Benefits and Services from Locksmith on Wheels
At Locksmith on Wheels, we always strive to meet the customer's needs. If they are locked out of their home or car, we know it's an emergency and respond in kind. If they need new batteries for their key fobs, we show up with the right product. If they need car keys in Sunnyvale, we can do that from our retail facility or a mobile unit. We can unlock car doors in minutes or provide unlock door services at your home or business.
All of that and more is what we can do for you if you give us a call. And when we address your needs, we know the job is not complete until you are completely satisfied with our services.
Frequently Asked
Questions
How big is your presence in the Central California region?
In recent years, we have been working hard to be a major player in the locksmith industry across Central CA. In addition to Sunnyvale, we also provide services in major cities like San Jose, San Francisco, Walnut Creek, Berkeley, Pleasanton, as well as many adjacent areas.
If I need my ignition repaired, how much should I expect to pay?
The cost of repairing your ignition would depend on things like the age, make, and model of your car. What we can say now is our prices are always competitive, fair, and affordable.
If I need car keys made without the original, what will I need to do to make that happen?
As long as you can provide us with the car's VIN and proof of your identity and car ownership, we can handle that for you.
If there is an emergency, how fast will your response time be?
Our mobile technicians are in the habit of treating every call like an emergency. Since we have strategically placed units throughout the Sunnyvale area, we can usually respond in minutes.
Over 100 Real 5 Star Reviews from Real Customers
"Great and prompt service! Kyle was very professional and tech savvy. Got my car up and running in less than 10mins. Very good experience."
"I work for a property management company and every time we need assistance, they respond very quickly. Javier's customer service is exceptional. Our tenants, and ourselves, are always happy and satisfied and that's why we continue business with Locksmith on Wheels :)"
"I don't like to leave reviews! Only doing this because of the terrific service I received with "Locksmith on Wheels." I called to install a new lock on my garage door that leads to my backyard and when Ruben came out he was very empathetic when I told him why I was installing new locks. I appreciate people who still care about other people. Highly recommend them!"
"I need replace three door knobs, Ruben gave itemized quote when we talked then came on time with good service and keep the same price, I definitely will recommend Ruben and use his service again."