Lock Installation. Why it is
important
Locks are an important, yet often overlooked part of our day. At work or at home, they keep buildings and rooms safe, secure, and protected from unwanted intruders or visitors.
Choosing the right lock installation service for your home or business is important, as is the type of lock you'll be replacing or upgrading.
Locksmith on Wheels, provides unbeatable service, affordable prices, and expert work that performs as intended and exceeds expectations.
Hire a team with the training, expertise, and hands-on experience you can rely on to keep you home, office, assets, family or employees safe.
Call or message us today and find out why so many local area residents trust us to get the job done right.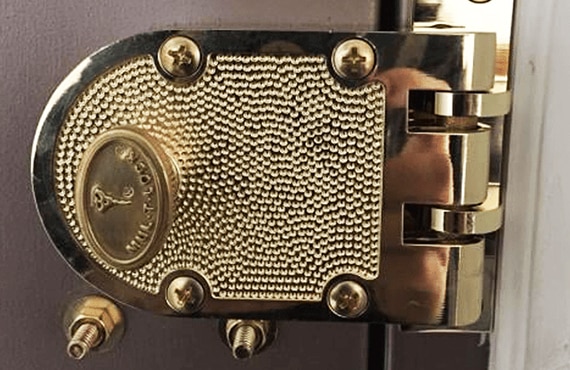 How to choose
the right lock?
Choosing which type of lock to use on your door depends on a number of factors.
Here are some questions you can go through to help get you started:
Is this a new installation?
Are you replacing an existing lock?
What type of door or entry is it that needs to be secured?
Do you have enhanced concerns about security?
Do you want to upgrade or improve the appearance/style?
Who will be using the lock? Will multiple keys be needed?
These questions and more can help you and your locksmith work together to find the right lock for the task at hand. As a top-rated locksmith provider, we have the experience and expertise to help you find the perfect solution.
Common types of locks for lock installation
Deadbolt: This type of lock, generally used on exterior-facing doors, represents one of the most popular employed locks in both residential and commercial applications.
The two most common versions are the single and double cylinder designs. Deadbolts provide enhanced security and durability, but with one major drawback: they always require a key to open.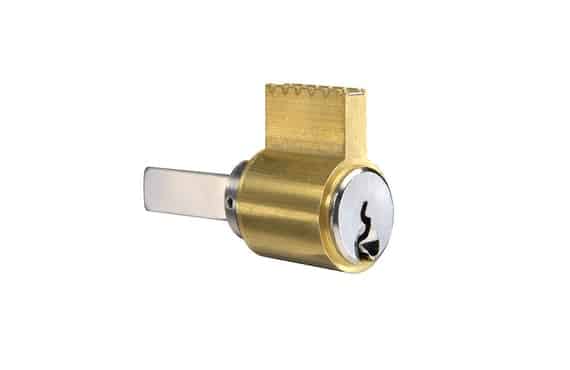 Knob Lock: These locks are most common on interior doors of your home, and as the name suggests, are integrated into the doorknob itself.
Although they adequately secure rooms inside of your home, they are much less secure given that breaking off the doorknob would allow entry. As such they are not recommended for exterior use.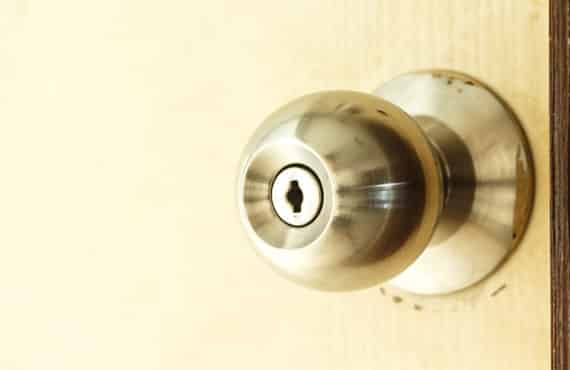 Lever Lock: Also known as lever handle locks, are easy to use and provide a mid-level of security. These are commonly employed on interior doors of commercial establishments.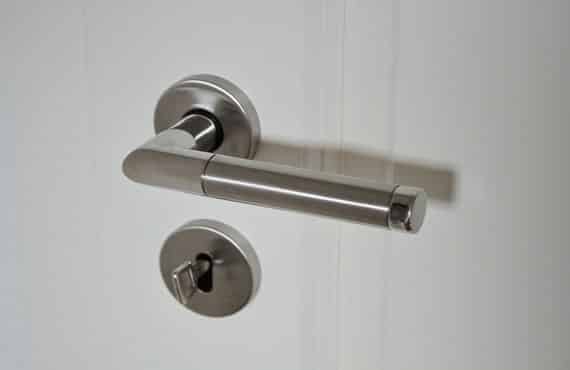 Electronic/Smart Lock: Available in a wide variety of styles, designs, and types, smart locks are quickly gaining popularity for their ease of use, convenience, security, added features and more.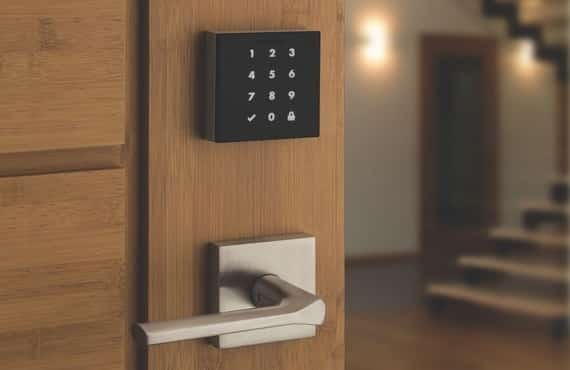 Not sure what you need? No problem.
Our highly-rated technicians can help you find the type of lock best suited for your use case, needs, and budget.
Over 100 Real 5 Star Reviews from Real Customers
"Great and prompt service! Kyle was very professional and tech savvy. Got my car up and running in less than 10mins. Very good experience."
"I work for a property management company and every time we need assistance, they respond very quickly. Javier's customer service is exceptional. Our tenants, and ourselves, are always happy and satisfied and that's why we continue business with Locksmith on Wheels :)"
"I don't like to leave reviews! Only doing this because of the terrific service I received with "Locksmith on Wheels." I called to install a new lock on my garage door that leads to my backyard and when Ruben came out he was very empathetic when I told him why I was installing new locks. I appreciate people who still care about other people. Highly recommend them!"
"I need replace three door knobs, Ruben gave itemized quote when we talked then came on time with good service and keep the same price, I definitely will recommend Ruben and use his service again."
New lock installation.
What to expect from Professional lock installer
An experienced locksmith such as those from our service can often have your new lock replaced on-site in as little as 20-30 minutes. We live and work in the same community as you do, and can customize our schedule to fit your needs.
Once on-site we'll inspect the door and locking mechanism, offer advice and tips on how to improve security, performance and longevity, and will get to work. We respect your property as if it were our own, and make sure to take care when removing and replacing locks.
When your new lock installation is complete, we perform a series of quality assurance checks to ensure it is performing as intended, then have you (if you're available) test the mechanism yourself.
When you're completely satisfied, we'll be on our way, letting you get back to what no doubt is a busy schedule.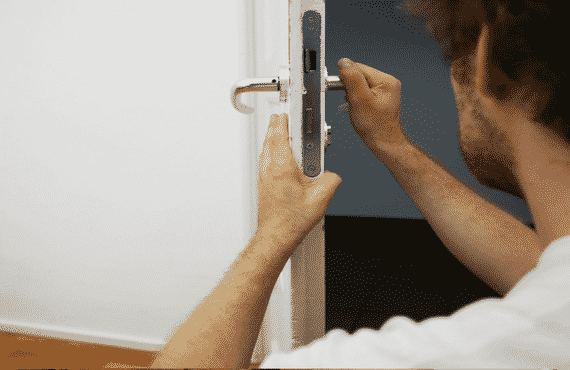 Will installing a new lock
damage my
door?
This is a very common concern among residents. At Locksmith on Wheels, we take great pride in the work that we do and in helping home and business owners alike with all lock-related issues and problems.
The last thing we want is to cause yet another problem by damaging your door. Rest assured that our technicians are highly trained, experienced and employ industry best practices in order to ensure your door remains unscathed throughout the process.
We respect your home and property as if it were our own.
What Does Locksmith on Wheels Do?
We're glad you asked. We provide industry-best mobile and on-site locksmith services for both residential and commercial customers.
New lock installation
Lock change / Upgrade / Update
Rekey locks and cylinders
Keyless electronic lock installation
High security locks
Safe opening services
Key duplication
Lock repair and more…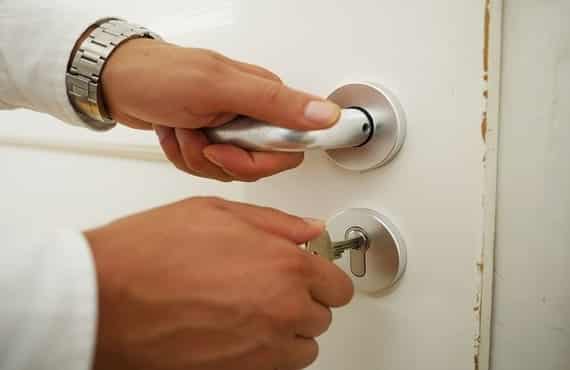 Affordable Lock Solutions for
your Home or Business
Locks are a critical security component of any home or business. If your lock is in need of replacement, repair, rekeying or more, don't hesitate to reach out. Our locally owned and operated team knows how important your safety and security is and can be on-site fast with our mobile response unit.
Call or message us today and find out why so many area residents trust us to get the job done right. We promise you won't be disappointed.