Locksmith Hayward Services
About Our
Locksmith Services in Hayward
Hayward locksmith travels to the scene of the customer, not the other way around. This shouldn't be surprising, at least to those that have used a mobile locksmith in Hayward CA before. Truth be told, most Hayward locksmith companies have much in common, though the nuances can be what sets them apart and makes one recommended over the next.
Take car unlock service as an example. Just about any mobile locksmith can help you, but with us there are some additional perks to what you pay for, such as a faster and more friendly service and replacement keys that are better in quality than the competition.
Getting it right as fast as possible should be what you expect and deserve from a locksmith. Truth be told, good service encompasses multiple positive reasons to rely on one locksmith. Locksmith On Wheels services are great for people having issues getting into their car, house or office. Even if you live in an apartment or a house, a locksmith might be needed fast when the lockout happens. These are all normal circumstances, albeit very burdensome.
Do you have a plan in place for when a key loss happens? You never know the next time you'll leave the keys in the ignition after exiting your vehicle, or locking your place of work but forgetting to pick up the keys left inside. Key loss seems to always happen when people least expect it, and in scenarios where the owner is pressed for time.
Yes, time. It's what many customers care about when replacing or getting access to their car or home again. And for some, time can be a safety issue more than an impatient one. People have lost or left their keys in vehicles in every situation that you can imagine.
It happens in the middle of sketchy streets at night, on busy highways where the cars are traveling 70 mph, and when there are groceries and kids outside whilst having no way to get inside a place of residence. All of these are common issues for a Hayward locksmith customers.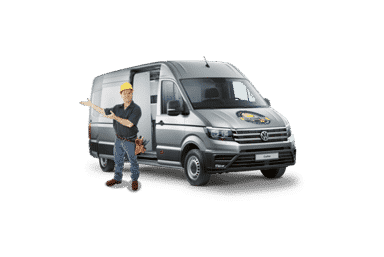 Mobile car locksmith
Locksmith on Wheels company provides a full range of locksmith services in Hayward from our fleet of mobile locksmith units.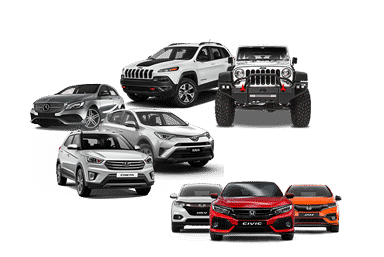 Car unlock service
At Locksmith in Wheels, we treat every call for our services as though we are dealing with an emergency and can reach you in a manner of minutes.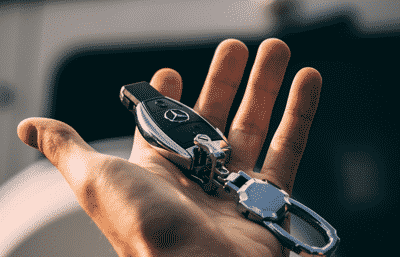 Car keys service
We have the materials and tools to make care keys while you wait, with or without the original car key. Our mobile locksmith can reach you wherever you are.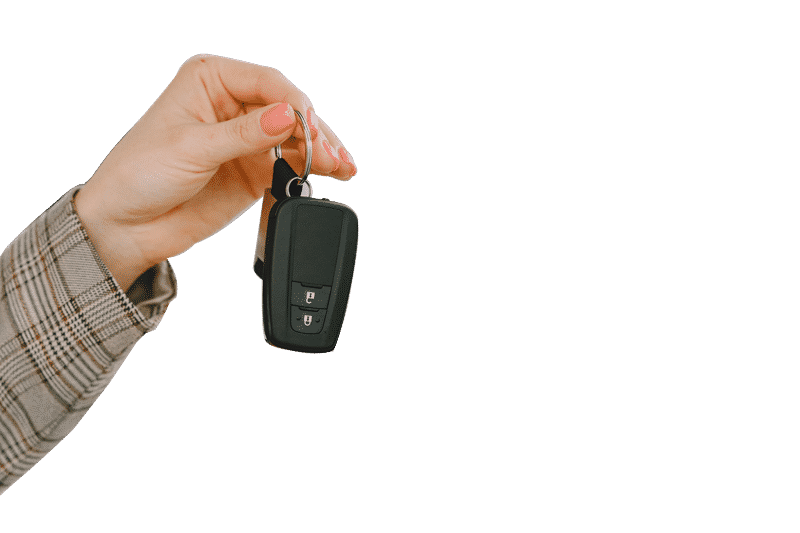 Car keys copying
We have the capacity and resources to make as many car keys as you might need or request.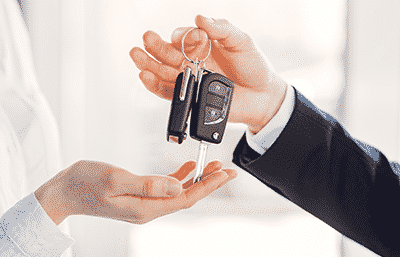 Car keys replacement
If you have lost car keys, our locksmith technicians can provide car key replacement services in a matter of minutes.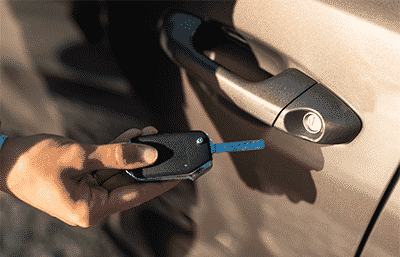 Car unlock service
If you locked keys in car, no problem. Our car unlock service will get your keys back in hand before you know it.
How Locksmith on Wheels Hayward Locksmith Team Benefits You
Again, finding a locksmith in Hayward CA isn't a difficult thing to do. But do you know the best places to contact? One of them is LOW locksmiths, a company that offers car key replacements for cars and homes alike. If you're unsure of who to pick, you should consider them for the following reasons:
You need car key replacement fast – Speed means that a car locksmith can be at your location in a matter of minutes. Outside of the rush commute, when you need a new set of keys, LOW locksmiths will hurry to you immediately after placing a call. They operate through mobile means, so there's no stopping to prepare since everything needed by their locksmiths is already in a vehicle, ready to take customer's calls at a moment's notice.
You need a quick lock installment – As their name suggests, locksmiths can handle locks for many purposes, including the installation of them for home doors. However, you shouldn't be surprised to come across a locksmith in Hayward CA that doesn't install locks. LOW does this for rooms, homes, apartments, and even offices. Whenever and wherever you are in Hayward, they'll assemble a lock for you.
Good keys that work – Just because you have a new key to your car or home doesn't mean that it's one that you'll have around forever. Key quality-wise, LOW locksmiths understand customers' needs for keys that are durable and long-lasting. You won't have any key from the company become stuck in the lock that you intend to use it for.
Friendly prices – A car locksmith with a good reputation can earn it through service but keeps it in price. Regardless of whether you or your roadside assistance coverage pays for the lock, LOW locksmiths maintain reasonable prices, notwithstanding the kind of service you seek with them.
Hayward Locksmith Team Advantages
Need a Hayward locksmith that's qualified to do what you want them to do? Look into LOW locksmiths. Give them a call, and a mobile locksmith will rekey locks, make new ones, or replace your key fob all in one sitting. Their workstation is the vehicles they drive, so making the keys is easy to do.
For more difficult locks, LOW can remove them and put together a new one for you in just a couple of minutes. But for lock replacement alone, depending on the kind of lock that you have, it could be made while you're over the phone with your locksmith that drives to where you are. Another advantage of theirs lies in the region. LOW services are for the entire Hayward area.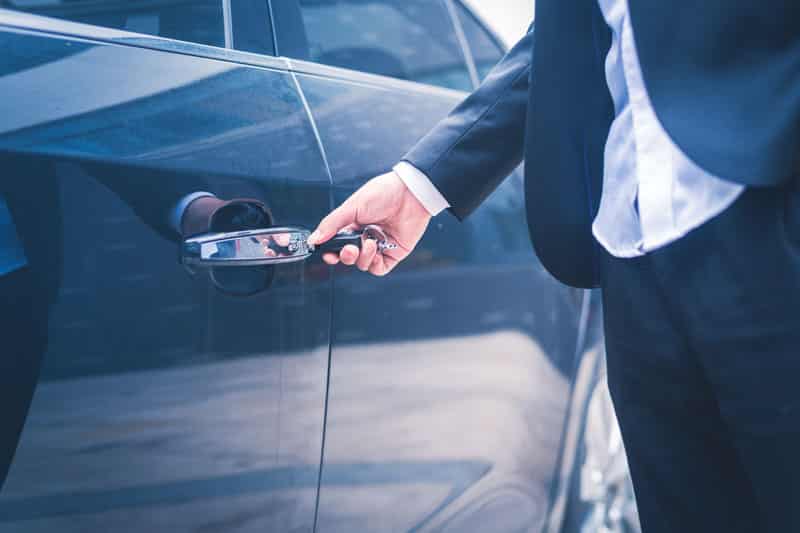 More Great Locksmith Services in Hayward, CA
The limits of what a Hayward locksmith offers to customers in the area aren't constrained to only one locksmith.
Admittedly, LOW earns high marks for being the easiest way to get back into your car in a hurry. To unlock car doors, you need more than a slim jim for newer models. An auto locksmith company like LOW will ask for the make and model number of your car and assemble a key for new and old cars.
Have you thought of getting new keys to have around for a rainy day? Prevention of loss is the best remedy for avoiding it, so consider getting a few spares so you won't have to call a locksmith when you're in a bind. They can make as many keys as you need, for homes, cars, and locks to personal equipment such as safes. This is known as key duplication.
Don't think that you can't call LOW for commercial services. Work locations are often relied upon by locksmiths, for keys to heavy equipment, locks for a shipping container, and confined rooms in an office setting.
Frequently Asked
Questions
What does an auto locksmith do on a typical day?
A car locksmith waits for calls to come in from people needing service in Hayward CA. They have many tools to help in their possession, oftentimes in their mode of transportation.
I locked my keys in the car. How much time will pass until I can get access?
This depends on the vehicle and the kind of lock that's attached to it. For most people, a locksmith will have it opened and reunited with your keys in 10-20 minutes. Locked keys in car models that are older open up easier, fob key programming might not be needed.
Yes, most locksmiths are regulated through licensing by the Bureau of Security and Investigative Services.
Over 100 Real 5 Star Reviews from Real Customers
"Great and prompt service! Kyle was very professional and tech savvy. Got my car up and running in less than 10mins. Very good experience."
"I work for a property management company and every time we need assistance, they respond very quickly. Javier's customer service is exceptional. Our tenants, and ourselves, are always happy and satisfied and that's why we continue business with Locksmith on Wheels :)"
"I don't like to leave reviews! Only doing this because of the terrific service I received with "Locksmith on Wheels." I called to install a new lock on my garage door that leads to my backyard and when Ruben came out he was very empathetic when I told him why I was installing new locks. I appreciate people who still care about other people. Highly recommend them!"
"I need replace three door knobs, Ruben gave itemized quote when we talked then came on time with good service and keep the same price, I definitely will recommend Ruben and use his service again."