The Best Locksmith for Nissan Vehicle Owners
Nissan Key Replacement – What You Should Know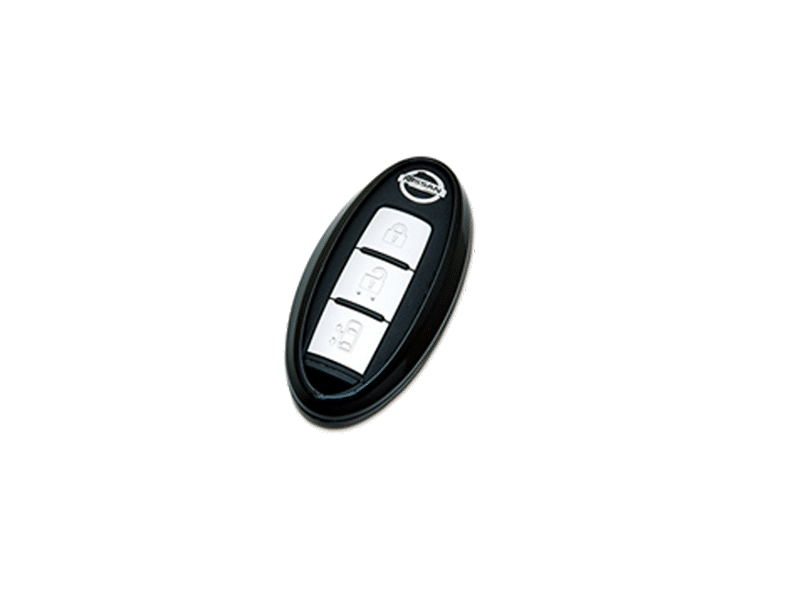 Did you know that there exist some locksmiths that cater to specific brands in East Bay, California? For car owners, they're usually the best choice to make when emergencies happen. When contacted, they can deliver what customers need faster since they'll have the latest tools and appliances required to replace or fix locks.
Locksmith services play a vital role in the lives of Nissan vehicle owners, ensuring their peace of mind for any key-related issues that come your way. If you find yourself suddenly needing a Nissan key fob replacement, Nissan keys, or any other locksmith service, it's important to choose a reliable professional who can address your needs with urgency and care when annoying things happen.
If you're located in the East Bay area of California, including cities like Fremont, Hayward, Dublin, Pleasanton, and Livermore, you're in luck. The following information will guide you in finding the best locksmith for your Nissan car in this region.
When problems with your keys happen, it's crucial to rely on the expertise of a qualified locksmith. Instead of risking your vehicle's security and functionality with unauthorized sources, opting for a trusted locksmith ensures accurate key cutting and programming for your Nissan. A skilled locksmith can provide you with a replacement key that works seamlessly, just like the original. For Nissan owners in the East Bay area, seeking the assistance of a local locksmith specializing in car key services is highly recommended.
How to Pick the Best Locksmith for Your Nissan
Choosing the right locksmith for your Nissan requires careful consideration. Look for a locksmith who specifically mentions their expertise in handling Nissan keys and Nissan key fob replacement.
By focusing on locksmiths who specialize in your vehicle brand, you can ensure they possess the necessary knowledge and tools to provide reliable solutions. Additionally, prioritize locksmiths that offer mobile services, as this allows them to come to your location, no matter if you're in Dublin, Fremont, Hayward, Pleasanton, Livermore, or other close-by communities. This convenience saves you time and effort, especially during emergencies.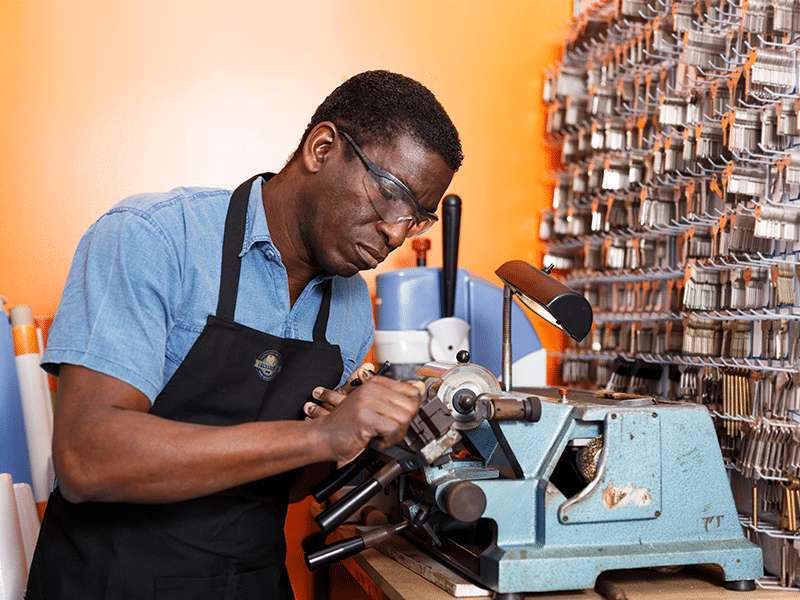 Nissan Key Fob Replacement – Stick to the Professionals
It's essential to stick to the professionals. While dealership services may be an option, locksmiths often offer a more cost-effective and efficient solution. Locksmiths specializing in key fob replacements for Nissan vehicles possess the expertise to handle the intricate programming required for these devices.
Their specialized knowledge and equipment ensure that your new key fob functions seamlessly, providing you with the convenience and security you expect from your Nissan vehicle.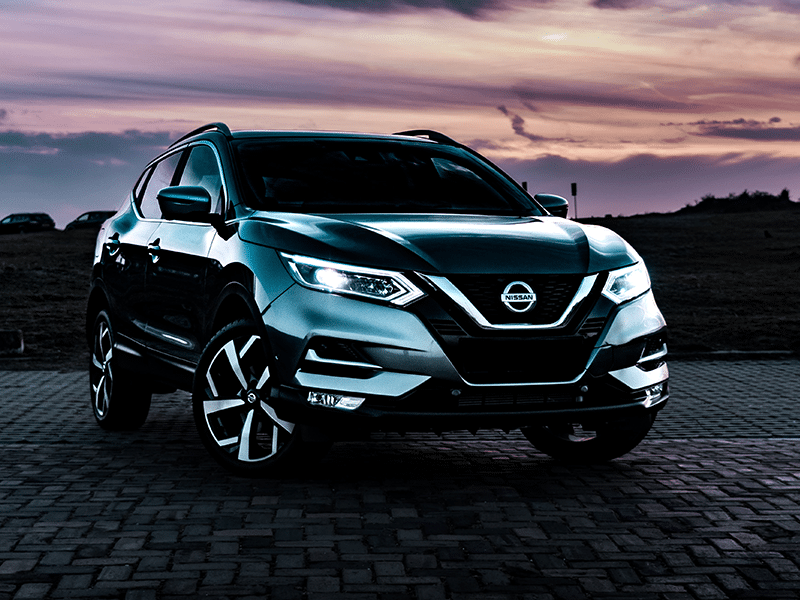 The Only Place To Go for Car Key Duplication
If you need a car locksmith in East Bay or the greater area, one name stands out—Locksmith On Wheels. They specialize in providing top-notch locksmith services, including quick fob replacements.
Their team of skilled and certified locksmiths understands the specific needs of Nissan owners and delivers prompt and professional services. With their mobile locksmith services, they can reach you anywhere you are, offering convenience and peace of mind. Their expertise, professionalism, and commitment to customer satisfaction make them the top Nissan locksmith service provider for owners of the brand.
To experience the exceptional locksmith services provided by Locksmith On Wheels, contact them today and let their experts handle your keys or key fob replacement with precision and care. Your satisfaction and the security of your Nissan vehicle are their top priorities. There's no better place in California for locksmith service, so call now to experience service like no other.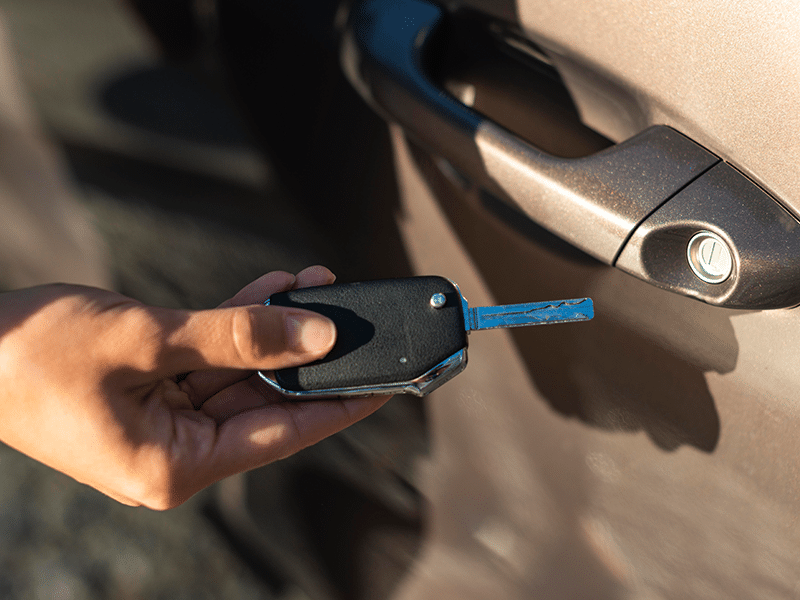 Over 100 Real 5 Star Reviews from Real Customers
"Great and prompt service! Kyle was very professional and tech savvy. Got my car up and running in less than 10mins. Very good experience."
"I work for a property management company and every time we need assistance, they respond very quickly. Javier's customer service is exceptional. Our tenants, and ourselves, are always happy and satisfied and that's why we continue business with Locksmith on Wheels :)"
"I don't like to leave reviews! Only doing this because of the terrific service I received with "Locksmith on Wheels." I called to install a new lock on my garage door that leads to my backyard and when Ruben came out he was very empathetic when I told him why I was installing new locks. I appreciate people who still care about other people. Highly recommend them!"
"I need replace three door knobs, Ruben gave itemized quote when we talked then came on time with good service and keep the same price, I definitely will recommend Ruben and use his service again."
Frequently Asked
Questions
Is it better to hire a locksmith that specializes in specific car brands?
You don't want to hire a random locksmith for car key duplication, so yes, it is beneficial to hire a locksmith who specializes in specific car brands like Nissan. These specialists have in-depth knowledge of the unique features and security systems of each brand, allowing them to provide accurate and efficient solutions.
Why are mobile locksmiths recommended for key fob services over dealerships?
Locksmiths are often recommended for key fob services over dealerships due to their expertise and cost-effectiveness. Local locksmiths that specialize in key fob replacements possess the necessary equipment and technical knowledge to program and replace Nissan key fobs with no errors. They can offer these services at a more competitive price compared to dealerships, saving you both time and money.
Can I afford to get new keys made?
We work to keep all of our East Bay automotive locksmith services affordable, whether we are getting you into your vehicle when you have been locked out or creating new keys for you.
Can someone come to me when I need help with a Nissan key fob replacement?
If you don't have time to drive to get a new key fob or you are unable to drive to get one because you cannot work your vehicle without one, our mobile team will come to you and provide you with the services that you need.