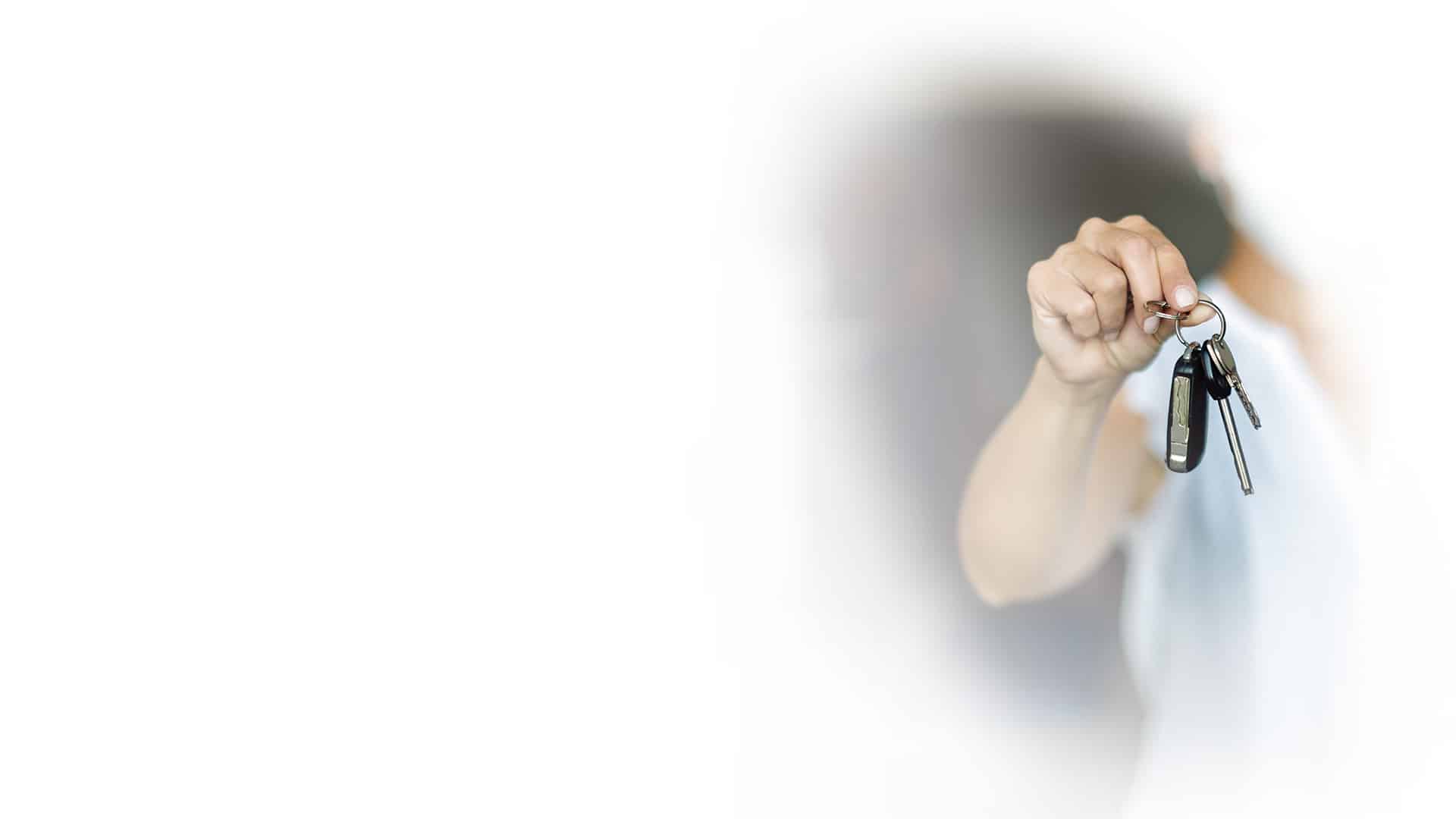 Ignition Switch Replacement and Repair in Dublin, CA
Wouldn't it be wonderful if locks, ignition systems, and keys always worked as they should? Of course, dreams seldom come true. At some point in your life, you are likely to encounter a problem with your car's locks, ignition system, or key.
The one thing you don't want to encounter is getting a key stuck in the ignition. That's going to cause ignition switch problems with which you will be challenged to deal.
If the key is stuck with the whole key showing, there is a reasonable chance you can jiggle the key around until it releases. With that said, you should proceed with caution if that is the solution for which you would opt. Caution is warranted because keys do break and if a broken key does get stuck in the ignition, your problem becomes infinitely more challenging.
Here's a recommendation. If you were to encounter ignition switch problems, you would probably be better off immediately contacting an emergency locksmith like Locksmith on Wheels of Dublin, CA.
If summoned, we would have the resources to professionally deal with your ignition issue. In fact, we could deal with your ignition switch issue without creating any collateral issues. Let's take a look at some of the ignition system services we can offer as a reliable mobile locksmith.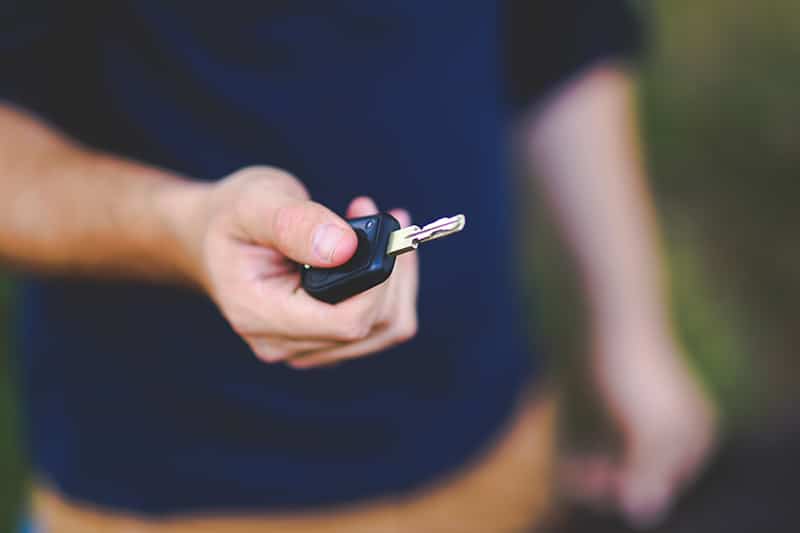 Ignition Switch Replacement
There is a chance we would arrive on the scene of the call only to see that the key/switch problem caused damage to the ignition system. If that were to be the case, it would require that we do an ignition switch replacement.
Before you go thinking this service would be better addressed by an auto mechanic, we want you to know that such issues are better addressed by professional locksmith companies like Locksmith on Wheels. Why? Our game is auto locks, ignition systems, and keys. All of our licensed locksmith technicians are very proficient at dealing with such issues.
What we can say with confidence is we can handle any ignition switch replacement that's needed. Our replacement services are available for all car owners with no regard for the year, make, or model of their cars.
Certainly, having to replace your ignition switch would be the most costly resolution of your ignition switch issue. Hopefully, we can help you avoid that cost by simply performing ignition repairs on your behalf.
The repair process is usually very straightforward. One of our locksmith technicians would search for the cause of the issue and fix it. In most cases, such repairs can be made quickly. That's because our mobile locksmith units carry the supplies and tools that would be needed so our locksmiths can immediately fix the issue at hand.
Our Auto Locksmith Services
To be clear, our ignition switch services are but a portion of what we do as an auto locksmith. Locksmith on Wheels is actually a full-service locksmith. We offer a full range of locksmith services for cars, as well as for homes and commercial businesses.
If interested, here are some of the other auto locksmith services we offer at affordable prices:
Repair and replace car door and trunk locks
Rekey car door and trunk locks
Maintenance, repairs, and installation of electronic security systems
By the way, all of our services come with 100% customer satisfaction guaranteed.
Frequently Asked Questions
How long would it take to do an ignition replacement for my car?
It's difficult to give an exact time estimation without knowing information about your car and the source of the issue. What we can say with confidence is we will get the work done as quickly and efficiently as possible.
How much would Locksmith on Wheels in Dublin charge me to repair my ignition?
Before we could give a reliable cost estimate, we would need information about your car and the type of repair that would be required. Again, we can assure you our charges will always be fair and affordable.
Before you begin work, do I need to offer up any evidence that the car in question is mine?
We pride ourselves on trying to answer all calls in 30 minutes or less. After arriving at your home, one of our locksmith technicians would quickly assess the situation and make a service determination. Assuming everything goes off without a hitch, there is a very good chance that we can get a door or window open in a matter of minutes.
Over 100 Real 5 Star Reviews from Real Customers
"Great and prompt service! Kyle was very professional and tech savvy. Got my car up and running in less than 10mins. Very good experience."
"I work for a property management company and every time we need assistance, they respond very quickly. Javier's customer service is exceptional. Our tenants, and ourselves, are always happy and satisfied and that's why we continue business with Locksmith on Wheels :)"
"I don't like to leave reviews! Only doing this because of the terrific service I received with "Locksmith on Wheels." I called to install a new lock on my garage door that leads to my backyard and when Ruben came out he was very empathetic when I told him why I was installing new locks. I appreciate people who still care about other people. Highly recommend them!"
"I need replace three door knobs, Ruben gave itemized quote when we talked then came on time with good service and keep the same price, I definitely will recommend Ruben and use his service again."