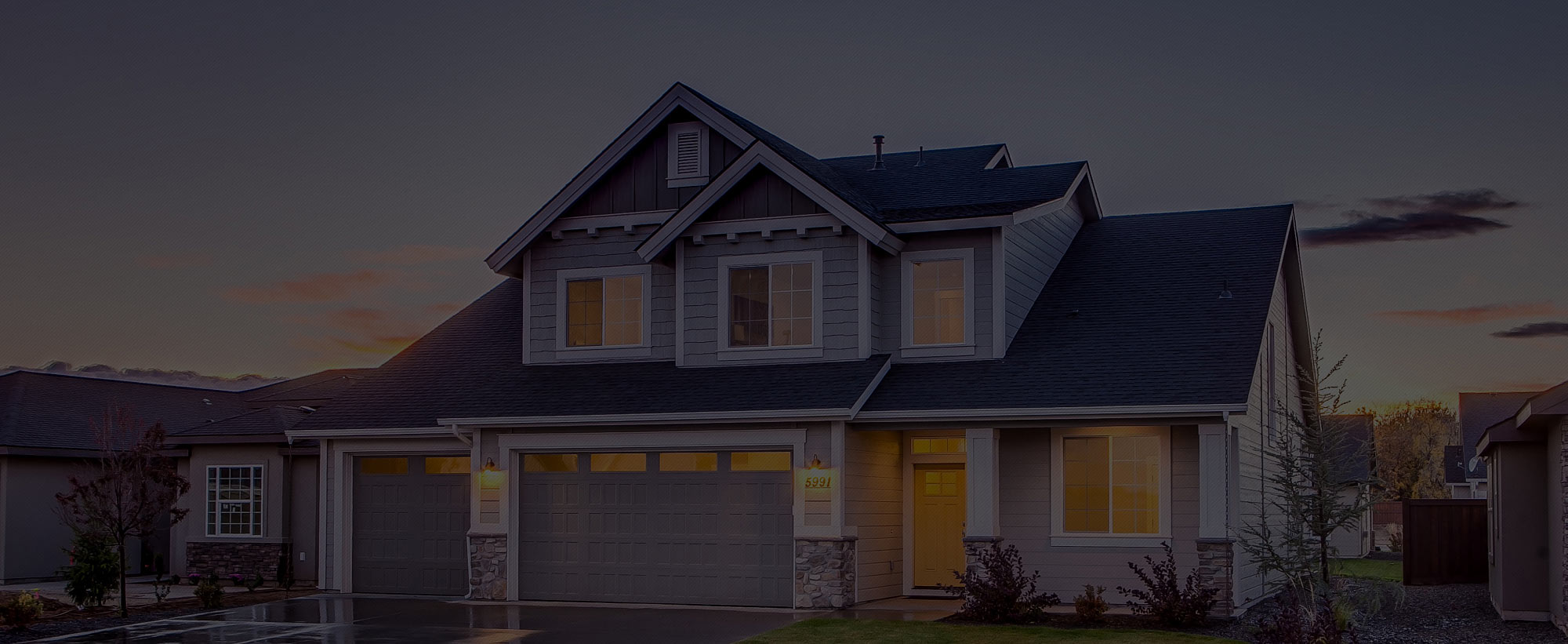 Locked Out of Your House?
Locked out of your house? Here's what to do
You walk up to your front door, search for your keys, and immediately get that sense of panic. You don't know where your house keys are, leaving you on the outside looking into your own home. Some would argue that this is the most helpless feeling that someone could experience.
If you ever get locked out of the house, there is no need to panic. If you don't have another way into your home, Locksmith on Wheels home lockout service will come to your rescue. The resources you don't have to address residential lockouts are the resources we do have.
With one call, one of our emergency mobile locksmith units will head to your designated location. Upon arriving, they will assess the situation and explain the options from which you can choose. The best option is almost always picking one of the door locks to gain entry. If that would be difficult due to you having advanced home security systems, they would have access to a number of other ways to get you into your home.
No matter what option they choose, our locksmith technicians always take great care to avoid collateral damage to your doors and locks. In most cases, they can get you securely in your home in 30 minutes or less.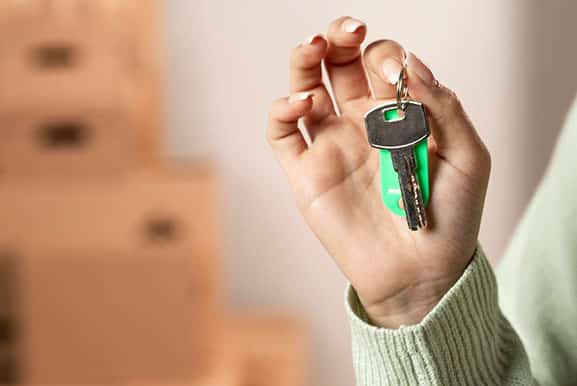 If by chance your lockout issue was due to lost keys, there is a risk that your home's security is at risk. Do you really want to deal with the notion that someone you don't know possesses your house key? When it comes to the safety of you, your family, and the family's personal assets, you can't afford to leave anything to chance.
On your behalf, we can rekey all relevant locks. In doing so, it would ensure that it doesn't matter who happened upon your lost keys. They simply would not be able to enter your home, and that is exactly what you want from the right solution.
If your door locks are old and outdated, you might want to consider going with new locks. Of course, there would be a cost associated with this choice, but it's the perfect way to update your home security.
One of our Locksmith on Wheels representatives would be happy to assess your home's security and make a recommendation related to new locks. Once you have made the choice, we can secure your new lock or locks and complete the lock installation process on your behalf.
Here's the best news of all. You will find that our prices are reasonable and affordable. Also, we will not issue a bill until we know you, as the customer, is completely satisfied with our work.
Clearly, getting locked out of the house would qualify as an emergency. That's exactly why we carefully position our mobile locksmith response units throughout the Dublin area, but we cover whole Tri Valley and Alameda county as well. We want to be able to reply to any lockout emergency in 30 minutes or less.
By the way, our emergency services apply to more than residential lockouts. As a top Dublin Locksmith, we prefer to treat all calls as though they are emergency calls. No matter what kind of locksmith service you might need, there is an excellent chance you will need it sooner rather than later.
Frequently Asked Questions
If I can't find my keys after getting into my home, will you be able to make me replacement keys?
Yes, we will. All of our mobile units are fully equipped with everything one of our well-trained locksmiths would need to make as many replacement keys as you might want.
How will you know the home I am trying to enter is my home?
WE have that covered. Before we could provide you home lockout service, we would need to see certain documents. We would need to see something that identifies you, and documents that show you have a right to enter the home.
From the moment I place a call, how long would it be before I'm inside the home?
We pride ourselves on trying to answer all calls in 30 minutes or less. After arriving at your home, one of our locksmith technicians would quickly assess the situation and make a service determination. Assuming everything goes off without a hitch, there is a very good chance that we can get a door or window open in a matter of minutes.
Over 100 Real 5 Star Reviews from Real Customers
"Great and prompt service! Kyle was very professional and tech savvy. Got my car up and running in less than 10mins. Very good experience."
"I work for a property management company and every time we need assistance, they respond very quickly. Javier's customer service is exceptional. Our tenants, and ourselves, are always happy and satisfied and that's why we continue business with Locksmith on Wheels :)"
"I don't like to leave reviews! Only doing this because of the terrific service I received with "Locksmith on Wheels." I called to install a new lock on my garage door that leads to my backyard and when Ruben came out he was very empathetic when I told him why I was installing new locks. I appreciate people who still care about other people. Highly recommend them!"
"I need replace three door knobs, Ruben gave itemized quote when we talked then came on time with good service and keep the same price, I definitely will recommend Ruben and use his service again."