Locksmith in
Santa Clara, CA
About Our Locksmith Services
As you navigate through a day in your busy life, you should pay attention to how often you are interacting with locks and keys. The reality is you depend on locks to keep your home, place of business, and car safe. You depend on your keys to give you exclusive access to these same things. The problem with locks and keys is they are always subject to breaking, malfunctioning, or getting lost.
As for your locks, they might work fine one day only to malfunction or break the next day. Your keys are easy to lose and will break under too much pressure. While you might not like to admit it, there has probably been a time or two when you locked your keys on the wrong side of a door.
When issues arise with locks or keys, there is a very good chance you won't be able to resolve them on your own. Very rare is the person who has the tools and knowledge they will need to repair a lock, make a lock change, or handle a car keys replacement. If you can't do it, you will need someone who can.
As a Santa Clara resident, you would want to immediately contact a quality locksmith in Santa Clara. A very good choice would be to contact us at Locksmith on Wheels. From one of our mobile locksmith in Santa Clara units, we can quickly and efficiently address your lock/key issue issues.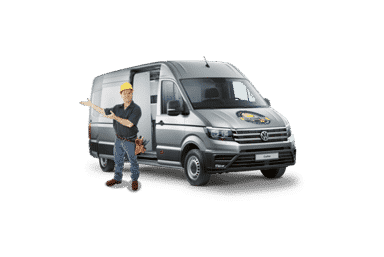 Mobile car locksmith
Locksmith on Wheels provides a full range of locksmith services from our fleet of mobile locksmith units.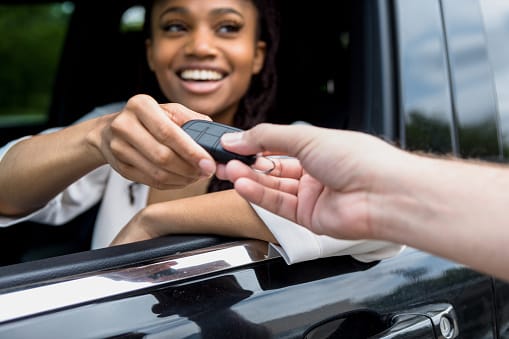 Locked car keys
At Locksmith in Wheels, we treat every call for our services as though we are dealing with an emergency.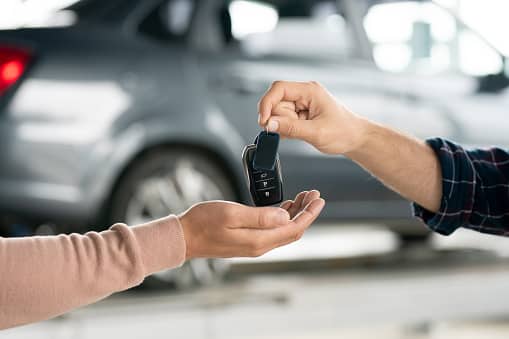 Car keys service
We have the materials and tools to make care keys while you wait with or without the original car key.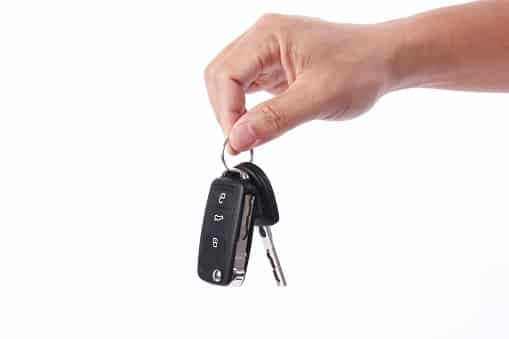 Car keys copying
We have the capacity and resources to make as many car keys as you might need or request.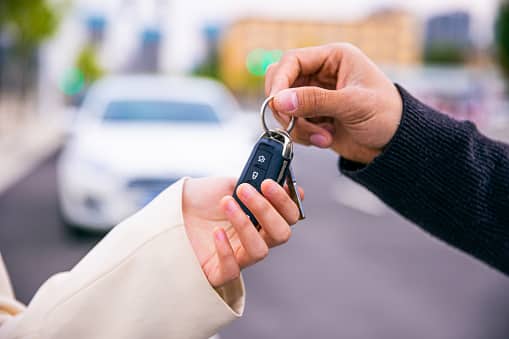 Car keys replacement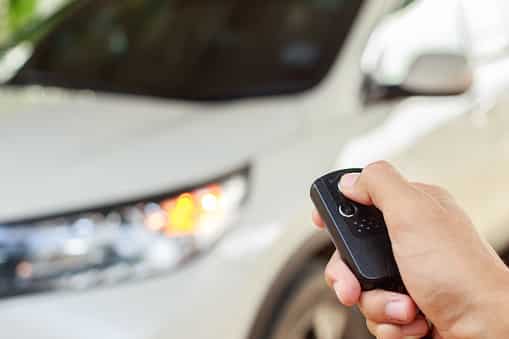 Car unlock service
If you left keys in car, no problem. Our car unlock service will get your keys back in hand before you know it.
Our Locksmith Services at Locksmith on Wheels
One of the reasons we stand as a top locksmith in Santa Clara is because we offer a full range of locksmith services. As a professional mobile locksmith in Santa Clara, we have the ability to send highly trained locksmith technicians who come equipped with the supplies, tools, and machinery they might need to handle any job.
Our locksmith services are available for homes, businesses, and car lock/key issues. Here are detailed lists of our quality locksmith services by category.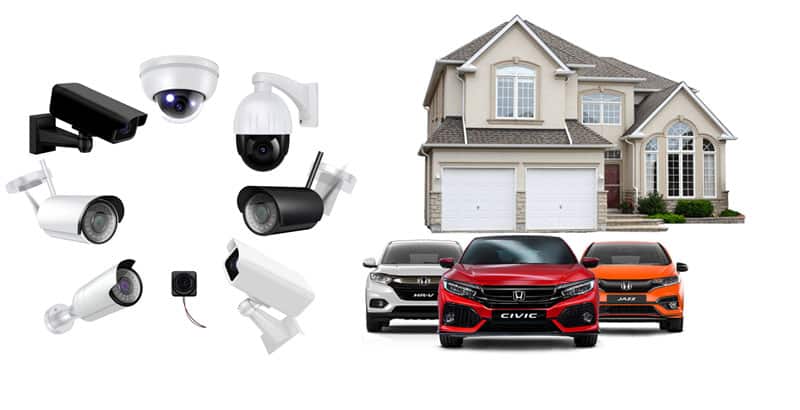 Home Locksmith Santa Clara
In an effort to keep your home safe from intruders, you need security systems that are strong and reliable. That typically includes a combination of good locks/keys and electronic security. When something goes wrong with your home locks or keys, it will interfere with that sense of security your family needs. Our Santa Clara home locksmith services include:
Entry or lockout service
Lock change or changes for doors, windows, and sliding glass doors
Rekey locks after a break-in
Repair or replace locks
Testing and repair of electronic security systems
Outfitting the home with a master lock/key system
Business Locksmith Santa Clara
While away from your business facility, you can only rest easy if the business' assets are safe. When the workday arrives, you and your employees need to have access to the building and offices. If anything goes wrong with your business facility's locks or keys, it could end up costing you time, money, and even customers. That's why we offer the following Santa Clara business locksmith services:
Car Locksmith Santa Clara
When out on the road, any issues that might arise with your car locks or keys could leave you stranded at the wrong time in the wrong place. When faced with inconvenience or a potential emergency on the road, you need a mobile locksmith who can get to your location in a hurry. We offer the following Santa Clara car locksmith services:
Lockout service for locked keys in car or trunk
Car keys made as duplicates
Car keys replacement even without the original key
Car key fob battery replacement
Car key fob reprogramming
Car key fob replacement with programming
Repair and replacement of locks
Repair and replacement of ignition system
Electronic security repair
Note: All of our Santa Clara car locksmith services are available for all cars regardless of make, model, or year.
Why Choose Locksmith on Wheels
When issues arise with locks or keys, the circumstances are often dire. You need a locksmith service that offers fast responses from an elite team of locksmith technicians. That is exactly what we can offer when we get a call.
To ensure all of our customers get the high level of service they deserve, we make sure our locksmith technicians have the tools and training they will need to handle any situation quickly, efficiently, and right. The fact we can do this from our fleet of mobile locksmith units ensures there will always be a technician close to your appointed location.
As a kicker, our technicians are proud to serve the fine people of Santa Clara, CA because they themselves call the Santa Clara area home.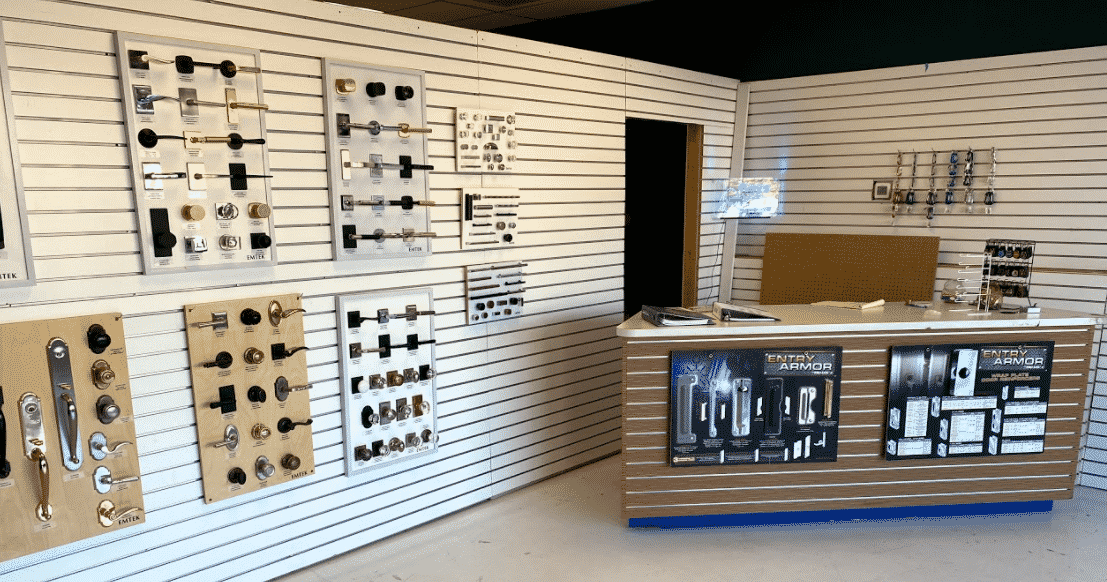 Benefits of Using
Locksmith on Wheels
When one of our locksmith technicians arrives on the scene, they will quickly assess the situation and take care of it as fast as possible. That means you will be able to resume your activities without having any further worries.
All of our services are competitive and affordable with your satisfaction guaranteed. We offer this because it's our goal to always be your go-to locksmith for your home, business, or car.
Frequently Asked
Questions
How much will it cost to have my car key fob device reprogrammed?
It would depend on the make, model, and year of your car. What we can state now is our prices are always fair and affordable.
I understand that before locksmiths can replace lost keys, they need certain documentation. Is that true?
Yes, we would need proof of your identity and proof of your connection to ownership of the car before we could proceed.
How long with it take for an emergency response related to being locked out of my car?
Our mobile units are strategically located throughout the Santa Clara area. In most cases, we can usually respond in as few as 10 minutes, depending on the number of calls we are handling at the time.
Over 100 Real 5 Star Reviews from Real Customers
"Great and prompt service! Kyle was very professional and tech savvy. Got my car up and running in less than 10mins. Very good experience."
"I work for a property management company and every time we need assistance, they respond very quickly. Javier's customer service is exceptional. Our tenants, and ourselves, are always happy and satisfied and that's why we continue business with Locksmith on Wheels :)"
"I don't like to leave reviews! Only doing this because of the terrific service I received with "Locksmith on Wheels." I called to install a new lock on my garage door that leads to my backyard and when Ruben came out he was very empathetic when I told him why I was installing new locks. I appreciate people who still care about other people. Highly recommend them!"
"I need replace three door knobs, Ruben gave itemized quote when we talked then came on time with good service and keep the same price, I definitely will recommend Ruben and use his service again."