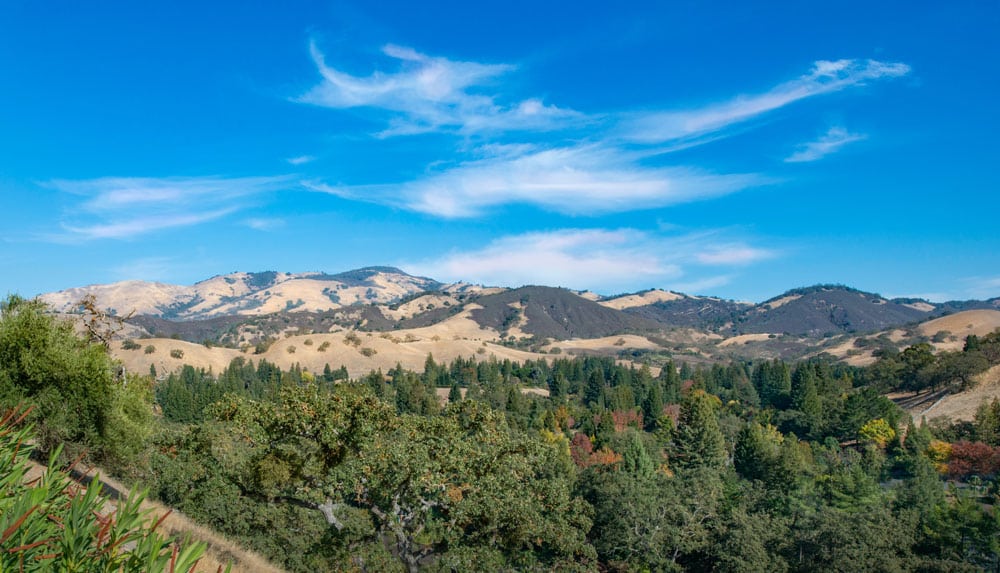 Emergency locksmith
services in
Danville, CA
For years our team has been committed to helping Danville individuals and businesses with a myriad of lock services aimed at enhancing security, improving performance, guaranteeing reliability and making their lives easier.
Residential and Commercial Locksmith Services in Danville, CA
Picture this, you've come home after a long day and as you reach for your keys to unlock your door, you suddenly realize they are not there. A wave of panic rushes over you, now what?
If you find yourself unable to get into your home, no need to worry. Getting locked out is a simple mistake and happens to several homeowners in the Danville area quite often.
Locksmith on Wheels is a team of experienced and reliable locksmiths that provide affordable, professional, high-quality lock services when you need them most.
Our top-rated team has been helping Danville, CA residents and businesses for years with various lock services like, Lock installations, Lock change, Lock Repair and replacement, key duplication, lock change, and rekey lock.
Need help fixing a lock or getting a spare key? Our team of professionals is ready to help you. Call us today at 925-239-4250
We also offer on-site service so we can meet you wherever you need assistance.
Why pick Locksmith On Wheels?
Security You Can Rely On –
Peace of mind is priceless. We are professionals who know exactly what it takes to fully secure your home with quality locks and repair. If you live in a neighborhood with a high crime rate or if your home has ever been burglarized, consider upgrading your current lock with the help of Locksmith On Wheels.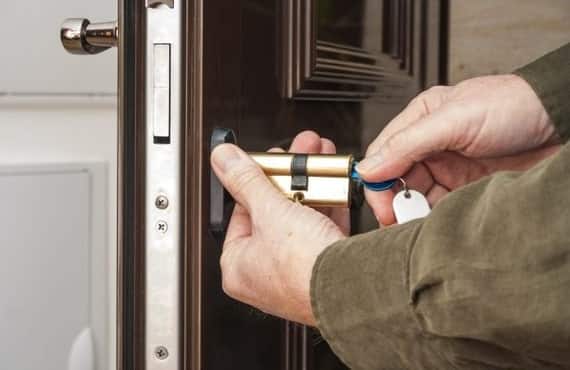 Licensed Trained Professionals –
We are fully committed to our profession and are trained in a myriad of locking systems and other locksmith services. We have the experience to tackle any problem you're facing with your lock.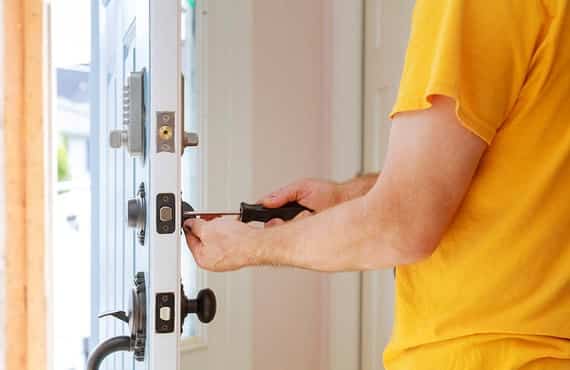 Our locksmiths are available 24/7 to assist you. Whether you're locked out, have broken keys, or your smart lock isn't working properly, we are always here and ready to go.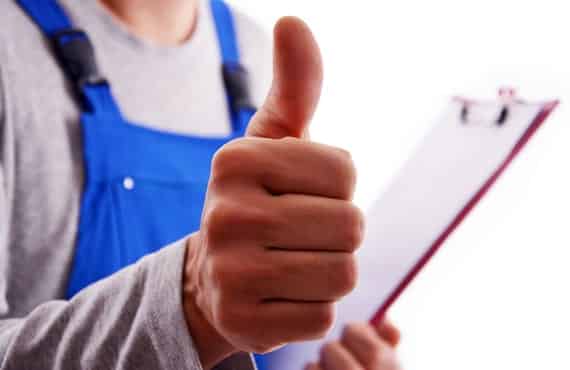 Residential Services provided by Locksmith on Wheels
We offer more than just replacement keys for when you get locked out of your home. Locksmith on Wheels provides several different locksmith services for both residents and businesses in the Danville area. Explore all our most popular services we have to offer below along with a helpful description for each service.
If you're in need of a replacement lock to secure your property and not sure how to get started, look no further. Locksmith on Wheels can assist you with finding the perfect new lock and installation that fits your needs and budget.
Key Duplication or Replacement –
Key duplication is the most popular service we provide for a good reason. Having a spare key is always helpful. Instead of simply reacting to a lockout, be proactive and get a spare key ahead of time to avoid unexpected lockouts. Having a spare key is a great option for families who have children returning from school or for employees at your business.
Rekey Locks and Cylinders –
It may be scary to think about, but many tenants are given the same set of keys that previous tenants were given, meaning that they can still gain entrance to your apartment. Rekeying locks and cylinders is crucial for proper home security. Our trained locksmiths can rekey your existing locks and cylinders or even replace them so you can rest assured that your home is secure.
Other Residential Locksmith Services in Danville, CA
Whether you're in need of emergency service or regular repair or replacement, our team at Locksmith on Wheels has got you covered. We also provide the following services:
Updating old locks
Smart lock installation
Installation of deadbolts and new locks
Lock repairs
Bump proof locks
And much more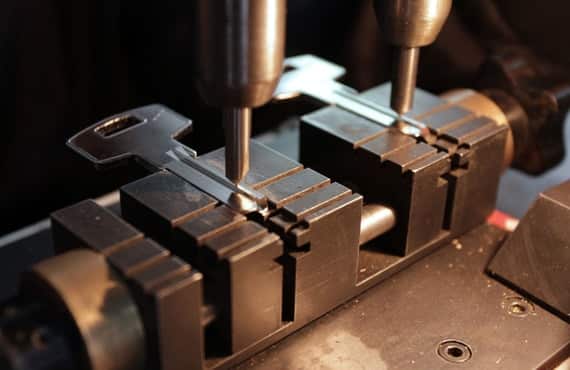 Commercial Locksmith Services in Danville, CA
We understand keeping your business safe for you and your employees is a top priority. We are ready to give helpful guidance on how to keep your business secure and have 24/7 availability when you need immediate assistance. We offer the following locksmith services for your business:
Updating locks
Lock repair
Installation of bump-proof locks
And more
Other Residential Locksmith
Services in Danville, CA
Whether you're in need of emergency service or regular repair or replacement, our team at Locksmith on Wheels has got you covered. We also provide the following services:
Updating old locks
Smart lock installation
Installation of deadbolts and new locks
Lock repairs
Bump proof locks
And much more
Commercial Locksmith Services in Danville, CA
We understand keeping your business safe for you and your employees is a top priority. We are ready to give helpful guidance on how to keep your business secure and have 24/7 availability when you need immediate assistance. We offer the following locksmith services for your business:
Updating locks
Lock repair
Installation of bump-proof locks
And more