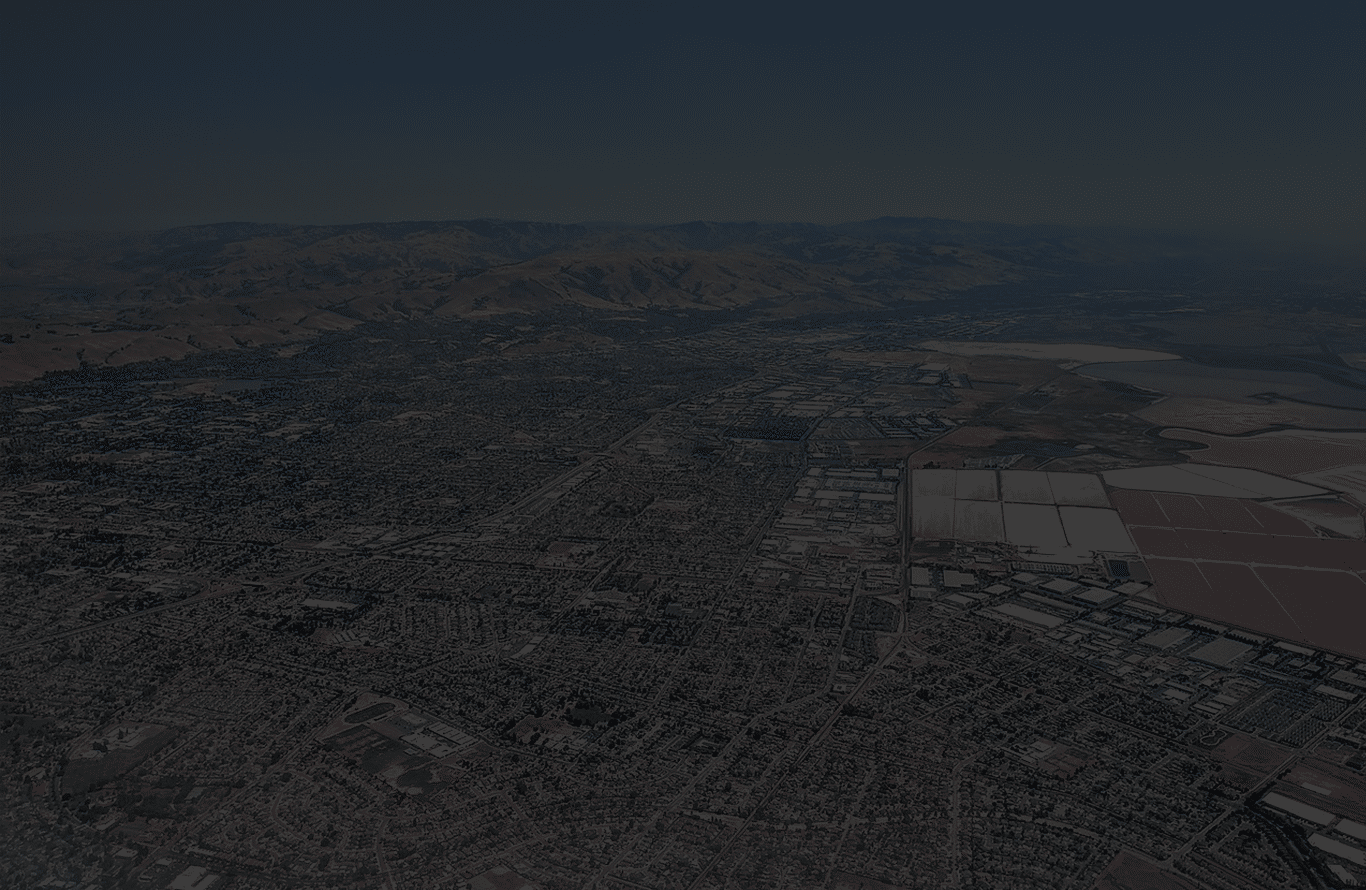 San Lorenzo Locksmith, California
As you navigate your busy life, you hope little things don't interfere with your serenity during each day. Unfortunately, you will have daily encounters with security features like locks, keys, and electronic security systems. While these kinds of security features are generally reliable, they do tend to occasionally create problems.
Ever lock your keys in the house or car? Ever had a key break or a lock malfunction? Have you ever thought about installing a new electronic security system in your home or commercial building because crime is on the rise? These are just a few of the issues you might encounter related to the security features on which you rely.
When something goes wrong, it's very unlikely you will be able to fix it on your own. The truth is you likely lack the tools and knowledge you would need to deal with lock or key issues without risking further issues. No problem. You do have access to Locksmith on Wheels, a top San Lorenzo locksmith that's awaiting your call.
About Our Mobile Locksmith Services
As a professional San Lorenzo local locksmith, we proudly serve the community with a full menu of locksmith services for residents, business owners, and car owners. From our fleet of mobile locksmith units, we can offer all of our services while a customer like you waits. Let's take a look at some of the services we can offer in San Lorenzo California.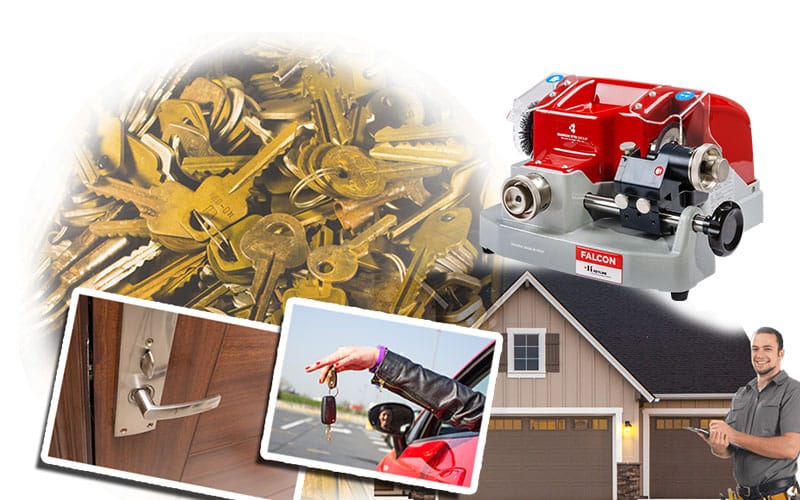 Residential locksmith services
Home is where the heart is. It's also where you expect you and your family to feel safe. If something should go wrong with one of your home security features, some of your sense of security will be compromised until the issue is fixed. As a reputable residential locksmith, we can restore that sense of security with the following residential locksmith services:
Unlock doors – home lockout service
Lock repair and lock replacement
Rekey locks – doors, windows, and sliding glass doors
Install, maintain, and repair home security systems
Key cutting – duplications and replacements
Free home security consultations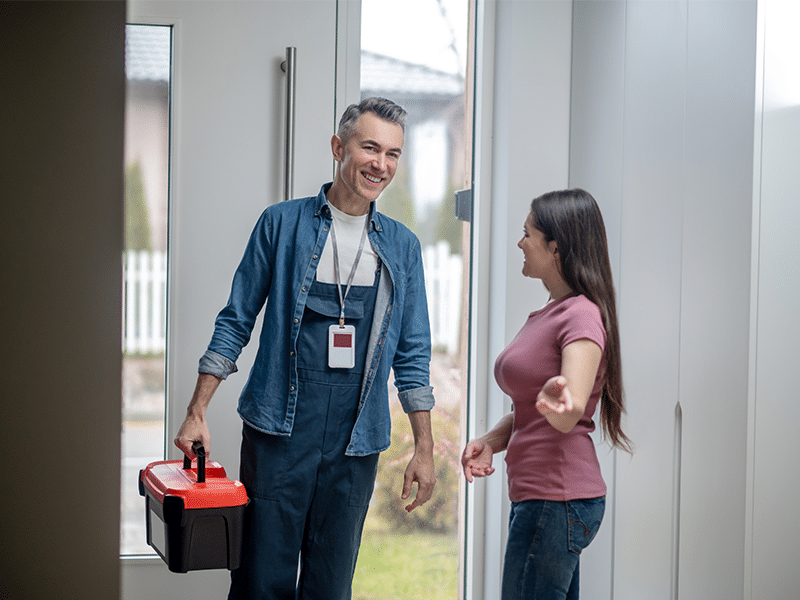 Commercial locksmith services
As a business owner or manager, you have two main responsibilities. You have to make sure the doors are open for business and the business's assets are protected. Failing locks, keys, and electronic security systems can keep you from handling these responsibilities. Fortunately, we are just a call away with the ability to offer you the following commercial locksmith services:
Unlock doors – building and office lockout service
Lock repair and lock replacement
Rekey locks – office and building doors
Install, maintain, and repair commercial security systems
Key cutting – duplications and replacements
Free home security consultations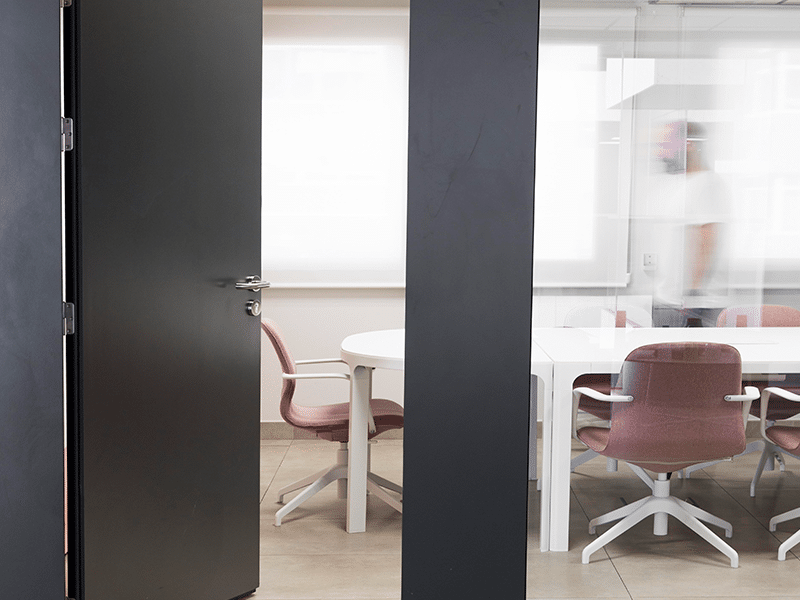 Car locksmith services
Californians rely heavily on their cars to get them from point A to point B. Rare is the CA resident who doesn't own a car. Of course, more cars on the road translate to more issues drivers will have related to car locks, keys, and electronic security systems. That's why Locksmith on Wheels stands at the ready to provide the following car locksmith roadside services:
Unlock doors and trunks – lockout service
Lock repair and lock replacement – car doors and trunks
Car key replacement and duplications
Car and trunk lock rekeying
Install, maintain, and repair commercial security systems
Install and repair car ignition systems
Car fob replacements with programming
Car fob repairs, including new batteries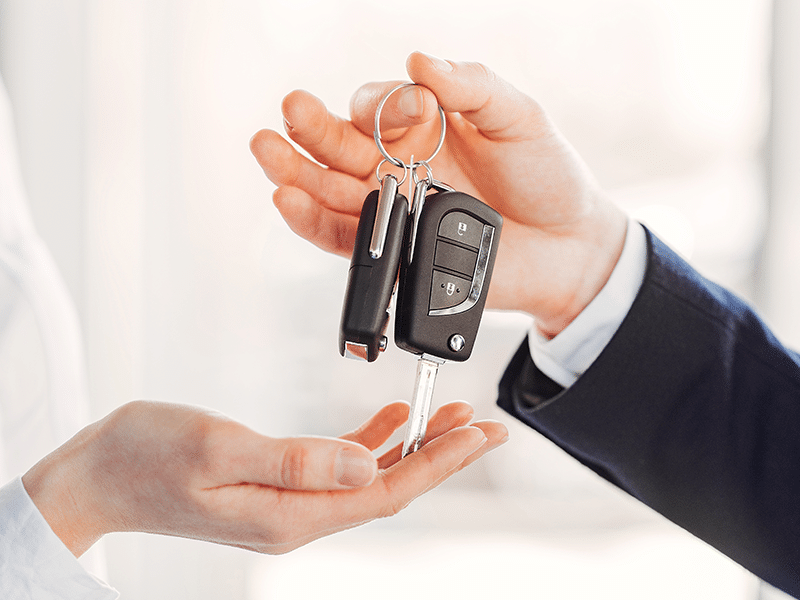 We can offer these car locksmith services with no regard for your car's make, model, or year of manufacturing.
Emergency locksmith services
If something happens to a lock or key, it's likely going to happen at a time when it creates an emergency situation. We have a vested interest in making sure the residents of San Lorenzo are as safe and secure as possible. That's why we offer emergency locksmith services 24/7/365.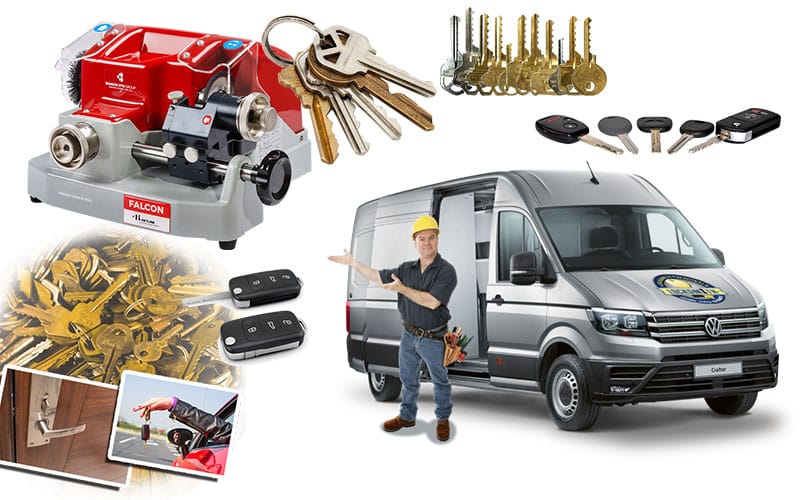 As a reliable San Lorenzo locksmith, we understand how important it is to respond to emergency calls as fast as possible. We can do that because we keep our mobile locksmith units strategically located throughout the area, which affords us the ability to respond to customers in 30 minutes or less.
Why Choose Locksmith on Wheels – Quality Local Locksmith in San Lorenzo
It's on us to make sure you have ample reasons to choose Locksmith on Wheels. With that in mind, we start by hiring only the best licensed locksmith technicians. We then proceed to make sure they always have access to the latest tools of the trade. As for the level of customer they provide, they take great pride in being efficient, effective, professional, and courteous.
Be sure to ask about our affordable prices and 100% customer satisfaction guarantee. We are of the people, working for the people of San Lorenzo California.
Frequently Asked
Questions
Can you provide a car key replacement if I can't provide an original car key?
Yes. After confirming your identification and car ownership, we would use the car's VIN# to get the proper key specs. With those key specs in hand, we can make key replacements.
My car is an early model Corvette. Can you replace the ignition system if the ignition has been damaged?
No problem. Our locksmith technicians have ample experience with working on cars of all makes, models, and years. Yes, that includes cars from foreign manufacturers.
I lost my house key. Should I have the locks rekeyed or replaced?
If your locks are fairly new and modern, rekeying your locks would likely suffice. If you wanted to upgrade your locks, this might be the right time to do so.
My office manager has to keep track of dozens of keys. Is there a way we can make it easier for them to manage this part of their job?
We would recommend that you let us install a master locking system throughout your facility. With universal locks running throughout the building, your office manager would only have to keep track of one or two keys.