Locksmith Services
in San Leandro
About Our Locksmith Services
There are fewer more frustrating situations than losing your home, office or car keys, or getting locked out or in. And worst of all, these events seem to happen at the worst possible time and then you might need to seek a professional San Leandro locksmith help.
Besides leaving your car keys in the car itself, a headache like this can pose a threat to the safety of you and the people traveling in your company. Lock open service can solve all of these issues very quickly, in ways that might surprise you.
How familiar are you with rekeying locks? Some common examples where this would be you losing the door keys to your home or apartment, misplacing a key to a room at your place of work, or even leaving them inside of a room that you store supplies in.
Events like this happen daily, which demands the need for locksmiths wherever people live and work. In San Leandro, you can easily find us, we're reachable through a phone call or online messaging service. From there, a right locksmith will come to your location, often having a new key ready if you need it immediately upon arrival.
Whether on the highway, at your doorstep, or your place of work, there's no shortage of situations where locksmiths aren't needed. But thankfully, there's also plenty of great professionals that can get you a lock in record time.
Locksmith On Wheels provides professional locksmith service and we have the right tools to solve keying and locking issues. Our assistance is easy to get. With a focus in California, a professional locksmith in San Leandro can benefit you in several ways in the unfortunate event of you getting locked out of your property or work location. Here's a listing of some of the services that our team provides.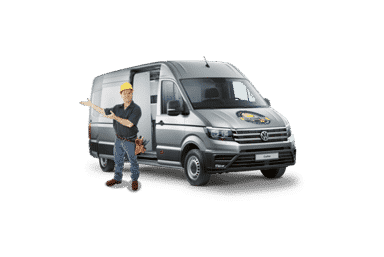 Mobile car locksmith
Locksmith on Wheels provides a full range of locksmith services from our fleet of mobile locksmith units.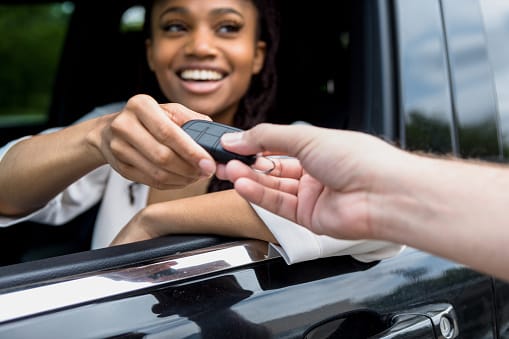 Locked car keys
At Locksmith in Wheels, we treat every call for our services as though we are dealing with an emergency.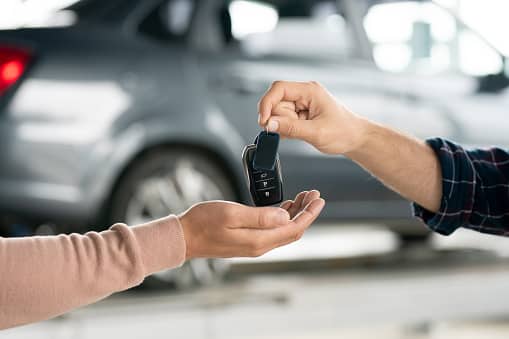 Car keys service
We have the materials and tools to make care keys while you wait with or without the original car key.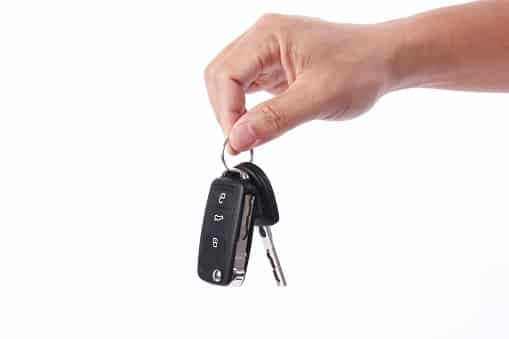 Car keys copying
We have the capacity and resources to make as many car keys as you might need or request.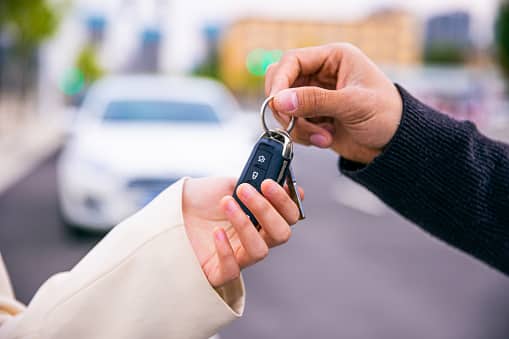 Car keys replacement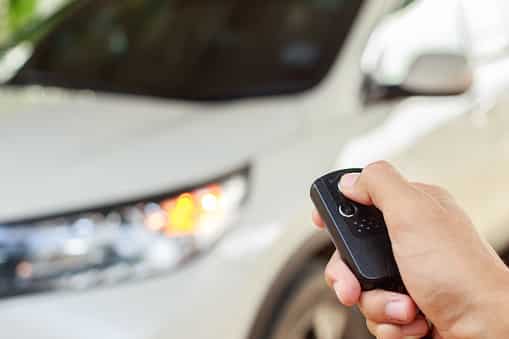 Car unlock service
If you left keys in car, no problem. Our car unlock service will get your keys back in hand before you know it.
Imagine yourself traveling in a car on a dark road and closing the door after getting out. When locking, you remember that the keys were left on the seat that you just got up from. Mistakes like this happen very frequently. Since no one's perfect, the chances of this happening to you are present.
In this situation, you should call a locksmith for a key replacement. The process is simple. Just message or phone in with your mobile device, and wait for our help to arrive. Key replacement services operate at all hours of the day and night, so there's no worry of you not being able to get in touch with us.
Many people today drive cars that utilize key fobs for entering, starting, and locking their vehicles. But much like car keys, they too can be left inside a vehicle when parked. But, loss is another common reason for people requiring key fob service.
A professional with a locksmith service is capable of performing key replacement, usually faster than expected from you.
Our auto locksmiths work in their vehicles, having tools and access to computer equipment to give you a new set of keys on the fly. When they arrive, locksmiths will reprogram your car to be compatible with the new key fob. Regardless of whether you've lost or locked out the old key fob, our locksmiths are capable of providing a new one that's a perfect copy of the one that you had.
On some cars, you won't even need to throw away the key if the locksmith can reprogram it to fit more than one. Most cars built today will take several different keys, so there shouldn't be any issues with having a backup after the locksmith's work is done. Afterward, keep your newly purchased spare in a safe place, or give it to someone that lives with you as an emergency backup.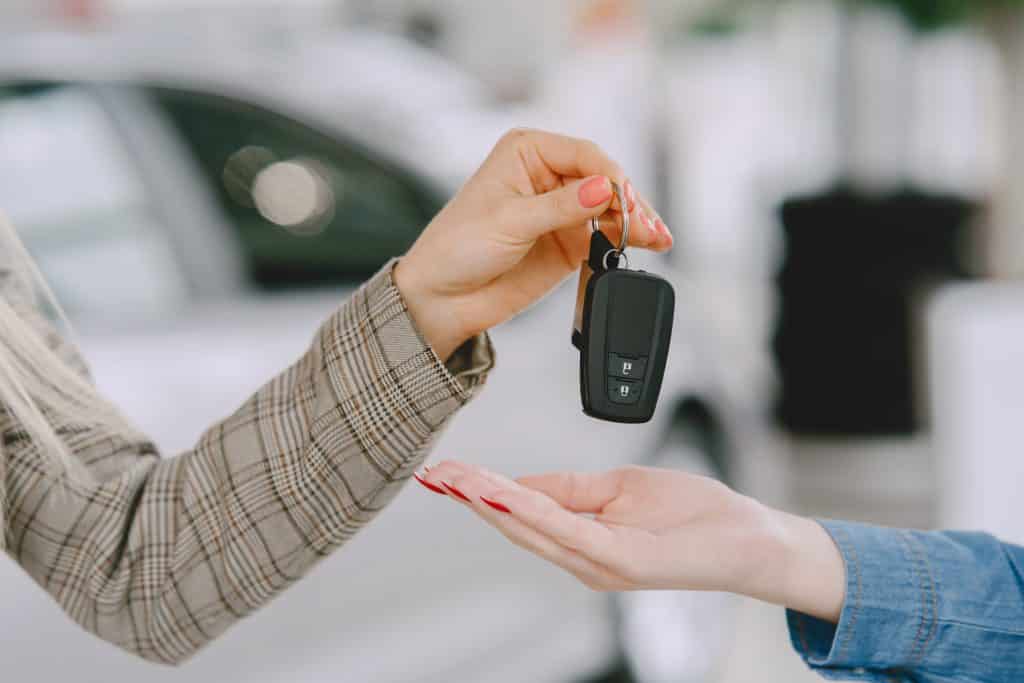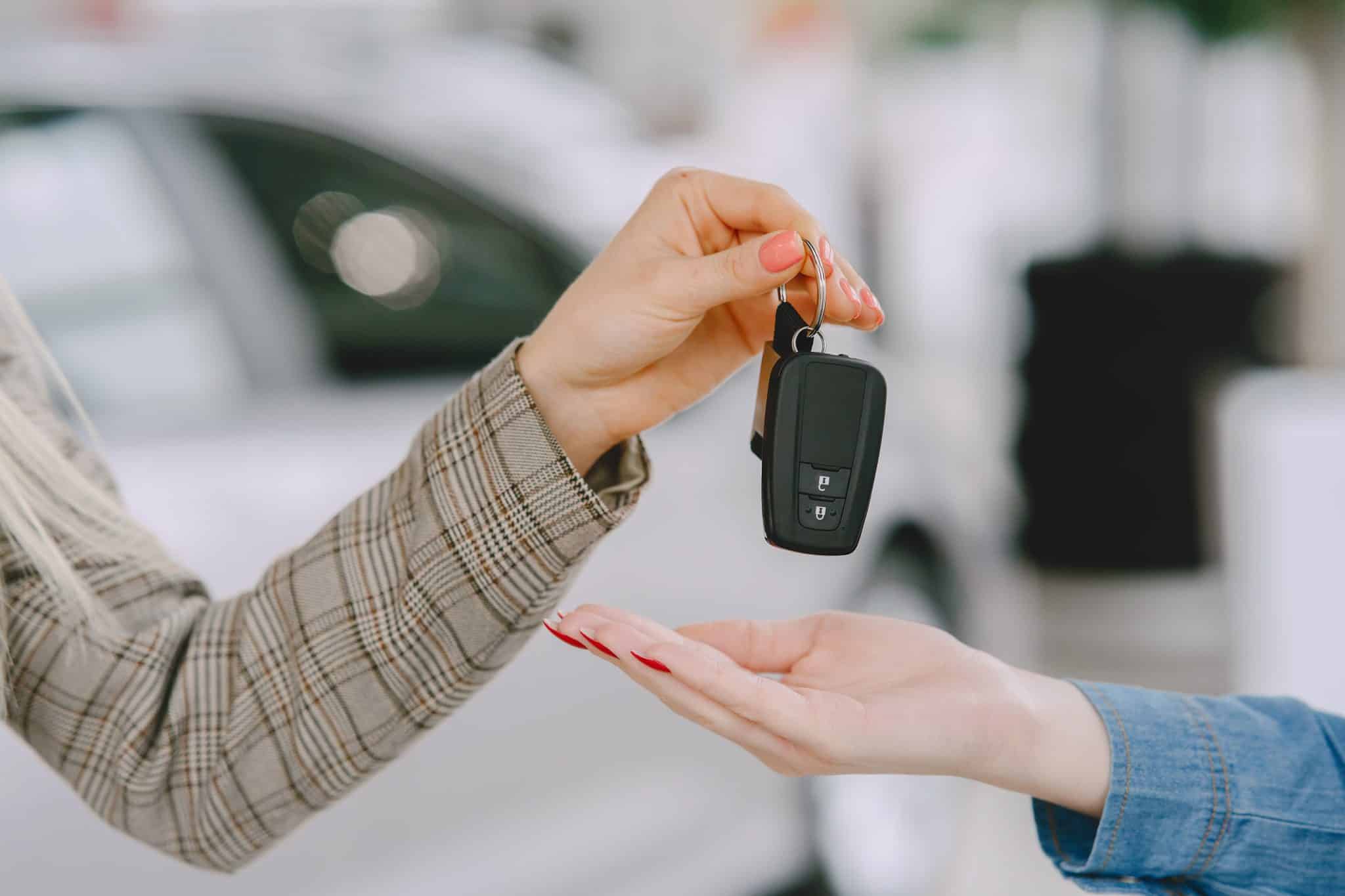 What about Locksmith on Wheels residential and emergency services?
Losing your keys after arriving at your place of residence is frustrating at best, and risky at its worst.
Misplacement could mean that someone else might have access to your home, easily getting inside when you're not there or fast asleep. This is an emergency where you should call a professional locksmith right away. Rekeying locks quickly is what locksmiths do best. Just inform our team about your situation so they can replace your door locks.
Another emergency would be to leave or lose your keys in a place where you're uncomfortable. Just like a situation involving your home, someone could easily steal them if the keys were dropped outside.
During a loss, there's no way of knowing where the keys are, who could have taken them, or even if someone's waiting for you to leave for a quick burglary attempt. Therefore, you should contact an auto locksmith immediately to get yourself out of this conundrum.
Car key replacement involves getting data from the car you're driving, using it to build you a new set of keys. Our locksmith team is great at producing keys for all model vehicles, even commercial automobiles. If you have questions regarding the ability of a locksmith to provide you with new keys or locks, we can brief you on all the services over the phone.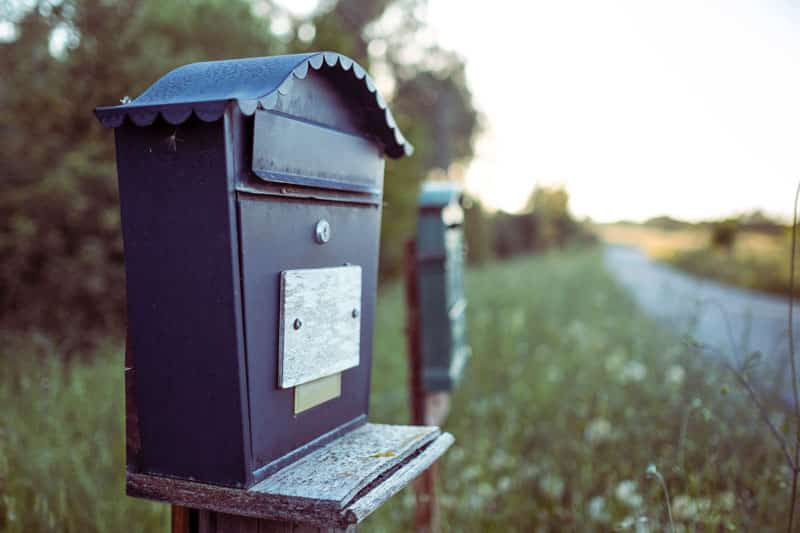 Do you know what to do if you misplace the keys to your mailbox? Locked in correspondence means that you won't have access to your important letters and documents. Don't rule out our team providing keys to mailboxes, either. Of course, some mailboxes, such as those found in apartment complexes, can be unlocked by the company managing the rented property.
In situations where the mailbox is opened independently from the other residents, our locksmiths could grant you access to it by copying the lock on the spot. This also works in the former situation, though you would be better off getting a copy of the key that you lost instead of a new lock.
Other Locksmith Services in San Leandro
Our auto locksmith team has the ability to travel to your local area of operation very fast. With all the services that they offer, you're not limited only to cars and residential doors. Maybe you're running a business, and need access to a room where the keys were lost through no fault of your own. This tends to happen in motels and boutique hotels, or even bed and breakfasts.
Do you need a locksmith in San Leandro? Locksmith on Wheels harbor services such as duplication, reprogramming, and replacement of fob keys. As described, this places us at the ready state wherever you are, in both residential, commercial, and high traffic areas such as highways. Our team is qualified and well-trained to get you a solution when you're in a rush for a new house, office or car key.
Frequently Asked
Questions
1. What should I look for in a locksmith service?
A good lock open service will have fast arrival times, multiple rekeying and replacement offerings, and prompt customer service.
2. Why are locksmiths so important?
Without a locksmith, you and other people that perform vital duties to keep society and businesses running smoothly wouldn't have the means to get into their mode of transport.
Property crimes might also increase since there wouldn't be a way for residents to quickly change locks or get a new set of lost or stolen keys.
3. Does key fob service work on the latest vehicles?
Most professional locksmiths network with dealerships and vehicle brands to provide their customers with key fob replacements, so yes, many new vehicles can also have their keys replaced by locksmith San Leandro.
Over 100 Real 5 Star Reviews from Real Customers
"Great and prompt service! Kyle was very professional and tech savvy. Got my car up and running in less than 10mins. Very good experience."
"I work for a property management company and every time we need assistance, they respond very quickly. Javier's customer service is exceptional. Our tenants, and ourselves, are always happy and satisfied and that's why we continue business with Locksmith on Wheels :)"
"I don't like to leave reviews! Only doing this because of the terrific service I received with "Locksmith on Wheels." I called to install a new lock on my garage door that leads to my backyard and when Ruben came out he was very empathetic when I told him why I was installing new locks. I appreciate people who still care about other people. Highly recommend them!"
"I need replace three door knobs, Ruben gave itemized quote when we talked then came on time with good service and keep the same price, I definitely will recommend Ruben and use his service again."