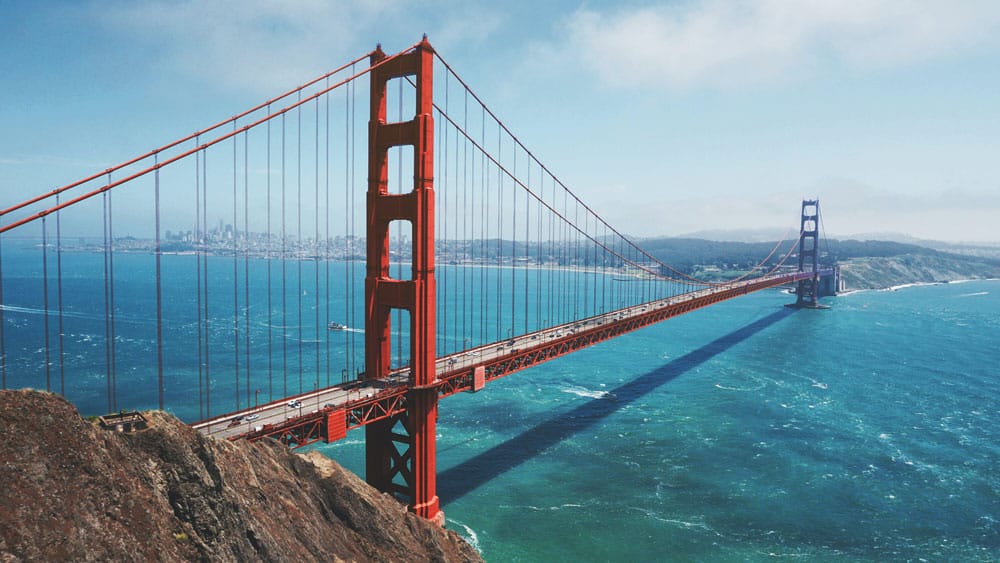 Locksmith services in San Francisco, CA
Locks, doors, windows, and security systems are designed to keep us all safe and secure. However, there are times when these very things can also become a source of anguish and frustration.
How many times in your life have you lost or misplaced your house or car keys? If you have a business, have you ever been locked out of your office facility? The truth is any number of things can happen when it comes to your aforementioned locks, doors, windows, and security systems.
With that said, we have very good news. When you need a quality and reputable locksmith to help you out of a tight jam, a San Francisco locksmith called Locksmith on Wheels is just one phone call away. That is right. With one call and within minutes, we can send a well-trained locksmith San Francisco service provider to save your day.
At Locksmith on Wheels, we like to think of ourselves as equal opportunity San Francisco locksmith service providers. By equal opportunity, we are referring to the wide range of locksmith services in San Francisco we can provide. That would include:
Residential locksmith services in the San Francisco area
Commercial locksmith services in the San Francisco area
24 Hour Emergency Locksmith San Francisco services
To better explain what we do, we will cover these areas in more depth.
Why choose Locksmith on Wheels in SF
The locksmith San Francisco community is very competitive. That means you have choices when you need a qualified and reputable locksmith for your home, car, or office.
We understand the competitive nature of the business. That is why we hire only the best and most qualified locksmiths in the region. After hiring them, we train them on all of the latest technologies related to home, car, and commercial building security. With access to all the parts and tools they need, our fine team of locksmiths is ready to tackle any job. We are fast, courteous, reliable, and affordable.
By the way, we do have a retail location where we can provide key duplication San Francisco services. If you want the best, you have to call the best. Locksmith on Wheels is the best in the San Francisco area.