Residential
Locksmith
Services
Life is full of unknowns, sometimes those unknowns involves losing your keys, getting locked out, lock failure, or even break-ins.
No matter what your needs, Locksmith on Wheels is here to help with a range of affordable, reliable and professional locksmith services.
From key duplication to lock installation, we can help with any service you may need. There are many reasons to protect your home or business, and it is important to select a professional company that knows how to help you protect what matters most.
Your home or business is valuable; that's why our pros at Locksmith on Wheels are fully trained in lock installation for several styles of locks. Not sure what locks to get? We can walk you through the options, discussing the advantages and disadvantages of each; we can even make recommendations based on your needs. The better the lock, the more secure your home or business.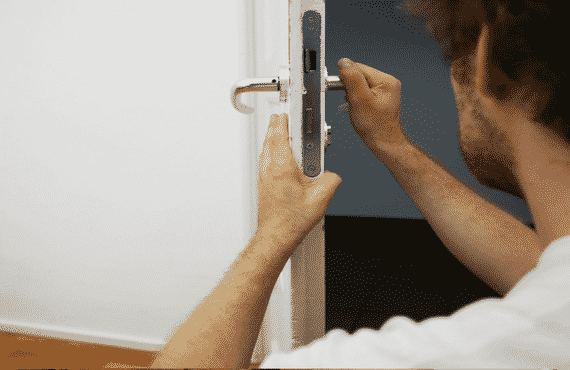 We recommend that locks be changed when you've moved into a new property, if a key has been lost or vanished with an old acquaintance, or as part of enhancing your overall security. Each of these helps ensure the security of your home or business, protecting you from the unknown variables in life.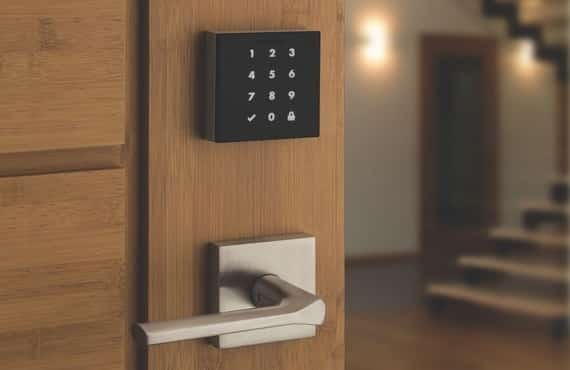 Over 100 Real 5 Star Reviews from Real Customers
"I need replace three door knobs, Ruben gave itemized quote when we talked then came on time with good service and keep the same price, I definitely will recommend Ruben and use his service again."
"I don't like to leave reviews! Only doing this because of the terrific service I received with "Locksmith on Wheels." I called to install a new lock on my garage door that leads to my backyard and when Ruben came out he was very empathetic when I told him why I was installing new locks. I appreciate people who still care about other people. Highly recommend them!"
"I work for a property management company and every time we need assistance, they respond very quickly. Javier's customer service is exceptional. Our tenants, and ourselves, are always happy and satisfied and that's why we continue business with Locksmith on Wheels :)"
"Great and prompt service! Kyle was very professional and tech savvy. Got my car up and running in less than 10mins. Very good experience."