Choosing the Right Honda Keys Service
Help When You Lose a Honda Key

Honda is a reliable brand of vehicles, a brand that is chosen often by people like you. This brand offers minivans, trucks, and cars, and they are appropriate for single individuals looking for a vehicle to get them to work and families looking for a vehicle fit to take them to all of their children's activities. When you experience issues with a Honda key, an East Bay automotive locksmith like Locksmith on Wheels can help you.
You set your Honda keys down somewhere and then forget where you have put them. Suddenly, you either are down to a single set of keys or you can't find even that to get into your vehicle. When you lose your keys in Dublin, Livermore, Fremont or Hayward, we offer a mobile locksmith who provides Honda key replacement services and quickly gets you a new set to use.
Replacement Services for a Broken Key Fob
Just like when you lose a key, our Honda key replacement services give you help when one of your keys breaks or stops working. The actual key might get jammed in the door and fail to work in it or the electronic components in the key may stop working. Either way, our mobile locksmith team provides help in the Fremont area so that you can continue using your vehicle.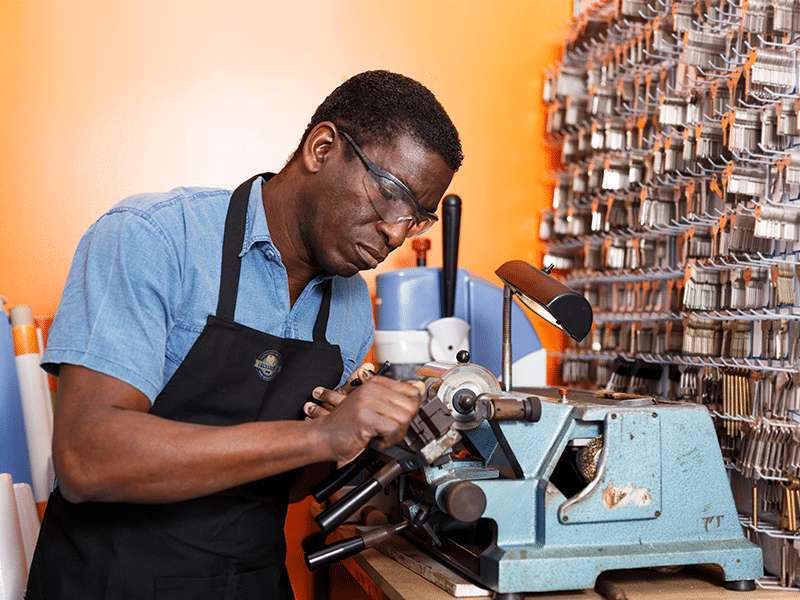 Help When Your Key Fob Battery Dies
If you have tried pressing on your Honda key fob a number of times and nothing is happening, the batteries in that fob may have died and you need the services of a car locksmith. We can put in Honda key fob replacement batteries to get the fob working again. We know the type of batteries that need to be used for your Honda key fob, and our emergency locksmith team has those batteries on hand to set you up right when you need them.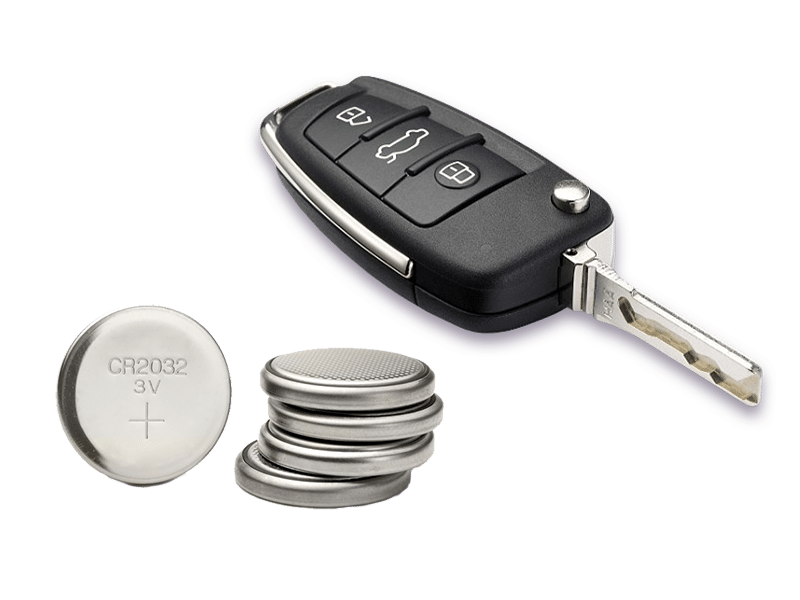 Create an Extra Car Key for Your Honda
Having an extra set of car keys around can keep you from needing the services of an emergency locksmith. We can help you get keys made so that you are prepared with extras the next time that you lose your main set. You may choose to get car keys made and then have a family member hold onto the extras for you so that they can bring them to you if you ever end up locked out of your Honda.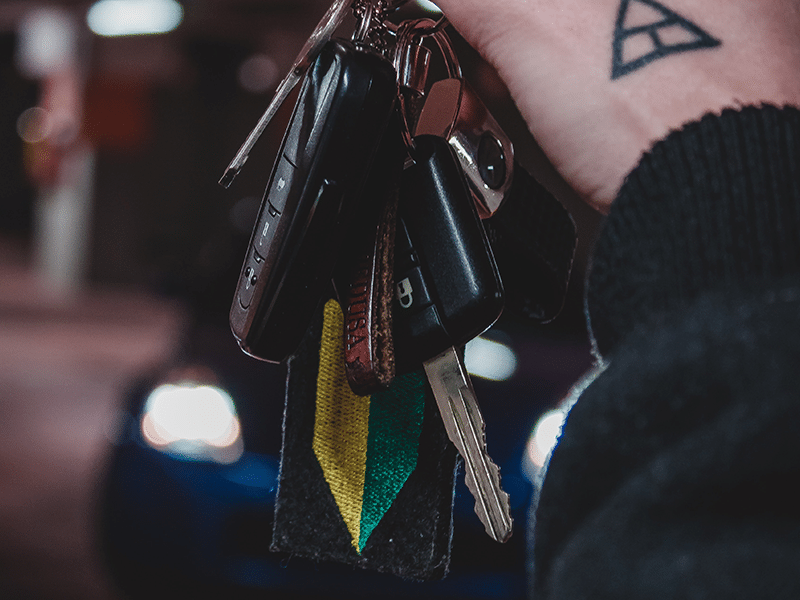 Locked Out of Your Honda Vehicle?
If you find yourself stuck in a random parking lot because you left your keys inside your vehicle when you went into a business, our car lock out service provides quick help. We can unlock car in Dublin or Pleasanton, doing that without causing any damage to the vehicle, and help you get on your way.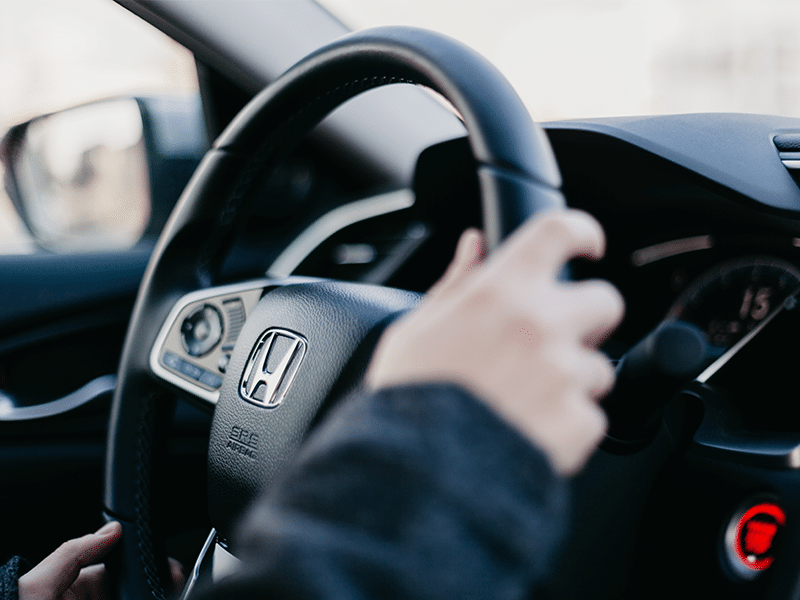 Why Choose Locksmith on Wheels?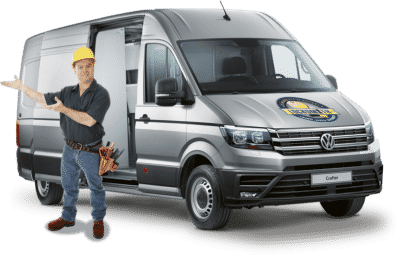 When you need help with the keys and lock of a Honda, you are set on finding someone who provides professional services and who has worked with Honda vehicles before. We are a Honda locksmith in California that takes our work seriously. We know the different types of Honda vehicles that are on the roads in California and we know how to provide Honda key replacement services. We are quick to respond when you need help, eager to satisfy you with the services that we provide, and available at all hours to get you into your Honda vehicle. Reach out to us the next time you have issues with your keys and need a car locksmith.
Over 100 Real 5 Star Reviews from Real Customers
"Great and prompt service! Kyle was very professional and tech savvy. Got my car up and running in less than 10mins. Very good experience."
"I work for a property management company and every time we need assistance, they respond very quickly. Javier's customer service is exceptional. Our tenants, and ourselves, are always happy and satisfied and that's why we continue business with Locksmith on Wheels :)"
"I don't like to leave reviews! Only doing this because of the terrific service I received with "Locksmith on Wheels." I called to install a new lock on my garage door that leads to my backyard and when Ruben came out he was very empathetic when I told him why I was installing new locks. I appreciate people who still care about other people. Highly recommend them!"
"I need replace three door knobs, Ruben gave itemized quote when we talked then came on time with good service and keep the same price, I definitely will recommend Ruben and use his service again."
Frequently Asked
Questions
Will someone come to me quickly when I am locked out of my Honda and reach out for help?
No one enjoys waiting outside their vehicle for hours because they left the keys inside and now they are stuck. We understand that and we are a Honda locksmith in California that is quick to respond and get to you when you are locked out and you need help. Our emergency team is ready to go and will hurry to respond to your needs.
Do I need to go to a dealership if I want to create extra keys for my Honda?
While a dealership is one option you have when you need more keys for your vehicle, we provide key duplication services, as well, and we keep our costs low. You can come to us or have us come to you when you need to have new keys made, and you can trust that the keys we create for your Honda will work well for that vehicle.
Can I afford to get new keys made?
We work to keep all of our East Bay automotive locksmith services affordable, whether we are getting you into your vehicle when you have been locked out or creating new keys for you.
Can someone come to me when I need help with a Honda key fob replacement?
If you don't have time to drive to get a new key fob or you are unable to drive to get one because you cannot work your vehicle without one, our mobile team will come to you and provide you with the services that you need.