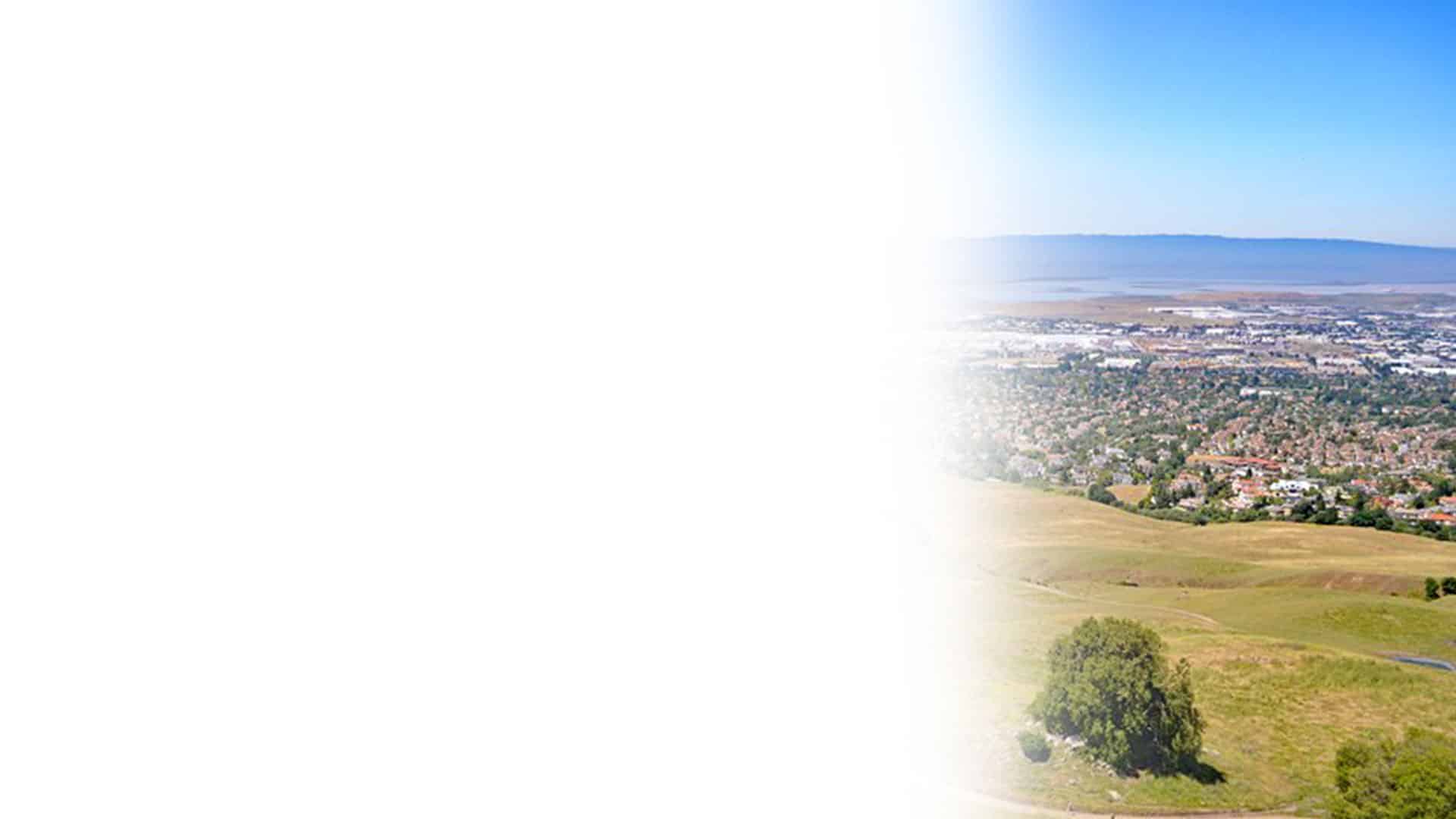 Fremont
Locksmith Services
Fremont Locksmith Full-Service Provider
Take a moment and think about how much you rely on locks and keys in your daily life. You need locks and keys to protect your family and assets whether it be at home, your business, or when it comes to your car. The only problem with your reliance on locks and keys is the fact they aren't always reliable.
Have you ever lost your car keys or locked them in the car? If not, you are in the minority. There might also come a time when your car locks will malfunction or a key will break. You also face the risk of home/business/car locks and keys failing you unexpectedly. All of these issues can occur at any time, and you can be sure they will occur at exactly the moment in time it will cause you maximum aggregation and inconvenience.
If you live in Fremont and encounter issues with your locks and keys, can you handle these issues on your own? The answer is likely no because you probably lack the knowledge, training, and tools you would need to handle lock/key issues. It's okay as long as you have access to a top Fremont locksmith like Locksmith on Wheels. As a top-rated locksmith company we can provide you with a full menu of locksmith services for your home, business, and car.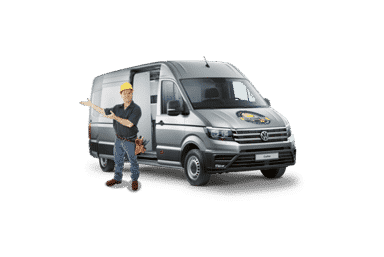 Mobile locksmith service
We offer mobile locksmith service wherever you are in Fremont. That includes car locksmith, residential locksmith and office locksmith services. You can trust us to do the job fast and hassle free.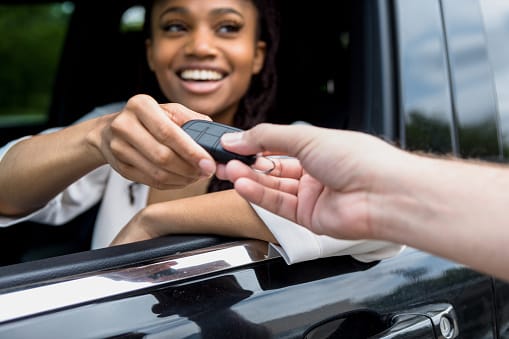 Locked car keys
If you have locked car keys, don't fret too much. Our emergency locksmith service can help you as soon as possible. Our technicians are licensed and trained to unlock any car door.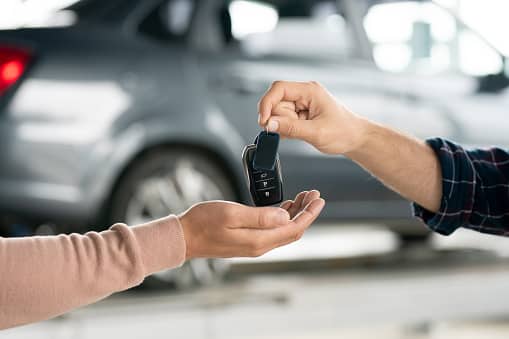 Car keys service
Our Locksmith On Wheels car locksmith team can do a car key replacement fast, even if you don't have an original car key on you. Our emergency locksmiths will reach you in a manner of minutes.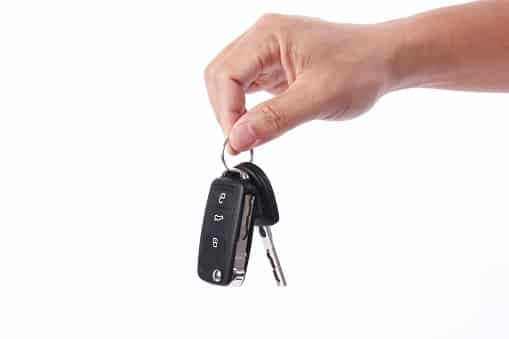 Car keys copying
Car keys copying is no problem for our automotive locksmith team. They have all the necessary tools and skills to make you a car key duplicate fast and reliably.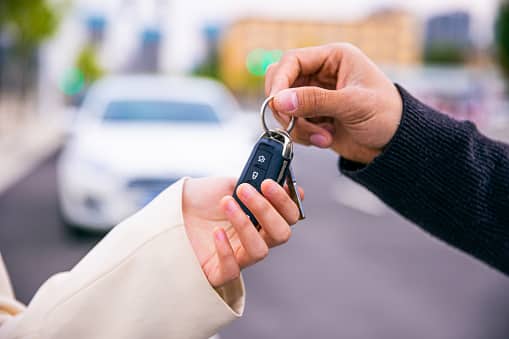 Key fob replacement
If you need a key fob replacement, our key fob locksmith technicians are the ones to do the job. They are highly-train to service or offer any key fob from all major car models and brands.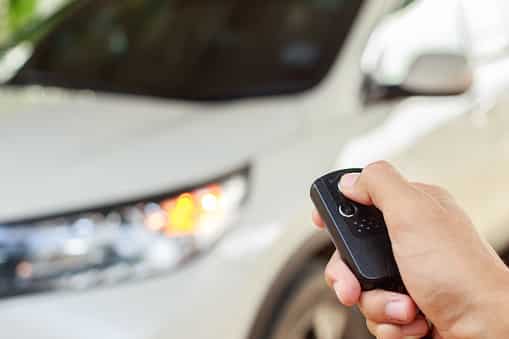 Car unlock service
Locksmith On Wheels car locksmith service will help you unlock your car in no time. Just contact us, we have mobile locksmith teams available to serve all Fremont areas.
Fremont Locksmith Services
To be clear, Locksmith On Wheels is a full-service locksmith in Fremont. Our highly trained staff of top locksmith technicians is available to provide all kinds of locksmith services for your home, business, and car. Better yet, we can provide our services from a mobile locksmith unit that is manned by one of our elite and reliable technicians.
At this point, we would like to share with you some of the services we can provide as a Fremont home locksmith, Fremont business locksmith, and Fremont car locksmith.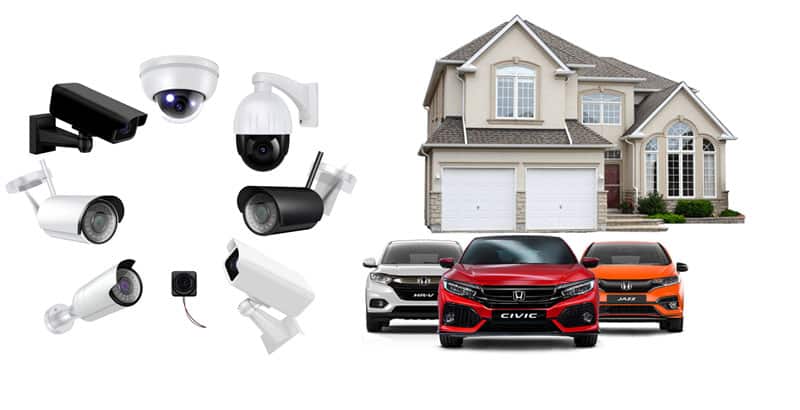 Home Locksmith Services
At all times, you expect to feel safe in your home. That's why you invest in locks and an electronic security system to keep you and your family safe. Sometimes, issues will arise involving your home locks, keys, and security. When issues occur, we can provide the following services: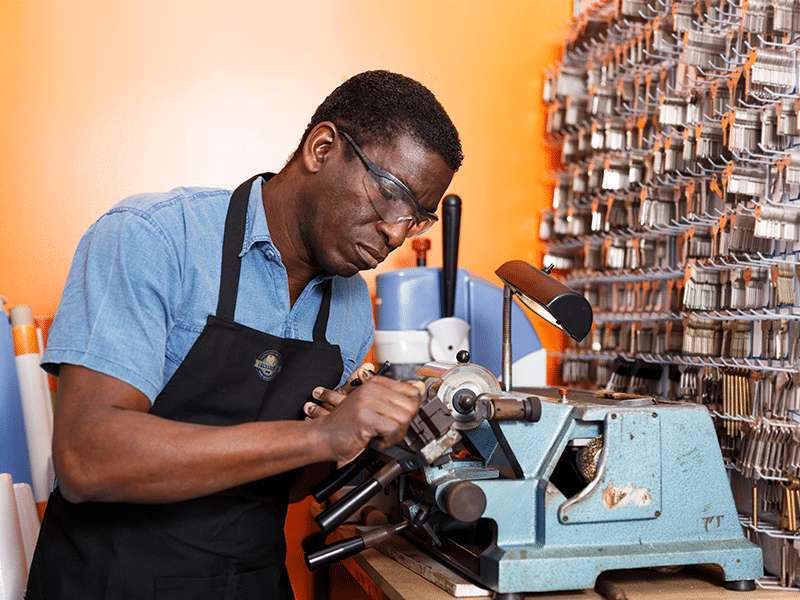 Business Locksmith Services
As part of your business investment, you have likely accumulated assets that require you to maintain an intricate security system to keep your assets safe. If you were to have issues with your business locks, keys, or electronic security system, it could expose your business to theft. It could also interrupt the flow of your business. When you need a locksmith for your Fremont business, Locksmith on Wheels is available to provide the following services:
Door lockout service for an emergency
Key duplication service for new and replacement keys
Re key locks throughout facility after theft or employee discharge
Implement master locking system throughout the facility
Repair and replace locks for entrances and offices
Car Locksmith Services
During the day, you are trying to get from one place to another. If you are like most people in Fremont, you are usually pressed for time. Unfortunately, any issues that might arise with your car locks, keys, or ignition could leave you stranded and inconvenienced. From one of our mobile locksmith units, we can provide the following Fremont car locksmith services
Retrieve locked keys in car as part of providing door lockout service
Make new car keys in Fremont from our retail location
Repair and replace car locks
Key duplication services with or with the original car key
Repair and replace car ignition system
Key fob replacement in Fremont
Why Choose Locksmith on Wheels as Your Locksmith?
As a top full-service locksmith, we are proud to serve the fine people of Fremont. It's no small thing that many of our employees live in or near the area.
What marks us above much of the competition is our service process. It starts with the hiring and training of dedicated locksmith technicians who take great pride in servicing their community. As they provide services, they always aim to handle issues as quickly and efficiently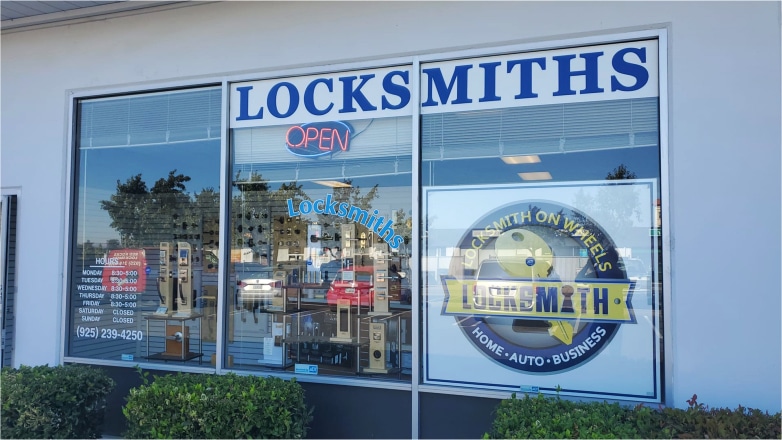 as possible so customers have to endure as little inconvenience as possible. Furthermore, they always provide services anywhere in Fremont CA you might find yourself, with a smile and a high level of professionalism that will give you confidence that you are in best hands.
When all is said and done, your lock/key issues will be quickly resolved at a cost that is competitive and affordable with a satisfaction guarantee.
When issues arise with locks and keys, you want a mobile locksmith who is responsive and effective. You can get exactly that by contacting us at Locksmith On Wheels. We will respond as though it's an emergency because we know your day is busy and you have things to do.
Frequently Asked
Questions
How long would it take for a car key fob replacement in Fremont?
It would depend on a lot of factors, including the make/model/year of your car. In most cases, we would have the appropriate fob device and be able to program it in less that 30 minutes. Also, our mobile locksmith team can reach you wherever you are in Fremont CA.
I lost my car keys in Fremont? Can you really make duplicates without the original?
Yes, as a top-rated Fremont locksmith we absolutely can anywhere in Fremont, California since we also have a mobile locksmith team. However, we would need you to provide proof that verifies your right to operate the car in question.
I'm experiencing a door lockout of my business at night. Can you still provide services late at night?
Of course. We have mobile locksmith units available 24/7/365. Also, we can reach you in Fremont and many other places in Tri-Valley and central California like Dublin, Pleasanton, Hayward and even San Jose.
What is a master lock/key system?
If you have a need for different locks and keys within your business facility, that keychain can get cumbersome. With a master lock/key system, any of the doors in your office facility could be locked and unlocked with the same key.
Over 100 Real 5 Star Reviews from Real Customers
"I was having an issue with a broken car ignition. Kyle got here promptly, troubleshot my problem, and got it fixed and had it looking like there was never an issue. I will use these guys for any lock issues I have for my home or vehicle."
"Great service at Locksmith On Wheels. I called in the morning, stopped by in the afternoon and met with David. He got my mail key copied within 5 minutes. Easy, quick and efficient. Black Tie Transportation is happy to have done business with David at Locksmith On Wheels."
"Super professional! I had a problem with my ignition. I called Lock On Wheels and they got here right away and fixed it! Very recommended and affordable."
"Ruben was so helpful and made 8 copies of a key for me. The service was efficient and all keys worked perfectly. Will definitely be using Locksmith on Wheels in the future."



Areas We
Serve in
Fremont, CA