About Our San Jose Locksmith Services
For the most part, the residents of San Jose, California are hard-working people. As they achieve success in their lives, they accumulate important assets, including family. In an effort to keep everyone safe and to protect assets from wrongdoing, San Jose residents have to rely on security systems to work. With locks and keys, that is not always possible so you might need professional San Jose locksmith help.
As a resident of San Jose, you might have encountered instances when your locks or keys failed you. It might have been your locks breaking/malfunctioning or perhaps your house/office or car keys went missing at exactly the wrong time. If your car doesn't start, that can leave you stranded in a precarious situation.
What are your options when you encounter issues with a lock, key, or ignition? You can always try to resolve the problem yourself, but you might not have the resources to do so without creating other issues like collateral damage. In most cases, your best and most effective option would be to hire one of the best San Jose locksmith service providers available. We can ensure you that it would be Locksmith on Wheels.
With a well-trained roster of top mobile locksmith technicians located throughout the San Jose area, we are positioned to respond quickly to our customer calls.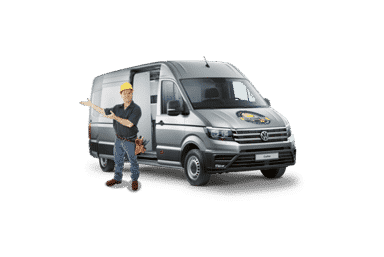 Automotive locksmith service
Our auto locksmith team provides a wide range of locksmith services to car owners. They provide lock repair and key replacement services, ignition repair, key duplication, car key programming and more.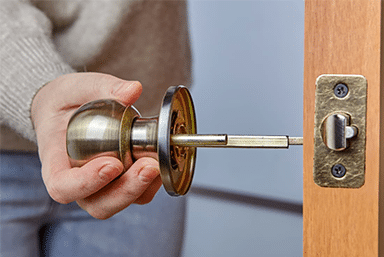 Residential locksmith service
Residential locksmith service is essential for any homeowner. San Jose residential locksmith professionals offer services like installing a new door or repairing broken locks and deadbolts.
Commercial locksmith service
Commercial locksmith deals with businesses needing a secure way to safeguard their property. The office locksmith service involves the installation of high-security locks, digital security systems, and access control systems.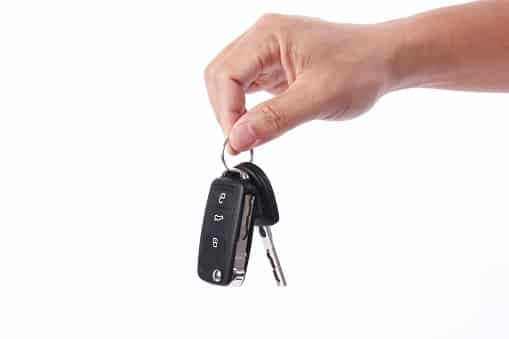 Car key replacement
We offer key cutting, programming, replacing damaged or worn-out keys, and repair and maintenance. All our car key replacement services are done with the latest technology and we cover all San Jose areas.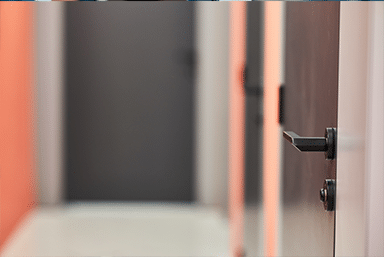 Door unlock
Our team of professional locksmiths is trained to handle various locking mechanisms. They are up-to-date on the latest security advances and can provide quick and effective door unlock solutions.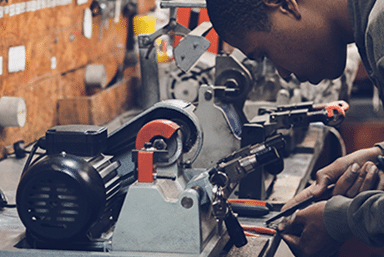 Rekeying locks
Rekeying locks is a specialized locksmith service that provides security by replacing the existing key with a new one. This process custom-tailors the locks to access your home or business in San Jose without manually changing each lock.
Locksmith on Wheels Serving as a San Jose Locksmith
As a top San Jose Locksmith, we work hard to make sure our mobile units are manned by top locksmith technicians who are trained to provide the full gambit of locksmith services. That would include them being a home locksmith, commercial/business locksmith, and auto locksmith in San Jose.
Since our full range of services will cover everything from making duplicate keys in San Jose to car ignition repairs and replacement, we thought it prudent to offer you a roster of our mobile locksmith services.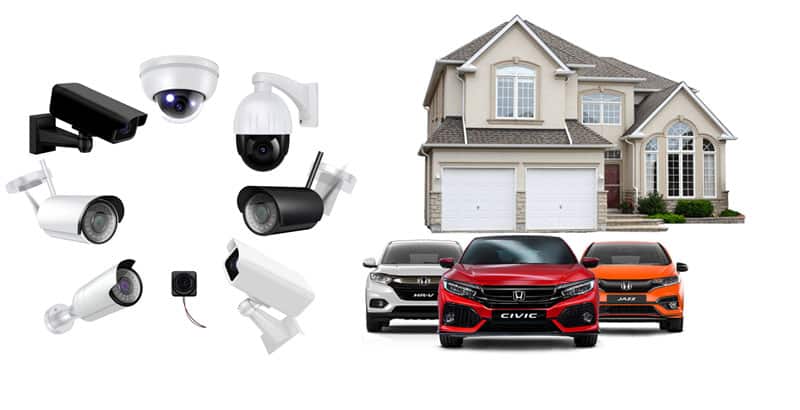 When you are at home, you want you and your family to feel safe. When you are away from your home, you want peace of mind from knowing that the premises are secure from intruders. In both cases, you are relying on your home locks and keys to hold down the fort.
When something goes awry and you need a professional locksmith for your home, we can provide the following services: repairs to or replacement of your locks (doors and windows), rekey locks throughout the house, unlock service for lost keys or keys locked in the house, set up master key system, test and repair of electronic surveillance systems, and more.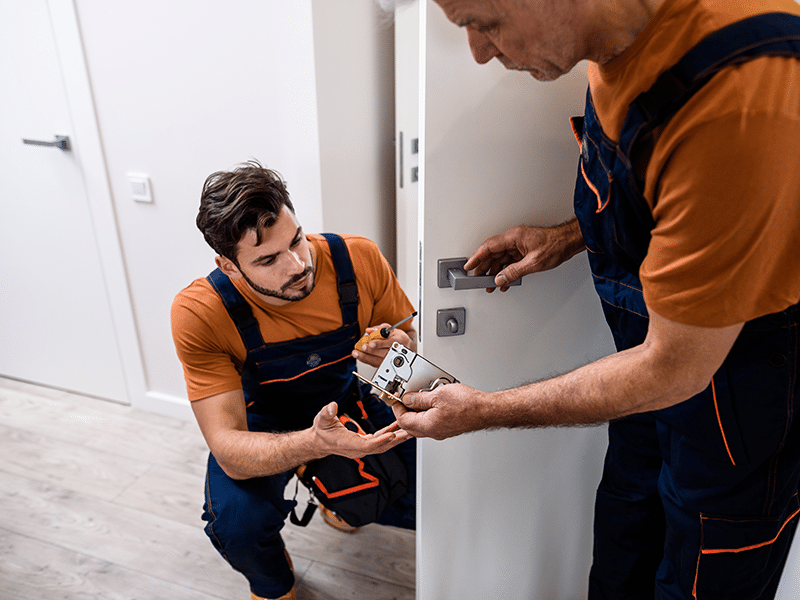 While home security is likely your top priority, keeping your business secure should also be a priority. After all, your business serves to house/feed your family and provide you with a means of building something for the future.
With all of this in mind, you can ill-afford any lock/key issues that might interrupt your business cycle. It's for that reason that our mobile locksmith units are ready to reply immediately with the following business locksmith services: install a master key system throughout the facility, re-key locks for entrances and offices, unlock service 24/7 for lost keys, repair and maintenance of electronic surveillance systems, repair and replacement of locks, and more.
Aside from your home and business, your car is the third most likely place you are spending your time. You count on your car to get you where you need to be when you need to be there. Have you ever noticed that when issues arise involving a car lock or key that it always happens at the worst possible time? You don't need to worry about that with access to Locksmith on Wheels.
We serve as a top car locksmith in San Jose, providing the following services: full range of car keys San Jose services, retrieve locked keys in trunk or car, repair and replace locks and ignition systems, rekey locks, key fob programming and reprogramming, fob battery replacement, and more. Note: These services are available for all years, makes, and models.
In regard to our services, we deliver them via our mobile locksmith units. That gives us the ability to respond quickly to all customer calls as though they are all emergency calls. When one of our highly-trained locksmith technicians arrives at your prescribed location, they come ready to service your needs as quickly and efficiently as possible. Best of all, you will find that our prices are fair and affordable.
Why Choose Locksmith on Wheels?
When lock and key issues arise, you are already having to deal with a stressful situation. By the time you place a call to a professional locksmith in San Jose, you want some assurance that your problem or problems will be resolved from that one call. That is exactly what we promise at Locksmith on Wheels.
Our Locksmiths are proud members of the San Jose business community. Some of them even live in or around the city. They understand the people of San Jose and what matters most to them. They also have all the right training and tools they will need to handle any job without question or pause.
Most importantly, our locksmith technicians pride themselves on always being courteous and professional. They want to see that look of satisfaction on your face when the job is done.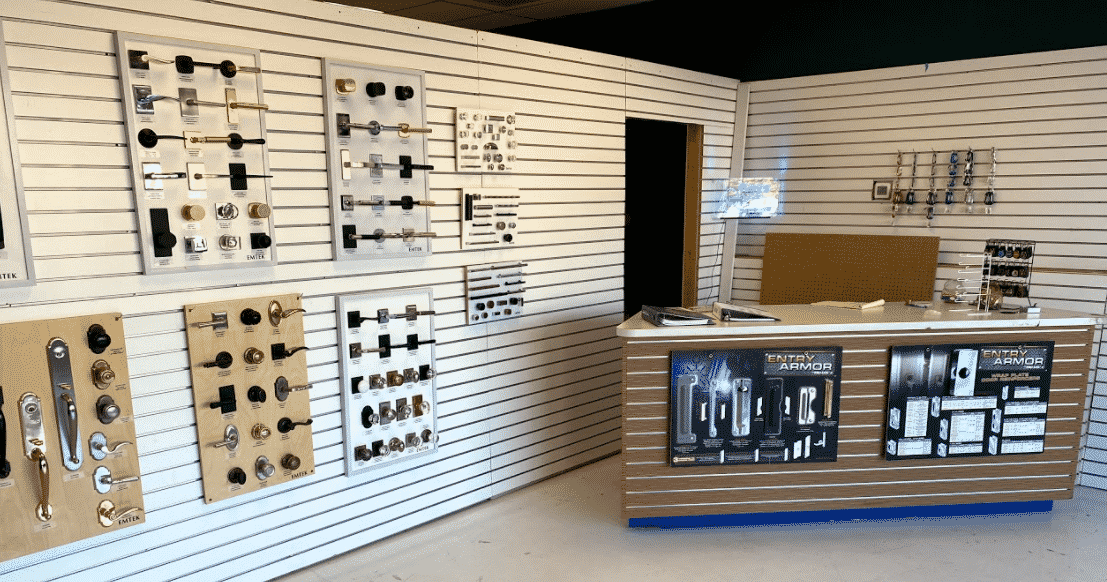 Why We Stand
Above the Rest as a San Jose Locksmith
We rank as a top San Jose locksmith because of three things. First, we care enough to always do the job right. Second, we treat every call like it's an emergency because your time and convenience matter, Finally, we provide a full range of locksmith services for your home, business, or car. As a reminder, our car locksmith in San Jose services includes, but are not limited to, securing locked keys in trunk or car, lock and ignition repairs, and making duplicate keys in San Jose.
When the time comes, and we hope it doesn't, you want your first call to go to Locksmith On Wheels. When the work is done, you will know why we are considered the best. Ultimately, we want to be your go-to locksmith.
Frequently Asked
Questions
I lost my keys and need replacements. Can I get them without the original key?
Yes, our locksmith technicians have the training and tools to make car keys without the original. However, you would need to show proof of your identity and car ownership, and give us access to the VIN.
If I just need duplicate keys, what are my options?
You are always welcome to stop by one of our retail facilities. We also have mobile locksmith teams covering all the Central California regions, including San Jose, San Francisco, San Leandro, Pleasanton, Fremont and many more. If you would prefer, one of our mobile units could come to you.
I'm having issues with the locks on my early model Ford. Can You help?
Yes. We serve proudly as an auto locksmith in San Jose that provides car locksmith services for any make, model, or year of a car you might be driving, including older Ford models.
Will your locksmith team be able to reach me wherever I may be in San Jose?
Over 100 Real 5 Star Reviews from Real Customers
"I was having an issue with a broken car ignition. Kyle got here promptly, troubleshot my problem, and got it fixed and had it looking like there was never an issue. I will use these guys for any lock issues I have for my home or vehicle."
"Great service at Locksmith On Wheels. I called in the morning, stopped by in the afternoon and met with David. He got my mail key copied within 5 minutes. Easy, quick and efficient. Black Tie Transportation is happy to have done business with David at Locksmith On Wheels."
"Super professional! I had a problem with my ignition. I called Lock On Wheels and they got here right away and fixed it! Very recommended and affordable."
"Ruben was so helpful and made 8 copies of a key for me. The service was efficient and all keys worked perfectly. Will definitely be using Locksmith on Wheels in the future."



Areas We
Serve in
San Jose, CA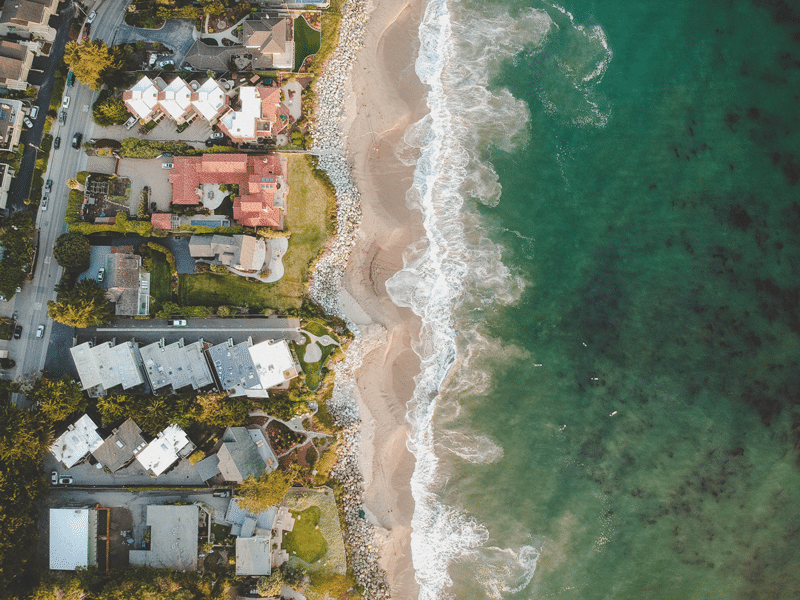 95109
95115
95150
95151
95152
95153
95154
95155
95156
95157
95158
95159
95160
95161
95164
95170
95172
95173
95123
95111
95122
95112
95116
95125
95148
95124
95136
95132
95129
95121
95127
95120
95118
95126
95117
95128
95131
95133
95135
95110
95138
95134
95130
95119
95008
95139
95014
95113
94089
95032
95035
95037
95050
95054
95070
95101
95140
95141
95190
95191
95192
95193
95194
95196
95002
95013
95103
95106
95108