Toyota Key Fob Replacement in East Bay
Car Locksmith in East Bay – Popular Toyota Services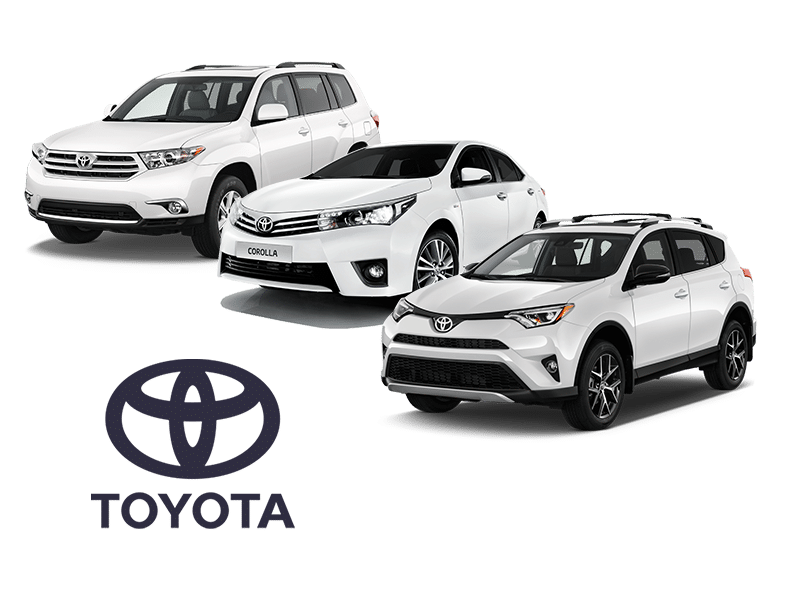 If you find yourself in a situation where you've lost your car keys or your key fob is broken, the need for reliable locksmith services becomes crucial. It cannot be overstated enough that knowing who to call before a problem occurs can increase a good outcome exponentially.
In the bustling East Bay area, where Toyota vehicles are prevalent, it's essential to have access to skilled professionals who specialize in automotive locksmith services.
Whether you reside in East Bay or elsewhere, a reputable locksmith in the East Bay area can provide a wide range of services to cater to your Toyota key needs. From key fob battery replacement and key programming, these locksmiths possess the expertise to address various key-related issues efficiently.
Imagine you're in Fremont, and you realize you've misplaced your Toyota car keys. Would you rather have someone that seldomly works with the car brand you own show up, or hire a company that prioritizes and understands Toyota keys and locks?
In such a scenario, contacting a reliable East Bay locksmith who serves the entire region, including when you're out of town, is your best course of action. These locksmiths understand the urgency of the situation and offer prompt assistance to help you regain access to your vehicle.
Similarly, if your Toyota key fob gets damaged or stops working, you can rely on the expertise of an automotive locksmith in the East Bay. They possess the knowledge and equipment necessary for a quick Toyota key replacement, for key fobs and regular keys. This ensures that you can continue using your vehicle without any disruptions.
Quality Locksmith Services in East Bay
Not every California mobile locksmith deserves your service, but it's easy to find those that do if you know what to look out for. You shouldn't hesitate in contacting a highly-rated East Bay locksmith, either when a key loss occurs at home or when you're out running errands.
Do you worry more about needing key fob battery replacement, key programming, or any other related service? Good locksmiths have the skills and knowledge to provide efficient solutions, ensuring that you can get back on the road with ease.
Still, contacting a locksmith for people in the Hayward, Dublin, Pleasanton, and Livermore areas is better done when the company is closer to the vicinity. To put it plainly, reaching out to a locksmith that works primarily with your Toyota is best.
The level of expertise, convenience, and dedication to customer satisfaction makes brand-focused locksmiths the ideal choice for resolving your Toyota key-related issues.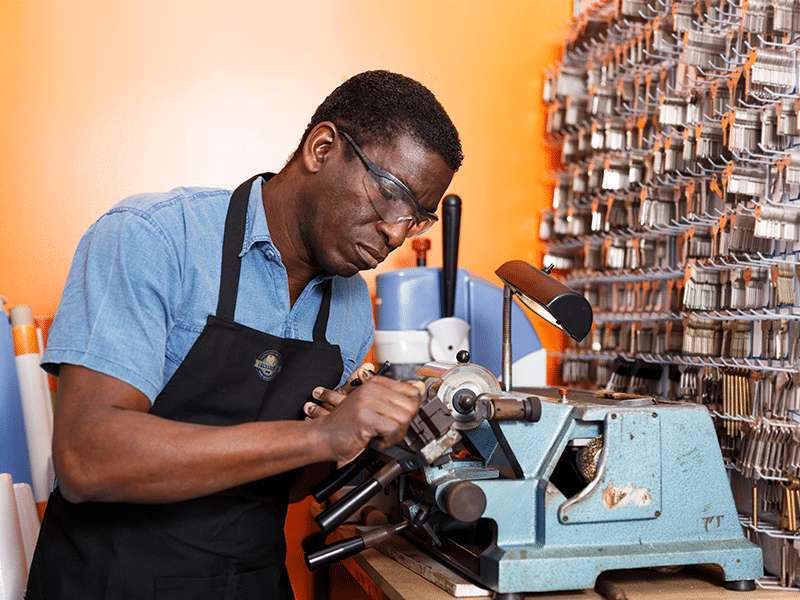 Locksmith on Wheels Benefits – Why Choose Us?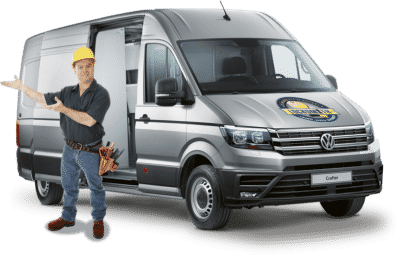 When facing key-related malfunctions and deficiencies with your Toyota, opting for a Locksmith On Wheels offers several advantages, especially in the East Bay area. Our mobile locksmith services cater to customers in all the localities named.
One of the primary benefits of contacting Locksmith On Wheels is our extensive experience with Toyota keys and locks. Specializing in working with Toyota vehicles, we're knowledgeable about the intricacies of Toyota key fob replacement, key fob programming, and other key services specific to Toyota vehicles.
Regardless of where you are in the East Bay vicinity, our locksmith technicians expertise ensures a smooth and efficient resolution to your key-related issues.
Moreover, Locksmith On Wheels brings services directly to your location, eliminating the need for you to visit a physical locksmith shop. This convenience is particularly valuable when you're in a hurry, stranded on the road, or unable to access your vehicle. By providing mobile services, our mobile locksmiths offer a hassle-free solution for key replacement.
For residents of nearby East Bay cities, Locksmith On Wheels is just a phone call away. Contact them to receive a free quote regarding Toyota key replacement costs, ensuring you have all the necessary information to make an informed decision.
Over 100 Real 5 Star Reviews from Real Customers
"Great and prompt service! Kyle was very professional and tech savvy. Got my car up and running in less than 10mins. Very good experience."
"I work for a property management company and every time we need assistance, they respond very quickly. Javier's customer service is exceptional. Our tenants, and ourselves, are always happy and satisfied and that's why we continue business with Locksmith on Wheels :)"
"I don't like to leave reviews! Only doing this because of the terrific service I received with "Locksmith on Wheels." I called to install a new lock on my garage door that leads to my backyard and when Ruben came out he was very empathetic when I told him why I was installing new locks. I appreciate people who still care about other people. Highly recommend them!"
"I need replace three door knobs, Ruben gave itemized quote when we talked then came on time with good service and keep the same price, I definitely will recommend Ruben and use his service again."
Frequently Asked
Questions
What are some common key problems for Toyota vehicles that locksmiths can fix?
Locksmiths are equipped to fix various common key problems for Toyota vehicles. Some of these issues include key fob replacement, key fob programming, and key duplication.
It doesn't matter if your key is lost, damaged, or experiencing programming issues. A professional automotive locksmith can swiftly get you out of a jam. If you're in town, you can confidently rely on their expertise to get their car keys back in working order.
Can locksmiths make copies of most keys for Toyota vehicles?
Yes, locksmiths have the necessary skills and tools to make copies of most vehicle keys. It helps you to have spare keys as backups or to share with roommates, carpoolers, and close friends.
Can I contact a locksmith for a simple key fob battery replacement?
Absolutely! If your Toyota key fob's battery has died and needs replacement, you can contact a locksmith to switch it for a new one. They'll quickly replace the key fob battery, a job that usually takes less than five minutes to do.
This saves you the hassle of dealing with a non-functional key fob and provides a cost-effective solution compared to purchasing a new one.
Is it safe to get a Toyota key fob replacement?
Yes, it is safe to get a Toyota key fob replacement from a reputable locksmith. So long as you patronize a service with good reviews and a solid reputation, you won't have anything to worry about.
When you choose a professional locksmith service that specializes in automotive key replacements, you can have confidence in their understanding of Toyota key systems.
They use genuine parts and follow proper procedures to ensure a secure and reliable key fob replacement for your vehicle. It's always recommended to rely on trusted locksmiths to ensure the safety and functionality of your automobile's keys.