Car Key Replacement
Services in Fremont Area
About Our
Auto Locksmith Services
In the San Francisco and Fremont areas of Central California, there are millions of vehicles on the road. That's millions of car owners who could potentially have problems with their car keys.
If you live in Fremont or one of the outlying areas like Albany, Berkeley, or Walnut Creek, you might one day have issues with your car keys. When that time comes, you will be happy to learn that you can reach out to one of the top car locksmith service providers in the area, that being Locksmith on Wheels.

A lot of things can happen that would require you to request car key replacement services. That list includes:
Losing you car keys or fob device
Breaking your key in a lock or ignition
Fob battery loses its charge and needs replacing
Fob device needs key reprogramming
Locked keys in car
When you need car keys made for a car key replacement or need a key fob replacement, Locksmith on Wheels has you covered. We also provide a full range of other automotive locksmith services like ignition repair and replacement and lock repair and replacement.
When we receive a call, we immediately get one of our mobile units rolling in the customer's direction. Unless otherwise noted, every call is treated as an emergency. When one of our highly trained locksmith technicians arrives on the scene, they immediately assess the situation and determine the best course of action.
As a customer, you will be treated with professionalism and respect at all times. Our technicians realize that the company's success depends on satisfying customers just like you. With that in mind, they work quickly and efficiently to resolve the issues that you need resolving. When they complete their mission, they will hand you an invoice that represents fair, competitive, and affordable prices. If you have any questions, they will have the answers. If you have any further concerns, they won't leave the scene until you are done.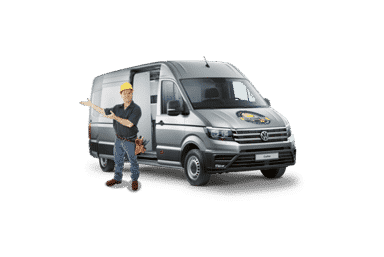 Mobile car locksmith
Locksmith on Wheels provides a full range of locksmith services from our fleet of mobile locksmith units.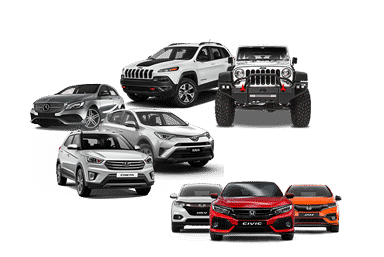 Emergency car locksmith
At Locksmith in Wheels, we treat every call for our services as though we are dealing with an emergency.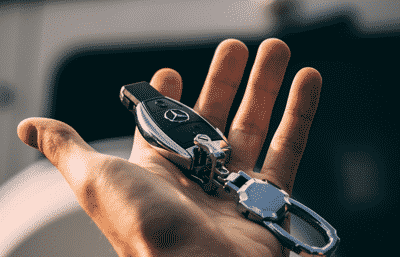 Car keys make
We have the materials and tools to make care keys while you wait with or without the original car key.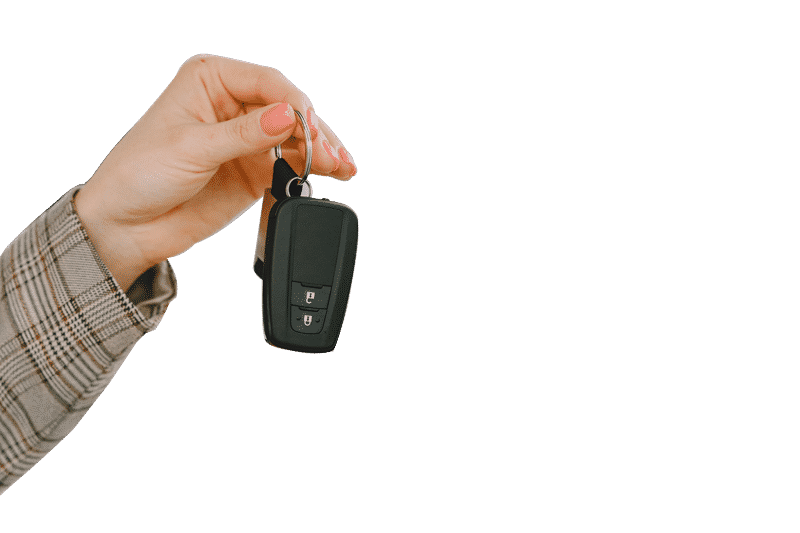 Car keys copying
We have the capacity and resources to make as many car keys as you might need or request.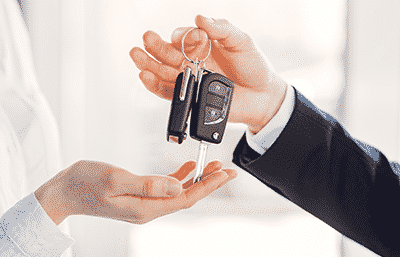 Car keys replacement
If you have lost car keys, we can provide car key replacement services in a matter of minutes. Our car locksmith team can also service your key fob or transponder key.
What is the Cost of Key Replacement Services?
If you want a top locksmith like Locksmith on Wheels to The costs related to key replacement services will depend on a number of factors, including:
Who provides the service (dealership, online key maker, or locksmith)
The year, make, and model of the car
Service for car keys or a fob device
Replacement made at car location, online, or through a retail locksmith facility
Realistically, your best option would always be to call Locksmith on Wheels.
Can Key Replacements Be Made Without the Original Key
Yes. If you would prefer, you could go to a dealership, but you might find pricing that's not to your liking. With that said, it's very likely that you will find a locksmith's prices to be more appealing to your bank account.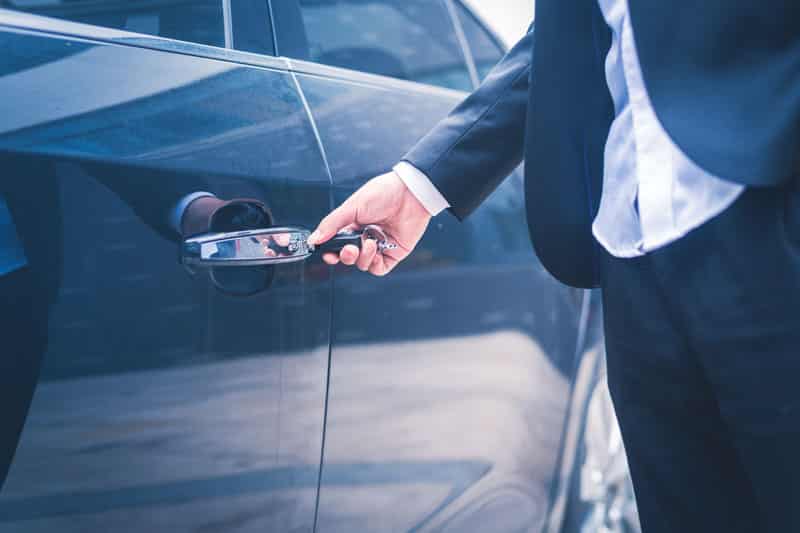 What Kind of Documents are needed Before Car Locksmith Services Can Be Provided?
If you want a top locksmith like Locksmith on Wheels to service your needs, you would need to provide proof of identity and car ownership, the car's VIN and year, make, and model of your car. As a reminder, you would need to provide the original owner's proof of identity and ownership, plus their written or verbal permission to proceed if the car in question is not yours.
Can Key Replacement Be Made on the Spot?
Yes. In fact, a great majority of the nation's car key replacement services are provided on the spot. Since most key-related calls come in under emergency circumstances, top automotive locksmiths like Locksmith on wheels maintain a fleet of mobile units to respond to onsite calls.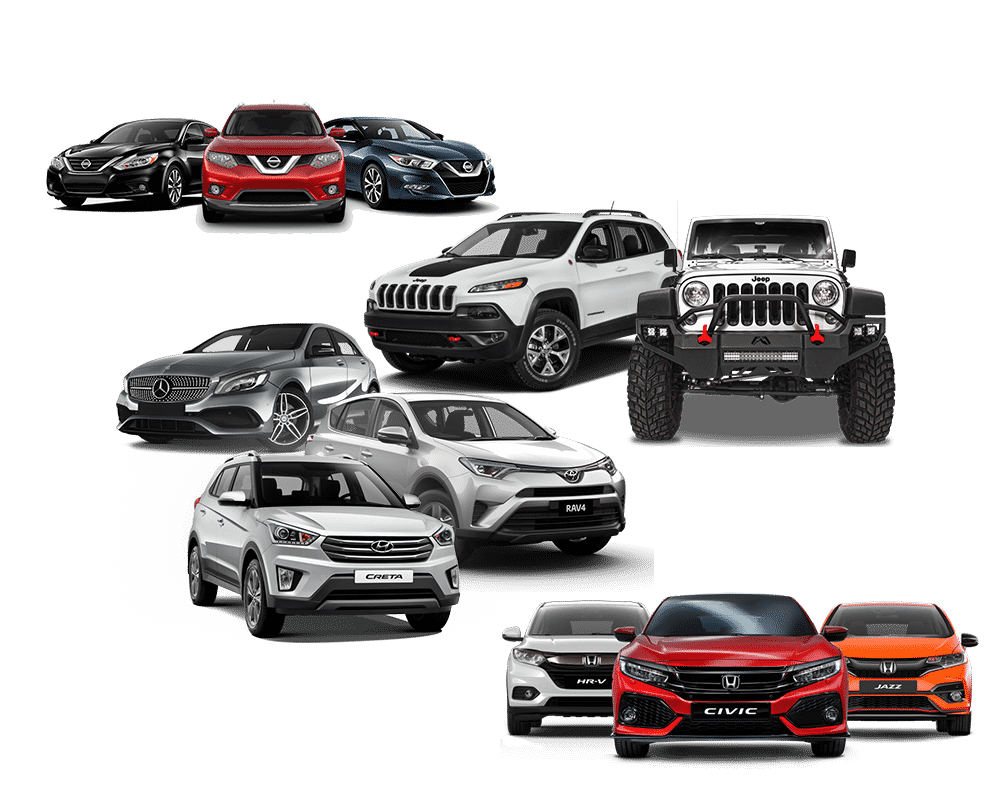 Who is Locksmith on Wheels
Since coming to your community, Locksmith on Wheels has been working hard to become the region's go-to locksmith. We are well on the way to achieving that goal.
The key to our success is tied up in the quality of our fine team of locksmith technicians. To a team member, each of our technicians is devoted to providing customers like you with total satisfaction.
We start by hiring the best candidates and providing them with the best training and locksmith tools/machinery available. Their unquestionable high level of professionalism comes from their desire to collectively be the best car locksmiths in the state of California.
As for the areas in which we provide our services, the list includes Fremont, Albany, San Francisco, Walnut Creek, Berkeley, Livermore, San Ramon, Hayward, and surrounding areas.
When you need help with your car keys, locks, or ignition, you only need one number on your cell phone. That number would lead you to Locksmith on Wheels where your satisfaction as a customer is our number one priority.
Over 100 Real 5 Star Reviews from Real Customers
"Great and prompt service! Kyle was very professional and tech savvy. Got my car up and running in less than 10mins. Very good experience."
"I work for a property management company and every time we need assistance, they respond very quickly. Javier's customer service is exceptional. Our tenants, and ourselves, are always happy and satisfied and that's why we continue business with Locksmith on Wheels :)"
"I don't like to leave reviews! Only doing this because of the terrific service I received with "Locksmith on Wheels." I called to install a new lock on my garage door that leads to my backyard and when Ruben came out he was very empathetic when I told him why I was installing new locks. I appreciate people who still care about other people. Highly recommend them!"
"I need replace three door knobs, Ruben gave itemized quote when we talked then came on time with good service and keep the same price, I definitely will recommend Ruben and use his service again."