Quality Car Key Copy Service
From Locksmith on Wheels
About Our
Auto Locksmith Services
As a top mobile locksmith, Locksmith on Wheels provides a full range of locksmith services for homes, businesses, and cars. We are prepared to help our customers, including you, with anything that might go wrong with their locks, keys, and even car ignition systems.
When it comes to your car keys, so many things can go wrong, and it never happens at a time when significant collateral problems don't follow. You can lock your car keys inside the car or trunk. You can lose them without having easy access to copy keys. Your keys will always be vulnerable to breaking if used with too much force. By the way, your car's fob device is vulnerable to the same issues.
As a quality car locksmith, we stand at the ready to address any issues that might arise with your car keys or ignition system.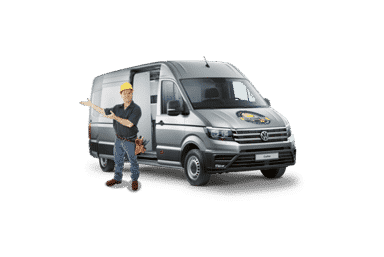 Mobile car locksmith
Locksmith on Wheels provides a full range of locksmith services from our fleet of mobile locksmith units.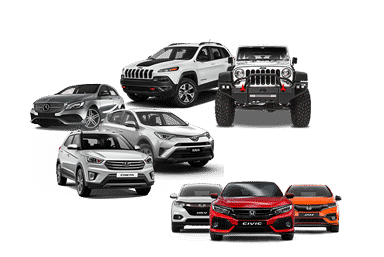 Emergency car locksmith
At Locksmith in Wheels, we treat every call for our services as though we are dealing with an emergency.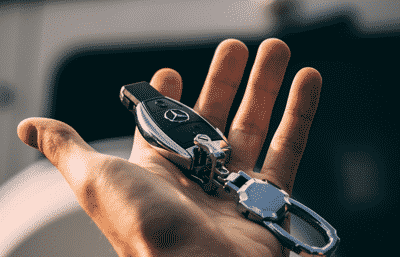 Car keys make
We have the materials and tools to make care keys while you wait with or without the original car key.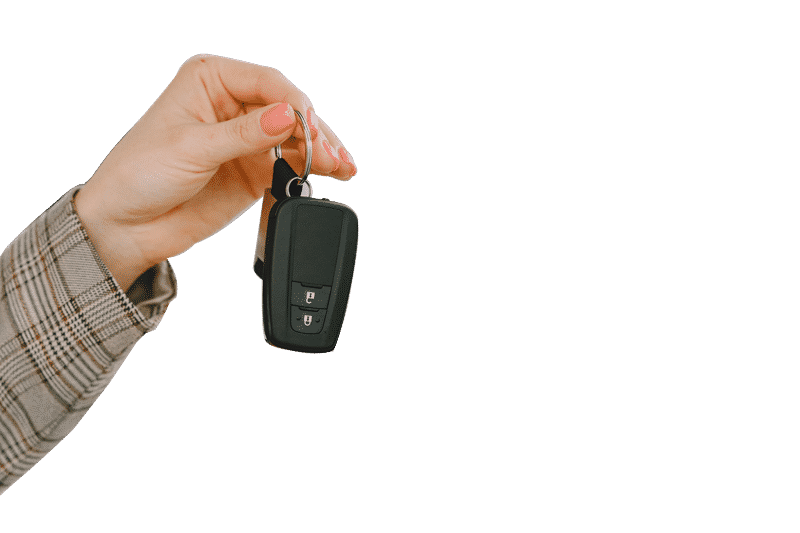 Car keys copying
We have the capacity and resources to make as many car key copy as you might need or request.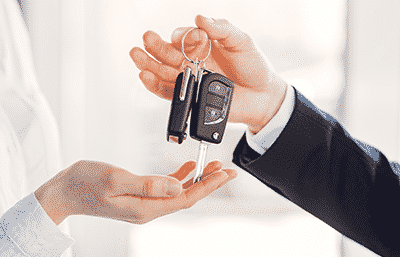 Car keys replacement
If you have lost car keys, we can provide car key replacement services in a matter of minutes.
Auto Locksmith
Services at Locksmith on Wheels
As we stated above, we are a full-service locksmith. While we provide a full range of locksmith services for homes and businesses, our emergency locksmith services tend to focus on us being the best on-call car locksmith in your area. To that end, we do provide the following auto locksmith services:
Repair and replace car locks for doors and trunks
Repair and replace ignition systems
Provide lockout services for car keys locked in the car or trunk
Program and reprogram fob devices
Battery replacements for fob devices
Check and repair electronic security system
Car key copy services with or without the original car key
Again, we can provide these services regardless of a car's make, model, or year.
About Our Key Copy Services
There is a reason key copying machinery is not readily available for the general public. It takes specialized training and experience to man these machines effectively, efficiently, and safely. That kind of training takes time and effort.
It's the job of quality locksmiths like Locksmith on Wheels to make sure we become the key makers that the public, including you, needs. We take that responsibility seriously, and that is exactly what we do.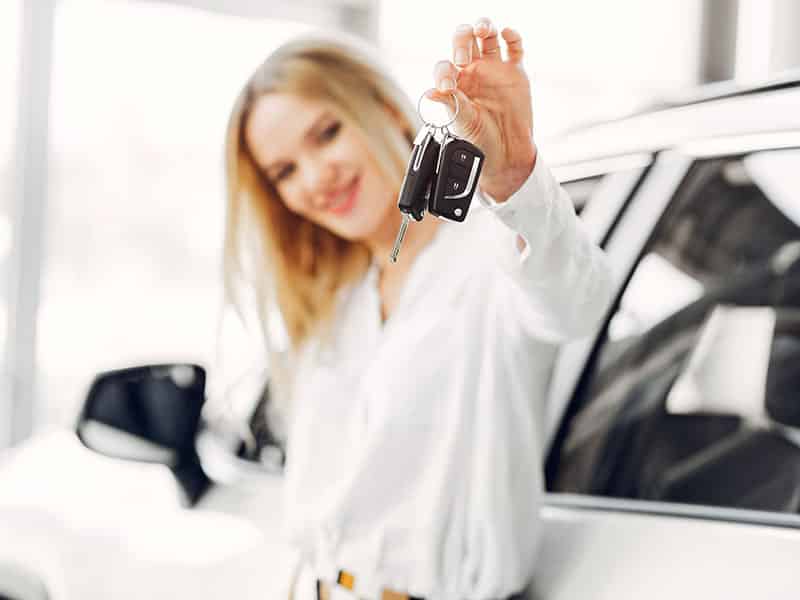 For standard car keys, our highly trained and knowledgeable locksmith technicians are able to make car keys from right inside one of our mobile locksmith units. We have the technology and key stock to make any kind of car keys you might require. If you don't have the original car key, no problem. As long as we have access to the car's VIN # and proof of your ID/car ownership, we are good to go.
As for fob devices, they too can cause you issues related to car entry and start-up. If you lose or break your fob device, we can furnish you with a replacement. Furthermore, we can program or reprogram your fob device as long as we have access to your car's VIN # and proof of your ID/car ownership. If it's just a battery issue, we do carry a full supply of fob device batteries, which are easy to replace within minutes.
More Benefits From
Locksmith on Wheels
When issues arise with your car keys, it can create a lot of stress and inconvenience for you. For those reasons and more, Locksmith on Wheels is prepared to answer your call and send an emergency locksmith to your location as fast as possible. When they arrive, you will soon realize you are in the hands of a highly trained locksmith professional.
They will quickly assess your situation and immediately set out to resolve the issue as fast and efficiently as possible. In most cases, our key makers can provide copy keys or other services in 30 minutes or less. During that time, you can expect to enjoy your interaction with a courteous locksmith technician who is motivated to resolve your issue, letting you return to your busy life.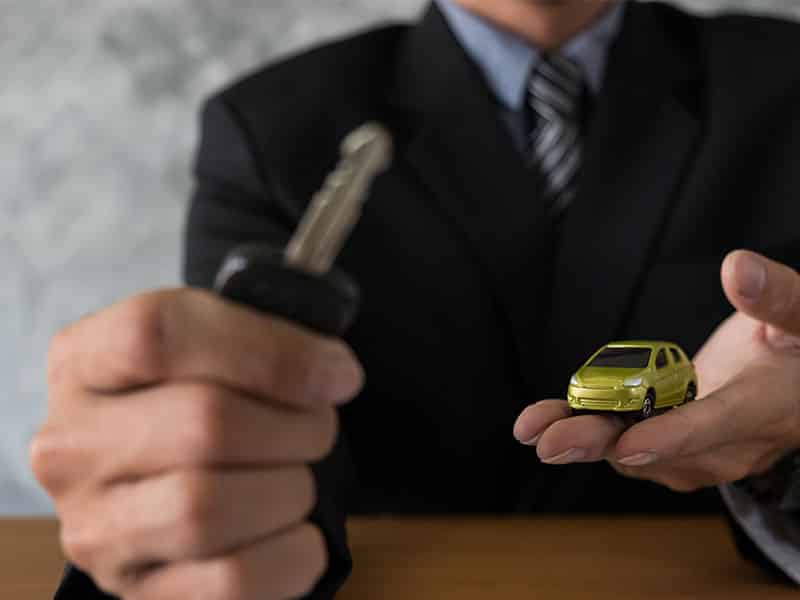 When they are done, they will hand you an invoice for their services. That invoice will reflect a price that is fair, competitive, and very affordable. Best of all, all of our services come with a guarantee of your satisfaction.
When things go awry with your car keys, there is no need for chagrin. All you have to do is place a call to Locksmith on Wheels. Within minutes, one of our emergency locksmith technicians will arrive on the scene and take care of your issue. Our goal is simple. We aim to be the only locksmith you will call if anything goes wrong with the locks and keys for your home, business, or car.
Frequently Asked
Questions
Can car key copy services be handled from one of your mobile units?
Yes. Our mobile locksmith units have been equipped with the machinery and key stock that is needed in order for us to make car keys at your prescribed location. Furthermore, our reputable team of locksmith technicians has the training and knowledge to provide these services.
I have lost my car keys and don't have a replacement. Can you make copy keys without the original?
Yes. We can make car keys without the original key. However, we will require proof of your identification and ownership of the car in question.
Do you have a retail facility I can visit to get a key copy?
Yes. If you would prefer, you can visit our main retail facility in Dublin, CA.
I can't find my last fob device. Can you provide a new one?
Yes. Since most late model cars require fob devices for entry and startup, we can provide new fob devices for any make/model/year of vehicles. Also, we can program and reprogram fob devices and battery replacement.
Over 100 Real 5 Star Reviews from Real Customers
"Great and prompt service! Kyle was very professional and tech savvy. Got my car up and running in less than 10mins. Very good experience."
"I work for a property management company and every time we need assistance, they respond very quickly. Javier's customer service is exceptional. Our tenants, and ourselves, are always happy and satisfied and that's why we continue business with Locksmith on Wheels :)"
"I don't like to leave reviews! Only doing this because of the terrific service I received with "Locksmith on Wheels." I called to install a new lock on my garage door that leads to my backyard and when Ruben came out he was very empathetic when I told him why I was installing new locks. I appreciate people who still care about other people. Highly recommend them!"
"I need replace three door knobs, Ruben gave itemized quote when we talked then came on time with good service and keep the same price, I definitely will recommend Ruben and use his service again."