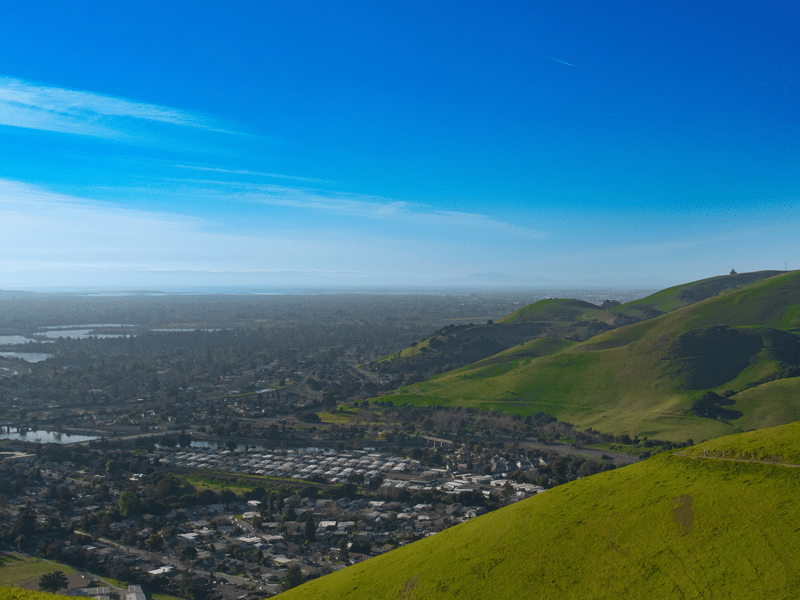 Locksmith in Oakland – Where You Can Go
In Oakland, California, security concerns can surface unexpectedly, necessitating a dependable locksmith partner. Imagine being faced with a car lockout amidst the city's vibrant streets or grappling with a faulty lock.
If you need reliable and professional locksmith in Oakland, California, Locksmith On Wheels is your solution.
Adaptable to Your Unique Problem
Locksmith on Wheels doesn't just provide locksmith services, they maintain, build, and design keys and locks to address multiple security challenges.
Their expertise spans automotive, residential, and commercial locksmith issues that people have throughout the city. Their commitment lies in ensuring that you're never left stranded or vulnerable when it comes to security.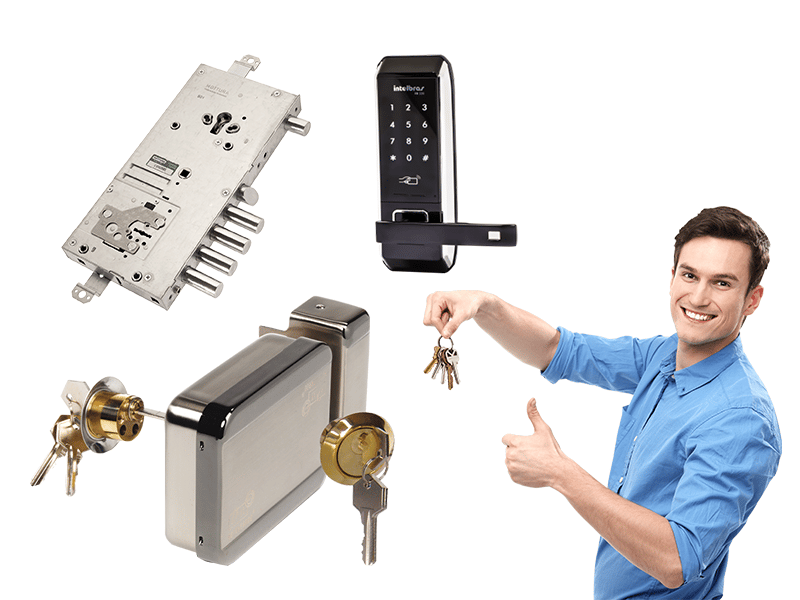 Locksmith on Wheels acknowledges the intricacies of the city's neighborhoods, allowing them to offer timely assistance and bespoke solutions that cater to the distinct requirements of each area.
Thanks to having a local team, their mobile locksmith service showcases unmatched convenience. With the capacity to reach you quickly, Locksmith on Wheels delivers their expertise directly to you.
Expert Car and Residential Locksmith Assistance
Car locksmiths are needed now more than ever.
One of Locksmith on Wheels' advantages lies in its automotive locksmith services. They handle car key replacement, lock repairs, and broken key extractions. Specializing in car key replacements and programming, they ensure quick vehicle access restoration. Regardless of the make or model, Locksmith on Wheels possesses the expertise to assist you.
No one likes being stuck outside from being unable to unlock their door. Criminal acts are even worse. Both scenarios can fall within the problems that emergency locksmiths can solve.
Oakland local locksmiths deal with customers experiencing break-ins and burglaries quite often. Almost every day, someone becomes the victim of a break-in, where the culprit takes the keys to potentially enter the property of the victim or even other people they know.
Home security is paramount, and Locksmith on Wheels excels in providing tangible fixes to a home. This includes a full lock replacement.
If you're relocating to a new home, aiming to enhance your locks, or encountering a lockout situation, their residential locksmith services encompass lock installations and repairs, rekeying, and master key systems. Your tranquility is their priority.
For businesses, a locksmith in Oakland should offer only the best. This includes commercial locksmith experience that surpasses mere lock installations. They understand the security problems of commercial spaces, delivering personalized results.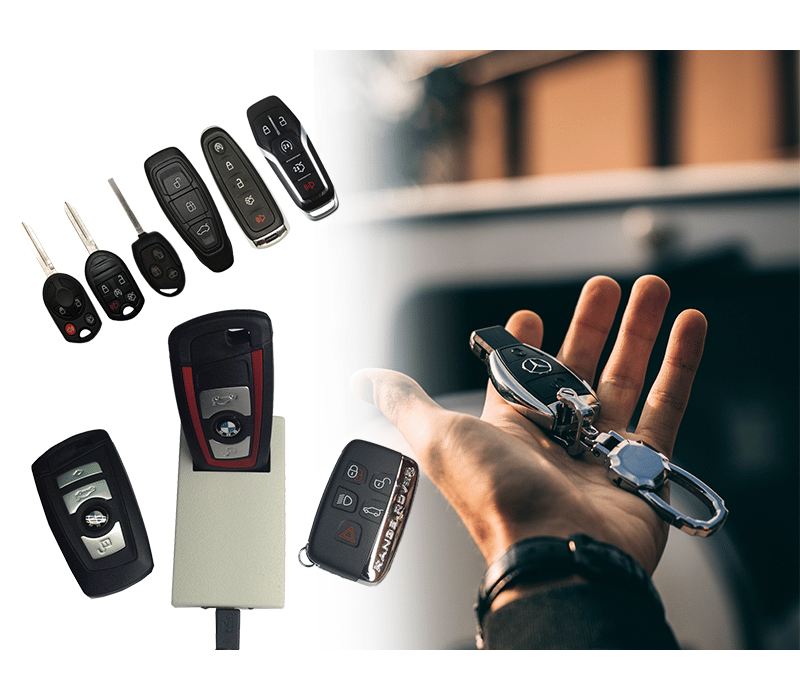 Reliable Security Partner
With a team of skilled locksmiths, you're not merely obtaining a fix for your immediate predicament but also engaging with a partner genuinely concerned about your security.
Locksmith on Wheels transcends being a mere locksmith service; they emerge as your steadfast security ally. Through their profound expertise and unyielding dedication to your safety, Locksmith on Wheels is available for service, so call them now and fix, copy, or replace your locks and keys the fastest way possible.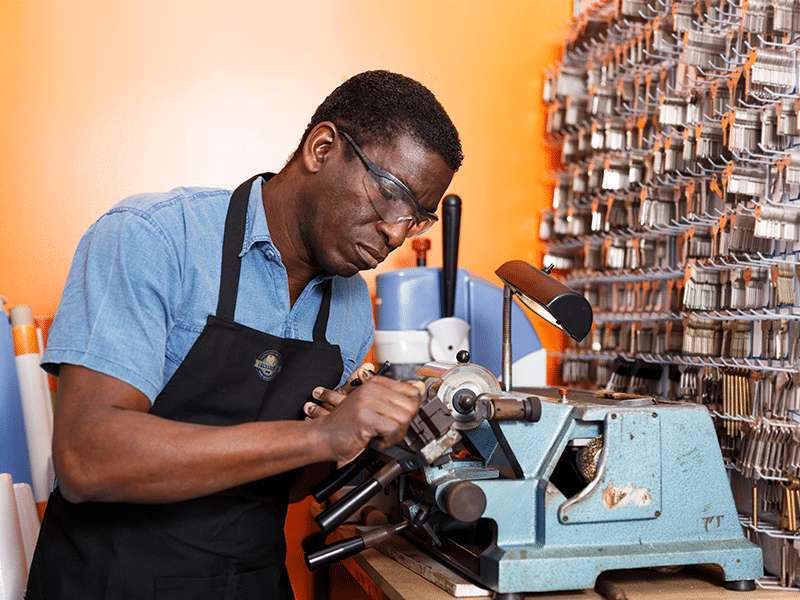 Trained and Ready
Locksmith On Wheels boasts a team of highly-trained professionals ready to tackle any locksmith challenge you may encounter. Our car locksmiths possess the knowledge and skills to address extensive automotive key problems. From key duplication to key fob programming, we ensure that you can get back on the road quickly and safely.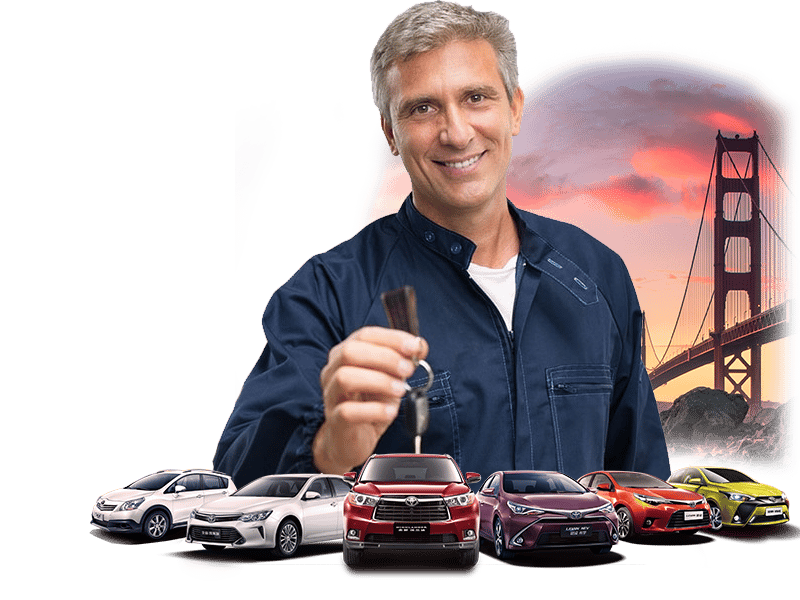 For residential and commercial customers, our expertise includes rekeying locks, providing an added layer of security to your properties. Should you face a lockout situation, our technicians are just a call away, ready to assist you and resolve the issue promptly.
Frequently Asked
Questions
What distinguishes Locksmith on Wheels from other locksmith services?
Locksmith on Wheels stands out owing to their dedication to having bespoke results for your predicament, including emergency locksmith calls. Their expertise spans automotive, residential, and commercial locksmithing, empowering them to address a wide array of security challenges with precision and care.
How promptly do locksmiths in Oakland respond to emergencies?
Most locksmiths in Oakland will respond to your call within a 30-minute or hour-long range. However, this applies only to those with mobile locksmith operations.
Can a mobile locksmith in Oakland handle advanced automotive key programming?
Locksmith on Wheels' automotive services encompass sophisticated key programming for various vehicle makes and models. Whether you require a traditional key replacement or a key fob programmed, their adept technicians have the expertise to restore your vehicle's security.
How can I schedule non-emergency locksmith services with an Oakland local locksmith?
Arranging non-emergency locksmith services with Locksmith on Wheels is a seamless process. Simply get in touch with their team via their website or contact number to discuss your requisites. If you want to elevate your home security or enhance your business access control, Locksmith on Wheels is at your service.