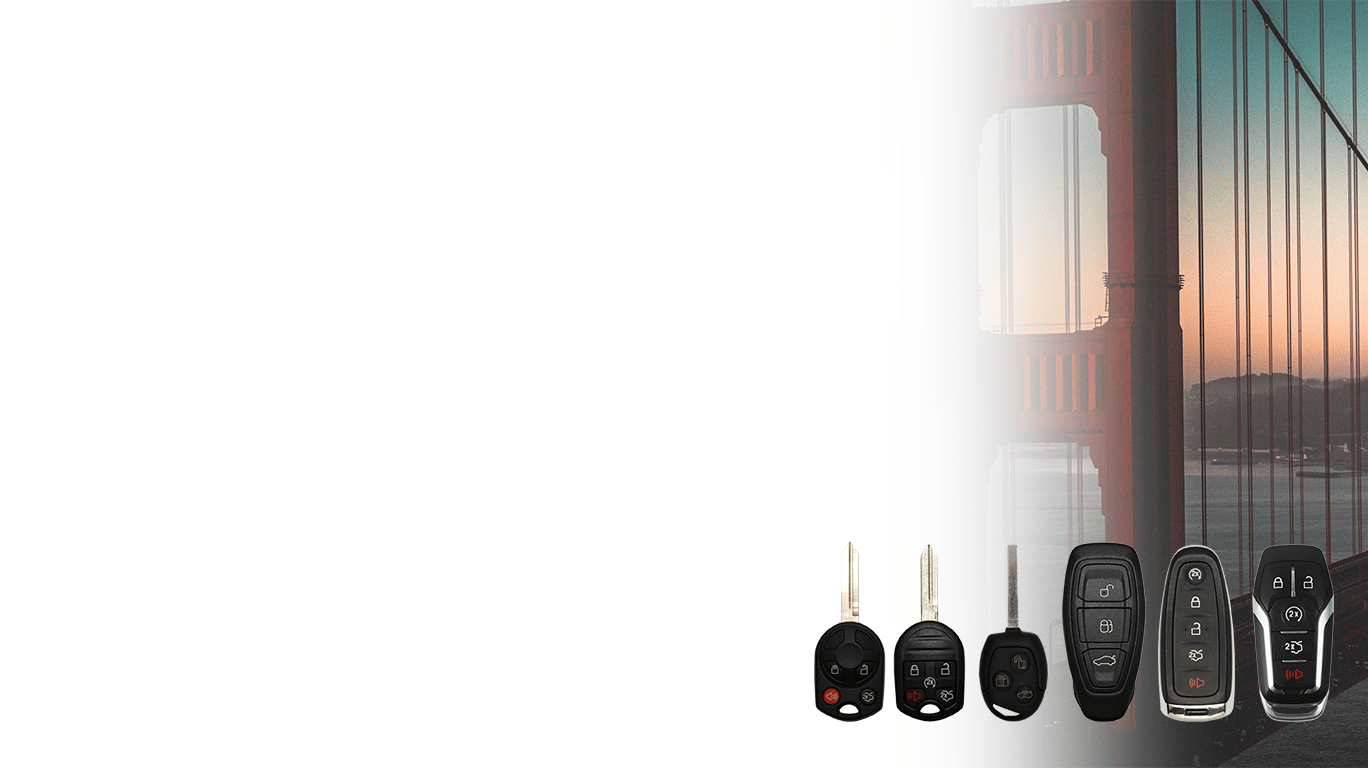 Car Key Repair Service in San Francisco
About Our
Car Key Repair Service
At Locksmith on Wheels in San Francisco, CA, we offer many key services including key replacement and repair for key fobs and transponders. We can also rekey locks, cut car keys, and duplicate keys that you do not currently have anymore.
Along with a myriad of other issues, you can expect to incur key fob malfunctions over the life of your vehicle. It is important to be aware of your local locksmith and what they will offer for you. This will allow you to have immediate assistance should you face an issue where you need a locksmith key repair or other service.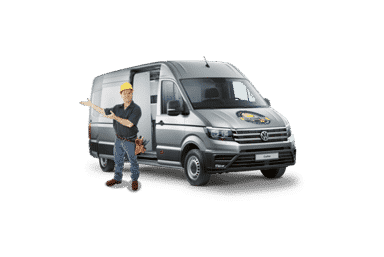 Mobile car locksmith
Locksmith on Wheels provides a full range of locksmith services from our fleet of mobile locksmith units.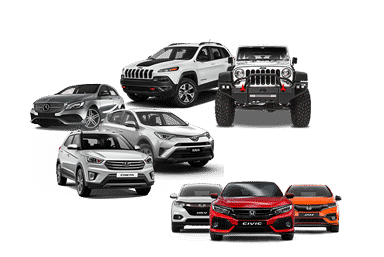 Emergency car locksmith
At Locksmith in Wheels, we treat every call for our services as though we are dealing with an emergency.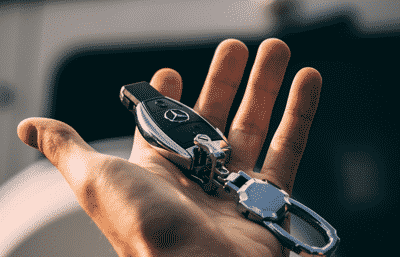 Car keys make
We have the materials and tools to make care keys while you wait with or without the original car key.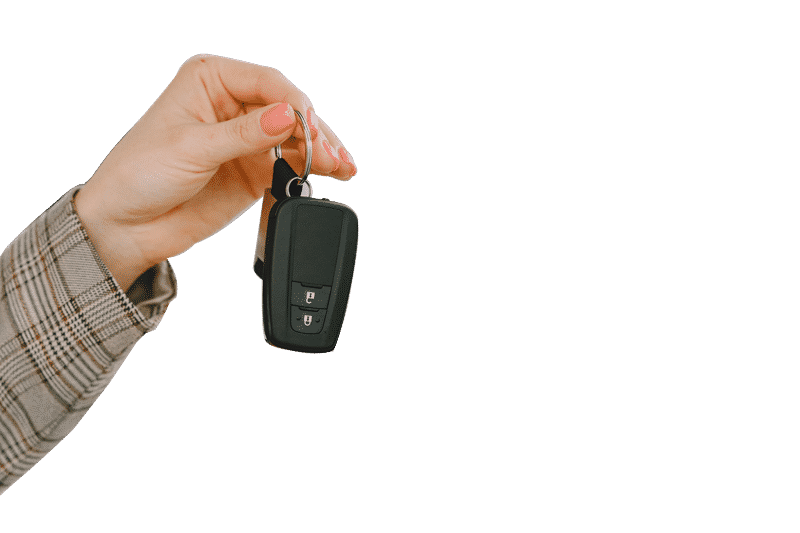 We have the capacity and resources to make as many car keys as you might need or request.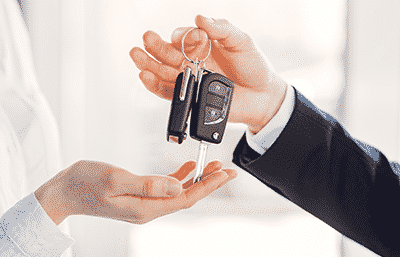 Car keys replacement
If you have lost car keys, we can provide car key replacement services in a matter of minutes. Our car locksmith team can also service your key fob or transponder key.
Possible and Common Locksmith Needs
Car Key Cutting
Usually, car keys cannot be cut using the standard machine near the checkout of some stores. It takes a specific skill set and level of knowledge, as well as appropriate machinery to cut a key correctly. Locksmiths have the ability to cut multiple types of car key replacements including:
Ordinary Car Door Keys
This type of key can be cut by the majority of locksmiths. These keys are special because they have no way of unlocking the vehicle without it being physically inserted into the car's door. The locksmith of your choosing will need basic information such as the make, model, and year of your vehicle. You will also need to let them know how many keys you would like them to make. There are several things that could cause you to need a locksmith to cut a new key for you. You could lose your key, break your key, have your key stolen, or just simply need spare keys made. If you need a spare key made, that is solved by a request for a car key copy. Regardless of the reason or need, we can get a new one made so that you can be on your way!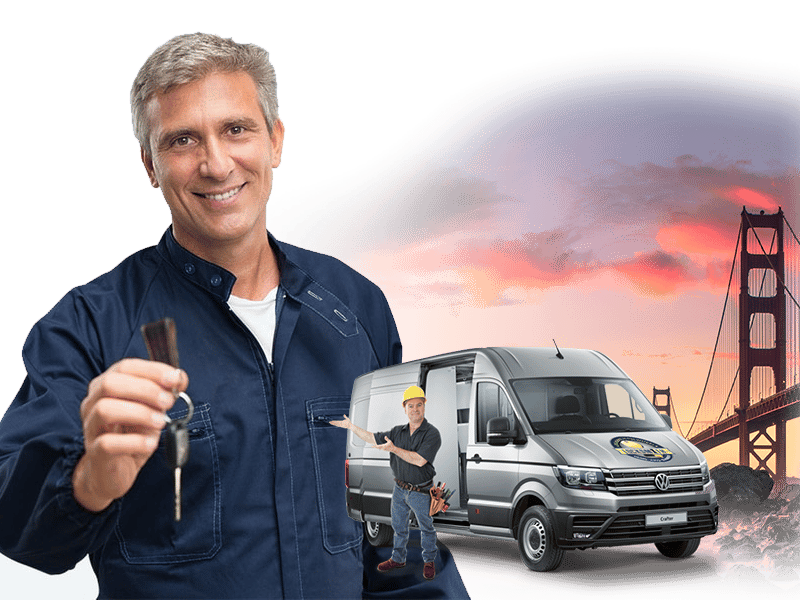 Key Fob and Remote Keys
Key fob and remote keys typically take a specialized skill set equipped by a vehicular or mobile locksmith. These key fobs and remote keys contain electrical and technical components that can be difficult for you to manipulate by yourself. The smallest error can lead to further damage to the key or total destruction of it. We service key fobs and remote keys for all major car brands including Ford, GMC, Toyota, BMW and many more.
Key Fob Programming
What use is a key fob if it isn't programmed?? It can be tricky to program it yourself with assurance that it will stay programmed and not disconnect! Our San Francisco car key service will provide you with the best key fob programming available to have you back in working order. These key fobs can become useless for a variety of reasons. Most commonly, the battery has gone dead, and you have successfully changed it. But because of a glitch or malfunction, you realize that the key is no longer programmed. You think it is because the battery was not changed properly, so you keep changing and messing with the battery. In reality, the key has unprogrammed itself and just needs the help of a locksmith to get it back where it belongs!
Key Fob Replacement in San Francisco
If you need a key fob replacement in San Francisco, we can help with that as well. If you have lost or broken your key fob, if we cannot fix it, we can just as easily replace it for you. As stated earlier for physical door keys, we will need the made and model of your vehicle to provide a key fob replacement or key repair.
The means of repairing a key depend on the type of key that needs it. For example, a key fob repair would entail a more technical approach and require more knowledge than a regular door key. In addition, a car key replacement can be made based on a broken key. Also, if a key that is attached to a transponder is broken, we can remove it, and replace the hole with a new key so that you can keep the transponder.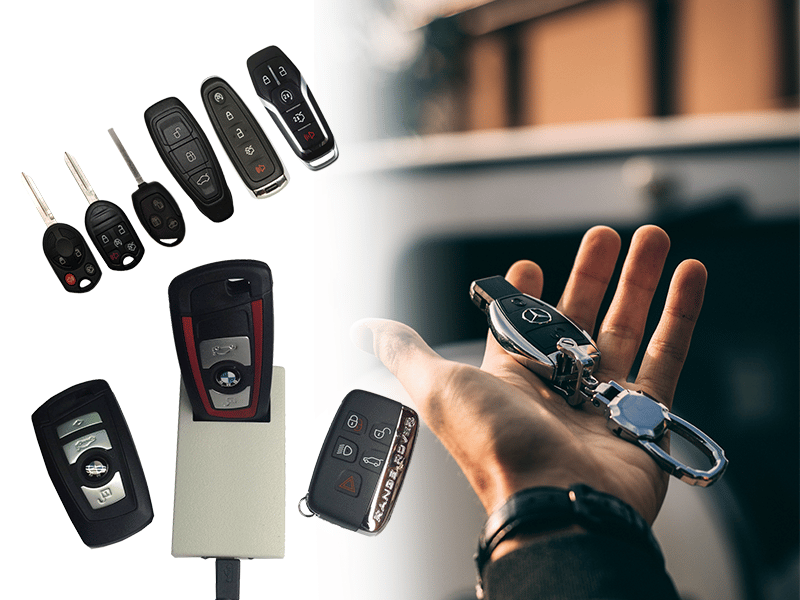 Our Bay area car key locksmith is responsible for providing you with assistance and solutions for your mobile locksmith needs. We also provide emergency locksmith services which is helpful for after hours or immediate situations. An emergency locksmith offers all of the services that our in-office, work hour professionals offer as well. You might run into several emergency issues for which a locksmith may be needed including a car lockout that carries potential danger.
If you are in a situation where you cannot gain entry to your vehicle at a time that is inconvenient or dangerous, feel free to call our office so that we can dispatch a locksmith directly to you! Our professionals have the ability to cut keys, fix keys, and assist you with regaining entry. This will help prevent possible dangerous situations if you become stranded at night or in a bad part of town!
Overall, a local mobile locksmith is important to have in your back pocket in the case of an emergency. Your chosen locksmith should be trusted and well respected in the area. Be sure to read the reviews and the services offered by each locksmith you vet.
If you are in need of a service that is not listed on our website, feel free to also give us a call so that we can walk through the issue and come up with a solution together! Our San Francisco car key service professionals are eager to help you and provide exceedingly exceptional service to you and are just a phone call away!
Over 100 Real 5 Star Reviews from Real Customers
"Great and prompt service! Kyle was very professional and tech savvy. Got my car up and running in less than 10mins. Very good experience."
"I work for a property management company and every time we need assistance, they respond very quickly. Javier's customer service is exceptional. Our tenants, and ourselves, are always happy and satisfied and that's why we continue business with Locksmith on Wheels :)"
"I don't like to leave reviews! Only doing this because of the terrific service I received with "Locksmith on Wheels." I called to install a new lock on my garage door that leads to my backyard and when Ruben came out he was very empathetic when I told him why I was installing new locks. I appreciate people who still care about other people. Highly recommend them!"
"I need replace three door knobs, Ruben gave itemized quote when we talked then came on time with good service and keep the same price, I definitely will recommend Ruben and use his service again."