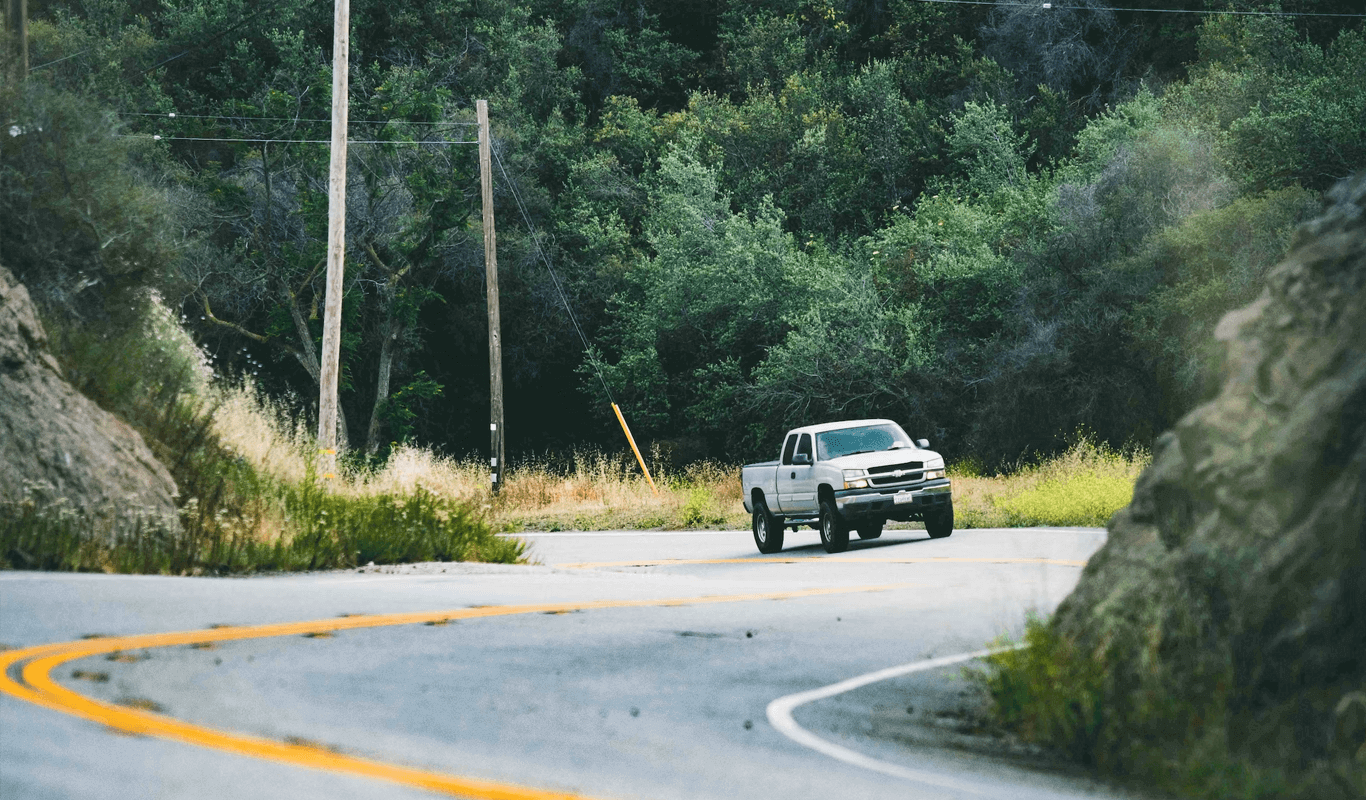 Chevrolet Key Replacement Services
Our Chevrolet Locksmith Services
It has always been a close battle between Ford and Chevrolet for that coveted place at the top of the list of top American-made cars. Ford is Ford, but Chevrolet gave the world the Camaro, Corvette, and more recent models like the Volt, Trax, and Tahoe Suburban.
At Locksmith on Wheels, it has always been our charter to be there ready to help when customers like you call for help. We provide quality automotive locksmith services for all makes and models with Chevrolet being one of our favorites.
Did you lose your Chevy key or fob device? Did your fob device malfunction or cease working? Did your standard or transponder key get jammed in the ignition? These are all issues that are common among Chevy owners, and we know exactly how to address each of these Chevy key issues and more.
For clarification, here is a comprehensive list of the quality locksmith services we can provide when a Chevrolet key replacement is needed:
Note: Replacement keys can be made with or without access to the original key.
When you call for help, we have a streamlined process in place that ensures you get the help you need when you need it. It all starts with your call to Locksmith on Wheels.
When we receive your call, we contact one of our mobile units to head to your designated location. Upon arrival, they will immediately assess the problem and figure out the best way to address it.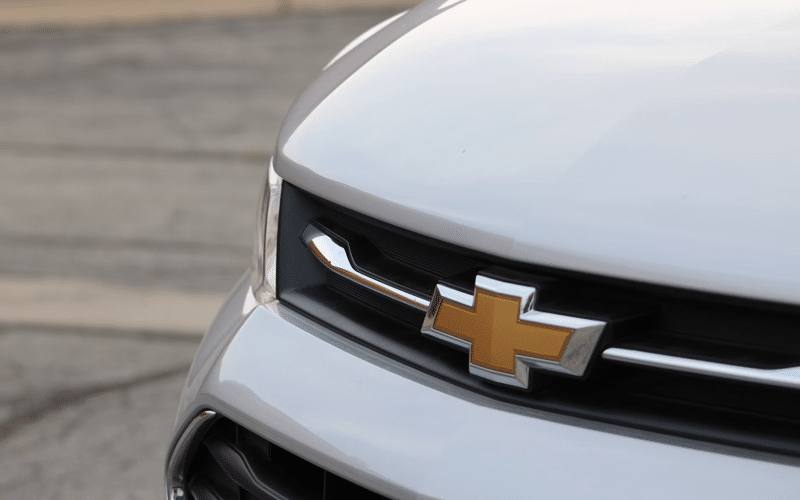 Our mobile units are equipped with the materials, tools, and machines that will be needed to handle any problem or problems you might be facing. That includes standard Chevy key stock, fob devices and batteries, and key cutting machinery. They also have access to software they can use to get you key or fob device specs.
Once they go to work, you will be amazed at how fast and efficient they are with every task. Remember, our licensed locksmith technicians are highly trained and among the best in the business. They will get the job done, and they will get the job done right. That includes all of the aforementioned automotive locksmith services.
When you are 100% satisfied with the results, they will hand you an invoice and head off to the next call!
Why Choose Locksmith On Wheels?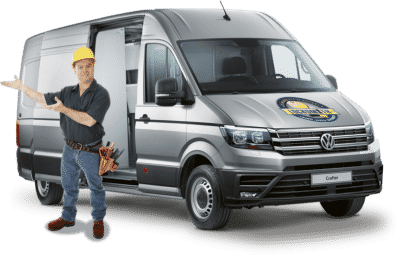 We understand that for us to ask you to choose Locksmith on Wheels, there has to be something that sets us apart from the competition. There are things that set us apart from the competition.
We have been providing quality locksmith services for years. Our locksmith screening process ensures we locate the best licensed locksmith technicians in the region. Our professional and courteous technicians work hard and provide quality services. Of course, our services are available 24/7/365. As for emergency services, AVAILABLE! However, we treat every call like an emergency call with projected response times of 30 minutes or less.
Finally, we are much more than a Chevrolet locksmith. In fact, we offer a full menu of locksmith services for residents, commercial business owners, and of course, all makes/model/years of cars.
With one call to Locksmith on Wheels, you can get exactly what you need from one of our professional and experienced locksmith technicians. We are currently serving cities in Central California, cities like Albany, Berkeley, San Jose, Pleasanton, Walnut Creek, Palo Alto, San Francisco, and adjacent cities (check Service Area on our website).
Over 100 Real 5 Star Reviews from Real Customers
"Great and prompt service! Kyle was very professional and tech savvy. Got my car up and running in less than 10mins. Very good experience."
"I work for a property management company and every time we need assistance, they respond very quickly. Javier's customer service is exceptional. Our tenants, and ourselves, are always happy and satisfied and that's why we continue business with Locksmith on Wheels :)"
"I don't like to leave reviews! Only doing this because of the terrific service I received with "Locksmith on Wheels." I called to install a new lock on my garage door that leads to my backyard and when Ruben came out he was very empathetic when I told him why I was installing new locks. I appreciate people who still care about other people. Highly recommend them!"
"I need replace three door knobs, Ruben gave itemized quote when we talked then came on time with good service and keep the same price, I definitely will recommend Ruben and use his service again."