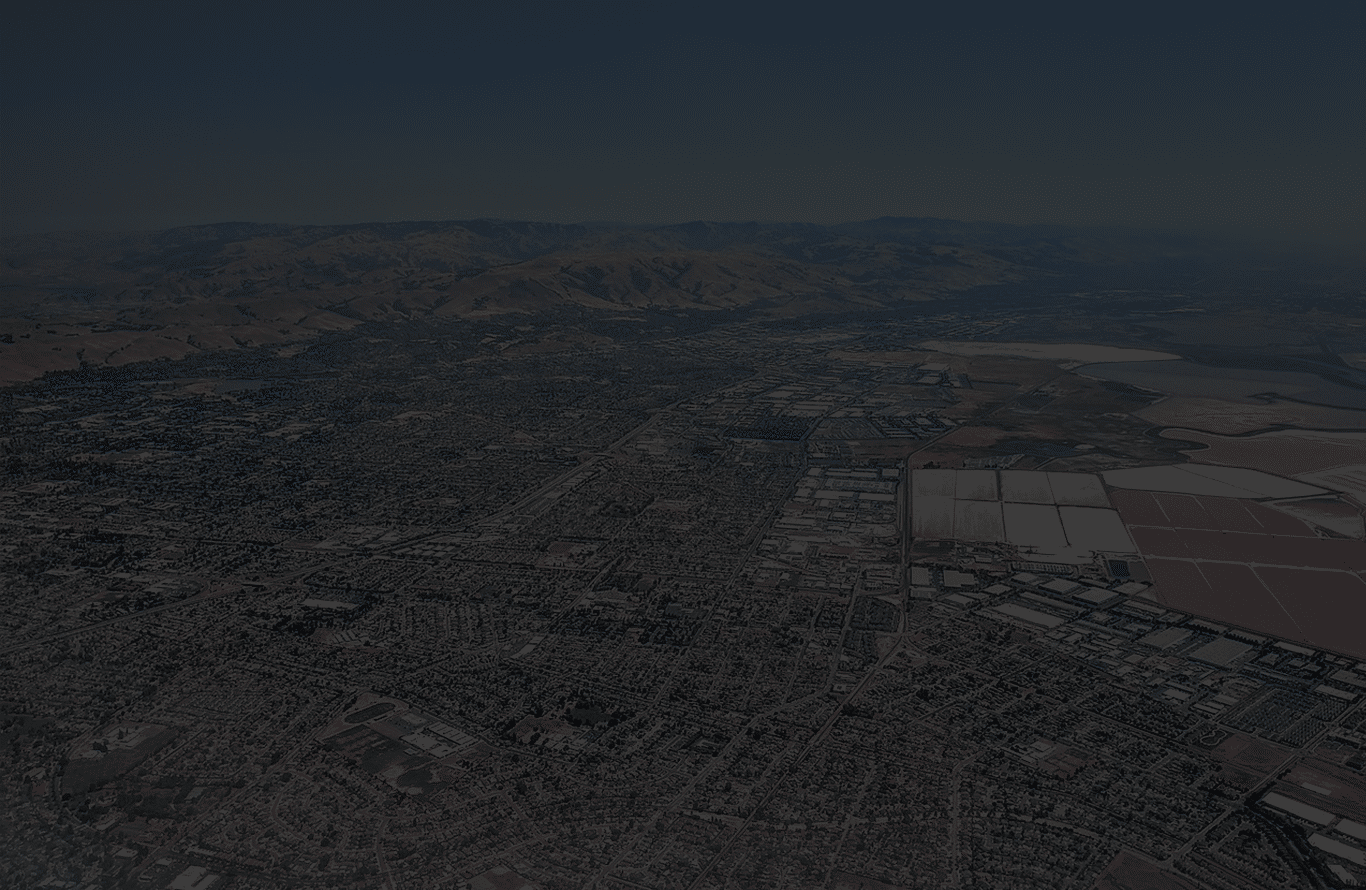 Newark Locksmith Services, California
Solutions for All Your Locksmith Needs
While you are banking on security features like locks and keys to keep your home and or business safe, you are always faced with the possibility something could go wrong. It's hard to keep track of pesky keys that like to go missing at the most inconvenient times. Your locks are always subject to breaking or malfunctioning with age. What happens when your car key gets jammed in the ignition?
These are all issues you are likely ill-prepared to address on your own without the proper training and tools. Before you set out to try and end up causing collateral damage, you should strongly consider calling a professional Newark mobile locksmith company like Locksmith on Wheels for help.
As a reputable local locksmith company in Newark CA, we do have the means to address all problems related to your locks, keys, and electronic security systems. We offer our services to homeowners, apartment renters, business owners/managers, and car owners. Our services are available in Newark, the East Bay, and other parts of Alameda County California.
Locksmith on Wheels – Newark CA
As we stated above, we work with homeowners, apartment renters, business owners/managers, and car owners when servicing the Neward area. Our full menu of locksmith services goes beyond being California key makers. We deal with locks, key issues, electronic security systems, and car ignition systems. To better explain what we do, here is a breakdown of our services by category.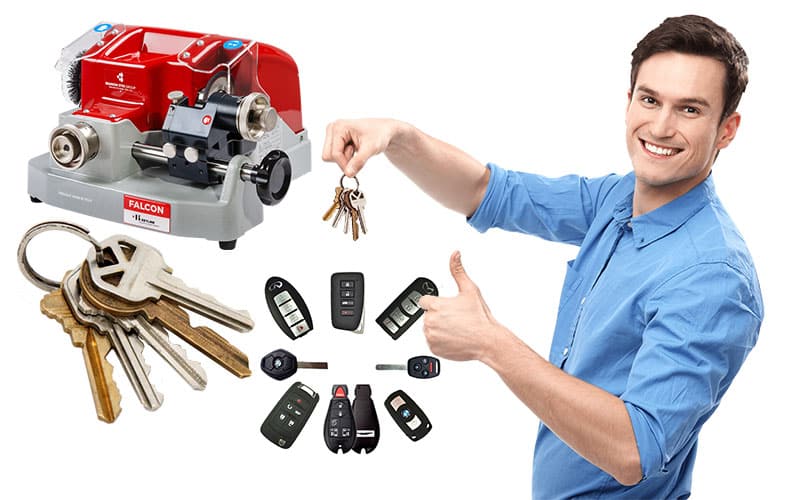 Residential Locksmith
Your peace of mind surely depends on your sense that you, your family, and your personal assets are secure at home. Any crack in the armor of your home is going to leave you and your family feeling vulnerable. To ensure your home environment is always as secure as possible, we can help you with the following residential locksmith services: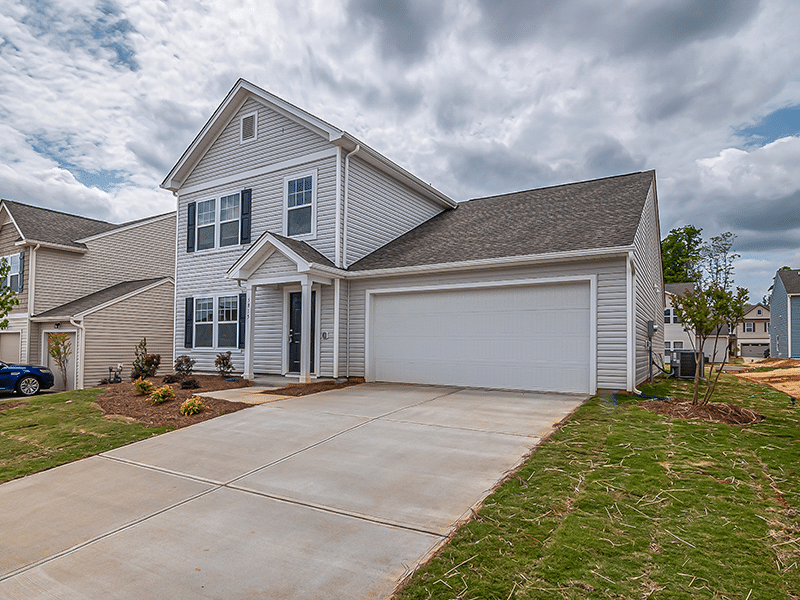 Commercial Locksmith
As part of Newark's business community, we know full well that success is predicated on the business being accessible during business hours and secure when closed. To ensure your business is not interrupted because of security feature issues, we can offer you the following commercial locksmith services:
Rekeying locks after employee turnover or theft
Repair and replace locks (master key/lock system installation)
Free commercial security consultations
Key duplication and key replacement for employees
Lockout service – building and offices
Commercial electronic security systems – repairs, maintenance, and installation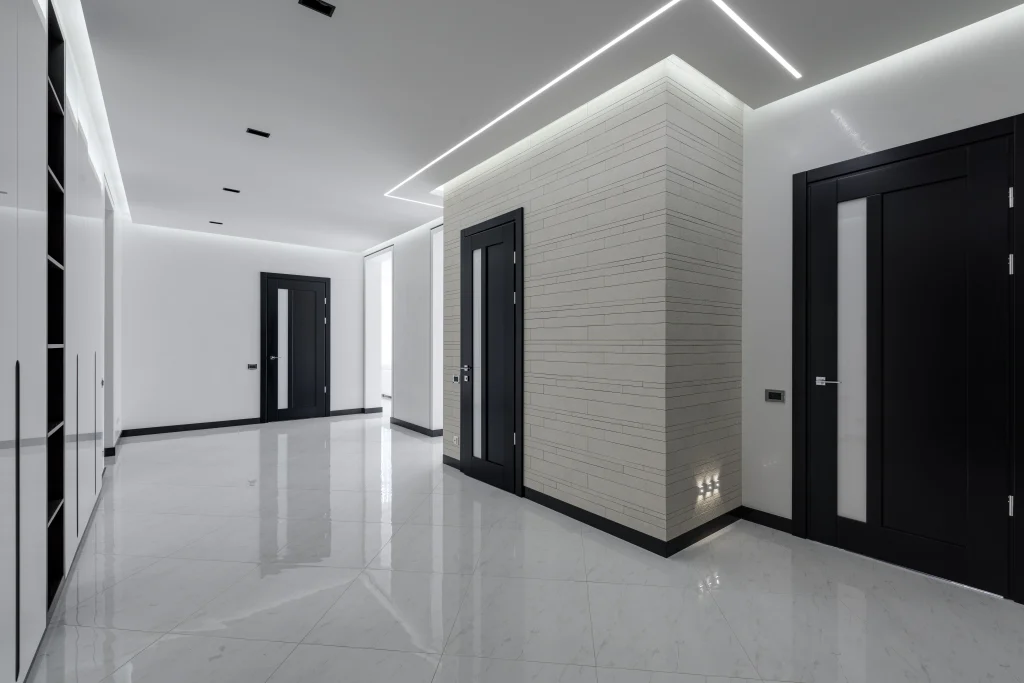 Auto Locksmith
As you are out and about tending to your busy day, the last thing you need is a problem with your car's locks or keys. It's the surest way to interfere with your day while possibly putting you in harm's way. Locksmith on Wheels is one Newark mobile locksmith company that's committed to providing reliable roadside service with the following auto locksmith services:
Car key replacement and duplication
Unlocks doors and truck
Rekey locks – doors and trunk
Repair and replace door and trunk locks
Repair and replace car ignition systems
Repair and replace automotive electronic security systems
Car fob device repair and replacement – includes battery replacements and device programming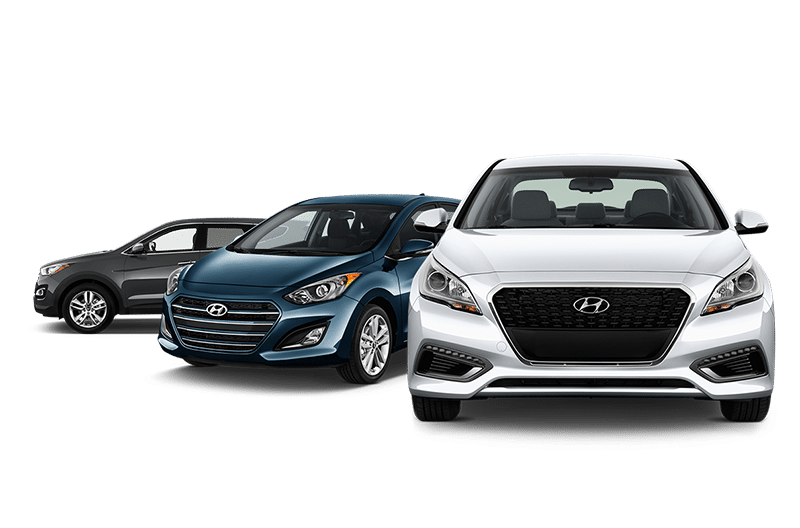 All services are available for all makes, models, and manufacturing years. Also, key replacements can be made without the original car key.
Why Choose Locksmith on Wheels – Newark CA
If we want to be considered the top Newark locksmith, it's up to us to earn that distinction. That is exactly what the company does collectively as we send our mobile units out each day. If you want help from a top locksmith technician who is professional, experienced, courteous, and reliable, you will choose Locksmith on Wheels.
We hire the best prospects and make sure they always have access to the training and tools they will need to service all of your locksmith needs. They are quick to assess issues and come up with solutions. They also take great pride in doing a great job so customers like you can set worries aside and get on with your busy day.
These are the reasons you should choose us when issues arise with one of your home or business security features.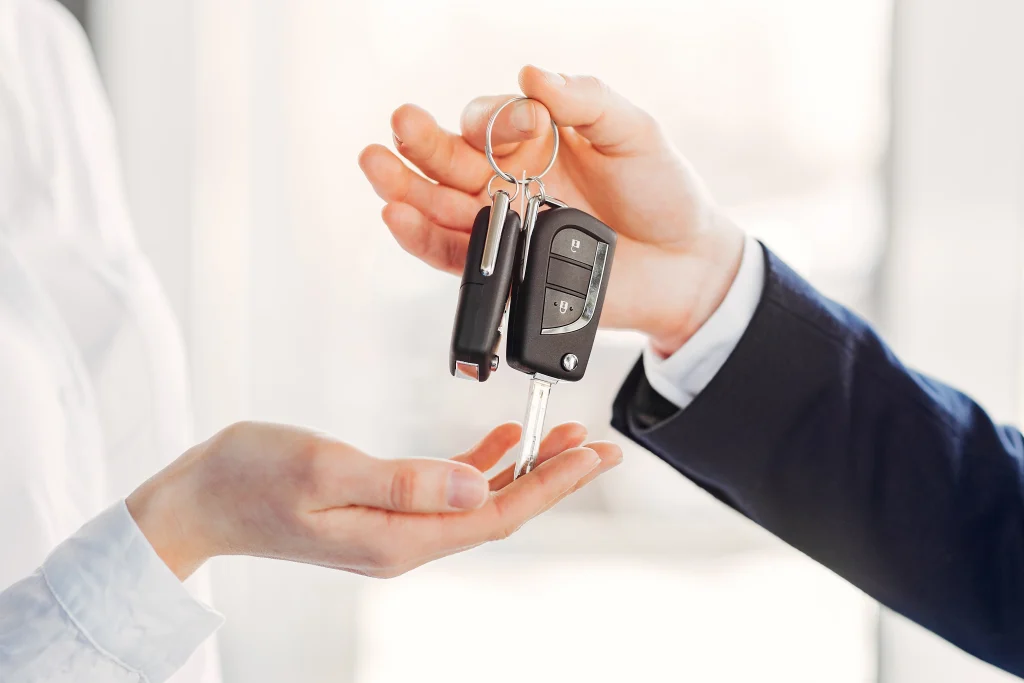 More About the Benefits of Working With Us
If you are not yet convinced that Locksmith on Wheels is your best locksmith prion in Neward California, consider this. We offer emergency service with response times of 30 minutes or less. We can unlock doors in minutes. Our prices are always competitive and affordable. Finally, we stand behind our work with a 100% customer satisfaction guarantee.
The next time you need a reliable and affordable locksmith, give us the ball. We won't let you down.
Frequently Asked
Questions
How long would it take you to provide a car key replacement without access to the original key?
First, we would need to see proper ID and car ownership documentation. If everything checks out, we would need the car's VIN number. With access to that number, we should be able to cut a new key in 30-60 minutes while you wait.
What would be the Cost of lock rekeying for my commercial business?
The price would depend on the number and type of locks that need rekeying. We can state the price would be fair and affordable.
Can you install locks on my sliding glass doors?
Yes, we do a lot of lock installations for sliding glass doors in homes and commercial businesses throughout Newark and the East Bay.
Can you cut new keys from one of your mobile units or do I have to go to a retail store?
We are all about convenience for the customer. All of our mobile units are equipped with the raw materials (key stock) and key-cutting machines that are necessary to cut new keys. We can cut as many keys as you want on the spot at the rate of a couple of minutes per key.