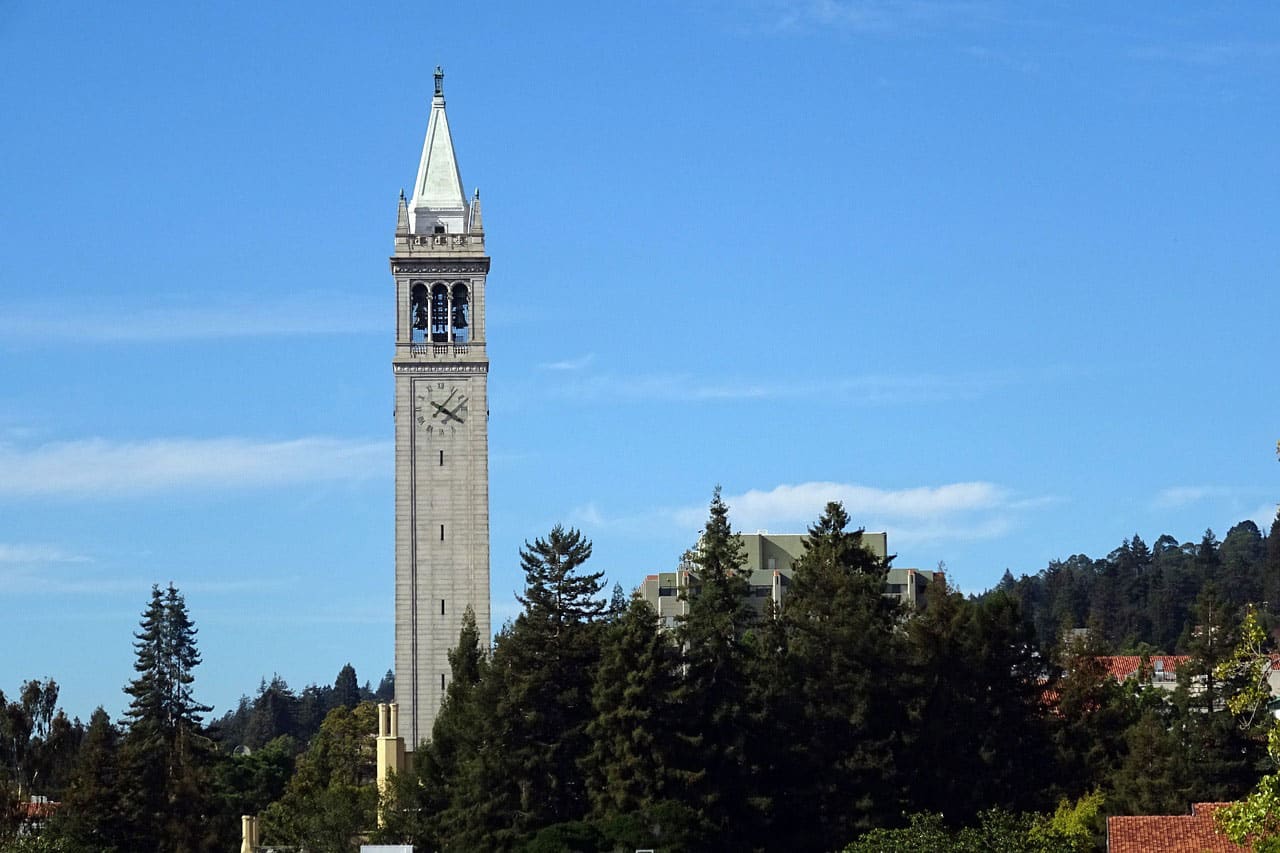 Locksmith Services in Berkeley, CA
Locks are a fact of life and are found in virtually every home, car, and business. With so many locks in existence, chances are you'll have an issue with your residential, automotive, or commercial locks at one time or another. Do you live in the Berkeley, California area? Are you having an issue with a lock? The best approach is to hire a professional locksmith in Berkeley to service your needs. We are Locksmith On Wheels, and we offer both walk-in and mobile solutions. Call us, or book us online if it's not an emergency. We look forward to solving your issue or problem. Here's what we offer:
Residential Locksmith Services
Your California home is your castle, and it's important to protect it with professional services and skills. That's why when you need your locks serviced, our company is here to help. Locksmith On Wheels, an expert locksmith in Berkeley CA, offers a wide variety of services to protect your home including lock installation, repair, and change, as well as rekeying locks and duplicating keys. Do you keep your money, jewelry, important documents, or other materials in a home safe? Are you having trouble with the safe's lock? When it comes to expert locksmith Berkeley area operators, we have the expertise to service home safes, too.
When comparing professional locksmith Berkeley CA services, we here at Locksmith on Wheels are bonded and insured, and we're ready to provide every automotive locksmith service you may need for your vehicle, no matter what kind of vehicle you own. Are you locked out of your car? We can get you back in. Do you need an ignition switch replacement? Such a service should only be done by professionals. We know the components and we have the skills to use them. Our other automotive locksmith Berkeley CA services include car key replacements, broken key extraction, duplicating and repairing key fobs, and much more!
Commercial Locksmith Services
It's important to hire a professional locksmith for your residence, but it's equally important to rely on experts for your business. Examining the professional locksmith Berkeley operators, you'll find that Locksmith on Wheels also offers a wide variety of commercial locksmith services. They include office lockouts, managing master key systems, repairing and replacing locks, working with high-security locks, and more.
Emergency Services
Often when you're having a locksmith problem, you didn't expect it. A professional locksmith in Berkeley should always offer emergency services, and we're always ready for those emergencies. It doesn't matter if you need residential, automotive, or commercial emergency locksmith services, we're here to help.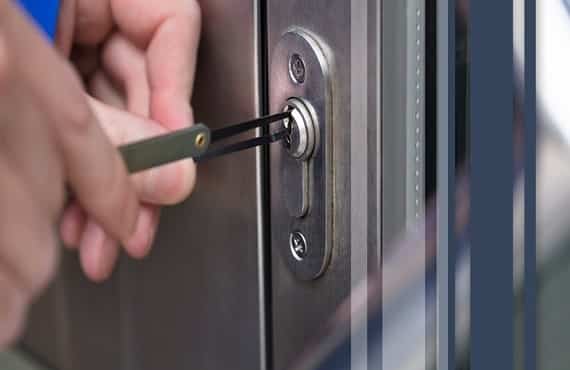 Why Choose Locksmith on Wheels, a Locksmith in Berkeley CA?
Simple! We're experts at locksmith in Berkeley services! We specialize in traditional key duplication, but we also offer so much more. Are you experiencing a home, office, or car lockout? You can call us at any time in the event of an emergency. If you need your locks changed, we have the correct tools and expertise to do it right. When you re-key a lock, the old lock pins are replaced with new lock pins. Only a professional, like Locksmith On Wheels, should handle such a job. We are a licensed locksmith company as well as a licensed contractor by the California State Licensing Board (CSLB). We offer walk-in customers at our Dublin Blvd location in Dublin, CA as well as mobile locksmith solutions for Berkeley, Pleasanton, San Ramon and Livermore, San Francisco, Albany, Danville, and Walnut Creek. For non-emergencies, feel free to book online. Otherwise, call us, or request a callback. We'll call you back within 20 minutes!