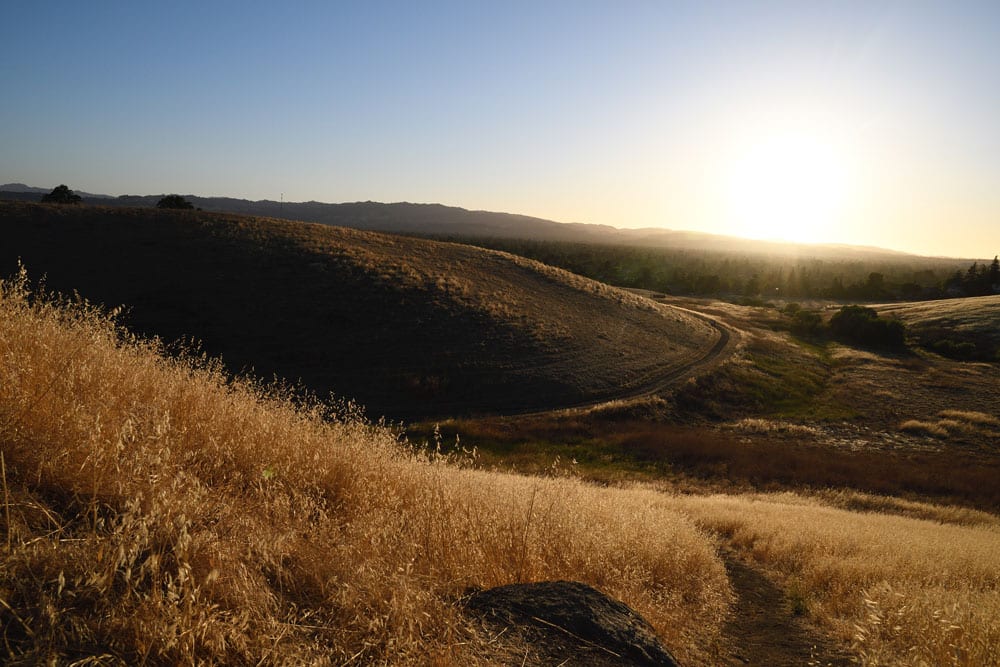 Locksmith in
Walnut Creek, CA
Emergency locksmith services in Walnut Creek, CA
For years our team has been committed to helping Walnut Creek individuals and businesses with a myriad of lock services aimed at enhancing security, improving performance, guaranteeing reliability and making their lives easier.
With Locksmith on Wheels you're in good hands. From residential to commercial locksmith services and security to "on the go" mobile lockout services, we've got you covered.
Residential and Commercial Locksmith
Services in
Walnut Creek, CA
Few things are as frustrating as being locked out of your house or vehicle without a spare key in sight. We've all been there or will be, at one time or another. More often than not, getting locked out happens at the most inopportune moment.
If you live in Walnut Creek, Locksmith on Wheels is the only call you need to make to have your lock issues addressed quickly, affordably and professionally.
Our team is made up of experienced professionals who are more than capable of handling situations from routine locksmith services to complex issues with your locking mechanism. When you need us, we're ready to tackle the challenge and our mobile unit can be on site fast.
Locksmith on Wheels has been servicing the Walnut Creek area for years. Our business is responsible for improving security in the community while making life a little easier for our customers. We take this job seriously because nothing is more important than your family's safety and the protection of your valuables.
Call us today at 925-275-5277 and find out why we are Walnut Creek's preferred locksmith.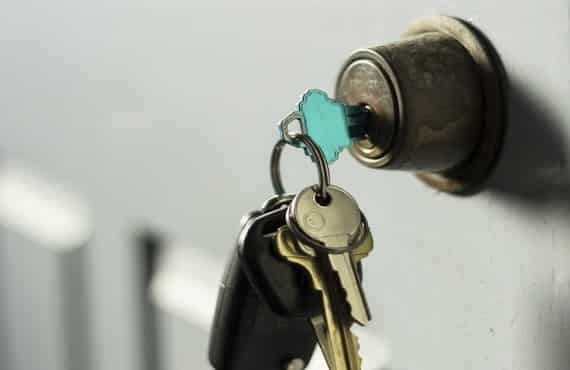 Professional services provided by Locksmith On Wheels
Aside from getting out customers into their locked vehicles and homes, Locksmith on Wheels offers a range of valuable services for Walnut Creek area residents.
Our top services include:
Locks can wear down over time, from excessive use to exposure to the elements. This can make it challenging to get easily in and out of your property, as well as lead to dangerous malfunctions that could leave your property unsecured.
We offer lock changing and upgrading to fit any need, design or style you may have in mind. An increasingly popular option includes keyless electronic locks and high-security locks. No matter your goals, we'll work with you to find the perfect fit for your home or business, all within your budget. Give your home or business the protection and security it deserves by calling us today.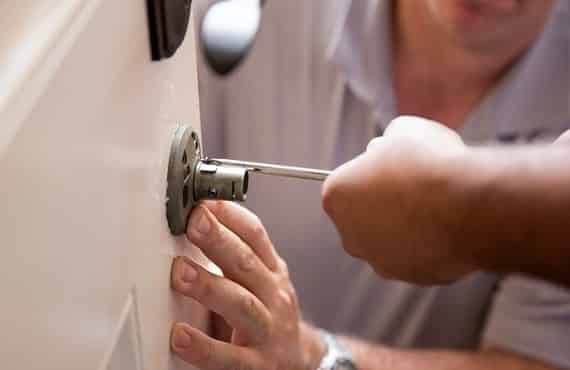 Rekey Locks and Cylinders
Rather than buying all new locks for your property, we offer another alternative and highly affordable solution. Our locksmiths can rekey your existing locking mechanisms and cylinders instead.
After a lock has been rekeyed, the old key will no longer work. That means any previous tenants, owners, or neighbors will no longer be able to access entry through a locked door. Maybe you have just replaced your locks and don't need a whole new unit. If this is the case, having them rekeyed could prove to be your best option.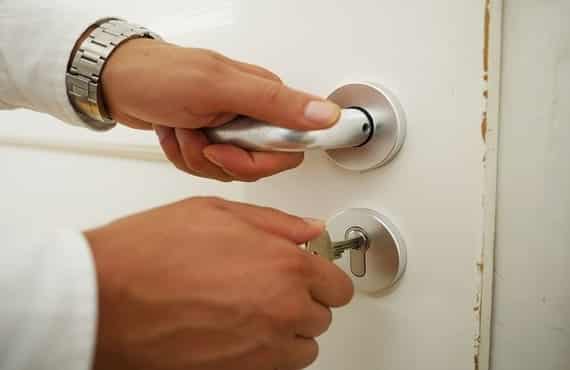 If you own a home, business, or car, you know that having access to more than one copy of a key is often necessary to keep the day running smoothly. Having extra keys for your children, opening and closing managers, and that emergency spare is essential. Copying keys is one of our most sought after services in the Walnut Creek area.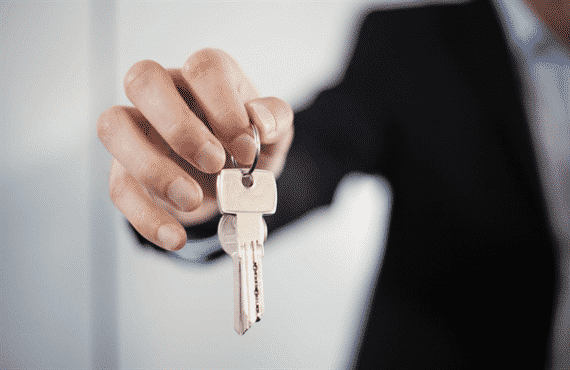 About Locksmith on Wheels
We cover all the lock and key needs for individual and commercial properties. When you hire Locksmith on Wheels you get:
Licensed Professionals
Expertly Trained Locksmiths
Reliable Security
Service You Can Trust
Fast Response Time
Emergency Lock Services
Friendly Staff and more
We are available 24/7 to help meet our customer's needs. Our team can be reached at 925-275-5277 or at any time through our web page. We understand that emergencies can happen at all hours, so Locksmith on Wheels is there for you when you need us.
We can handle any project, large or small, and help you find a solution to your lock needs. Locksmith on Wheels can assist with both personal and commercial properties while providing top of the line customer service to all. Our popular services include, but are not limited to:
Changing Locks
Rekeying Cylinders
Installing New Locks and Deadbolts
Bump Proof Locks
Repairing Locks
Installing High-Security Locks and More
When it comes to protecting your family and assets, don't struggle over the stress that comes with changing locks. Call Locksmith on Wheels and let us help secure your property and ease your mind. We offer both onsite locksmiths as well as mobile ones. This way, if our customers cannot bring the problem to us, we go to the problem.