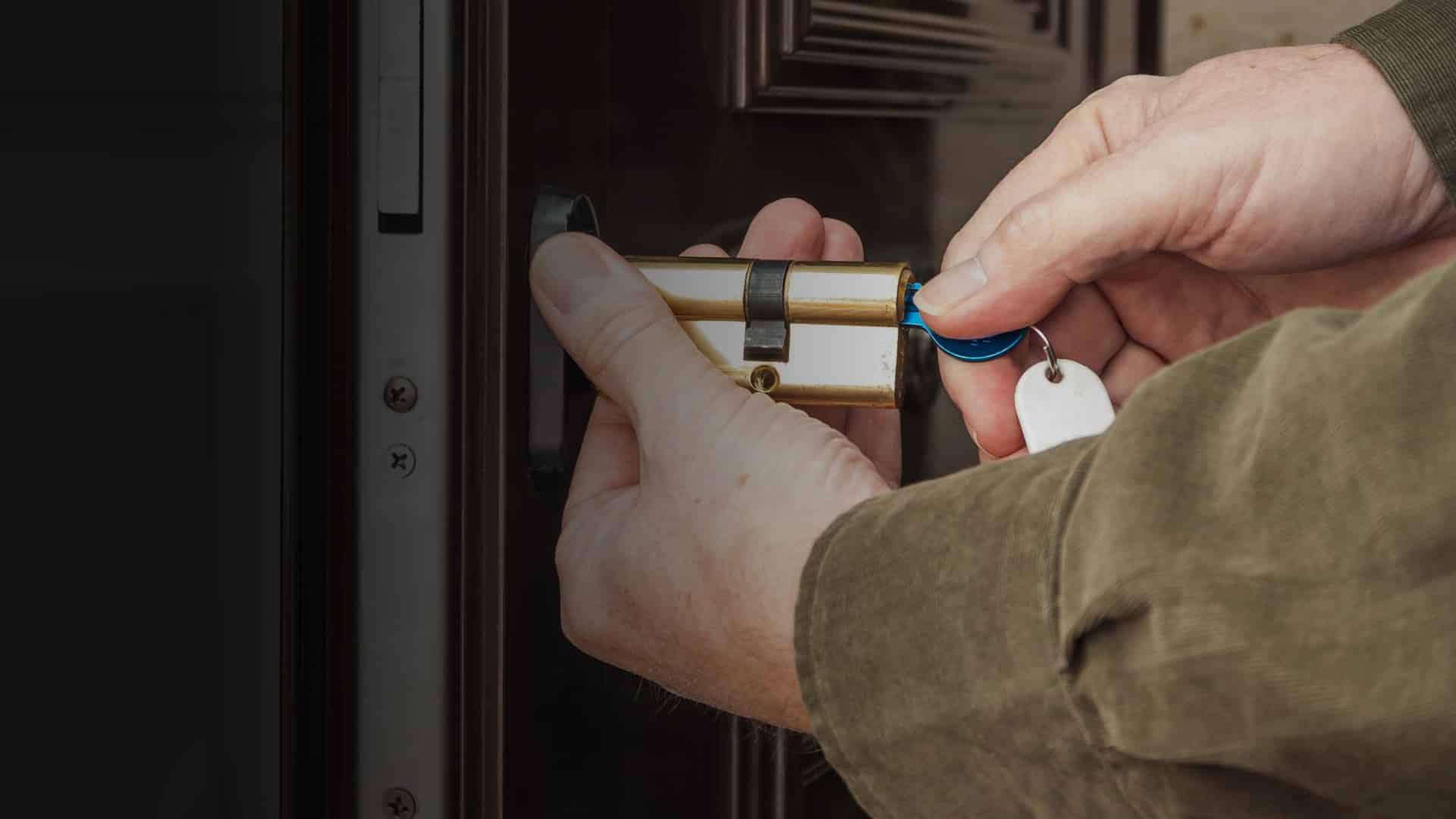 Lock Repair & Replacement
Lock repair and replacement services for Businesses
Locks, as with anything with mechanical components can fail over time. From natural wear and tear, to product or component failure and even break-ins, the need for lock repair or replacement runs the gamut.
No matter the reason, our locally owned and operated locksmiths can be on location fast, getting you the help you need and ensuring your home or business is secured and locked down tight.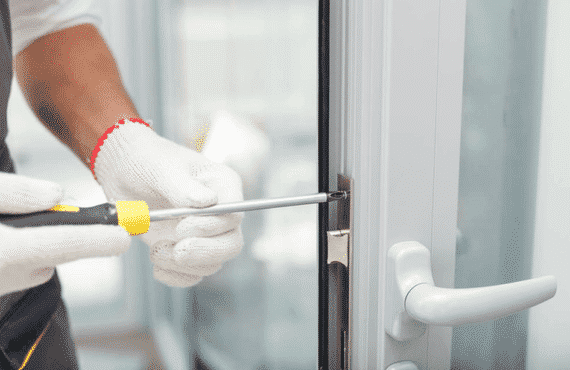 Common Indications to Have your Locks Inspected and Repaired
Focus on keeping your business running smoothly and let us do the same for your locks. Locking malfunctions or issues can cause a real headache for businesses that rely on them to protect areas, assets and more.
Our team is trained and experienced with a broad range of locking mechanisms from simple deadbolts to advanced master key systems and smart locking mechanisms. We can quickly and accurately identify any underlying issues and provide cost-effective solutions that get the job done right.
Key sticks in the lock
Lock mechanisms make grinding noises when turned
The lock has trouble "latching"
Bolt won't turn or stays in the locked or unlocked position
Lock fails to operate (even occasionally)
There is visibly physical damage to the lock
You have recently had a break-in
Frozen or loose locking mechanisms
Common Indications to Have your Locks replaced –
Are your home locks outdated, failing or damaged beyond repair? Whether due to use and abuse or due to physical damage from operations or break-ins, we've got you covered.
Having extensive experience in security consulting, access control, and more, we can help you assess your situation, find opportunities to improve security, and offer affordable solutions that meet your unique needs and budget.
Locks are outdated and are a visual eyesore
Regular issues with locks performing as intended
Recent break-in or burglary
Lost, stolen or misplaced keys (we can re-key vs replacing)
Need to upgrade security
Need to better manage accessibility and more…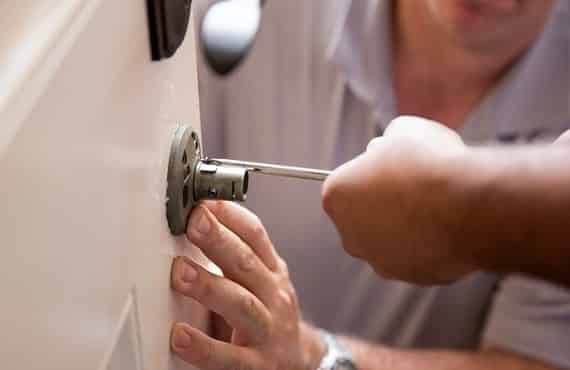 Common types of office lock repair and replacement involve:
Deadbolts
Inner office door locks
Access control systems
Master lock systems
Emergency locks
Safe lock and more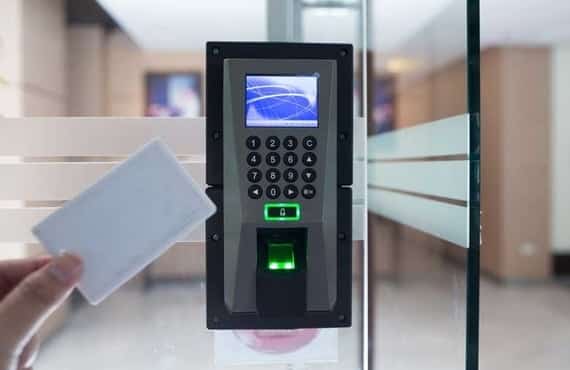 Professional commercial services by Locksmith on Wheels –
Lock inspection
Security consultation
Specialized locks for employee access
Lock upgrades or replacements
Rekey locks and cylinders
Keyless electronic lock installation
High security locks
Key duplication
Safe opening services
Lock repair and more…
Lock failure or access control issues can put a major damper on both business operations and day to day life. If your locks are showing signs of wear or failure, don't hesitate to call us immediately. Issues with your locks can pose serious safety and security issues, leaving both people and assets vulnerable.
Call or message us today and find out why so many businesses trust us to get the job done right.