Mobile Automotive Locksmith in San Francisco
About Our
Mobile Locksmith Services
It is no secret that your vehicle is your primary source of transportation and having easy access to it at all times is vital. Our San Francisco mobile automotive locksmith strives to maintain easy access to your vehicles by offering services such as car key replacement, unlock car door and lockout services, key fob replacement, transponder key programming, and other more complicated services.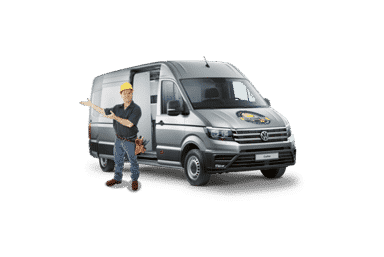 Mobile car locksmith
Locksmith on Wheels provides a full range of locksmith services from our fleet of mobile automotive locksmith units.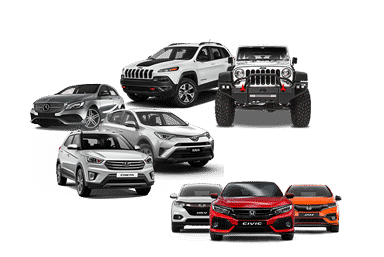 Emergency car locksmith
At Locksmith in Wheels, we treat every call for our services as though we are dealing with an emergency.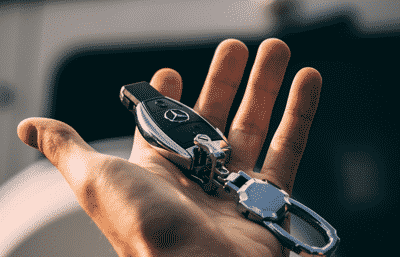 Car keys make
We have the materials and tools to make care keys while you wait with or without the original car key.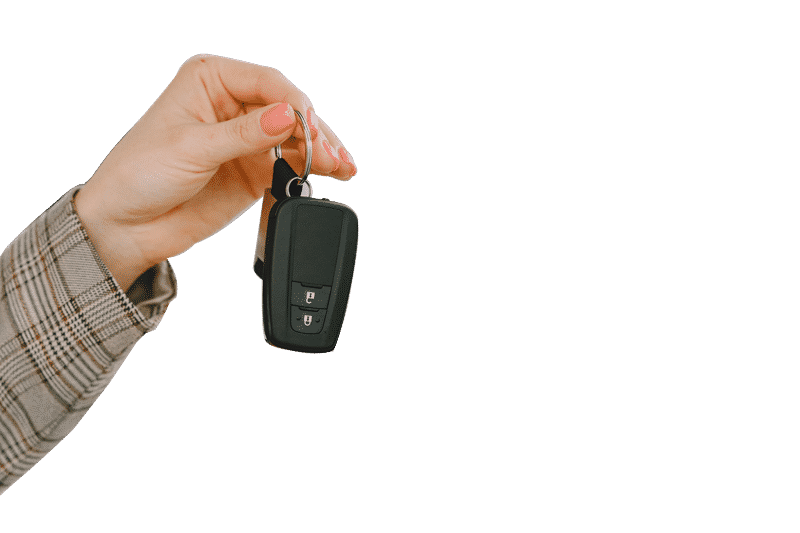 Car keys copying
We have the capacity and resources to make as many car key copy as you might need or request.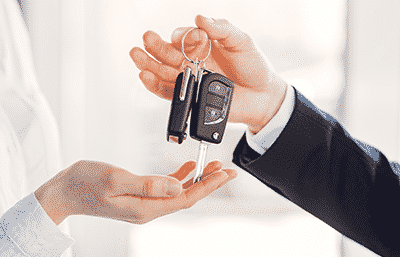 Car keys replacement
If you have lost car keys, we can provide car key replacement services in a matter of minutes.
Common Problems People Face with Car Locks, Unlock Car Door, Car Keys, and Key Fobs
Skilled locksmiths are responsible for knowing the ins and outs of devices such as car locks, locked keys, and key fobs so that you don't have to!
There are many faults that your car locks can encounter, such as faulty wiring, actuator malfunctions, a blown fuse, and purely faulty locks. Modern vehicles are moving toward the application and use of technological components and wiring to add flare to their products.
Auto manufacturers have been experiencing car door lock malfunctions due to the wiring in the lock cylinder, resulting in the doors unlocking when they shouldn't, and could cause serious injury or even death. A faulty actuator can result in the same catastrophes by locking or unlocking the doors when you do not intend for that to happen.
If you notice that you can also not control the locks of your car door with your key fob, you have a blown fuse which can result in the door not unlocking and, depending on your vehicle, can leave you trapped inside of your vehicle.
Your car keys can become damaged from excessive use and can wear out over time. You can also damage your keys by slamming them in the door or dropping them, etc. Sometimes your car key can even get stuck in the ignition and would need the removal by a professional locksmith to prevent further damage.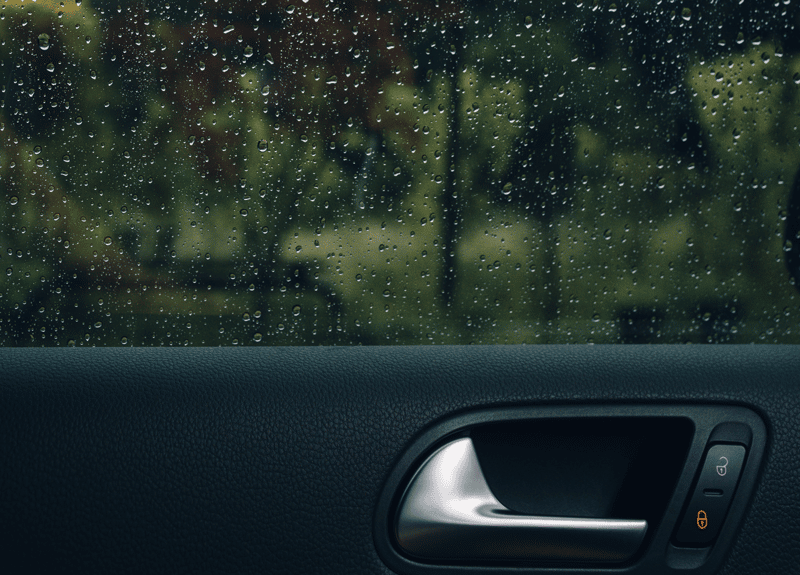 Unfortunately, even though key fobs can be convenient and easy to use, they have many faults. The number one reason a key fob fails is because of a dead battery. Your key fob can also become damaged internally and need repair or replacement that you would need a car locksmith for. Lastly, like a garage door opener must be programmed to the door, your key fob must be programmed to your car. This should have already been done by the car dealer but sometimes they can deprogram by themselves or the car dealer can forget to program your spare key. What good is a spare key that won't work when you need it??
Regardless of the issue, San Francisco locksmith companies like Locksmith On Wheels can help solve it! They have experienced locksmiths who specialize in the different locking issues your car can experience to save you the time and hassle of trying to fix it on your own and potentially make the problem worse.
You are in a hurry and running late to work. You skid into the parking lot, grab your things and run into your work to clock in. But when you get to the door, you are keyless! Where are they? You left them in your car! And of course you locked the door, because the one time you remember to do that your keys become trapped with it. You are experiencing a car lockout. There is very little you can do to retrieve your keys from your locked car, and now you are even later to your commitments. You need a professional that can unlock car door. Attempting to regain keys locked in a car or own can cause significant and costly damages to your vehicle, so it is best to leave this up to the professionals. Locksmith On Wheels has you covered!
Benefits of Using a Professional Locksmith Company for Car Unlocking
No matter what you are experiencing that is keeping you from entering your vehicle, Locksmith On Wheels has the tools and knowledge to get you in, even if it means repairing or replacing your lock.
Using a professional locksmith company like LOW will save wasted time, which is usually the most critical factor. We have the experience and professional tools to diagnose the problem promptly and have the solution, a quote, and the job done!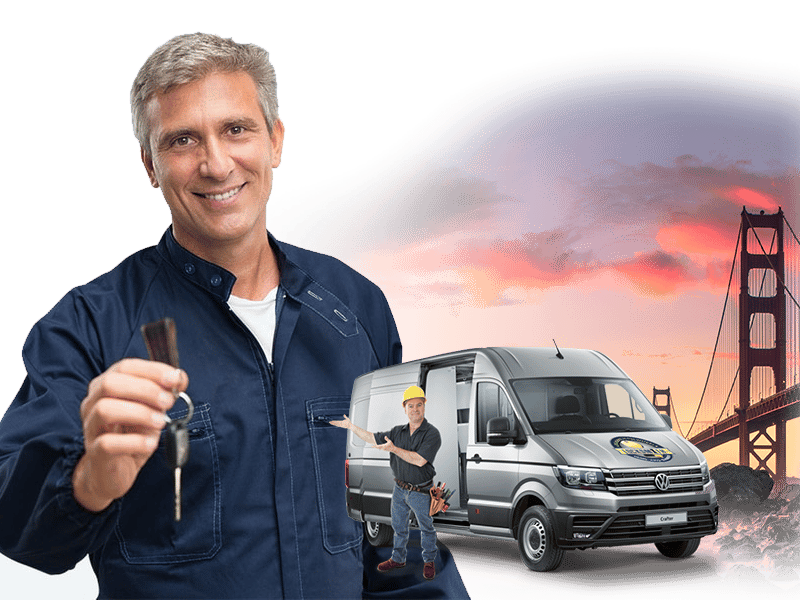 Another benefit is the speediness of response! Our mobile automotive locksmith usually reaches you and your vehicle within fifteen minutes after calling them for help.
Our professionals are up to date on the latest trends in car locking mechanisms and key fobs and will know the common issues and best methods to fix them.
The level of expertise and experience a professional locksmith company can provide will reduce the amount of preventable damages caused by you trying to fix the problem on your own. The result of a failed retrieval attempt can be a lot more expensive than if you leave it up to the professionals from the discovery of the issue.
Why Choose Locksmith On Wheels?
Here at Locksmith On Wheels, we understand that it is an extreme hassle when you experience car lock, car key, and car fob malfunctions. We all have vehicles too, and rely on them to get to you in order to help you with yours!
We pride ourselves in having the most experienced and consistent locksmith professionals on hand to get your car accessible in no time. Wondering if we offer services for your specific vehicle? The good news is we provide all services for any make, model, and year that travel on the road today!
We know that you need to get to where you are going and treat each encounter with the urgency of an emergency as if it was our own vehicle having the issue. Make us your first option by giving us a call at (925) 239-4250.
Frequently Asked
Questions
How long will it take for Locksmith On Wheels to travel to my vehicle?
Our many mobile automotive locksmiths are conveniently placed throughout San Francisco, California.. From the time you call, the goal is to be by your side in no more than fifteen minutes!
What will Locksmith On Wheels charge me to unlock my vehicle?
While we are proud to offer affordable pricing for all vehicles, the charge amount will depend on the issue and the methods and resources we use to get the job done!
Where do your mobile automotive locksmiths travel to?
We service the most populated regions of central California, including San Francisco, Pleasanton, and Berkeley! Our mobile automotive locksmiths position themselves around these areas and more to ensure prompt response times when you are in need.
What services do you provide?
Our experts are proficient in services including car key replacement, car key copy services, and unlock car door services to retrieve keys locked in the car. We can also provide key fob, transponder key, and car lockout services, can open car doors, and replace key fobs. If you are unsure if you have an issue for us or one that a mechanic should complete, please give us a call, and we will lead you in the right direction!
Over 100 Real 5 Star Reviews from Real Customers
"Great and prompt service! Kyle was very professional and tech savvy. Got my car up and running in less than 10mins. Very good experience."
"I work for a property management company and every time we need assistance, they respond very quickly. Javier's customer service is exceptional. Our tenants, and ourselves, are always happy and satisfied and that's why we continue business with Locksmith on Wheels :)"
"I don't like to leave reviews! Only doing this because of the terrific service I received with "Locksmith on Wheels." I called to install a new lock on my garage door that leads to my backyard and when Ruben came out he was very empathetic when I told him why I was installing new locks. I appreciate people who still care about other people. Highly recommend them!"
"I need replace three door knobs, Ruben gave itemized quote when we talked then came on time with good service and keep the same price, I definitely will recommend Ruben and use his service again."