Locksmith on Wheels:
Your Top 24 Hour
Locksmith in
San Francisco

24 Hour Locksmith
in San Francisco
One thing in life is certain. If something happens to a lock or key, it's going to happen at the most inconvenient time. It's going to interrupt a busy day or leave someone feeling a little uncomfortable about their situation. That inconvenient time does not discriminate. It will happen morning, noon, or night. That's why you need easy access to a top 24 hour locksmith in San Francisco, a mobile locksmith in California like Locksmith on Wheels.
In case it is not clear, a 24 hour locksmith in San Francisco is your best friend when an emergency arises because of a lock or key. At Locksmith on Wheels, we understand just how vital our services are when people like you really need them. Whether it be for lock out service or car key replacement, we are available 24/7/365.
When you call us, here are the benefits you can expect to receive any hour of the day or night.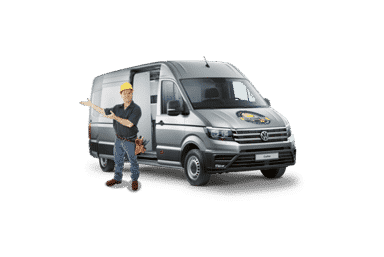 Mobile car locksmith
Locksmith On Wheels provides a full range of locksmith services from our fleet of mobile locksmith units.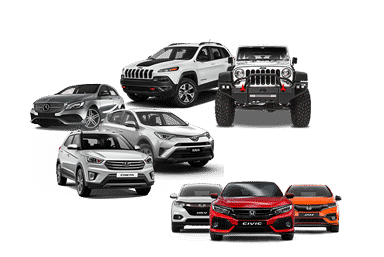 Locked car keys
At Locksmith On Wheels, we treat every call for our services as though we are dealing with an emergency.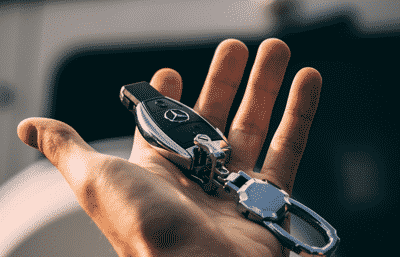 Car keys service
We have the materials and tools to make car keys while you wait with or without the original car key.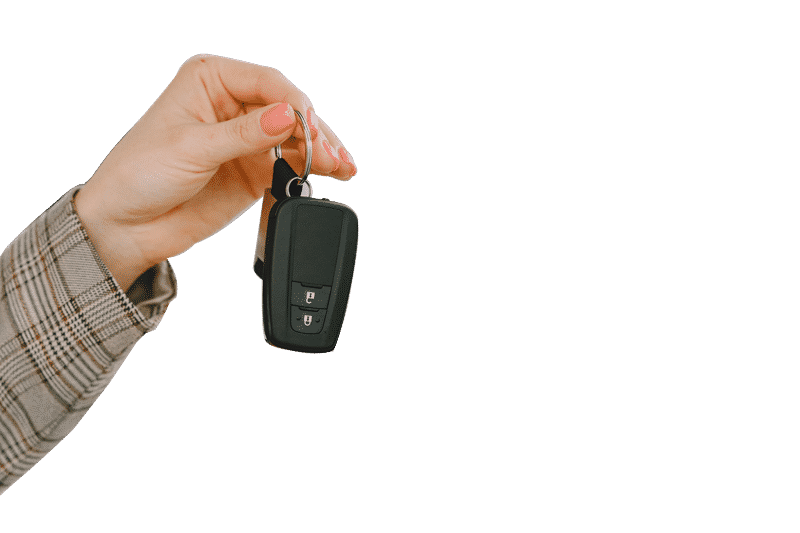 Car keys copying
We have the capacity and resources to make as many car keys as you might need or request.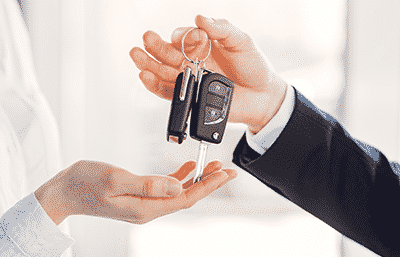 Car keys replacement
Quick Access to a Full Menu of Locksmith Services
At Locksmith on Wheels, our entire team of highly trained locksmith technicians is well-versed in all aspects of the locksmith servicing business. What that means for you is that one call to us will result in a mobile locksmith in California showing up to resolve your lock/key/ignition problem.
Our services are available in San Francisco for homes, businesses, and car owners. Here are some of our available services by type: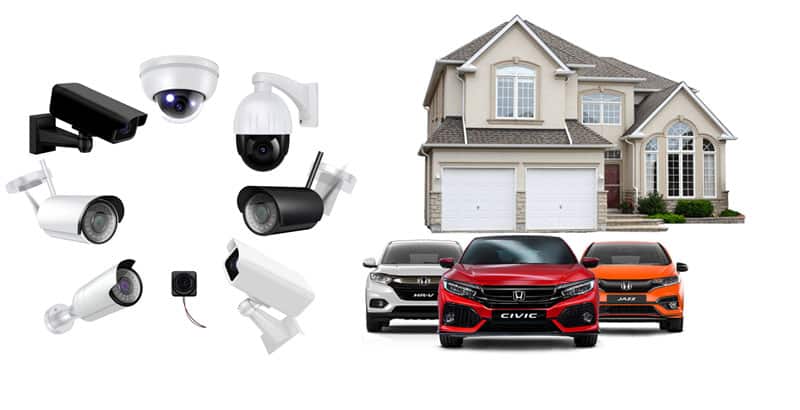 Lock out service when keys are lost or locked in the home
Repair and replace locks for doors and windows
Electronic security system repairs
Rekey locks after lost keys or a break-in
Installation of master lock/key systems
Key duplication service
Unlock car door after locking keys in the car/trunk or losing them
Rekey locks
Key extraction for broken keys
Repair and replace door and trunk locks
Repair car's electronic security system
Car key replacement and duplications
Ignition repairs and replacement
Note: Our San Francisco car locksmith services are available for all cars with no regard for the car's year/model/make.
Proficient with the latest technologies
Over the years, the technology related to locks and keys is constantly changing. To address these constant changes, we make sure our locksmith technicians are fully up-to-date on these technologies and how to provide repairs and maintenance services for modern locks and keys. This ensures we can help you even if you have a late model car that was manufactured this year.
As a top locksmith in San Francisco, we aim to make sure we have mobile units strategically located all over the city. This ensures we can respond to your call in a matter of minutes, depending on the number of calls we receive.
If it's an emergency, our locksmith technicians would clearly understand you are in a difficult situation and would respond immediately. What you need to know is we tend to treat all of our calls for help as an emergency. Why? We all live busy lives and no one deserves the inconvenience of having to deal with lock and key issues. Our fast response times are available 24/7 as a residential locksmith, business locksmith, or locksmith for cars in Bay area.
Helping You Help Yourself
While servicing our customers, our locksmith technicians look for opportunities to educate customers about safety and security. That's why we are always available to make recommendations about the latest security features that are available on the market. We would prefer you to be secure all the time while only needing our services when absolutely necessary.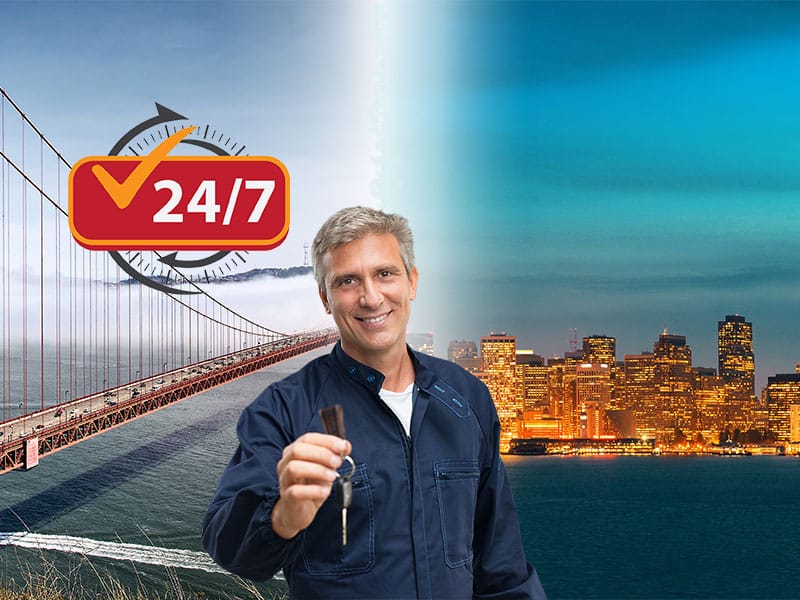 Providing Competitive and Affordable Prices
Having access to help for lock and key issues should not be a financial burden. The truth is there is probably nothing in your monthly budget to account for the cost of a 24 hour locksmith in San Francisco. It's for that very reason that we want to keep things easy for you. We do that by making sure our prices are always competitive and affordable with your personal satisfaction guaranteed.
It's also worth noting that hiring a professional locksmith will save you time and help eliminate the possibility of collateral damage should you try to take care of certain issues on your own.
Professional and Courtesy Service
At Locksmith on Wheels, we only hire the best locksmith candidates. While we provide them with the training and tools they will need to perform any task, we count on them you treat you with respect and the highest level of professionalism.
Given this list of benefits that we can offer you, does it make sense to call anyone other than Locksmith on Wheels when problems arise? We would be proud to be your go-to 24 hour locksmith in San Francisco.
Frequently Asked
Questions
If I need a key fob replacement, how long will it take for me to get one?
We maintain a full supply of key fob devices and batteries for most cars on the road today. In the rare case when we might not immediately have one on hand, we know exactly where to get what we need.
Can you do a car key replacement without the original?
In fact, we can. All we would need would be access to your car's VIN #. By the way, we would also require some kind of documentation that verifies your personal identity and your connection to the car in question.
Can you make duplicate keys from one of your mobile units?
Yes. We maintain a full supply of raw key stock, and our mobile units are equipped with the latest in key-cutting technology.
I travel throughout the Central California area. Do you provide services in other cities?
Yes. We have mobile locksmith units and some retail centers in cities like Albany, Berkeley, Palo Alto, Walnut Creek, Fremont, Santa Clara, and San Jose to name a few.
What is a master lock/key system?
If you own or manage a large business, it is possible that you have a lot of entrances/exits and offices. A key ring could get very large if each lock required a different key. A master lock/key system would allow you to use one key to be able to unlock or lock all compatible locks.
Over 100 Real 5 Star Reviews from Real Customers
"Great and prompt service! Kyle was very professional and tech savvy. Got my car up and running in less than 10mins. Very good experience."
"I work for a property management company and every time we need assistance, they respond very quickly. Javier's customer service is exceptional. Our tenants, and ourselves, are always happy and satisfied and that's why we continue business with Locksmith on Wheels :)"
"I don't like to leave reviews! Only doing this because of the terrific service I received with "Locksmith on Wheels." I called to install a new lock on my garage door that leads to my backyard and when Ruben came out he was very empathetic when I told him why I was installing new locks. I appreciate people who still care about other people. Highly recommend them!"
"I need replace three door knobs, Ruben gave itemized quote when we talked then came on time with good service and keep the same price, I definitely will recommend Ruben and use his service again."