Facts About Home Robberies In Dublin, CA
Home invasions and home robberies are devastating, leaving individuals feeling devastated and violated. According to the FBI and the US Department of Justice data, one property crime happens every 4 seconds with a home burglary happening every 20 seconds.
These stats are troublesome for everyone, including those in Dublin, CA. In fact, over 2019 there has been a rash of thefts in Dublin, CA. Understanding the facts related to burglaries can empower you with key information you can use to avoid becoming part of a statistic. No matter where you live, making your house less appealing to those looking for a target is an important step to protecting your home, assets, belongings and loved ones.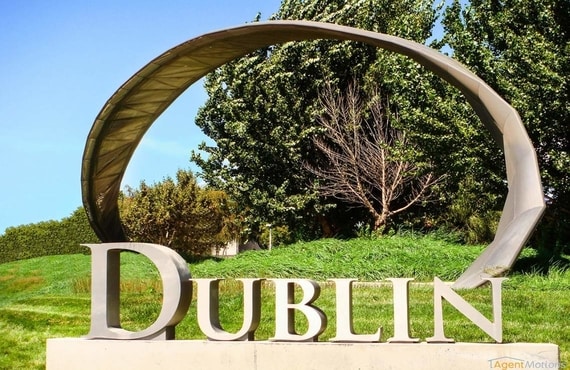 Below we'll take a look at some of the known facts related to home robberies in Dublin, CA.
What time of day do most robberies occur?
Home robberies can happen at almost any time of the day. However, break-ins generally take place during two particular times or under two circumstances. The first most common time for robberies is mid-day. Mid-day break-ins are common because many seasoned robbers will "case" out a place and watch your patterns. If they notice the kids go to school and both parents go to work after 9 am, and don't return until 5 pm, then they know the home is empty during those hours and prime to be robbed. The second most common time for robberies is at night. Contrary to popular belief, robberies at night often happen no matter whether you are or are not home.
On average, how many homes are robbed each year?
In the year 2018, the Dublin Police had reported 1,298 total crimes in the area. Out of that, 47 of them were robberies, and 96 of them were burglaries. That's a total of 143 home invasions last year alone. The frequency of home robberies changes throughout the year. The Dublin Police report that home invasions occur in waves.
What makes a home a target?
If it appears as if no one is home, and there are no signs of security, a home can become a target. Most break-ins occur in the rear of the house. Back doors and sliders are the usual areas of entry, but windows on the first level have also been used. Assailants will start by knocking on the front door to make sure no one is home. Ideal homes are ones that are set back from main roads or prying eyes. Excessive property coverage, usually used for privacy, can also make a house a target.
Ways to protect your home
Security systems are always a great deterrent, but there are other ways to protect your property. Using systems like Ring or Nest will let you know when someone is at your door even when you're not home. Having some of the indoor lights on timers will help keep the house illuminated in the evenings. Finally, it's a good idea to install movement lighting in the front and rear of the building.
Communicate with your neighbors, and keep an eye open for any strangers in your area. Just being aware of your surroundings can help prevent crime. In case someone is able to break into your home, there are things you can do to limit the damage.
Lock up your jewelry

Keep any cash locked away

Make sure your medications are not out in the open

And take pictures of your valuables
The first room robbers tend to hit is the master bedroom. That is usually where most people keep their valuables. Knowing this, try to avoid putting everything of value in one place. Having a safe is a good idea, but make sure it is hidden in a closet or somewhere out of view.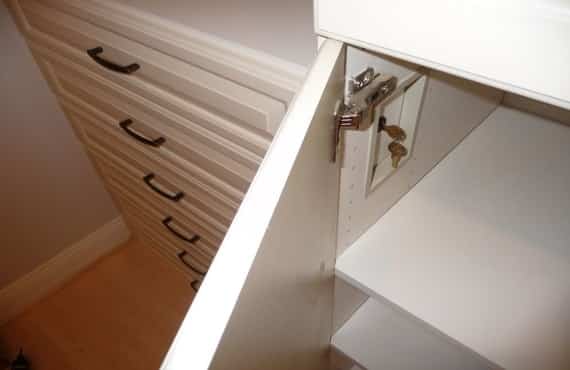 Closing Thoughts About Robberies in and Around Dublin
The best way to prevent home robberies in Dublin, CA, is to be prepared. If you take the proper steps to protect your belongings, any damage in the event of a break-in should be minimal. Making it look as if someone is always present will keep criminals from taking a chance on your home.
If you happen to notice a stranger in your neighborhood, report it to the police right away. There are no negative consequences in alerting the proper authorities of suspicious behavior. In the end, you may be protecting more than just your own property by doing so.