Everything You Must Know About Livermore, CA
Whether you're planning a vacation, taking a business trip, or moving to Livermore, CA, taking the time to learn more about the area is worth the time invested to do so.
Livermore, CA is a city full of rich history, heritage and culture. It is also a place with a broad range of activities that anyone can enjoy, from singles to families there is something for everyone.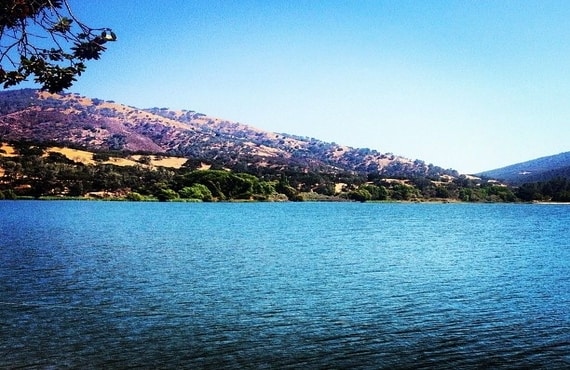 There are many things to love about Livermore, CA, including its willingness to embrace both science and the arts. When you visit Livermore, it is easy to see why those who reside there love their town and find it a great place to live and raise a family. Livermore, aside from its historic district, is far from quaint though and offers a robust social life for those interested in partaking in activities, events, cuisine and more.
This guide will help you explore the area of Livermore, as well as its background.
About Livermore, CA
Located in the San Francisco Bay area, Livermore, CA, the city was formerly known as Livermores, Livermore Ranch and Nottingham. Located within Alameda County, along the edge of California's San Francisco Bay Aare, the city boasts a Mediterranean climate. This type of climate results in moderately cold wet winters while summers are generally dry. A climate like this contributes to the excellent growth of wine grapes.
The city loves to support its new growth while still paying homage to the past. Livermore's entertainment district offers a 10-screen movie theater alongside historic districts, shopping, cultural centers, and more. Whether you want to take a step back in time or enjoy more modern amenities, Livermore has something for everyone.
Top Employers in the Area:

Lawrence Livermore National Laboratory

Kaiser Foundation Hospitals

US Foods

Comcast

City of Livermore

Livermore Area Recreation Park District (LARPD)]

Activant

Harris Rebar

Topcon

Costco

Lam Research

Target

Wal-Mart
Notable Landmarks
The city of Livermore has five landmarks that have made it onto the National Register of Historic Places:
Hagemann Ranch Historic District

Ravenswood Historic Site.

Livermore Carnegie Library and Park

Bank of Italy Building

D. J. Murphy House
Rich History and Culture
Founded in 1869, Livermore, CA now has over 89,000 residents and ranks as the most populous city in the Tri-Valley area. While farms and ranches dot the area, Livermore is best known for its wineries, mostly located to the south. The growth of wine grapes has been an important economic staple since the founding of Livermore.
Delicious wine is not Livermore's only cultural contribution. There are also huge developments in both technology and art. Both the Lawrence Livermore National Laboratory and Sandia National Laboratory are famous for their contributions to the fields of science and technology. The Lawrence Livermore National Laboratory is said to house the most computers in the free world.
Livermore also has a strong rodeo history. The local rodeo has been going for over 100 years. It is known as the "World's Fastest Rodeo" and definitely worth adding to your vacation list if you visit in June. There is even a parade for it!
For the arts, Livermore founded the Livermore Arts Association in 1957 for fine arts and crafts. The performing arts are supported through shows offered at a 500-seat theater known as the Livermore Performing Arts Center. Livermore embraces all of its artists, from opera singers to dancers to painters.
What is Livermore CA Known For?
The beauty of Livermore is enhanced by the numerous things there are to do in the town. Although Livermore has a diverse array of attractions that make it a wonderful destination. The city is well-known as being the oldest wine country.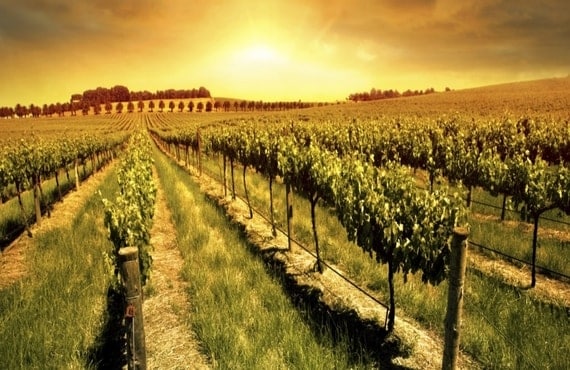 Over 50 wineries are in the area, as well as many craft breweries. The residents of this scenic town take great pride in their many traditions, including the establishment of their historic wine country.
Livermore, CA is a great place to visit, but it is also a great place to live. If you need an escape from daily life, visit one of the many spas or wineries to wind down and relax. If you are looking to pursue a cutting-edge science career or delve into the arts, Livermore has a lot to offer. The gorgeous vistas and moderate climate can help restore physical and mental health.
Livermore, CA, has a long and diverse history. The town has grown from its roots in the pioneer age to embrace modern times without forgetting how it has gotten here. With an eclectic variety of activities, Livermore is not a place where you have to worry about boredom. On your next family trip, consider checking out Livermore, CA.