Ford Key Replacement Services

Ford Car Key Replacement Services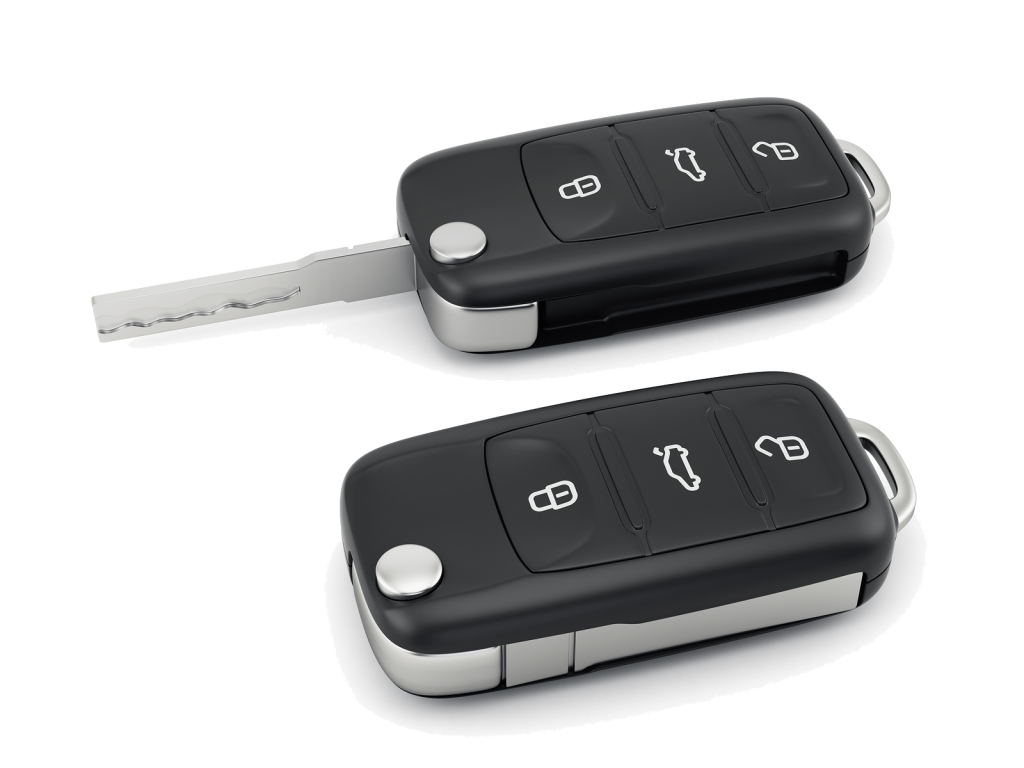 There is no car brand that screams "Made in America" louder than Ford. When the first Model-T Ford came rolling off the assembly line in 1908, the name Ford became permanently engraved in American culture.
At Locksmith on Wheels, we have serviced more Fords than we can count. In fact, it's fair to state we are a reputable Ford locksmith with expertise in all aspects of the locksmithing business for the Ford brand. Yes, that includes directing a lot of our work at issues involving Ford keys and locks.
Dealing with Ford key replacements is a common theme among the Ford services we provide. We get a lot of calls because Ford keys have let Ford owners down. With that in mind, here is a list of our Ford key-related services includes:
Key fob programming and reprogramming
Key duplication for new Ford keys
Let's take a closer look at these services.
Car Key Replacement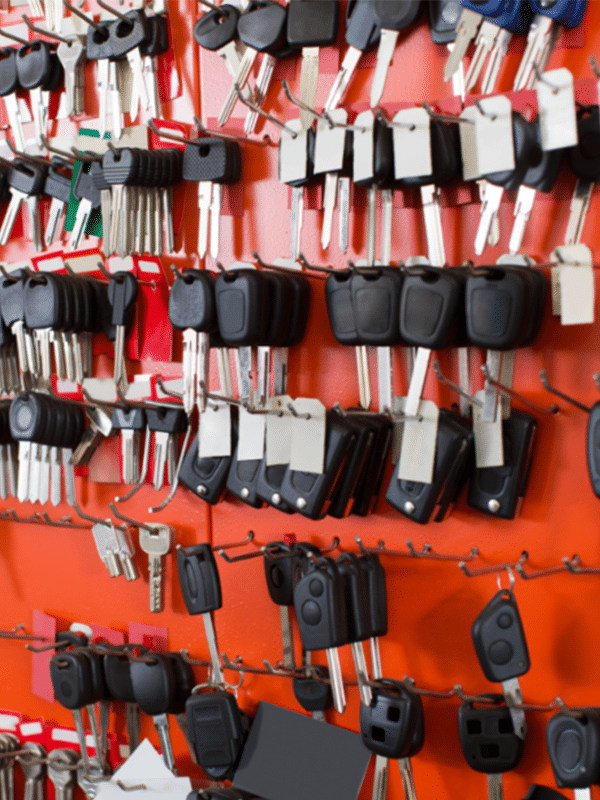 The brand doesn't matter. Car keys were never created to last forever. They are susceptible to breaking every day in door locks and ignition systems. They also challenge car owners to keep track of them. It's amazingly easy for car keys to get lost, stolen, or misplaced.
When we get calls related to broken or lost keys, we respond with a mobile unit that is fully equipped to give our customers what they want and need. We are proud to state it only takes us a minute or two to give a customer like you a replacement key that will give the customer the ability to resume their activities with a new key in hand.
For Ford owners, we can provide replacement keys for any make and model. The year of the car doesn't matter either. We can cut Ford replacement keys for an early model Ford, a new car just off the assembly line, and every Ford in between.
Note: Our technicians can make replacement keys whether they have access to an original key or not.
Most of the Fords manufactured over the last 20 to 25 years have locks and ignition systems that are controlled by fob devices. As is the case with car keys, Ford fob devices are equally susceptible to breaking, malfunctioning, and getting lost at the most inopportune times. It's for this reason that we do provide fob replacements for all brands, including Ford.
In most cases, our locksmith technician will have immediate access to an appropriate fob device that works for Fords. If they don't have immediate access, they will certainly know where to go to get the needed devices whether it be from a Ford dealership or a local auto supply store. If by chance all that is needed is a replacement battery, they will certainly be able to provide that service as well.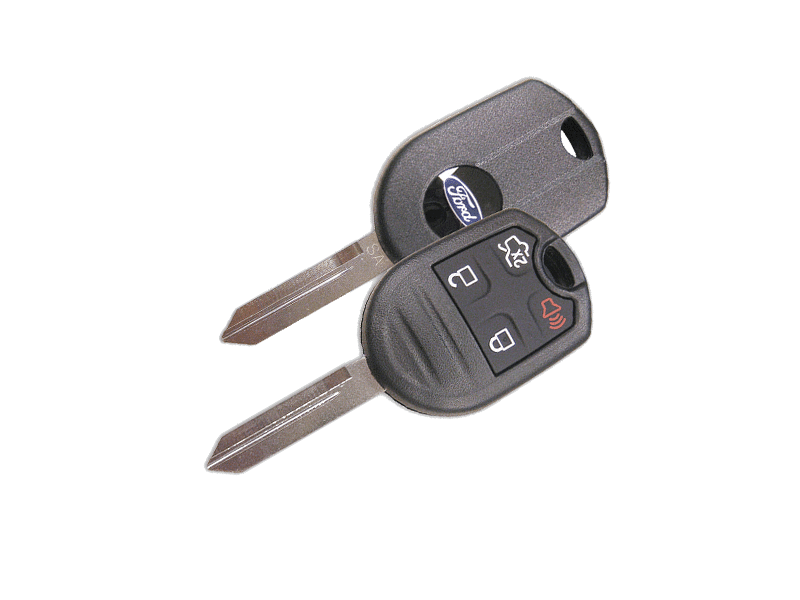 It's not enough to secure a new fob device for Ford drivers. The new devices will be of no use until they are properly programmed. While many of our customers could program their own devices, our expertise in that regard makes it a far better option for customers like you to allow our technicians to handle any fob programming that is needed.
As long as our technicians have access to a car's make, model, and VIN number, they will be able to program a fob device. In some cases, it might only take 15 to 30 minutes. As a worst-case scenario, the process could take a couple of hours.
If by chance we encounter a customer who has a fob device that's had its radio signal hacked or scrambled, we can reprogram that device, using the same process that is used for new device programming.
Key Duplication for New Ford Keys
Key replacements usually involve the cutting of new keys without having access to the original key. Conversely, key duplications require the cutting of new keys with a viable key in hand.
If by chance you need a duplicate key if not several, you'll be happy to learn our mobile Ford locksmith units have raw key stock and the machines needed to cut new keys in a matter of minutes while you wait.
Why choose Locksmith On Wheels?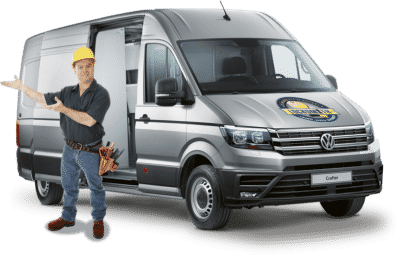 As a consumer of services, you are within your rights to choose the best service provider you can find. In the locksmith space, you might find out that Locksmith on Wheels is one of the best East Bay area locksmiths. As proof, look at this list of benefits you can derive by calling us first:
Response times that average 30 minutes or less
Locksmith technicians are licensed, professional, courteous, and motivated to provide great service
Prices that are affordable, competitive, and fair
Our 100% customer satisfaction guaranteed
Over 100 Real 5 Star Reviews from Real Customers
"Great and prompt service! Kyle was very professional and tech savvy. Got my car up and running in less than 10mins. Very good experience."
"I work for a property management company and every time we need assistance, they respond very quickly. Javier's customer service is exceptional. Our tenants, and ourselves, are always happy and satisfied and that's why we continue business with Locksmith on Wheels :)"
"I don't like to leave reviews! Only doing this because of the terrific service I received with "Locksmith on Wheels." I called to install a new lock on my garage door that leads to my backyard and when Ruben came out he was very empathetic when I told him why I was installing new locks. I appreciate people who still care about other people. Highly recommend them!"
"I need replace three door knobs, Ruben gave itemized quote when we talked then came on time with good service and keep the same price, I definitely will recommend Ruben and use his service again."
Frequently Asked
Questions
I can't find my Ford key. Will you still be able to make a replacement?
Yes. First, we need proof of your ID and confirmation documents that prove you have the right to access the car in question. After that, all we will need is your car's VIN number.
Will any key fob device work for my Ford?
No. You need a new key fob device that is specifically designed for that brand and model of your Ford vehicle.
What if my key broke off in my ignition?
Under those circumstances, we would need to try to dislodge the jammed/broken key and give you a replacement. If that approach were to fail, we would likely recommend a replacement ignition with new keys.
Without an original key, how long would it take to cut a Ford key replacement?
That would depend on the car's make/model/year. Assuming we can easily get the car's VIN number, one hour to two hours would be a reasonable time estimate.